Craving a good cheese-based dish? From Raclettes to Gyozas, you can't go wrong with our list of utterly delicious and decadent cheese dishes in Singapore.
1. Baked Cheese tarts from BAKE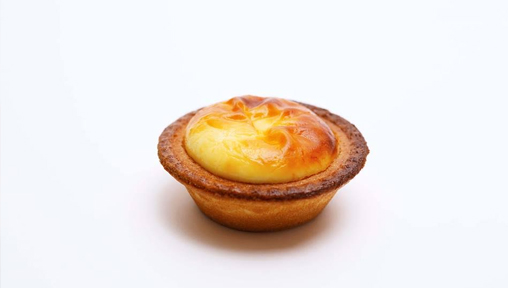 Self-proclaimed as the best cheese tarts in your life - and they may very well be, these bites of delight by BAKE first originated in a Western confectionery store in Hokkaido, Japan. The tarts are baked freshly on location are filled with a "cheese mousse" and crispy tart dough. Bet you can't stop at one!
2. Lobster Mac & Cheese from The Providore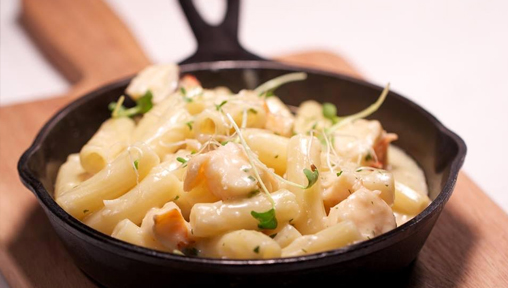 Here's a fabulous gourmet take on comfort food! Served in a cast iron pan, this dish features shaved fennel, fresh dill, cheese and a generous dose of lobster. Perfect for a gloomy, rainy day!
3. Mentaiko Miso Gyoza at Gyoza Ya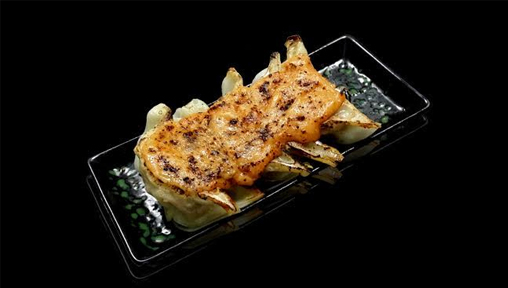 The ever popular, Gyoza Ya; fly down quality ingredients from Japan to make sure you are eating the best Gyoza in town. The Mentaiko Miso Gyoza is their cheesy twist to a Gyoza and is surprisingly delightful! Pan fried with a crispy crust and filled with pork and cabbage mix topped off with melted cheese.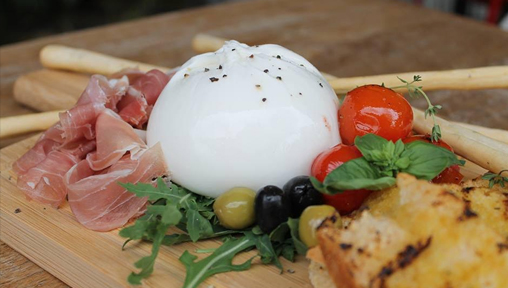 Known for their home-style gourmet cooking, the Burrata at Ricciotti offers just that – classic, hearty and delicious! The burrata cheese and the 20 months aged parma ham, is gorgeously moist with the right amount of cheese oozing over the homemade grilled focaccia it accompanies.
5. Mascarpone and Truffle Stuffed Pizza at Etna
An absolute must-try is the "Schiacciata al Tartufo e Mascarpone" at Etna, a cozy Italian restaurant with two locations across Duxton and Upper East Coast Road. The dish is essentially pizza crust stuffed with truffle and creamy Mascarpone cheese. Every tear at the bread, brings out cheesey goodness – and truffle too! Need we say more?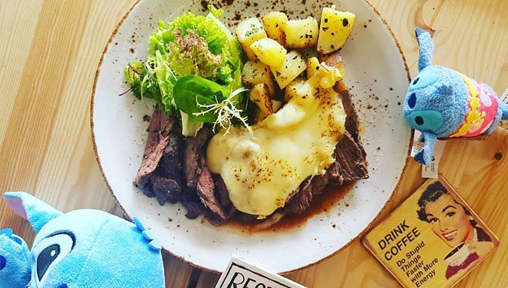 For a great twist on the cheesy raclette, try crowd favourite "Beef Steak and Raclette" at Flavour Flings. Watch molten raclette cheese being scraped off a giant cheese wheel onto your steak. Poetry in motion.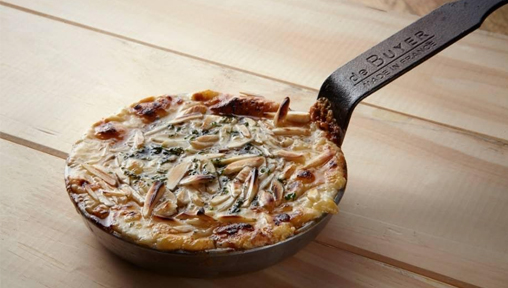 Warm and gooey, this Argentinian dish is a mix of creamy Provolone cheese melted in a skillet and then drizzled with oregano, honey and topped with almonds! Accompanied by bread that can be dipped into your cheesy wonder, the Provoleta is truly a must-have.
Banner image photo credit
BAKE