An Aussie holiday on the cards? If you are heading to Perth with the family in tow, these top tips by holiday home leaders, HomeAway are a keeper! From getting started on your family bookings, transport information, choosing the right accommodation to even things to see and eat, this guide will help you navigate Fremantle and Swan Valley like a pro.
1. Start planning with a family Trip Board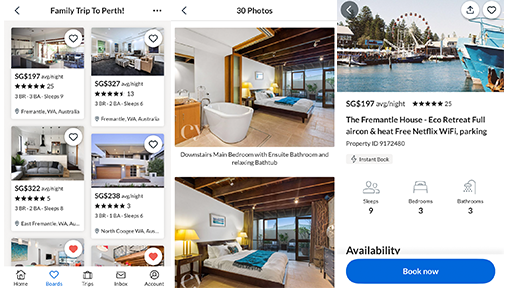 Trip Board on HomeAway to narrow down our vacation home search
We know how challenging it can be to get everyone talking and making decisions on a family holiday. The Trip Boards on HomeAway make it easy- peasy! Save your favourite holiday home properties in one place and share with the travelling party. Friends and family you are travelling with can then vote and comment on each, helping to narrow down on what suits everybody! So, whether it's your kids needing ample space to run or Grandma wanting to cook in a fully-equipped kitchen, you can all add in your preferences to find that one marvellous holiday home.
Need to check on parking facilities and proximity to a grocery? Simply use the filtering tools available when searching for homes before adding it into your Trip Board.
2. Getting there and around the region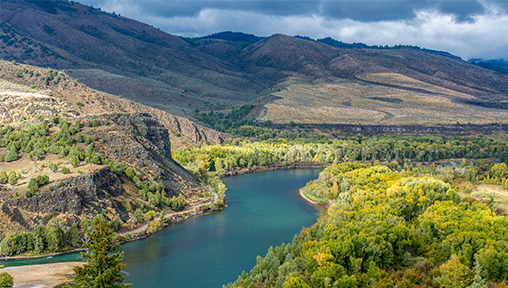 With a plethora of both low cost and international carriers travelling to Perth International Airport, it's an easy short flight to Western Australia! Make sure you've got your bookings and visas sorted beforehand as Fremantle and Margaret River remain firm family favourites for Asian travellers.
Past immigration you are going to need a car to get around! While taxis are aplenty, driving a car in Western Australia is an experience worth the effort and expense. All of the major car rental companies offer airport pickups and if you are travelling with children, its cost effective to rent cars with car seats pre-installed. Should you prefer to buy your own car seats, make sure they are compliant with Australian rules and a good place to start would be the super helpful and professional team at Taxi Baby Singapore.
Oh, and make sure you don't forget to take your driving license along!
3. Where to Stay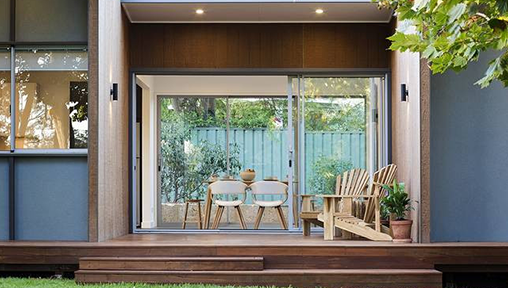 This is where all that work you put in to designing your trip board comes into play. Did you know that home stay options with holiday home brand HomeAway are at least double the space and half the cost in comparison to hotel bookings?  Booking a home rental when travelling with family makes more than economic sense! You can choose from vineyard to farm stays or simply put in location-based preferences; within 5 minutes to a stunning landmark for instance. There's also the hidden benefit of space, laundry needs, barbecue grills or luxurious spa and pool settings. Need your kids to burn off some energy? Choose a home stay option with a trampoline or play area set up! 
Looking for some inspiration? Take a look at some of our favourite holiday homes in Perth that we put together on this Trip Board.
4. Things to do in Fremantle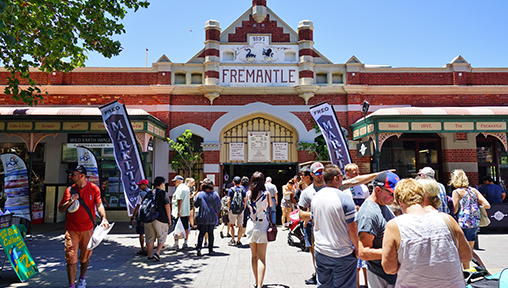 First off, make sure you are in Fremantle on the weekend (Friday, Saturday or Sunday) so you can visit the iconic Fremantle Markets. Over a 100 years old, these market halls have been abuzz with fresh produce, live music and Aborginal art and are an absolute must do. Freo as Fremantle is often called, is home to some of the best handcrafted beer in Australia! Perfect to take in the atmosphere in a family friendly setting, pick a brew house and make it your home for the afternoon.
Prefer coffee instead? Fremantle's aromatic Cappuccino Strip, was made for people watching, bean lovers! And when you are tired of walking, take advantage of a fine Aussie morning with a cruise on the Swan river.
Western Australia has some of the most beautiful public parks in the region; grab that bottle of wine, a cheese platter and have yourself a D-I-Y picnic on the greens! The Esplanade park and Fremantle playground are close to key restaurants and worth the trip even if you are travelling without kids.
Pro tip - parking rates are charged by the hour, so if you want you could drop your car off on the outskirts and use the free Fremantle CAT service instead.
From exploring the local music scene to taking self guided tours, there's plenty to keep you and your family entertained in Fremantle. When you are done, make your way to the gorgeous Swan Valley to take in the beauty of it's wine region.
5. Things to do in Swan Valley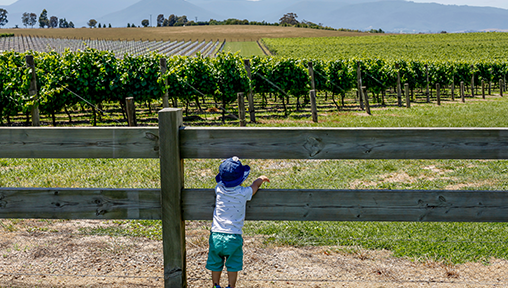 As Western Australia's oldest wine region, there are more than 40 wineries in Swan Valley. Wine, food, art, gorgeous landscapes and wildlife, you are sure to be enthralled by everything the valley has to offer! A great start is the 'Swan Valley food and wine trail' where you cover a 20 mile scenic drive including wineries, fresh produce as well as art markets.
What will the kids love? Surely, a visit to the Margaret River Chocolate Company's chocolate factory is a must do! Free chocolate tastings, indulging in fondues and other delicious treats and a view to boast; don't blame us if you never want to leave!
How about some Kangaroo loving as well? Caversham Wildlife Park, gets you up, close and personal with over 2000 animals and birds with the added excitement of feeding kangaroos or patting a wombat.
There's also the Swan Valley Cuddly Animal Farm, where your little ones can meet farm animals and learn to milk a cow. Alternatively, just choose a farm stay and you could be indulging in farm fresh produce and meeting animals, all day long!
Ready to take that trip to Western Australia? Get started on planning your holiday with HomeAway's Trip Board right away. For a quick look at how easy it is to create a Trip Board, watch the video below.
HomeAway, a world leader in the vacation rental industry, is the place to book villas, apartments and holiday homes with more than two million places to stay in 190 countries. HomeAway is part of the Expedia Group family of brands.