Paellas, tapas and sangrias - these are the first three words that come to mind when someone says Spanish cuisine. However, you'd be surprised to know on just how much flavour actual Spanish food has to them.
From Gazpacho's to Gambas down to the sweet flavours of Turron, the rich and authentic flavours of Spain has the world craving for more. Save the classic croquettes and churros for some other day, because we are taking you on a culinary journey around Singapore's best Spanish restaurants.
1. FOC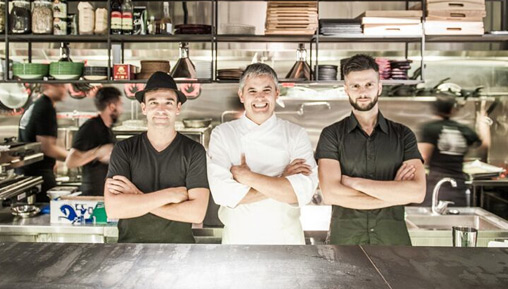 FOC (pronounced as fock) means fire in Spanish. It is a collaboration of three culinary experts - Michelin-starred Chef Nandu Jubany, Chef Jordi Noguera formerly from FoodBar Dada, and award-winning mixologist, Dario Knox, who was previously from Catalunya Restaurant. This place features an excemplary collection of small plate menus with Catalan and Mediterranean influences, complemented by a find selection of inventive cocktails. 
Must-try dish: Scramble -before you eat- Egg & Potatoes with Chorizo 
Address: FOC, 40 Hongkong Street, Singapore 059679
2. Los Primos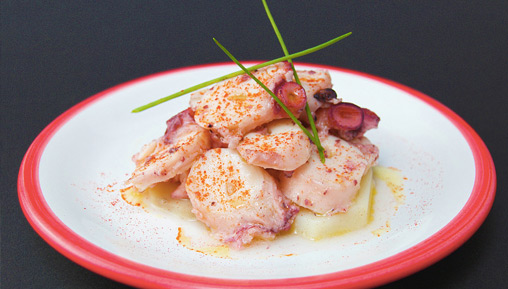 When translated to english Los Primos means the cousins. Helmed by Carlos and Rafael who come from the land of Galicia and Valencia in Spain, the ambiance of the restaurant features a very casual get-together type where diners can walk in and merry over conversations, authentic Spanish food, a glass of beer, wine or Sangria. 
Must-try dishes: Galician-style octopus in olive oil, laid over potato slices and dusted with paprika
Address: Los Primos, 81 Club Street, Singapore 069449
3. Don Quijote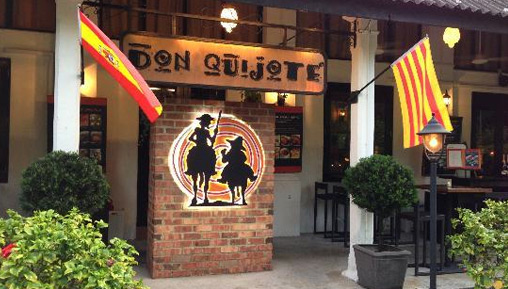 With over 100 dishes listed on its menu, you will never run out of options at Don Quijote. Whether you're a greens and salad person, a meat-lover or a seafood enthusiast, There is definitely something for every taste palate at this restaurant. On weekends, you can drop in and enjoy the live seafood market, cook-to-order style option. Pick amongst the fresh seafood and have it cooked and served to you in your style and preference.
Must-try dishes: 40 day grain-fed Australian Wagyu MS 4/5 Tomahawk' Bone-in Rib Steak (must-order 1 day in advanced) 
Address: Don Quijote, Dempsey Road, #01-02, Block 7, Singapore 249671
4. Sabio Tapas Bar
One of the first tapas bars founded in Singapore and located in the ideal location of Duxton Hill, Sabio Tapas Bar replicates the authentic Spanish experience of their home country. You will often find expats sipping on to their glasses of wine and snacking into their mouthwatering tapas here after work.
Must-try dishes: Sea scallops served with sparkling white wine sauce 
Address: Sabio Tapas Bar, Quayside Isle, Singapore 098375
5. Esquina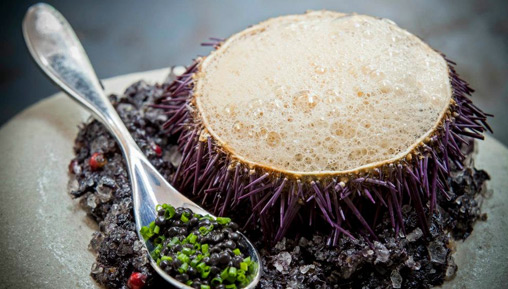 Don't be deceived by the exteriors and hipster feel of this place because their menu options are as tasty as any fine dining Spanish tapas place you can head to. Located in the heart of Chinatown, this restaurant serves modern Spanish food that will tantalise your tastebuds.
Must-try dish: Sea urchin, crab & lobster bisque, smoked herring roe and sea grapes
Address: Esquina, 16 Jiak Chuan Road, Singapore 089267​