lifestyle
2021's Best Sex Toys for Men From Japan's Number 1 Brand, TENGA
Published Date
: 20 Jan 2021 12:00

Riding solo or with a partner, these top sex toys for men will make everything - better!
Why the need for sex toys for men, you ask? Relationship Counselor & Clinical Sexologist, Dr. Martha Tara Lee says that most penis owners tend to masturbate quietly, quickly, and secretly, in a functional manner. Orgasms are sometimes treated as stress relievers rather than for pleasure.  By incorporating male masturbators or sex toys for men, into one's life, one can be more connected to their body with greater awareness, sensation, and overall pleasure. It can also lead to better presence and confidence when with a partner.
Here's a list of the best sex toys for men by TENGA. Buy them for yourself or as a special gift for your boo, either way, pleasure is guaranteed!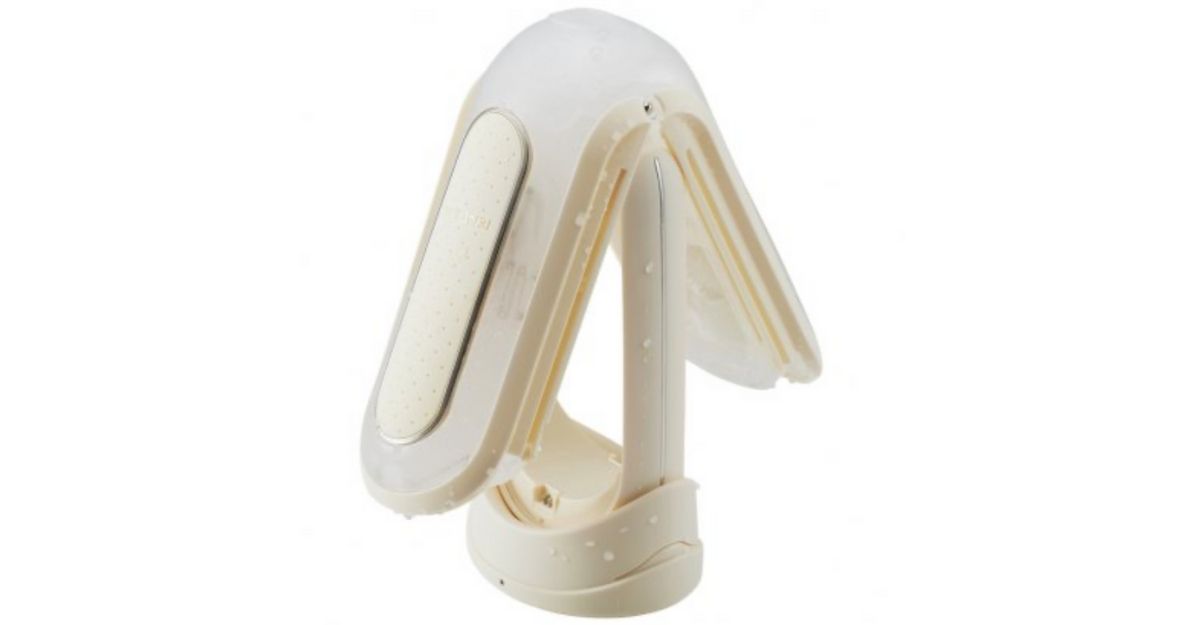 Want to buy the best sex toy for men in the market? If you are shopping for innovative male sex toys be sure to take a look at TENGA - Japan's number 1 sexual pleasure brand. TENGA's finest product yet, the Flip Zero is developed using a new technology. This top sex toy for men comes with powerful double vibration from the inside and comes with a new level of comfort. An elastomer sleeve along with its 5 vibration modes, a USB charger and 2 sample lotions, make this the perfect male masturbator bundle to start out with. The inner sleeves can be flipped open into 2 halves for easy cleaning after use.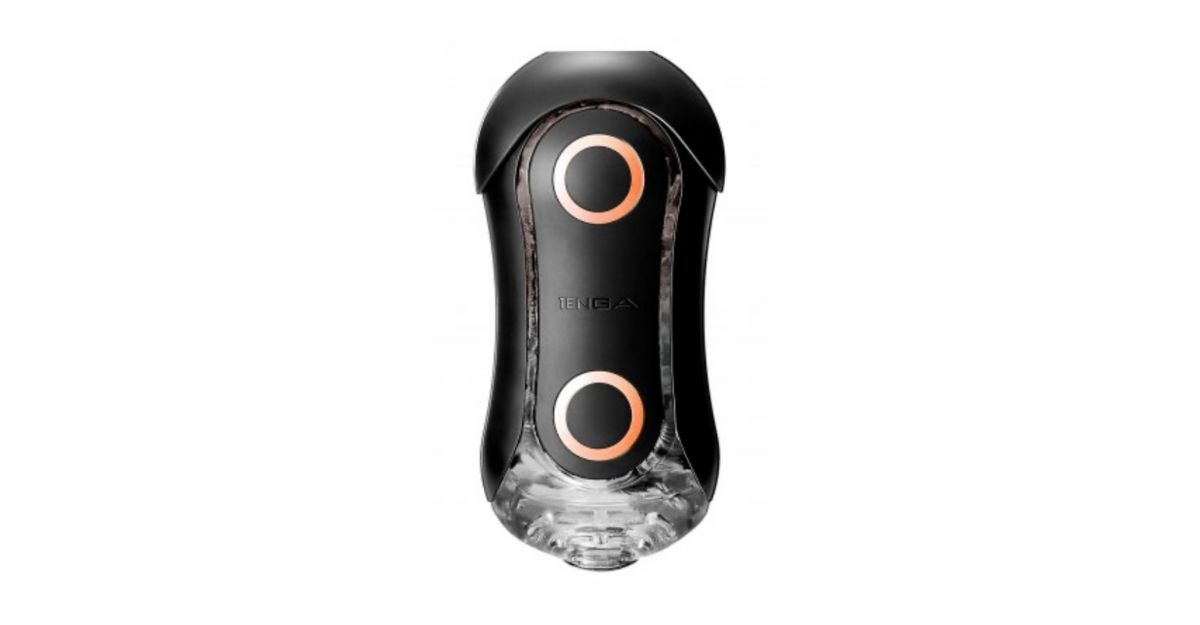 TENGA produces high-quality sex toys for men and women that are easy to use and deliver on what they are meant for - tons of self-care! 
The Flip Orb Strong offers explosive sensations with strong orbs encased in firm sleeve material, something that soft material alone can't match in a sex toy for men. Its unique, easy-to-hold, hourglass shape has received an exceptionally high 98% positive reviews amongst test users.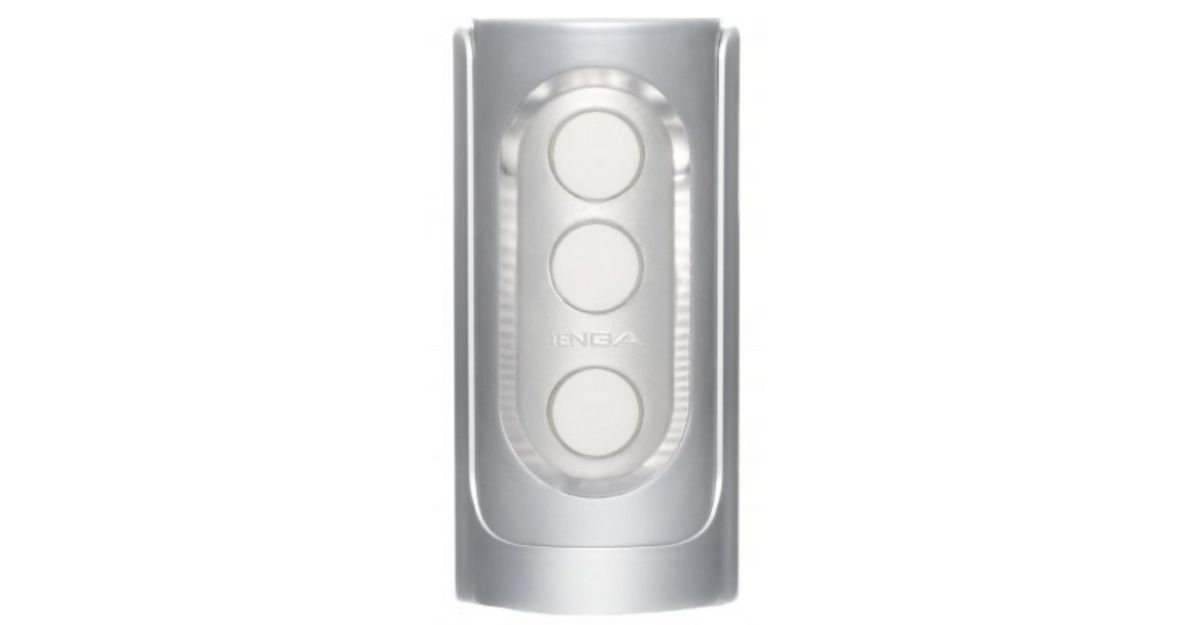 Tenga Fliphole masturbator is the perfect sexual accessory for men. This male masturbation toy comes with advanced features and textured interior walls - the ability to enhance sexual sensitivity and maintain momentum. The sleeve on this top sex toy for men is stretchable and envelopes just perfectly along the length. It comes with modifiable pressure and intensity settings and is crafted from TPE material so it causes no itchiness or irritation on the skin.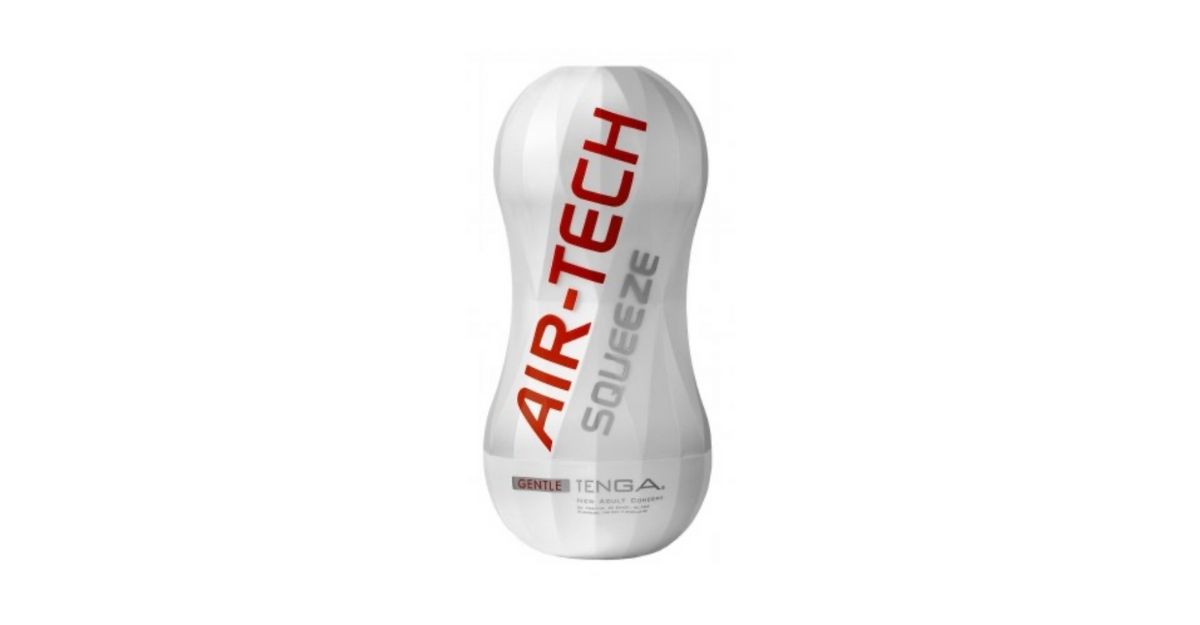 This popular Air Tech sex toy for men comes with a soft gentle rubber paired with soothing suction. Combining soft Air Cushion Chambers and Air-Flow structure of the AIR-TECH Series with a new malleable case, we have created reusable pleasure that you can control with your grip. It's reusable too, just make sure to wash gently!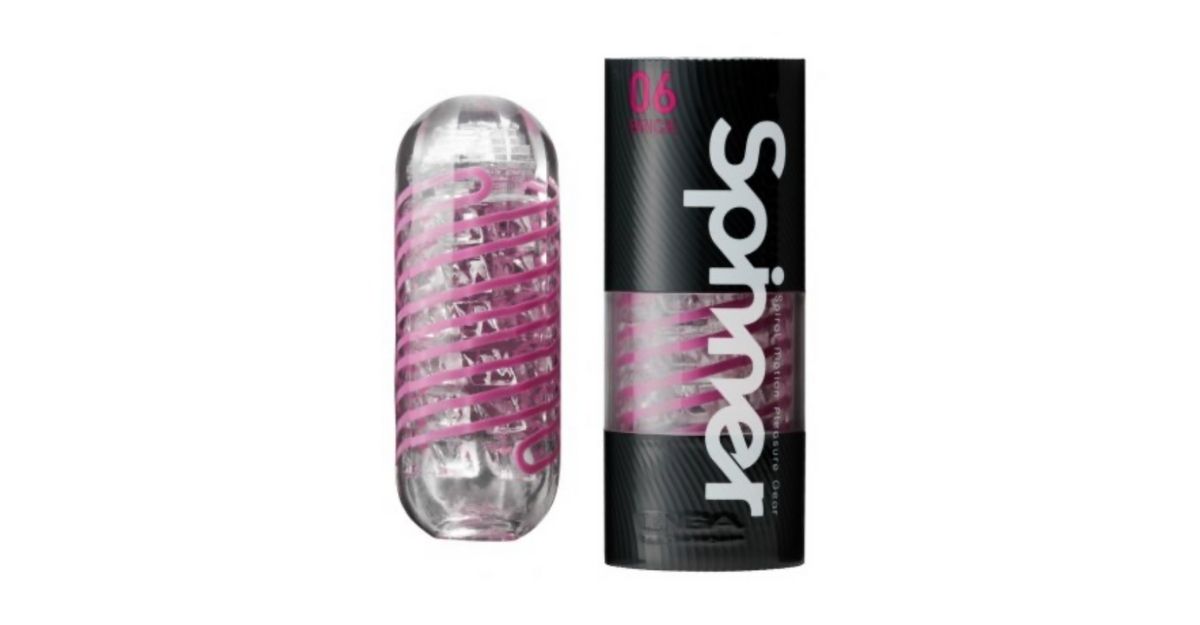 This affordable (and reusable) male masturbator, comes with an all-new internal coil that makes it twist, leading to a unique sensation like none other. The masturbation sleeve stretches to accommodate almost any size and unlike 'eggs', it retains its shape for longer. With 3 different models that contain a completely different internal structure, you'll get a completely unique sensation with each sex toy you buy! And because of its lightweight design, you can take it anywhere you go.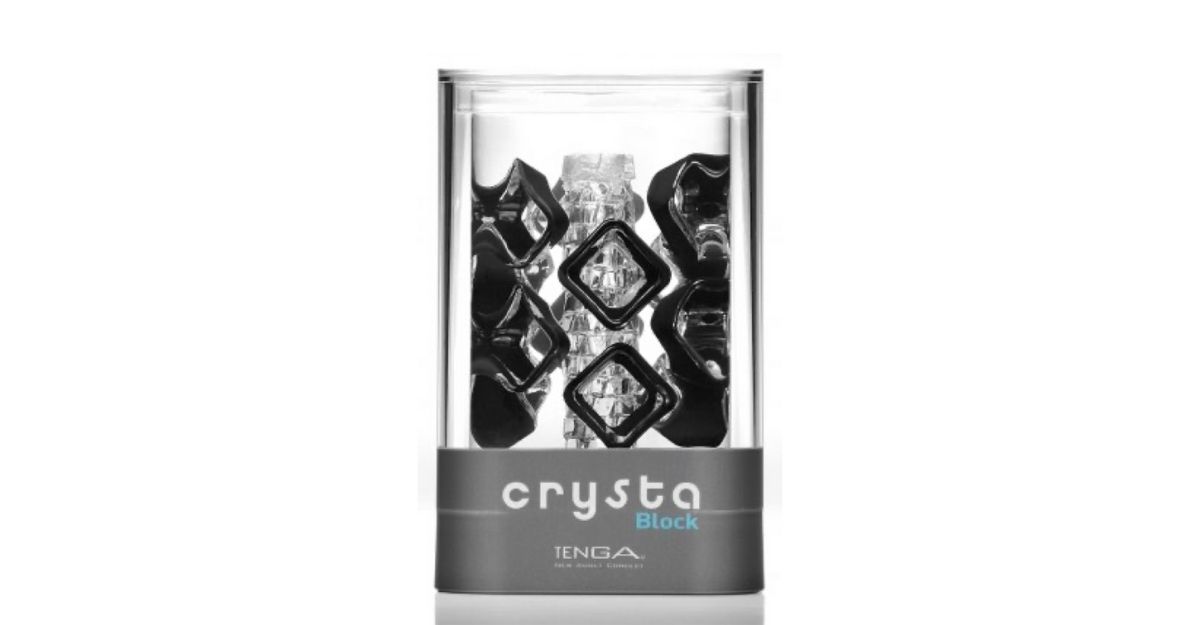 The TENGA Crysta series are sex toys for men that have a range of parts suspended in clear gel via a newly developed insert manufacturing method.
 The hard parts scattered around within the gel case actually enhance the stimulus by changing your gripping location and strength. This makes the sensation less predictable and touches different pleasure points with every use. Get the Block Version for its omnidirectional hard block design or the Leaf Version that provides pleasure in waves that change smoothly!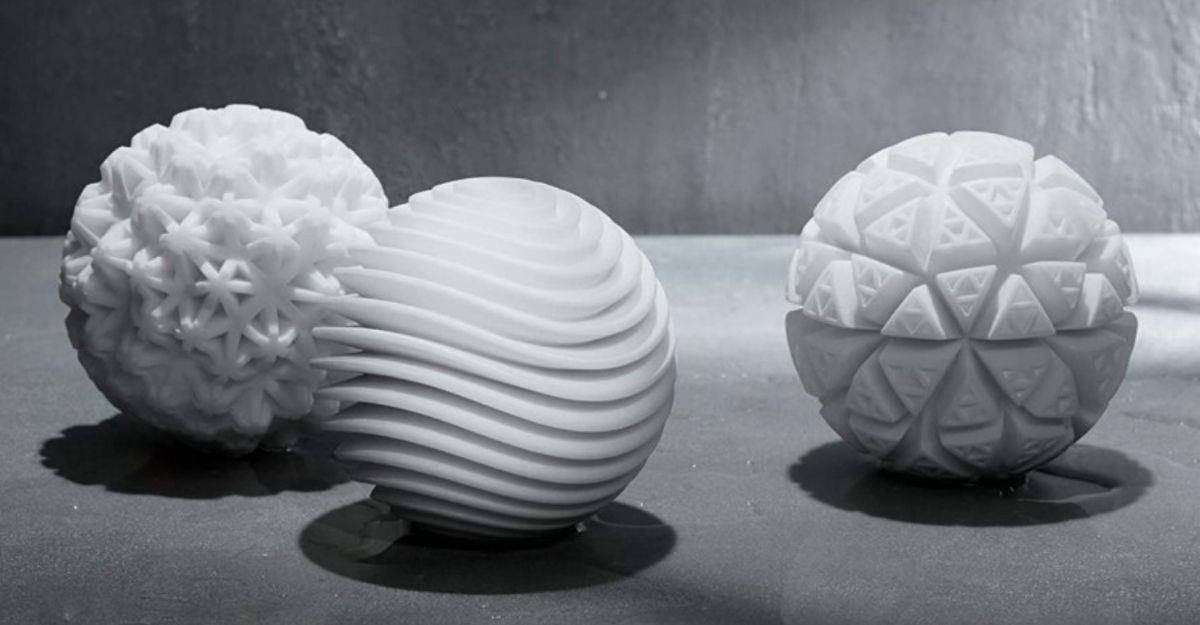 If you are after a discreet and artistic-designed sex toy for men, the TENGA GEO ticks all the boxes.  Intricate details that are inspired by mathematics and nature, adorn the outside of the TENGA GEO.
Turn it inside-out, and these geometric shapes transform into densely-packed internal details.
Made of a thick and soft custom material, the intricate details add to pleasure levels - simply, invest the product for use. It's also easy to wash, reusable and discreet enough to pass as art in your living space!