lifestyle
Is Your Relationship Under Strain? This Might Help!
Published Date
: 27 Oct 2020 13:00

Whether you are feeling the distance or your relationship is under strain, this is an easy way to bring that spark back!
If you are seeking a way to connect in a long-distance relationship or just spice up your marriage, sex toys for couples to use together can be a great starting point. A healthy sexual relationship is rooted in good communication and sharing sex toys between a couple can help achieve a stronger bond. We look at 5 different ways that sex toys for couples can enhance your relationship and why you need to go shopping right away.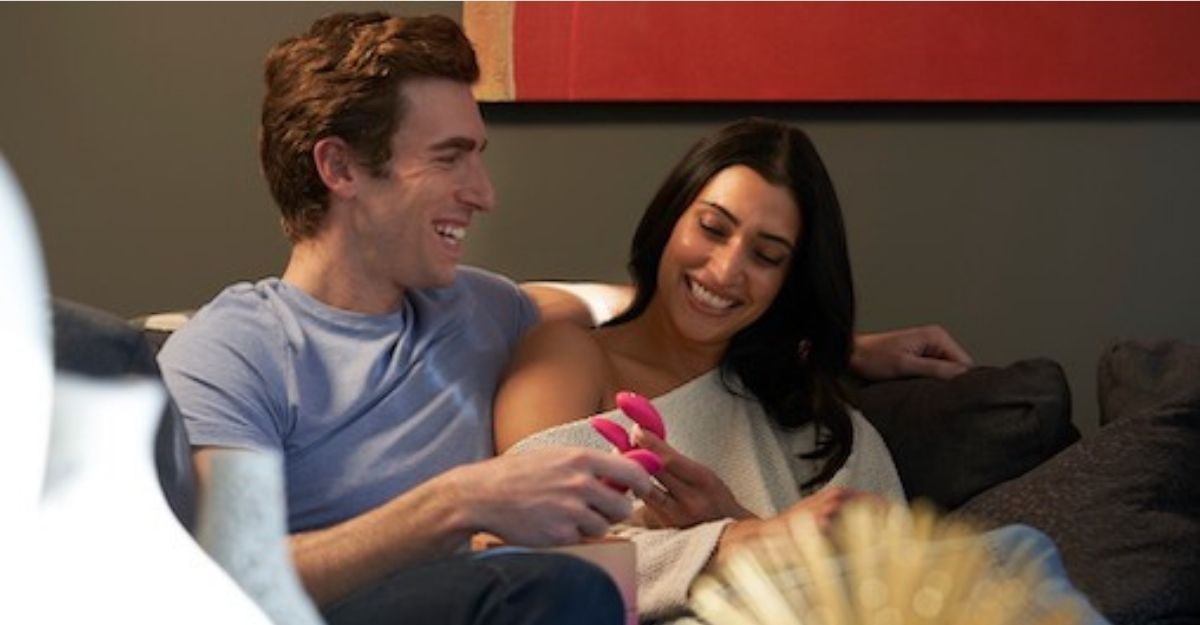 Communication and direction
Often great sex comes down to communication. So, when you really open up your sexual self to your better half, it reflects on the rest of your relationship. Better communication, deeper bonds! 
Couples are also better at giving directions when they use couples' sex toys - after all, you need your partner to know what works and what feels good! Those who don't use sex toys in their play, find it tougher to give direction during sex; toy or not. 
App-led sex toys for couples can help with this as you'll have the toy controlled via an app, literally from anywhere in the world or your own bedroom. Press, control and have fun, all while communicating with your partner on their needs. 
The We-vibe Chorus gives you flexibility, so you can choose to play via the app or a remote. Built to deliver as you go - hand squeezing actions increase the vibration intensity and mimic your body's natural reaction. Chorus's responsive controls mean every couple can find their own vibe as when you touch or move against the sensor, the vibration level changes.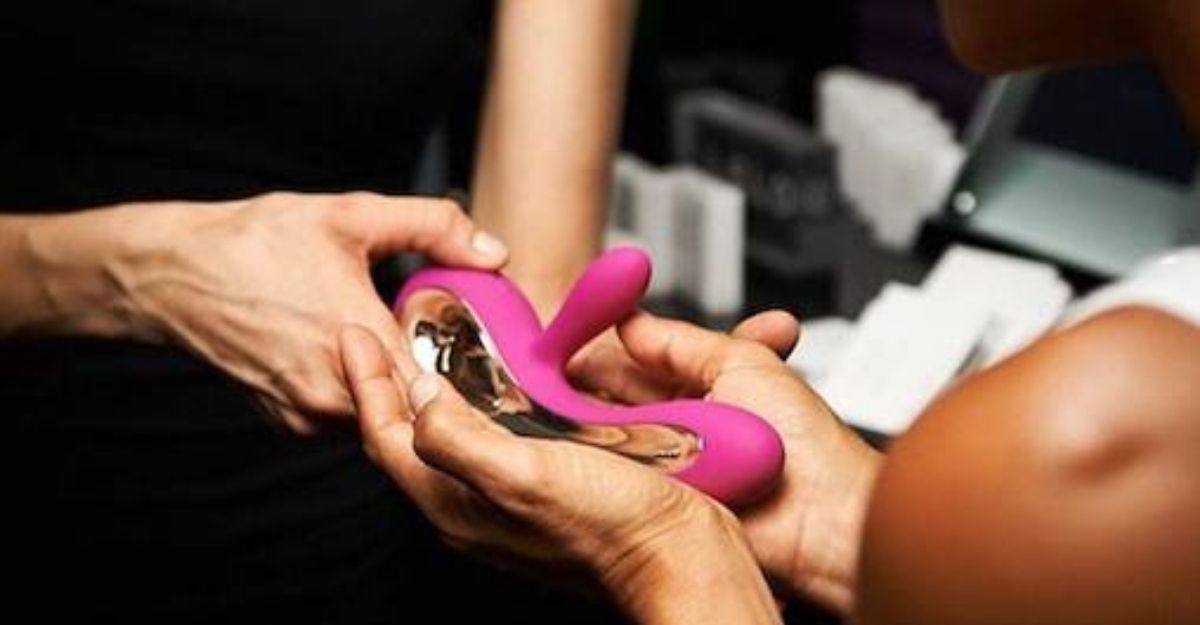 No pressure
For couple's that suffer from performance pressure, sex toys can introduce a lot of play and take that edge off. Introducing a sex toy in the bedroom can actually make you both feel more confident about the process. Better still, you both will be able to reach the big O as a guarantee!
The Soraya Wave from LELO is also known as the insignia of love.  As the world's most luxurious rabbit massager offering a full-body experience. It pivots and vibrates at the same time with multiple modes to explore. Unlike other rabbit vibrators, Soraya Wave's re-engineered design uses patented WaveMotionTM technology in a premium body-safe silicone format to give you limitless pleasure. Use together or gift as a present that she will never forget!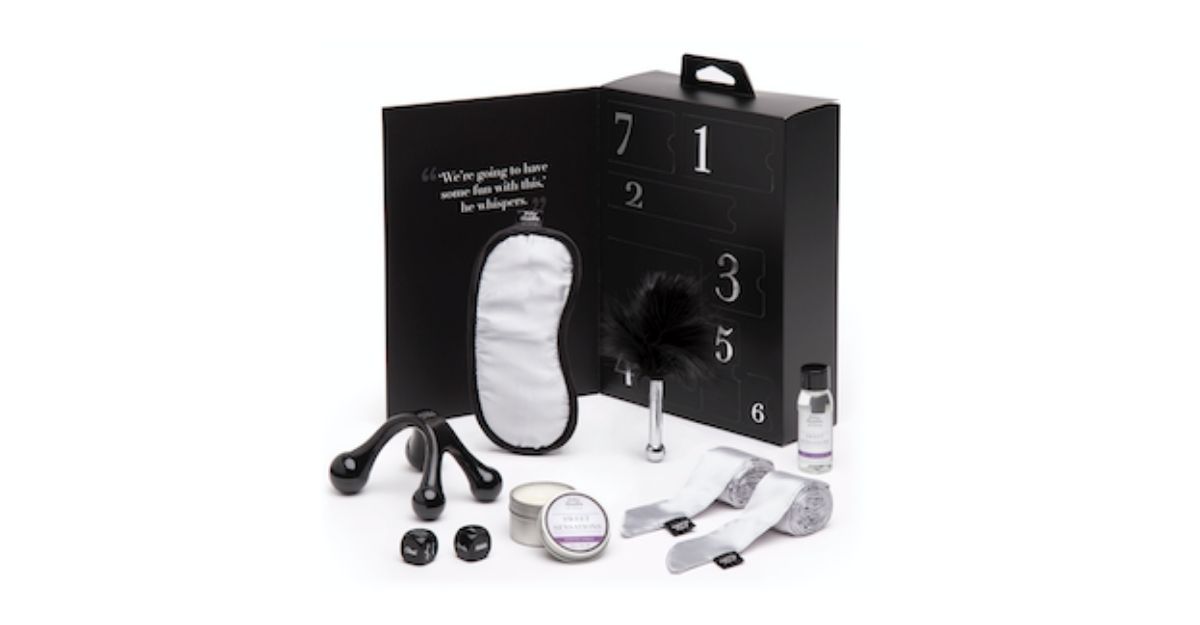 Spicing things up
Majority of couples that buy sex toys are looking to add some spice to their sex lives. Perfect as anniversary presents or a fun activity to indulge in once the kids are asleep, adding a couple's sex toys into your life will help things get steamy and fast. It's also a great way to indulge in fantasies, and tread new territories with your partner. 
 Need a starter kit for couple's play? Indulge In Sensual Ana And Christian like Role-play with the Fifty Shades of Grey - Pleasure Overload Sweet Sensations (7 piece kit). A collection Of 7 Erotic accessories, each door opens to reveal a new treat for you and your partner to enjoy. From a foreplay dice to a sensual massager and massage oil as well as a relaxing scented candle, you'll love the endless opportunities that the kit provides.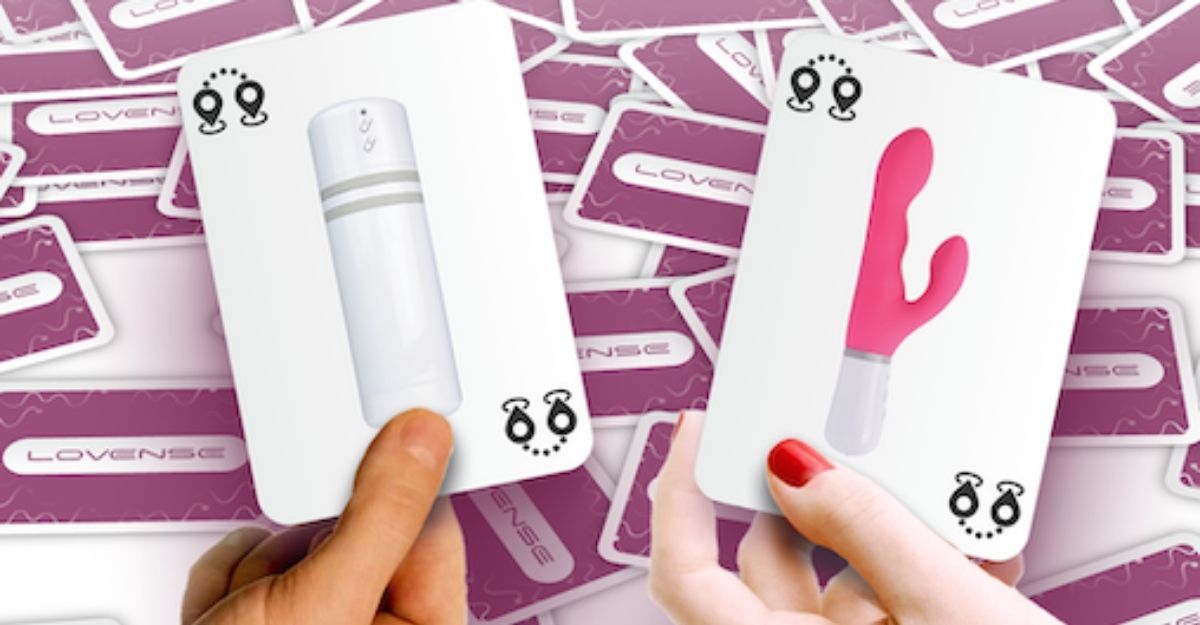 Long-distance relationships can flourish
Away from your boo and want to get the spark back? These days a number of sex toys for couples come geared with apps that can work the toy from miles apart. You can choose from speed, type of movement as well as the type of toy! Think sex toys are made mostly for women? With couple's sex toys you can choose from a range of toys made specifically for men including masturbation sleeves and vibrating rings!
The Founder of international sex toy brand Lovense was in a long-distance relationship and hence developed these world-class toys to satisfy solo and couple's play even from miles away. Lovense's virtual sex toys work for all couples, which means you can sync your sex toy to another, regardless of a male or female version.
You can upgrade your long-distance love with Nora and Max 2(the best male masturbator we recommended above), a pair of interactive toys designed to add a whole lot of fun to both solo and shared. Just download the Body Chat app, sync the toys together and make room for partner play, even from a distance.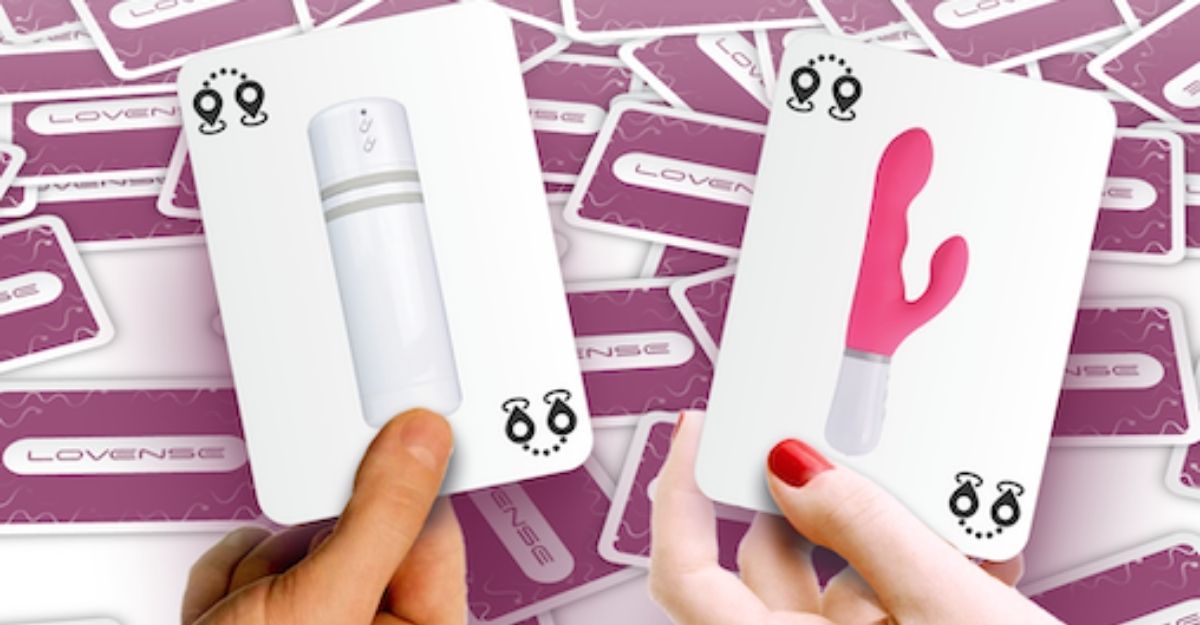 Fun date
Lastly, just the act of buying a couple's sex toy makes for an enjoyable date! While you can always order your toy online, physically shopping for it together at a store is a fun way to get comfortable with the toys. A physical store means you can actually touch the products that you will use and also chat with the customer service representative on how best to use these. 
For an exclusive, top of the line sex toy shopping experience check out Pink Lifestyle's newly opened Wellness Corner at Isetan@Scotts or their Boutique shop at Bugis. Carrying a range of the latest sex toys for women, men and couples including leading brands such as LELO, Lovense, Iroha, Tenga, Wevibe and Womanizer, this is a shopping experience every couple should take on, together.
And don't be overwhelmed! Their friendly, non-judging and knowledgeable staff will take you for a discreet tour to help choose the right sex toy for your preferences.
Pinklifestyle Main Store,  Bugis @ 8 Liang Seah Street, unit 01-02 Street level, Singapore 189029
Pinklifestyle Boutique Corner, ISETAN @ Scotts (Selected Global Brands only), Level 2 Women intimate wear section, 350 Orchard Rd, Singapore 238868