lifestyle
Top Sex Toys for Men to Buy Today
Published Date
: 28 Sep 2020 10:00

Your search for the best sex toys for men ends here
With self-care reigning high during the lockdown, the conversation around sex toys for women has become more 'normal' than ever. Sex toys for men though, still remains a bit of a taboo, even though men shop for the majority of sex toys online! Fret not, as we uncover some of the best sex toys for men that are available in Singapore. 
A gift for that special someone (both for solo and couples play) or just a sex toy for yourself while you socially-distance at home, these are some of the best sex toys for men to buy.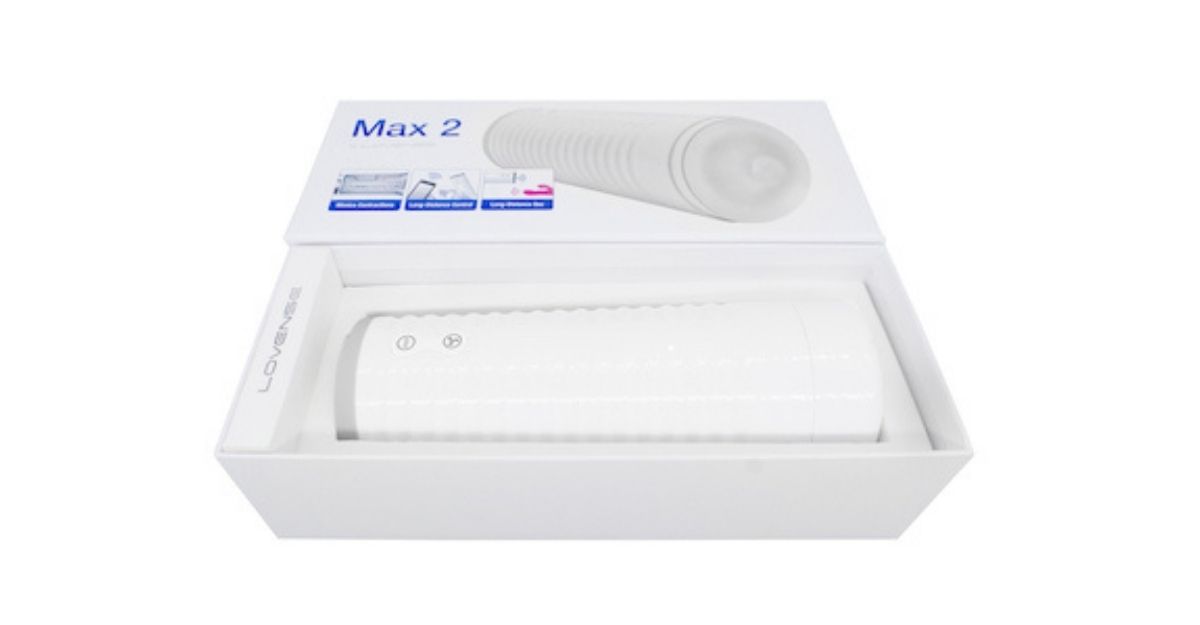 Male Masturbators and Vibrators
Are you looking for the best male sex toy? Max 2 by Lovense is perhaps the most realistic male masturbator in the market and awesome for solo or couple's play. Max by popular sex toy brand Lovense is a lifelike feel male masturbator with adjustable suction and intense 360-degree contractions. Max 2 is 'app-controlled' which means it can be controlled from your phone(even miles away) and comes with a suction function that compresses automatically as well. Max 2 also has 360-degree contractions, and a redesigned vibrator and boasts a long battery life with extra-improved sensors! 
Another best-seller, the Lelo F1S Developer Kit is an app-controlled male vibrator that is the definition of masculine luxury.  A designer aluminium body with a classy window panel for visual dimension, this is the world's first SenSonic sextech console for men. Featuring 10 sensors the F1 works with conventional vibrations and entirely new sensations that have never been experienced before!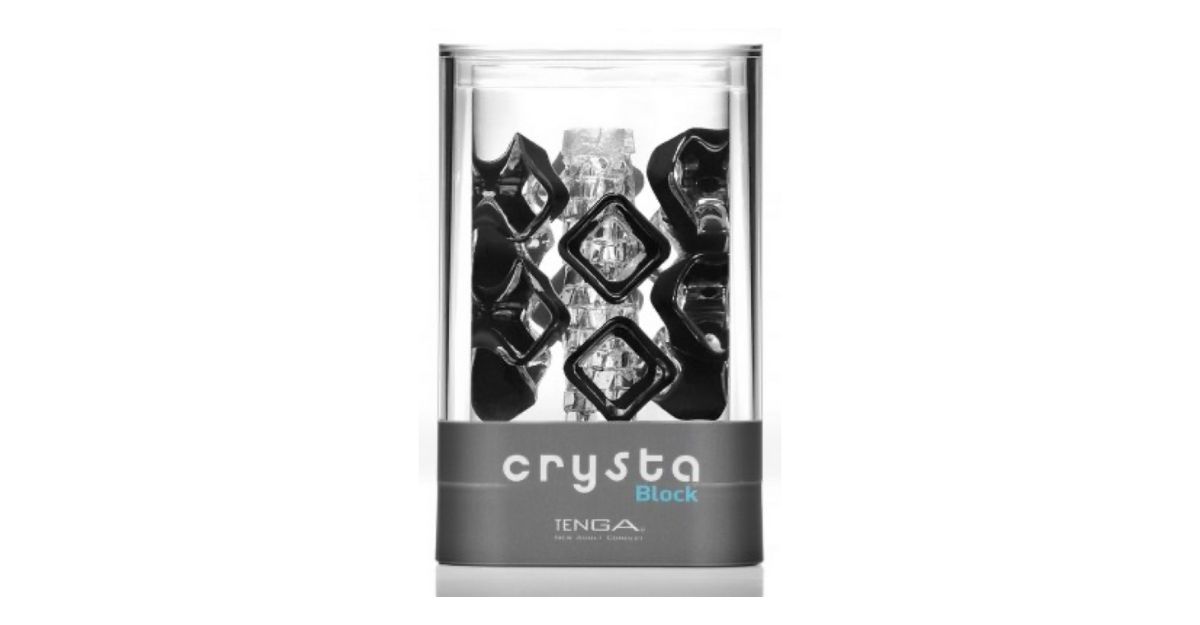 Men's Stroking Device
Since its launch 2014, the Autoblow range of sex toys for men has been used by more than 250,000 males around the world and set the standard for automatic solo experiences!
The result of years of research, the Autoblow A.I. used artificial intelligence to understand the movements that occur during real-life sexual and oral sex experiences. The machine comes with 1 silicone mouth sleeve and the ability to add a lubricant to its sleeve. You can select from 10 different experiences, 10 speeds per setting, and use the edge button to pause it at any time - and further extend your enjoyment.
If you prefer carefully designed Japanese products, Japan No.1 company TENGA Sex Toys are made of high-quality materials and sold at affordable prices. The TENGA Crysta wins hands down with its stunning design that comes with a myriad of parts suspended in clear gel via a newly developed insert manufacturing method from TENGA. The hard parts scattered around within the gel case actually enhance the stimulus by changing your gripping location and strength, making the sensation less predictable and yet more anticipating.
Shop the TENGA promotion on Horny.sg's website where every 2nd TENGA item is at 50% off.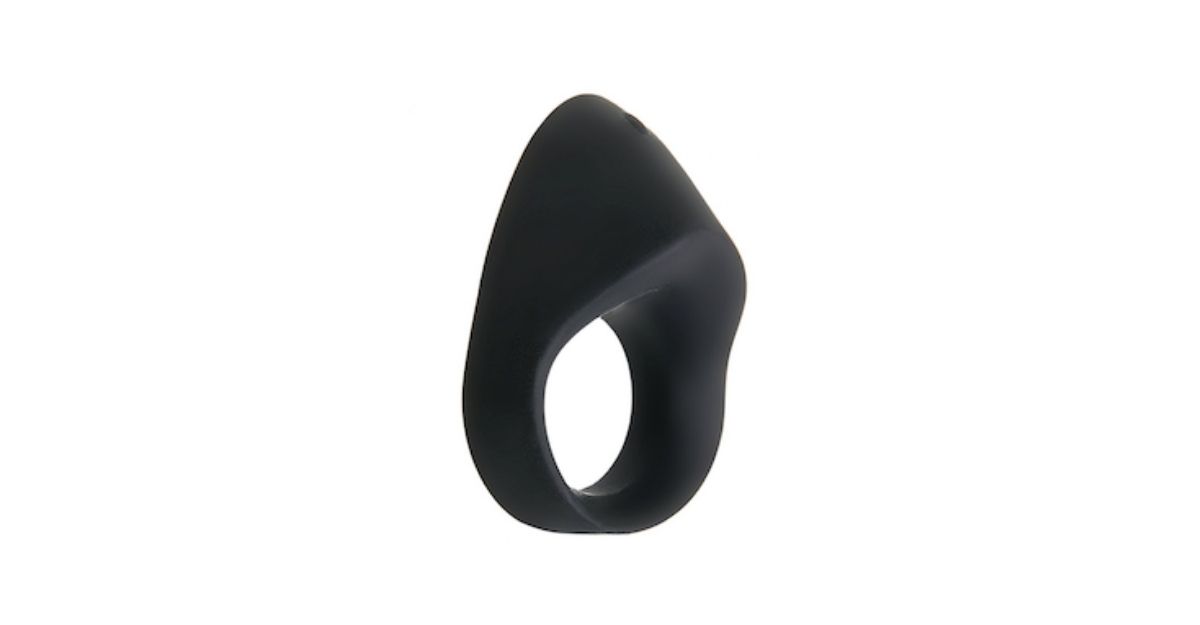 Rings and Plugs
Vibrating rings and plugs are popular options for male sex toys and can help take your pleasure to the next level. You'll be able to find a range of these across sex toy stores in Singapore - both online and otherwise. If you are after top quality, the Zero Tolerance Rechargeable Anal Cock Ring and Anal Vibe is a one-of-a-kind sex toy that cradles with two separate rings, while an attached vibrating plug works by stimulation.
The plug has textured rings for extra sensation. It comes powered by the "ZT All Powerful Bullet", which has 10 powerful speeds and functions. 
Or choose the simple Zero Tolerance - Night Rider Silicone Rechargeable Cock Ring. An elegant oblong design that will give your partner the stimulation she needs! This creamy smooth silicone ring is the perfect couple's toy - discreet in size and ideal for bath play even when it's completely submerged.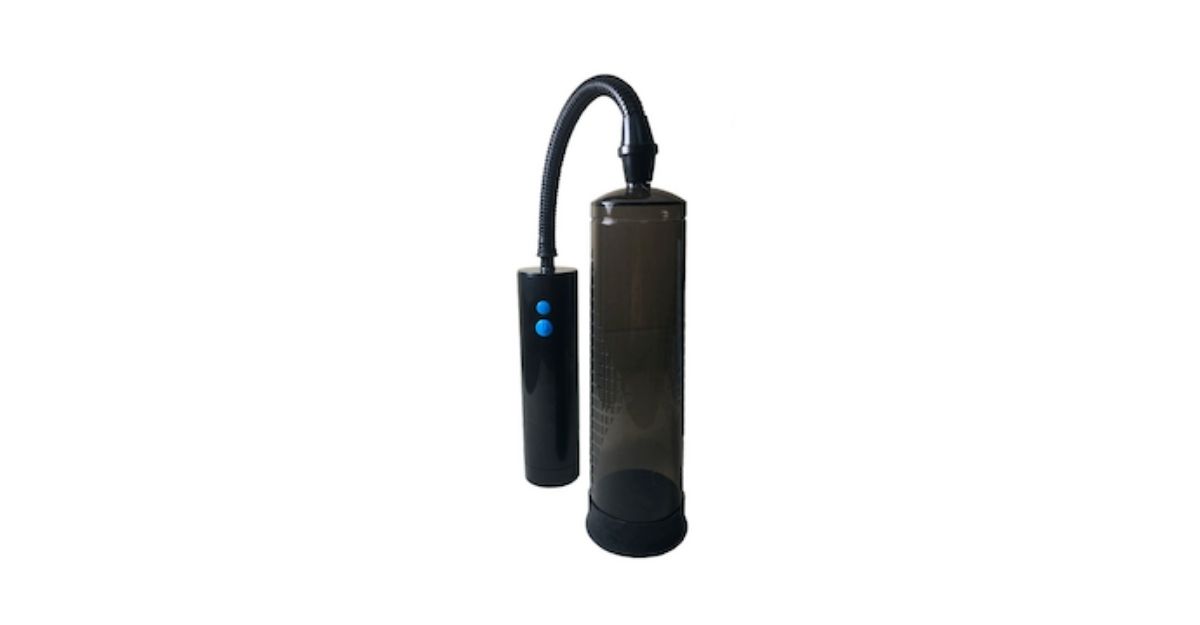 Enhancement Device
If size is bringing down your sex life, enhancement devices work as enabling sex toys for men and help pump up to the right proportions. The Ex-Grip Rechargeable Auto Penis Pump comes in a mysterious smoke black tint and offers a no-hassle pumping so you can just sit back and relax. Activate the automatic suction pumping action with a push of the button (3 levels of suction speed) - there's even a quick pressure release function should you want it. Specially designed with an anti-slip cylinder surface for a firmer grip, this is a popular manhood enhancement device available at an affordable price!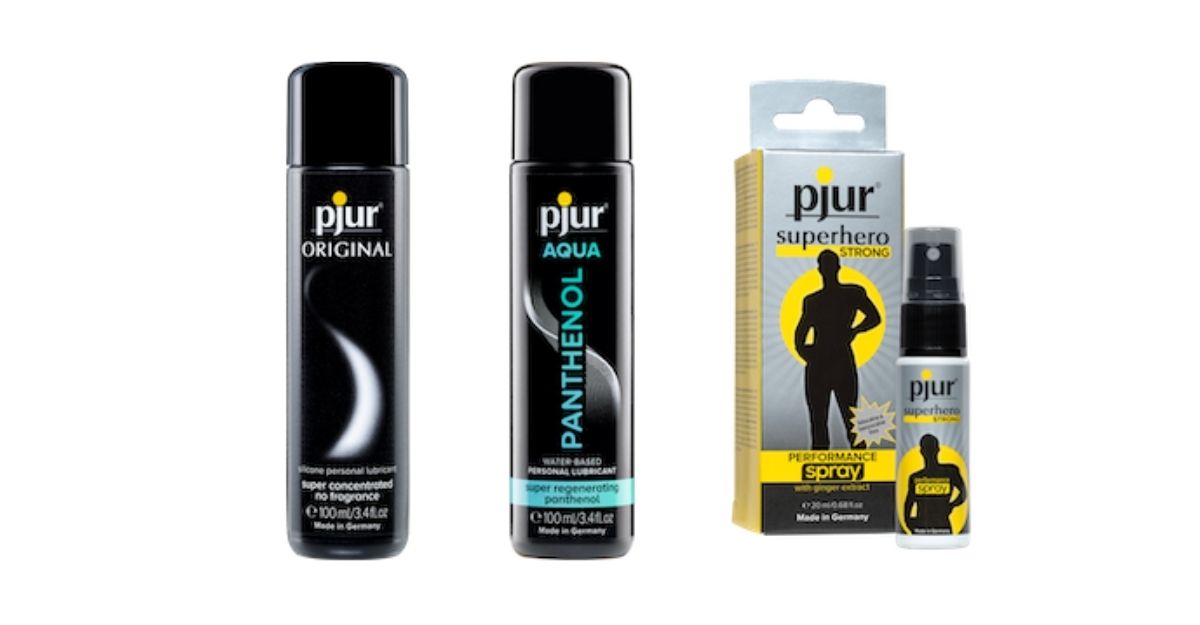 Lube
Technically not a sex toy for men, but using the right lube can elevate your sexual experience considerably. Male lubricants are a little different because, for the most part, lubricants reside on the outside of a man's body. Made in Germany, pjur, are an international best-selling lubricants brand who get that. Their premium intimate products and lubes for men have a slightly different concentration of ingredients to present a richer feel. 
Are you looking for a premium water-based personal lubricant? The pjur AQUA is a premium water-based personal lubricant that does not leave behind a sticky film. This is because the water is entirely absorbed by the skin, leaving it feeling smooth and fantastic. This product moisturises dry skin and provides particularly gentle long-lasting care.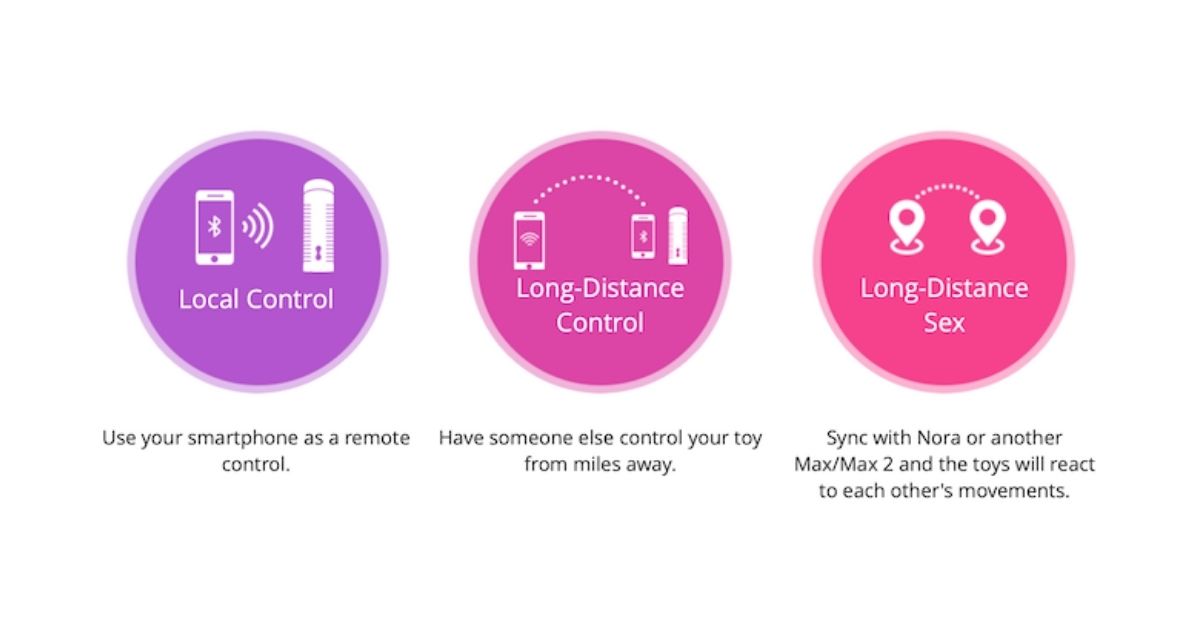 Couple's Play
Sex toys for men that can be extended to couple's play will take your sexual experience several notches higher. Here's a fun fact - the Founder of Lovense was in a long-distance relationship and hence developed these world-class toys to satisfy solo and couple's play even from miles away. Lovense's virtual sex toys work for all couples, which means you can sync your sex toy to another, regardless of a male or female version.
You can upgrade your long-distance love with Nora and Max 2(the best male masturbator we recommended above), a pair of interactive toys designed to add a whole lot of fun to both solo and shared. Just download the Body Chat app, sync the toys together and make room for partner play, even from a distance. Watch this video on how these two work together.