lifestyle
Introducing iroha: A Female Self Care Brand, Made by Women for Women
Published Date
: 28 Jul 2020 14:00
Are you making self care and pleasure a priority for yourself? iroha is a female self care brand selling pleasure gadgets made for women, by women
Eating well, being active and getting enough rest may well be the cornerstones of good health and self care. iroha, Japan's leading luxury pleasure brand for women, advocated pleasure for our bodies also as a key element of self care. Selling a series of self-pleasure items and gadgets, iroha's products are created by women, for women, to provide an experience unlike any other.
Iroha, was born out of the need to make pleasure items that women wouldn't feel embarrassed to buy themselves - take a look at their gorgeous candy colours that could pass off as literal art pieces! Each of iroha's products reflects an element of Japanese culture with a modern twist and will make worthy additions for your drawers.
Want to get your hands on an iroha vibrator or sex toy but don't know where to start? While iroha's soft, hued pastel coloured pleasure gadgets and vibrators are available on their online store, here's a handy guide to help you choose the right one for YOU.
For first time users and beginners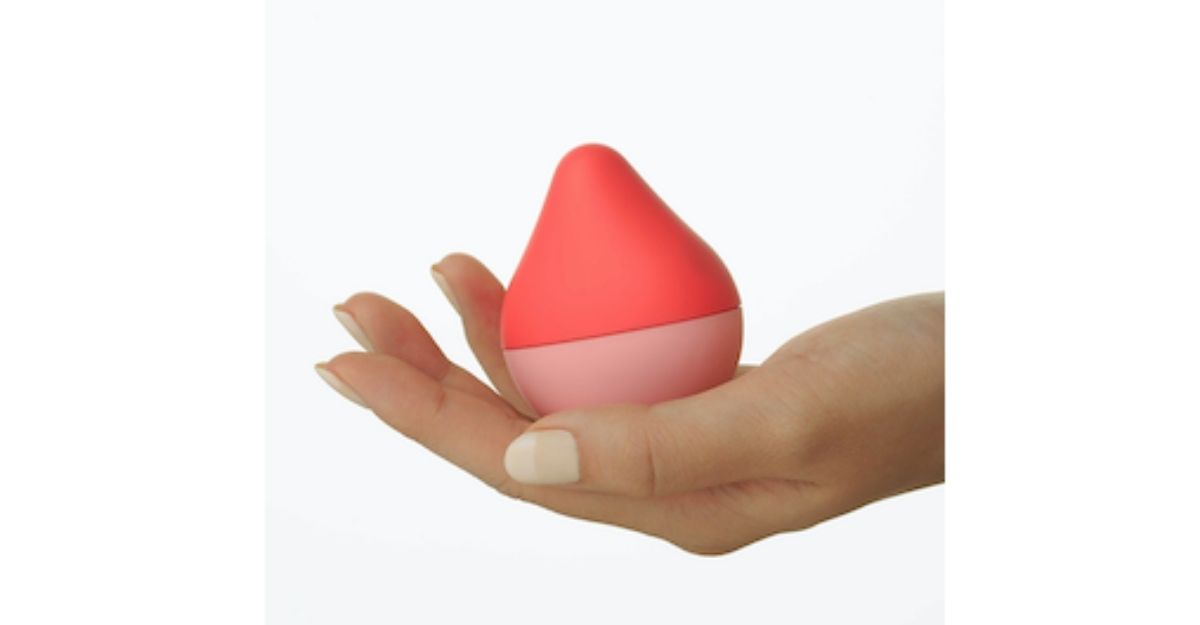 Looking to buy a discreet vibrator for women? The iroha Mini series is designed by Japan's well-known brand Tenga and is smaller than the palm of your hand.  This means the mini toy can be taken to your bathroom (yes, it's waterproof) or bedroom for some play. With a tough to topple design and a dust-proof coating, easy to change batteries and affordable price point - this is often a good starting point for vibrators for beginners.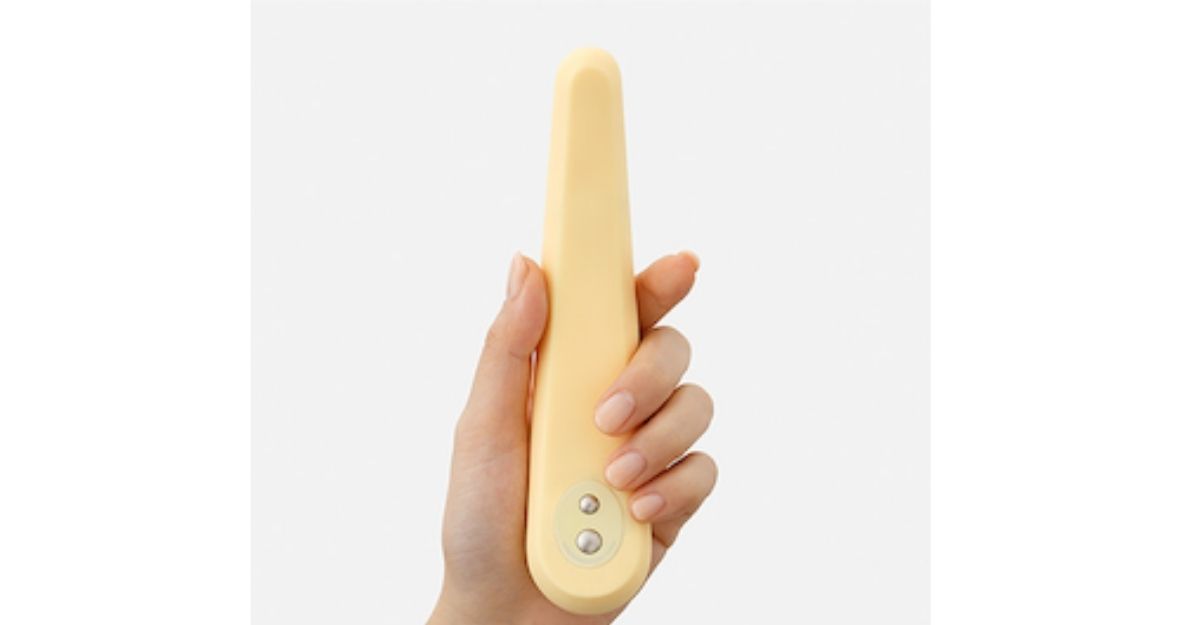 The Mikazuki vibrator for women features iroha's pioneering 'Soft Touch' material - which means it is softer to the touch than any other product on the market. Meant for gentle exploration, this thin, crescent-shaped mikazuki can be used for insertable pleasure as well. Its slender shape is designed for first-time users and luxury massager beginners. Like all of iroha's products, the Mikazuki too is waterproof and can work under water with a  depth of up to 50 cm.
Rechargeable Clitoral Vibrators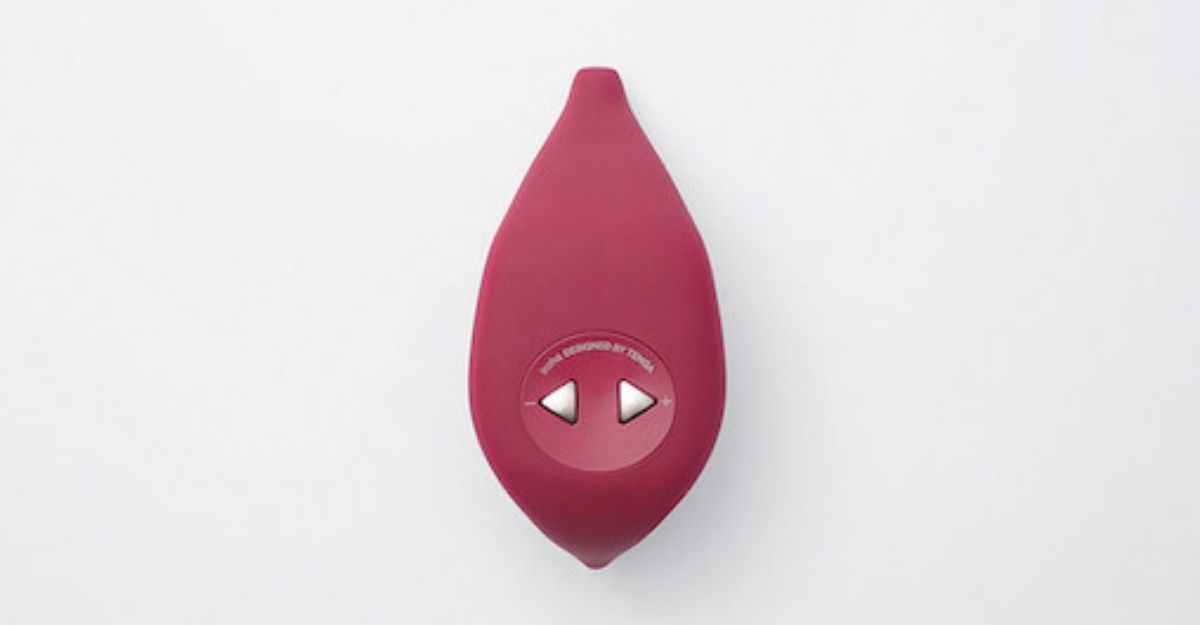 The iroha+ features more defined edges, so you can enjoy an accentuated, stronger stimulation than beginner vibrators. Not just an ordinary sex toy for women, the iroha+ Tori keeps its pioneering 'Soft Touch' material, and is softer to the touch and gentle now when in contact with skin. It is also shaped like a bird with a smooth tip for insertable pleasure.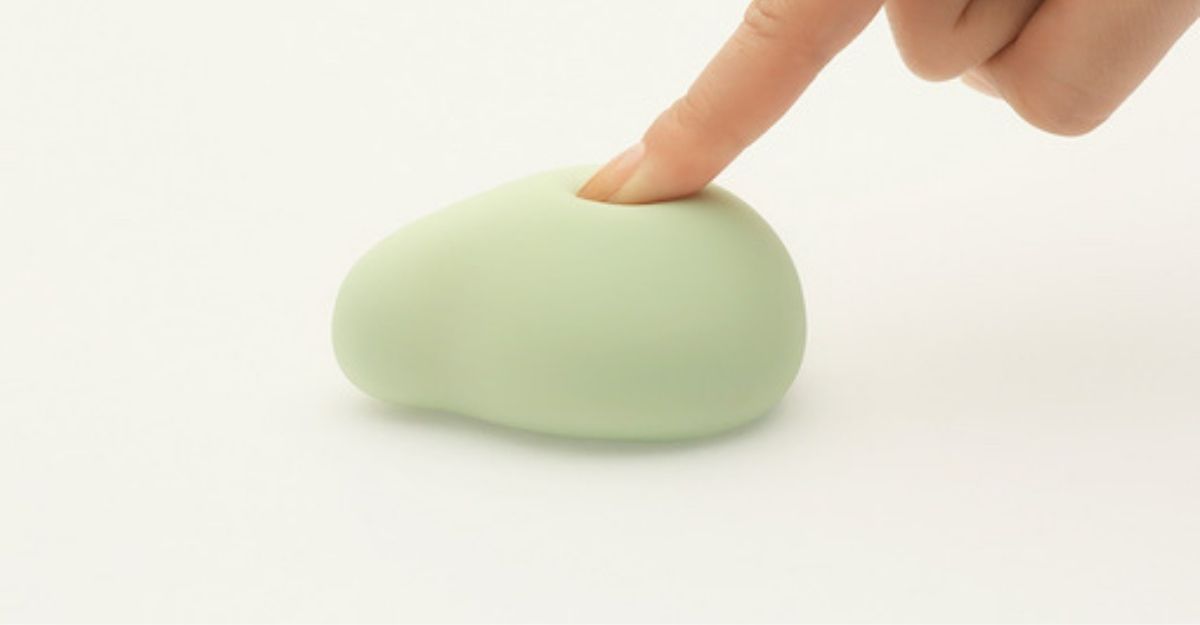 One for the entire body, the Hana Midori by iroha features 'Soft Touch' material, and is rounded to caress all over the body. The tip allows for more play with pin-point sensations, and it comes with a rechargeable battery and 4 vibration modes. Encased in a unique, supple silicone skin, the iroha range is pillowy-soft and silky smooth to the touch. 
As always, all of iroha's products, are waterproof and can work underwater with a depth of up to 50 cm.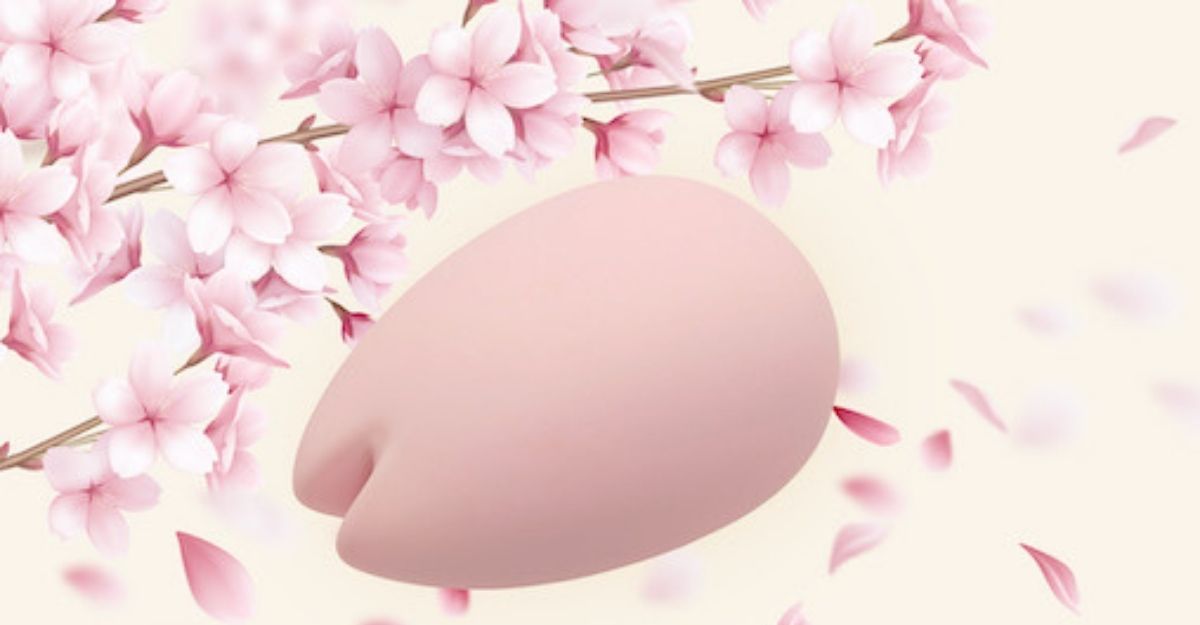 Like your vibrators with rabbit ears? Hina Sakura comes in a cherry blossom pink and offers a little indented pinch tip, this acts as rabbit type ears which can be used to focus vibrations to particular parts of the body. Allowing for pinch and please with its innovative indented tip, the Hina Sakura may be your prettiest sex toy yet!
Insertables - G Spot and Wand Vibrators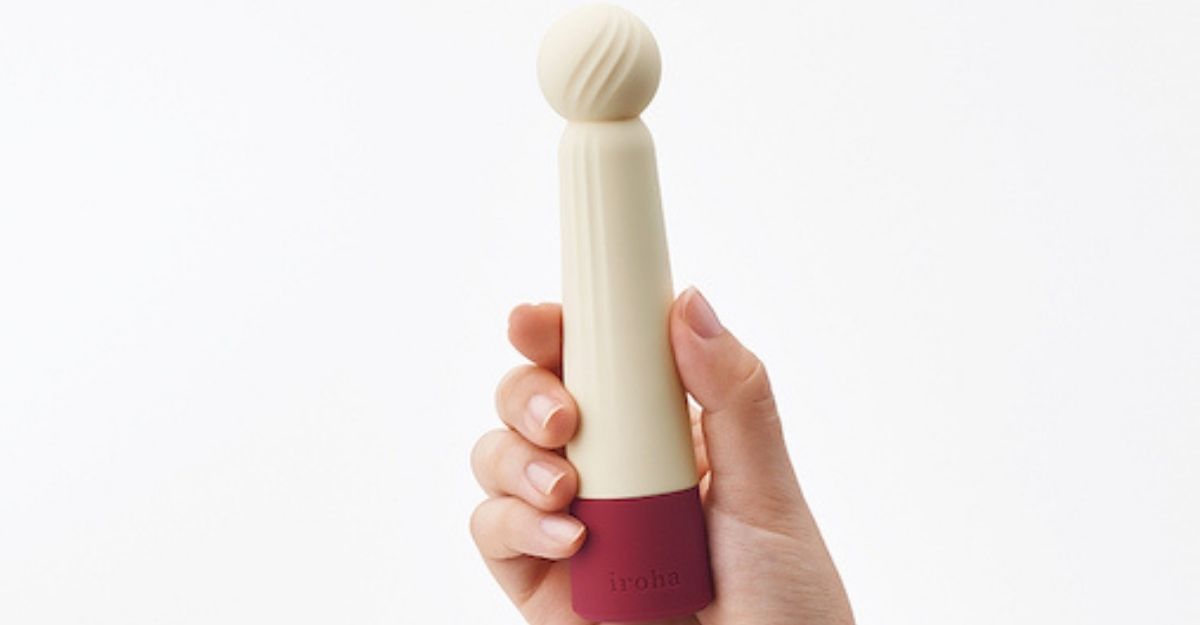 The insertable vibrators from iroha are beautifully made sex toys that come in a sensually soft, pliable designs that are made to gently fit the contours of the female body. Particularly recommended for those who want to take their sense of touch one step further and delve deeper into sensual bliss.
The RIN is fully waterproof, battery-powered, and covered in iroha's dust-repellant Soft-Touch silicone. The length of the item is firm, but the sphere at the tip is pillowy-soft - featuring that beloved iroha squish. The soft, spherical tip sits atop the RIN's firm length, for easy insertion. The flexible tip can move during use, creating a sensation that is new for everyone.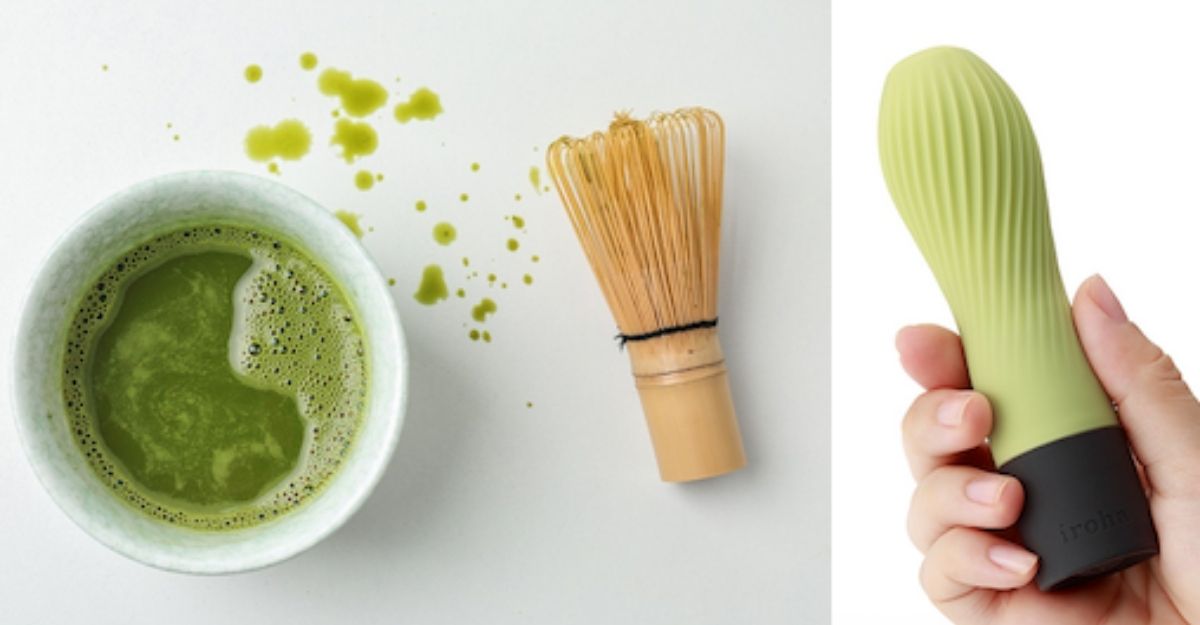 The fundamental design of this G Spot vibrator is inspired by the Chasen, a bamboo whisk used to prepare matcha, a type of powdered green tea. The iroha Zen brings iroha's unique 'Soft Touch' Silicone to everyone in a new refined, portable, battery-powered body.
Rows of pleats adorn the outer silicone, with a long shape that's easy to hold. With the iroha Zen, you can touch, twist and tease for a variety of sensations. This sex toy is also fully waterproof for both use in the bath and easy cleaning.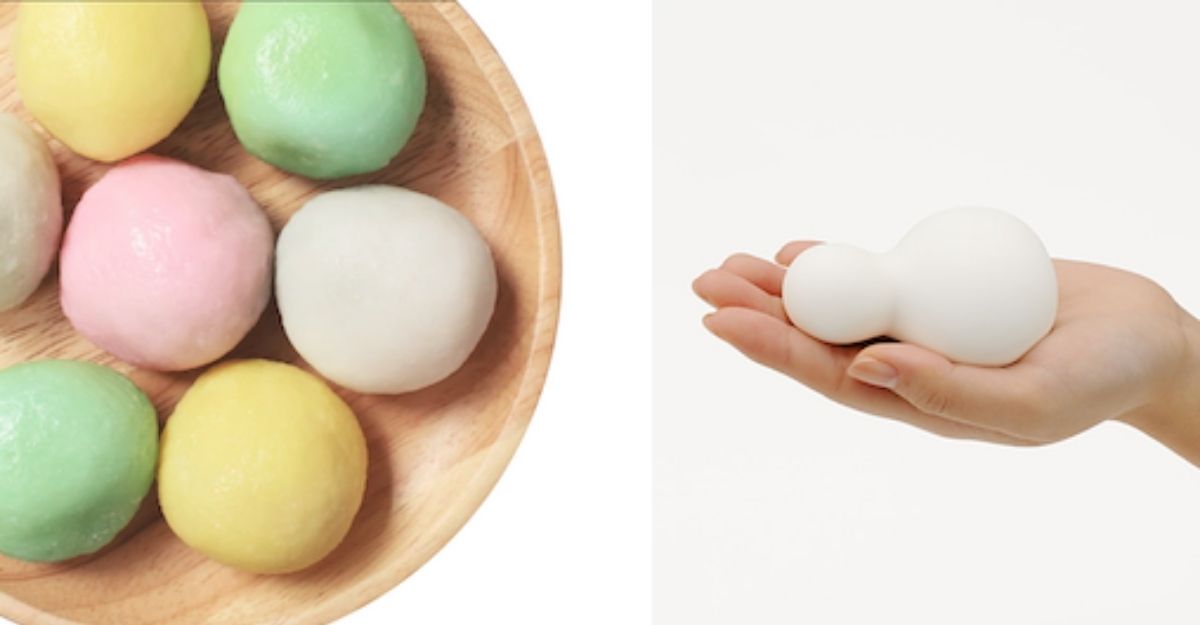 Yuki Daruma is a snowman shaped vibrator that allows you to enjoy its vibrations and comes with a semi-insertable tip. Offering a deep strength via its 4 vibration modes, from gentle to strong, its nearly silent motor means it can be used discreetly. 
A magnetic charging dock with its case and USB charging cable gives you access to convenient self pleasure that is cleaner, faster and softer than ever before! Sex toys that are made beautifully and are powerful - now that's a clincher!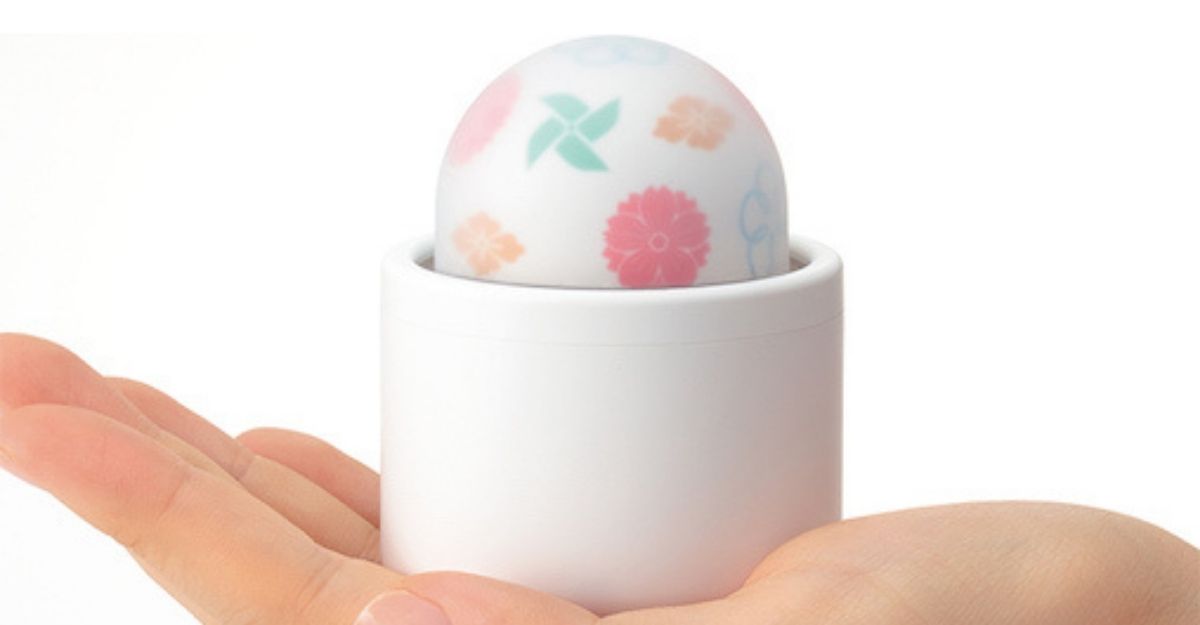 What's next?
There's plenty more coming under the iroha umbrella soon. Here's what you can look forward to in August and September this year.
iroha Temari - known to be the strongest item of the iroha brand vibrators, it features a structure that reduces vibration transmission to the user's hand.
iroha Ukidama - is an illuminated version that floats on water for use in onsen baths and bathtubs!