Whether you have sensitive skin, dry skin or eczema, it is important to find the right skincare products for your skin. 
Here's a list of skincare products that we have personally tried and tested that has worked for us.
Suu Balm™  is formulated by Dr Tey Hong Liang, who runs the Itch Clinic at the National Skin Centre, a regional centre of excellence in skin disorders. With body wash, eczema creams and moisturisers and hairspray aiming to restore the natural skin barrier and provide rapid itch relief, Suu Balm™ helps to prevent excessive scratching to the point where your skin starts to bleed and become inflamed. 
Suu Balm™ products contain menthol and high concentration ceramide-based moisturiser that work within minutes to relieve itch and soothe your skin. The cooling effect from the menthol encourages frequent application, which is essential to allow the ceramides to repair the skin barrier. 
What we loved: Soothe and relieve your irritated and sensitive scalp with just a spray. Bestseller Suu Balm™ Rapid Itch Relief Scalp Spray Moisturiser is a rapid itch relieving water-based scalp spray moisturiser ideal for those with scalp conditions. 
Control your eczema and request for a sample from Suu Balm™ today. Available to Singapore, Malaysia, Ireland and South Korea residents only.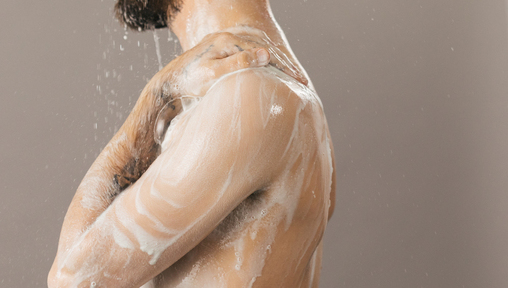 When your eczema is not flaring up, here's a luxurious and pampering shower cream to indulge in. Lush Cosmetics carries the Oaty Creamy Dreamy Shower Cream that is suitable for people with dry and sensitive skin.
What we loved: It contains Oats Milk which soothes and calms your skin, Organic Extra Virgin Olive Oil to moisturise and protect your skin, Fair Trade Organic Cocoa Butter to soften and condition your skin and Rose Absolute which balances your skin. After taking a shower with it, we like that it did not strip off the natural oils of our skin and our skin felt soft and supple. 
Their Dream Cream has been a sell out ever since a mum in United Kingdom claimed that it cured her 4 month baby eczema. Their Dream Cream is light, cooling and easily absorbed into the skin. It consists of calming chamomile, organic, extra virgin olive oil and creamy, Fair Trade, organic cocoa butter which quickly soothes and softens your skin.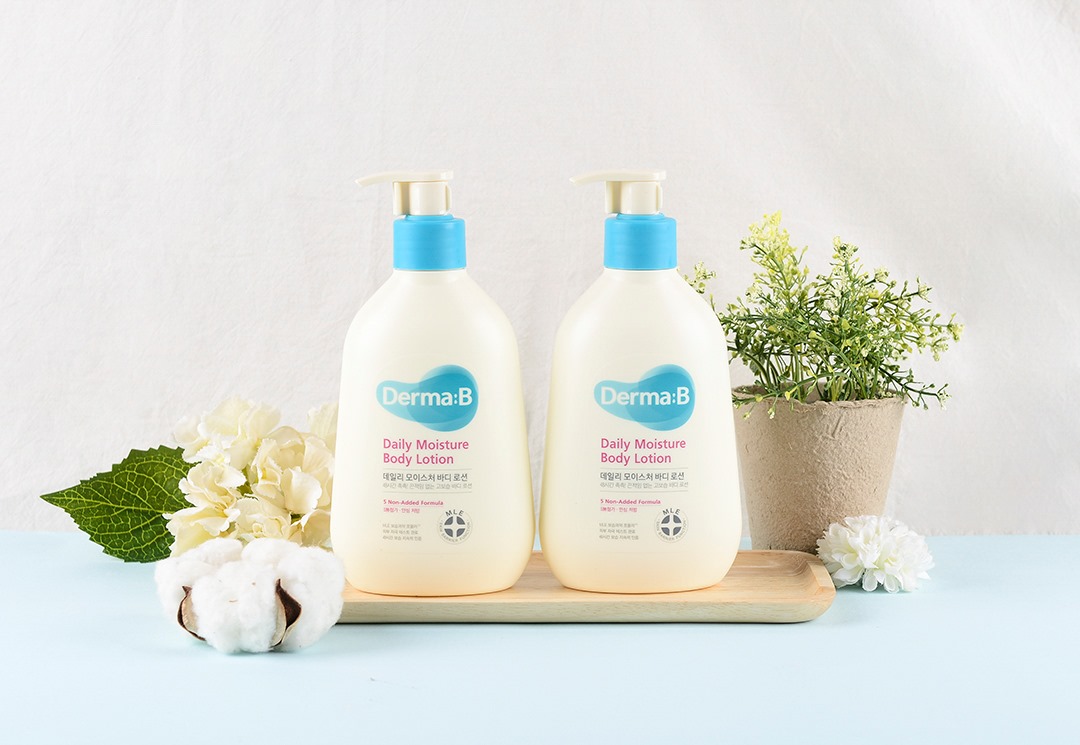 With it's breakthrough MLE® Hydration Science Formula™, Derma B leaves your skin moisturised for 48 hours without any irritation. The MLE® Technology uses natural plant derivatives to lock in moisture and help restore healthy skin, especially for those with stretched, cracked and eczema-prone skin. With its similar skin barrier structure, the MLE® technology aids fast absorption without feeling stickywhile leaving a long-lasting moisturising effect. All it takes is one application and it provides TWICE the hydration to your skin! This patent technology is implemented to all DermaB products.
What we loved: We especially liked the Derma B's Mild Moisture Milk Oil that gives you more hydration than a lotion but is less sticky than a regular body oil. Their Derma B Mild Body Moisture Lotion does not contain Fragrance, Parabens, Phenoxyethanol, Mineral Oil, Colorants and Ethanol, making it suitable for dry and eczema-prone skin.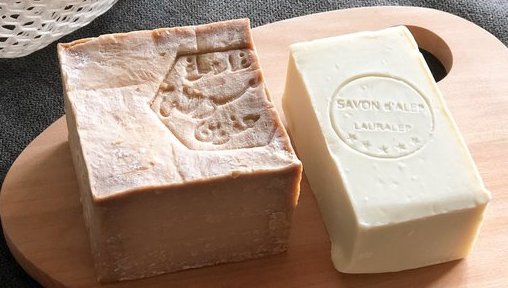 The Fair-trade Aleppo Soap is the ultimate gentle soap to heal different types of skin issues such as dry skin, eczema, acne, psoriasis and rosacea. The Fair-trade Aleppo Soap has four types of soaps in different laurel berry oil concentrations, which gives off soothing experience to dry skin and eczema sufferers. 
What we loved: The Legendary Aleppo Soap with 75% laurel oil is a creamy, antibacterial soap bar that is rich in vitamins and antioxidants, leaving your skin calm and hydrated. If you have eczema, use the soap as a face or body mask to soothe inflamed and itchy spots on your body.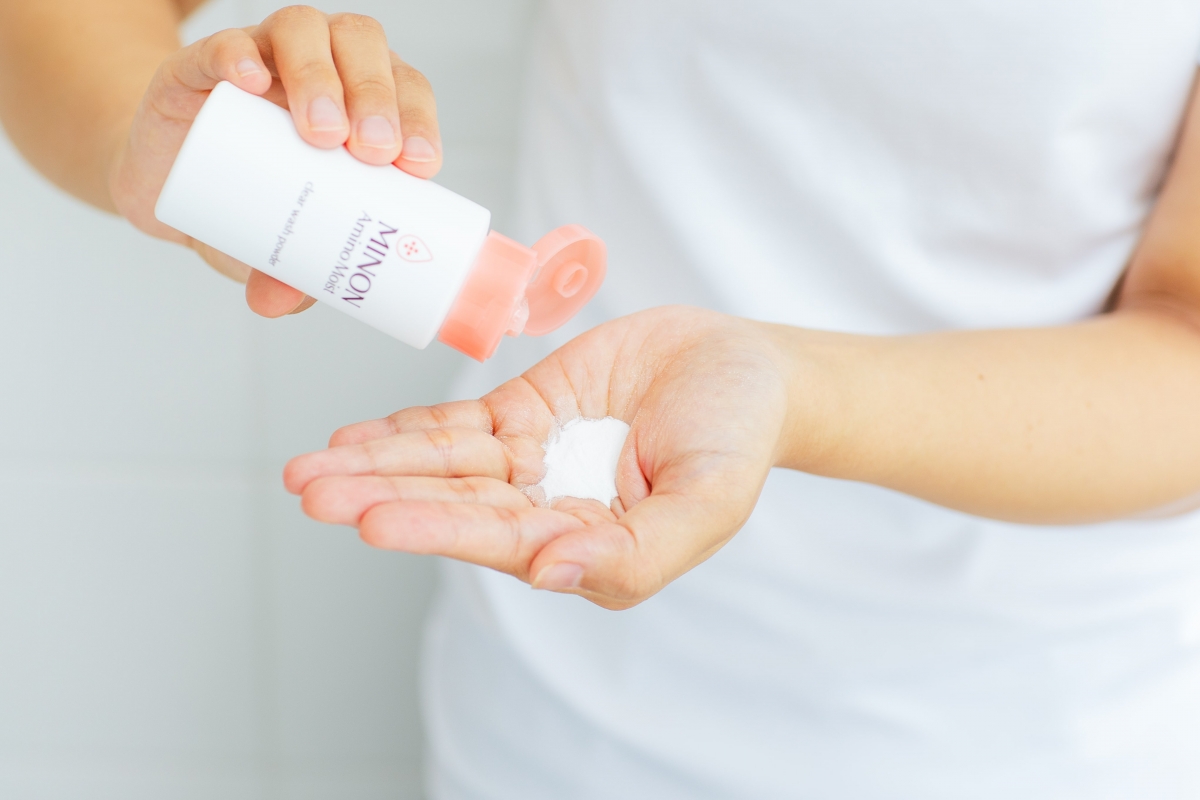 Japanese skincare brand has now broadens their sensitive skin-friendly range with the all-new Clear Wash Powder. Specially formulated for those with sensitive and dry skin, this is the very first enzyme facial powder cleanser by the brand.
MINON Amino Moist Clear Wash Powder offers a delicate cleansing alternative with its professional blend of amino acids and active enzymes. Alongside the gentle exfoliation action that removes dead skin cells and blackheads, the botanical amino acid-based cleansing ingredients also replenish and strengthen the skin's moisture barrier. This enzyme cleanser rids the skin of dullness by accelerating the removal of excess melanin with skin clarifying amino acids, and removes unwanted keratin that slows down cell renewal.
What we loved: We love that our skin did not feel dry or tight after several washes which shows how delicate it is.
MINON Amino Moist Clear Wash Powder is priced at $21.90 per bottle (35g), and available at Watsons, Don Don Donki, Welcia-BHG, Tokyu Hands, Venus, and MEIDI-YA Supermarket.