lifestyle
Local Comedy Icons Sharul & Kumar are Performing Live Stand-Up in March!
Published Date
: 23 Feb 2022 12:00

Singaporean Comedy Queen and Princess, Kumar and Sharul, are coming together to perform live stand-up comedy from 8-20 March 2022
In conjunction with International Women's Week's campaign theme #breakthebias, local comedy icons Kumar and Sharul Channa are coming together to perform in a live show  filled with laughs and truth bombs.
In a never-before-seen version of a stand-up comedy show, Kumar and Sharul will celebrate women and those who identify with the female gender. They will perform a delicious dance, deliver solo sets, and then come together in explosive banter. They will break glass ceilings with their razor sharp wicked wit, spill the T on what being a real woman or man or everything-in-between means, and maybe you'll hear some hot gossip from Kumar on his take on being a household name.
Sharul and Kumar will answer questions from you, the audience, so come prepared to be roasted alive. This is a live show you don't want to miss!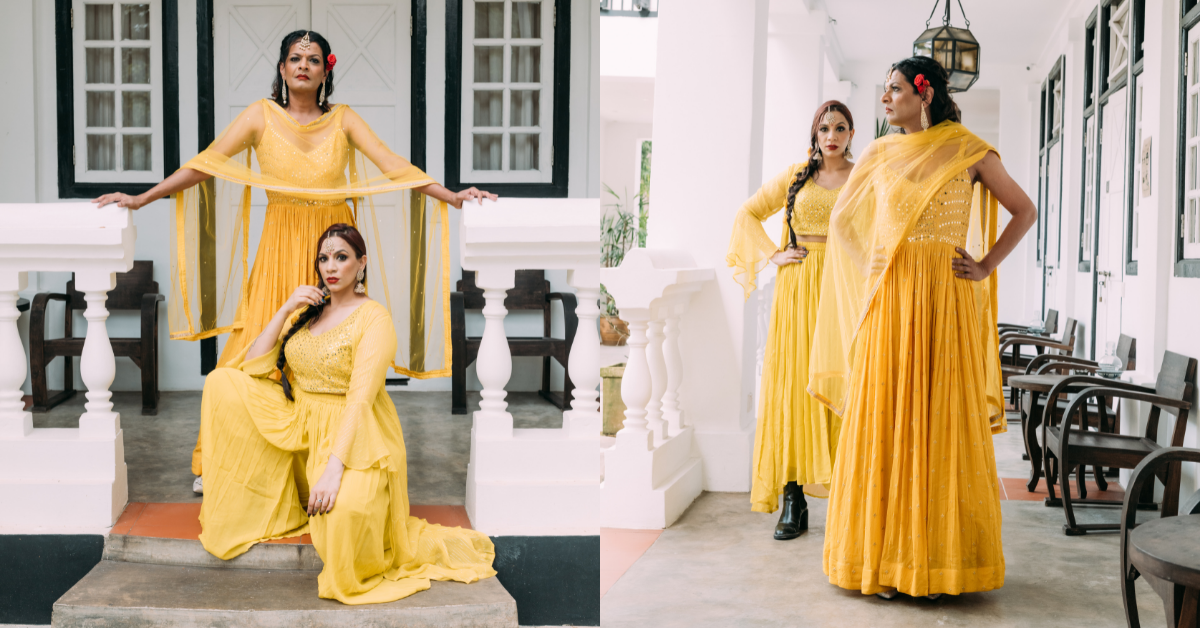 Sharul on Kumar
"Having attended Kumar's shows, and celebrating different personal life milestones at his shows, I never knew that I would one day get an opportunity to work with him. I remember, 11 years back, I walked up to him outside the club he was performing at and asked if I could open for him at his shows for more experience. Without batting an eyelid, he said yes. But he also said, "There's one condition; I will pay you a fee." He gave me my first S$50 for a 5 minute opening set at his show.
He didn't need me; he has never had an opening act. So, he gave a female comedian more stage time in a country where there were hardly any women in the stand-up comedy scene AND he insisted he pay me. There is so much to be learnt here. Yes he is a Singaporean icon, but he is also a very good human being. And I don't believe in heroes, for heroes will disappoint you.
So here is to a sister from another mister whom I truly respect and am glad to share the stage with in my upcoming show. By the way, I got that first S$50 signed and I still keep it in my wallet."
- @thesharulchanna on 2 February 2022

The Sharul & Kumar Show
Tickets available on Klook at https://www.klook.com/en-US/preview/activity/67847.
 
Where? KC Arts Centre - Home of SRT, 20 Merbau Road, Singapore 239035
When? 8-11 March and 15-18 March: 8pm
12-13 March and 19-20 March: 3pm and 8pm
Ticket Price: S$70 per ticket (Inclusive of S$2 booking fee)
Free seating on a first come first serve basis
This performance is suitable for ages 16 and above.