lifestyle
Self Love: Top Intimate, Pleasure Toys that Make Worthy Investments
Published Date
: 24 Apr 2020 10:00

Pleasure toys on your mind? The ones on this list are for women, men and couples and worth every cent!
There's an unprecedented demand for pleasure toys at the moment. Whether it's top-rated vibrators, toys for couples or intimate equipment for men, the best-sellers are flying off the shelves this #circuitbreaker! Take heed and indulge in some deserving self-care with our list of top pleasure toys that are worth every cent.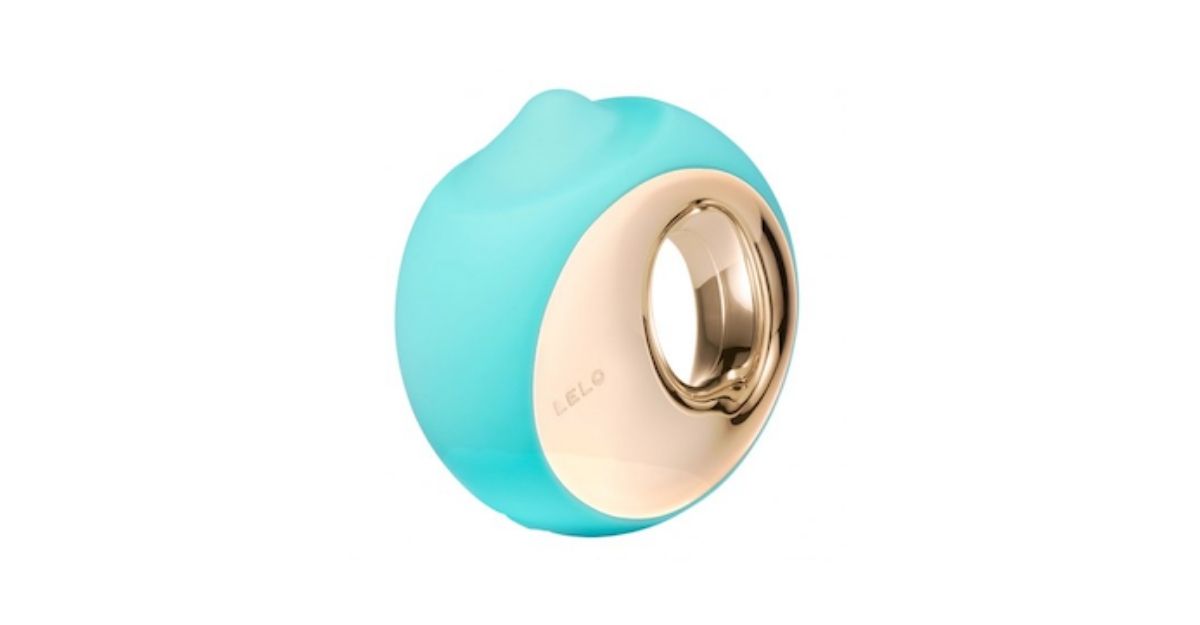 With over 2 decades of work in producing the most luxurious and iconic pleasure toys across the world, LELO is truly the Lamborghini of intimate brands. Slick, gorgeously designed and made with pleasure as a top priority, this is one sex toy brand that is worth its hefty price tag. The LELO ORA 3 is the latest in their armoury of oral sex toys for women. The award-winning oral sex, ORA 3 allows for moments of genuine bliss - PreMotion™ Technology meets faster real feeling stimulation. Some even call it the most intuitive oral sex simulator in the world!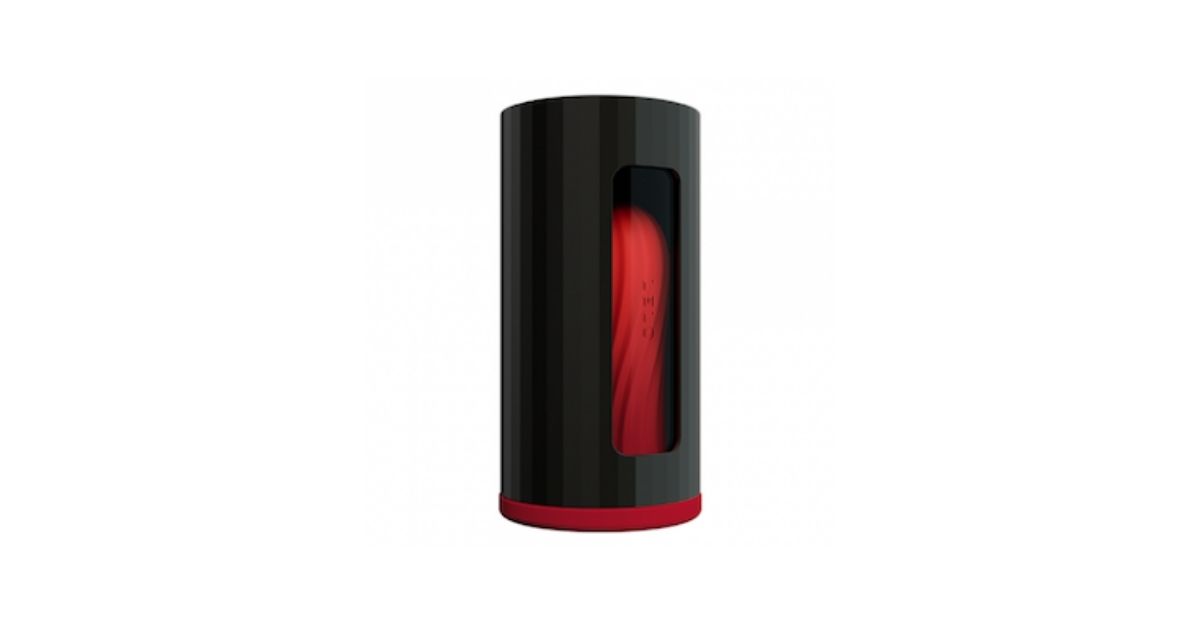 For the gentlemen amongst us, the LELO F1's Developer Kit is the definition of masculine luxury.  A designer aluminium body with a classy window panel for visual dimension, say hello to the world's first SenSonic sextech console for men. Featuring 10 sensors the F1 works with conventional vibrations and entirely new sensations that have never been experienced before. Expect sonic waves that permeate deep instead of simply tickling the nerve ending on your skin! 
And that's not all, Horny.sg gives out 3 pieces of the legendary Hex Condoms Free with every LELO toy purchase.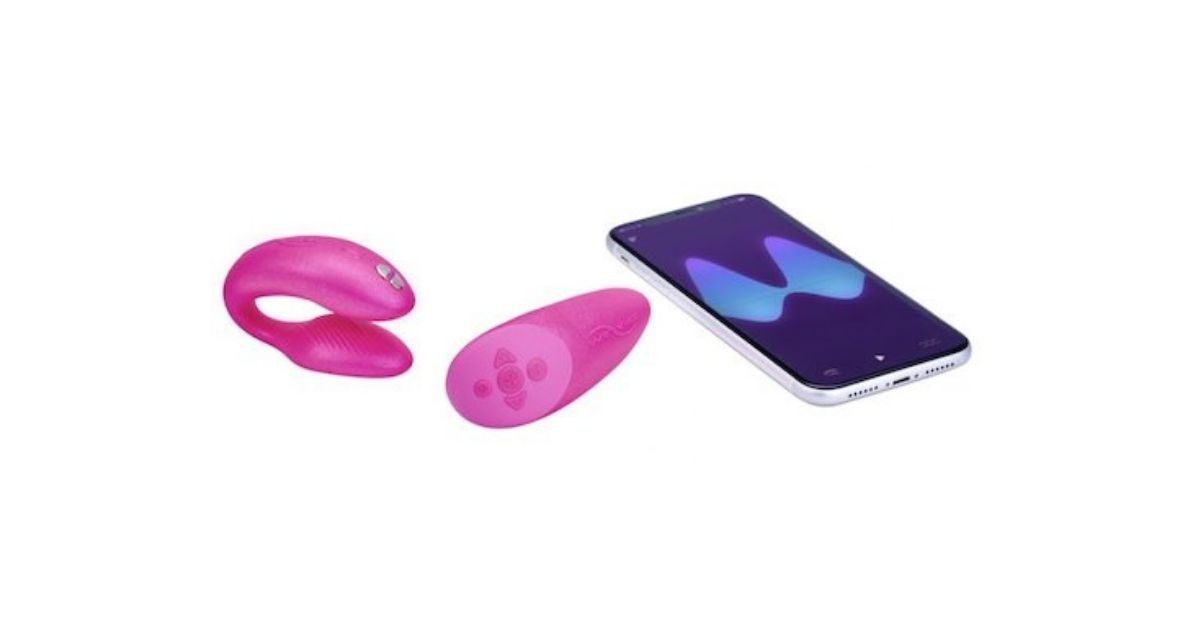 For lovers who have been separated from each other by international borders, stay at home notices or simply because they live in separate countries, there are plenty of options to keep the passion going. The We-vibe - Chorus Pink is perhaps the most intuitive couples vibrator by We-Vibe® ever — it comes with an adjustable fit, touch-responsive controls and hands-free vibrations that take sex to a whole new level. The handy Chorus Squeeze Remote was designed with the most natural human response in mind. The tighter you squeeze, the stronger the vibration gets and vice versa, following your body's response to climax. And you can play together from just about anywhere with the We-Connect™ app. As simple as downloading the free We-Connect app and you'll unlock Chorus' touch-responsive vibrations, long-distance connectivity and more.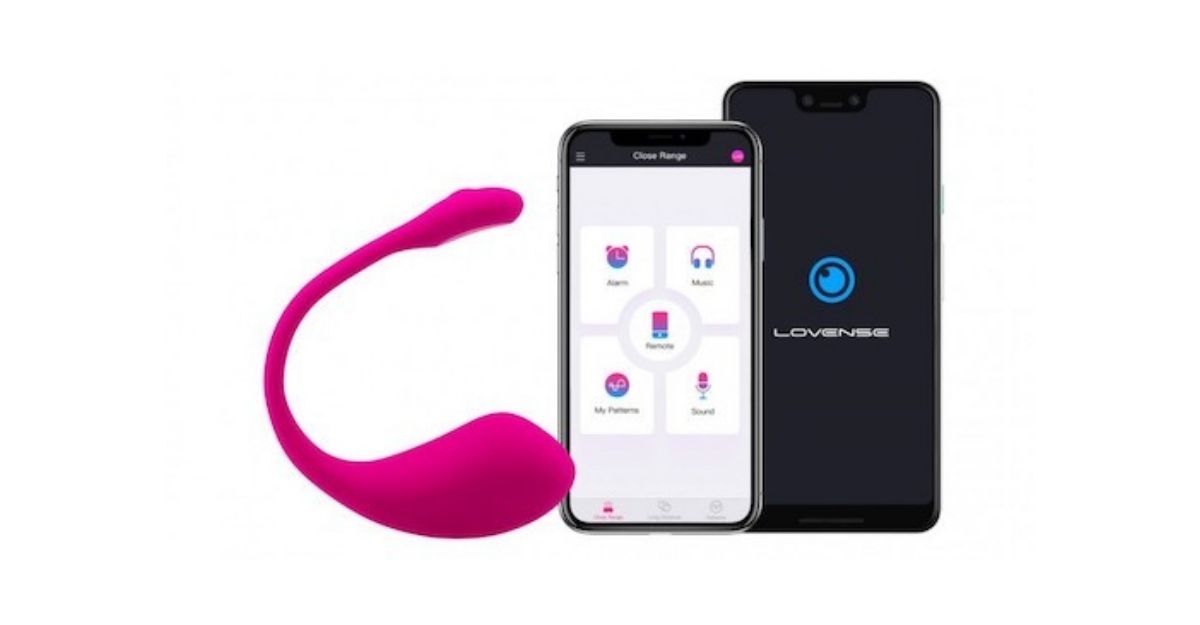 Then there's Lovense Lush Gen 2, a remote-controlled love egg that offers great connectivity and a bigger motor to ramp up the power. Perhaps one of the best remote control vibrators in the market, this pleasure toy enables app-control functions which means you can control the vibrations from any distance including options for sound activated control, sync to music control and creating unlimited vibration patterns. Designed to deliver both external and internal orgasms, you'll soon realise that distance is just in the mind - the app and its accompanying Lovense egg is ample company for now!
Ladies looking for suction power listen up! The super popular Womanizer Premium is the ideal combination of new tech and high-quality design. There's even a new Blueberry colour now! Armed with Pleasure Air technology that stimulates without making contact and moves from supersoft to superpower via 12 different intensity levels. 
An autopilot function means you can expect the unexpected and be surprised by different rhythms and patterns. Completely waterproof and designed to be quiet and intense, the Womaniser Premium is a top suction pleasure toy to invest in.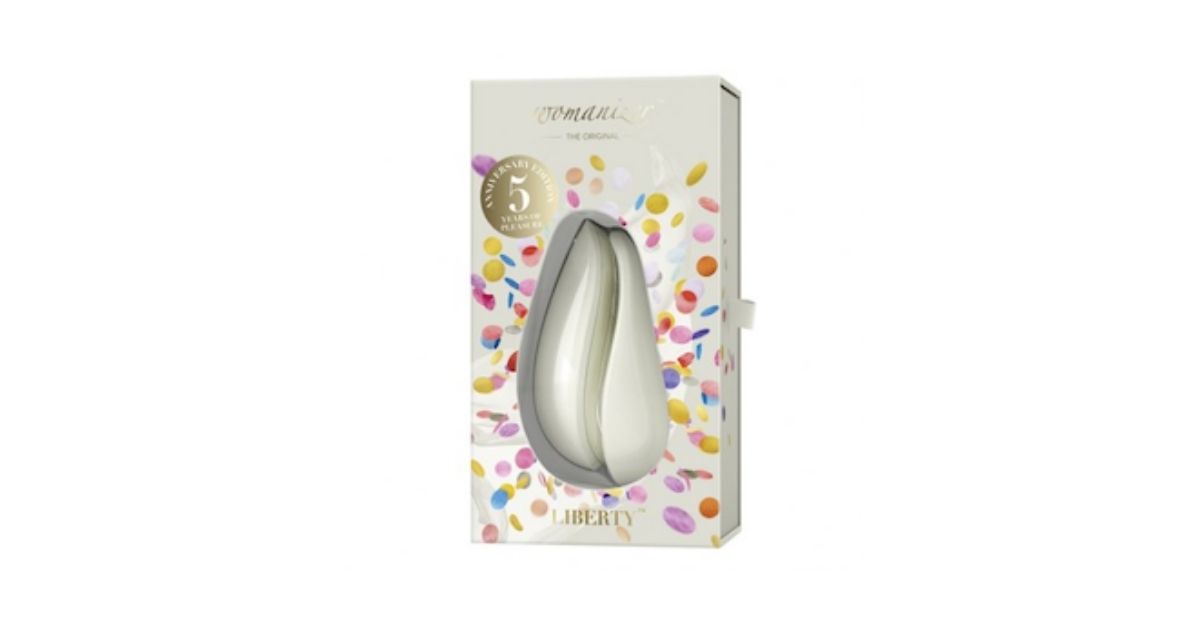 For a more discrete, travel size version of the Womanizer choose 'The Liberty'. Offering the same suction stimulation with 6 levels, easier to hide from family members, roommates and the likes, it comes with a magnetic cover and magnetic charging cable. It does lack the auto sensor that activates on skin contact as well as the auto-pilot feature that the Premium version comes with, but for a nifty little thing, it packs quite the punch!
If you like your bags, both the Liberty and Premium Womanizer come with a free,  gorgeous gold zipper bag at the moment.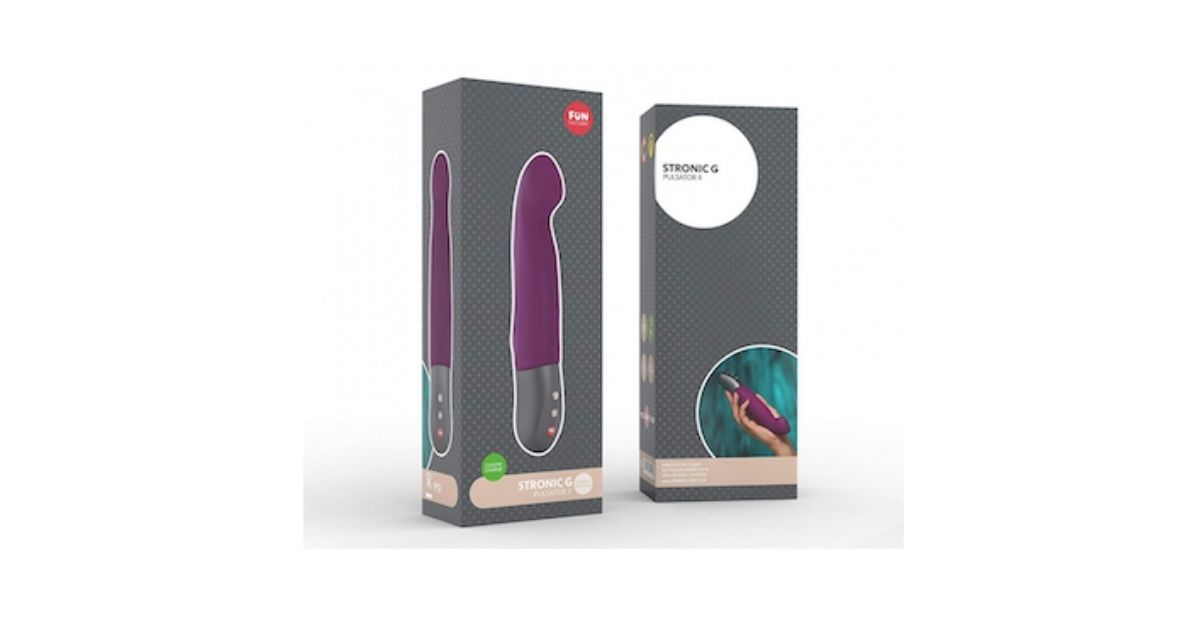 If you are ready to move on to the big guns, it's time to invest in a thrusting pleasure toy. Fun Factory's Stronic G Thruster is a toy that gives the G-spot a rhythmic massage, hands-free! The Stronic G comes with a serious curve and firm tip that can rest effortlessly and do its job, without you having to do any heavy lifting. With seven different speeds and three rhythm settings, steady thrust to a wild beat, finding what works for you and your body won't be that hard anymore.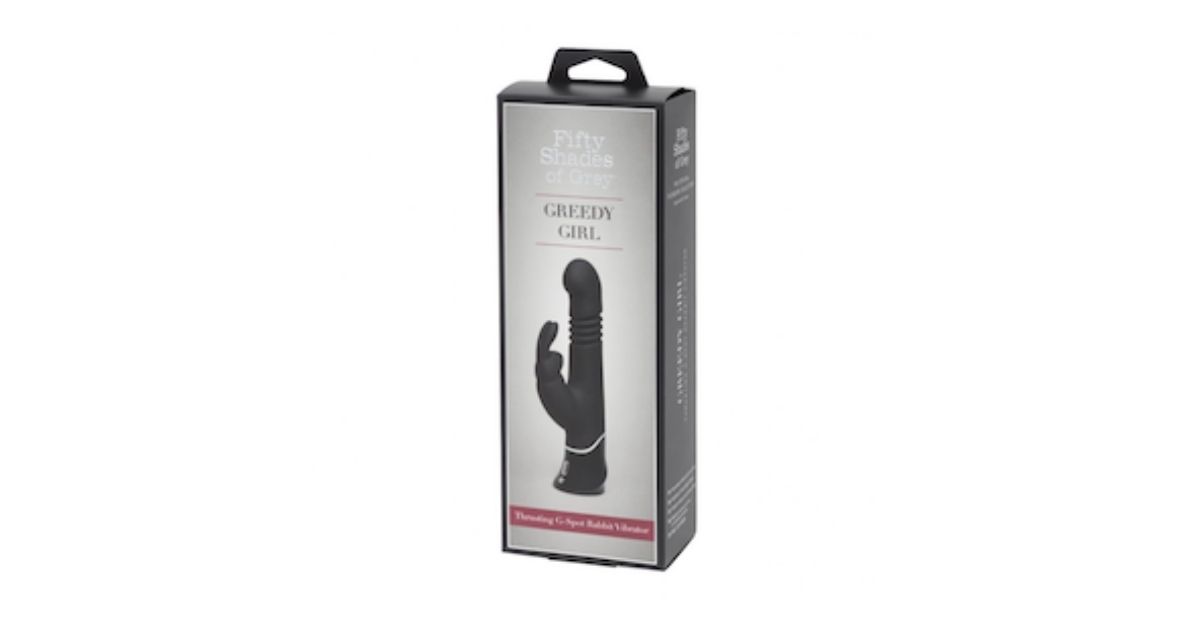 Fifty Shades of Grey fans rejoice! Their Thrusting Rabbit vibrator is a phenomenon celebrated the world over and one to snag pronto.  Called the Greedy Girl for good reason, the curved shaft is meant for G-spot stimulation and comes with a smooth silicone finish. Soft against the skin and built with an array of thrusting and vibration patterns, this nifty toy will have you loving this pleasure more than ever. Your Greedy Girl comes with a Fifty Shades of Grey storage bag, making it an ideal erotic gift for fans of the books.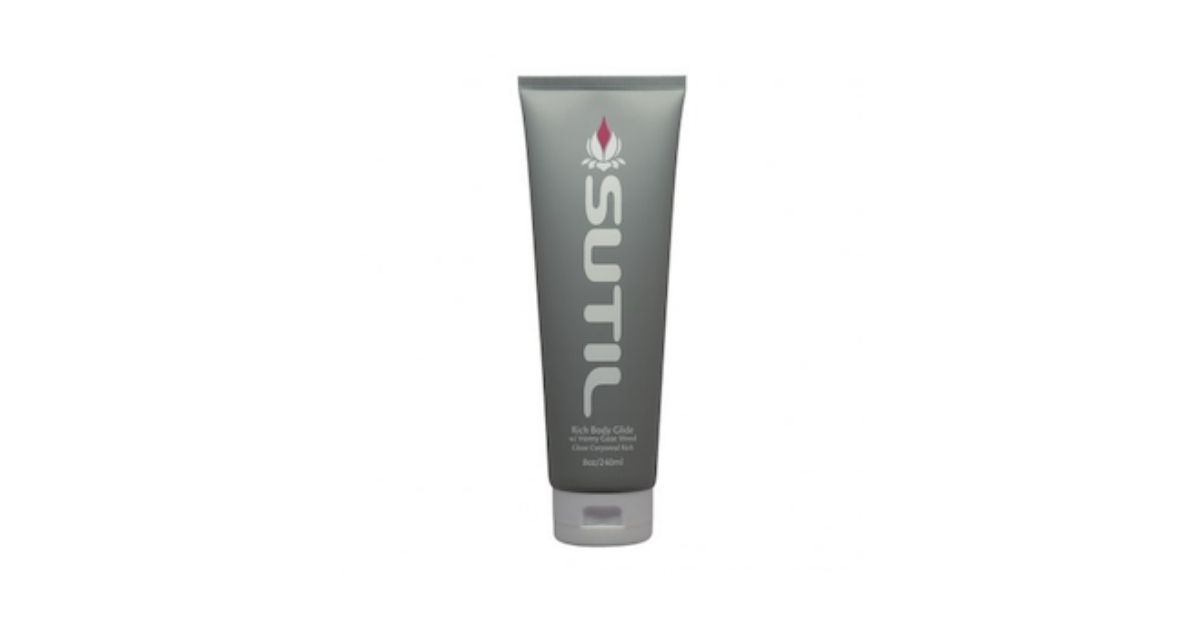 Your pleasure toys can take you far, but a good lubricant is what will make for luxurious long-lasting intimacy. Made by a dermatologist, the lubes by brand SUTIL are water-based, paraben-free, glycerin-free and taste-free. Vegan and both condom and toy friendly, these products are made with the finest botanical eco-certified ingredients. 
SUTIL lubes come in two hypoallergenic, P.H. balanced formulations - SUTIL Luxe, original light formulation with a pH of 4.5 optimal for the vagina, and SUTIL Rich, with a pH of 6 optimal for the anus but still in range for the vagina. SUTIL is recommended by Doctors, Pelvic Floor Practitioners, Sex Therapists and educators, which means you shouldn't hold back on investing in the good stuff!