beauty
Post-Natal or Post-Pregnancy Body Treatments For New Mums in Singapore
Published Date
: 30 May 2022 16:33

These post-natal body treatments in Singapore help with a myriad of issues you may be experiencing as a new mum
We all know that pregnancy changes our bodies. Some of these changes are temporary like the loss of hair, whilst others may seem a little more permanent and need some external help. From vaginal laxity to losing your pregnancy weight, if you too are looking for the best post-partum body treatments in Singapore, keep reading. 
We recently spoke to medi-spa illumia Therapeutics, on the most popular post-natal body treatments in Singapore for new mums. As industry leaders, illumia Therapeutics provide advanced beauty solutions for the face, skin and body. With their top-notch service and innovative treatments, you can enjoy beauty and wellness solutions, all in one place.  
As for new mums, they have a wide variety of options including a personalised post-partum treatment plan that will address most issues faced after giving birth. 
Read on to learn about these post-natal body treatments in Singapore, so you too can look forward to feeling and flaunting your best!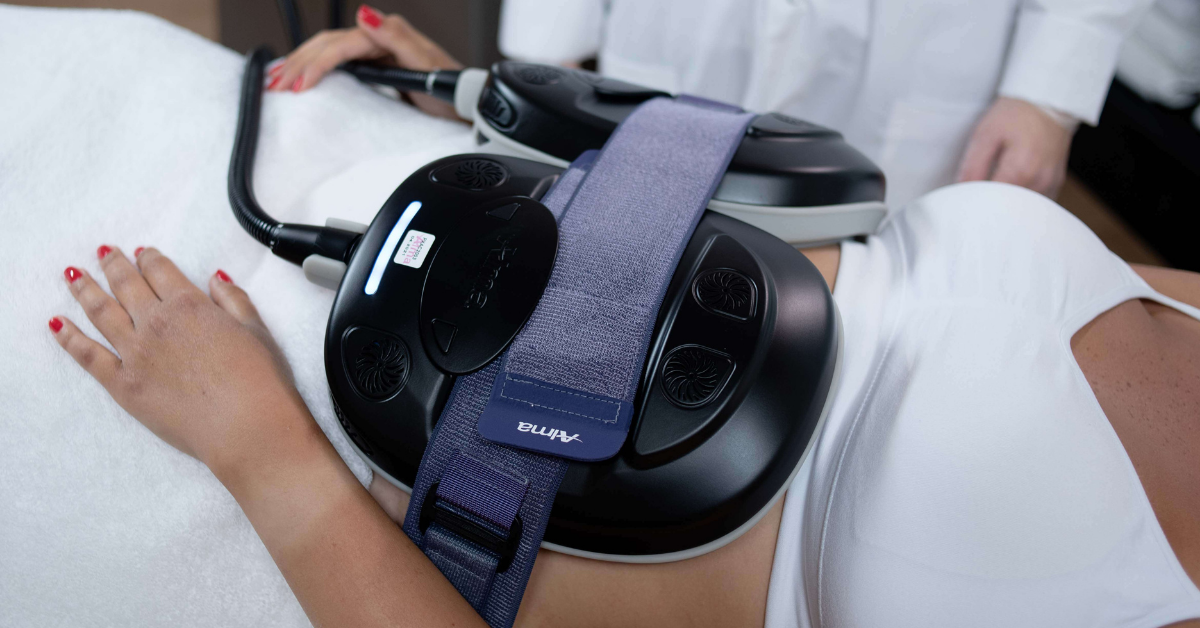 3-Step Signature Body Treatment
Accepting that your body will evolve after giving birth, is the first step to setting realistic goals for it. It will also help you relax, and enjoy your baby and life as a new mum.
Having said that, as you set off on your fitness journey, there's every reason to ask for extra help! Complement a well-balanced diet and appropriate exercise, with cutting-edge technology to help achieve your #bodygoals. The 3-Step Signature Body Treatment at illumia Therapeutics is a treatment tailored to address your concerns regarding your post-natal body. illumia's team of expert therapists will assess your condition and progress status with each session, before recommending the ideal treatment(s) for the day. So, you as a customer get to enjoy different illumia-exclusive technologies to ensure maximum results with minimum effort! These treatments include but are not limited to Z Lipo 360, Prime X and their latest technology illumiaSculpt.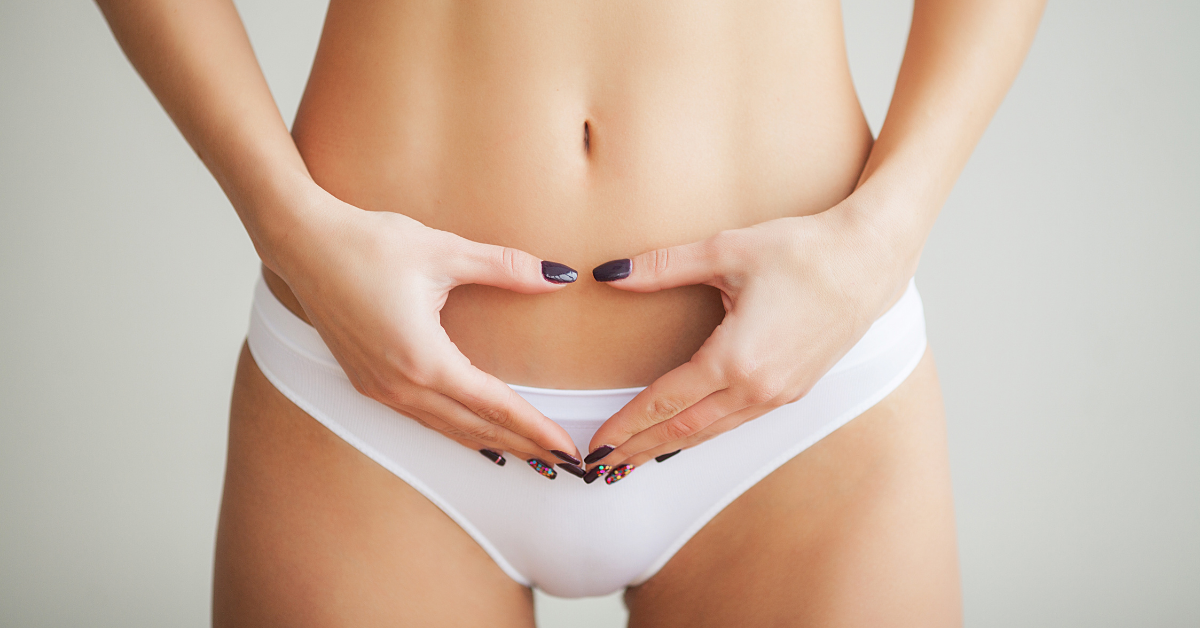 Did you know that ​​58% of women experience vaginal laxity after childbirth? Women lose elasticity in their vagina as a result of hormonal changes, pregnancy and other conditions. This change can result in lower sexual function, and overall comfort and quality of life. 
A solution for vaginal laxity, Fiore Care uses multi-polar RF combined with PEMF to enable accelerated cellular metabolism in your body. This triggers angiogenesis and the production of elastin and collagen. In simple words, this synergistic effect improves hydration, sensation and increased elasticity.
Its unique multi-electrode ring design allows for faster, consistent results with no discomfort or downtime. You can look forward to lesser dryness, external vaginal rejuvenation as well as tightening in your vaginal area.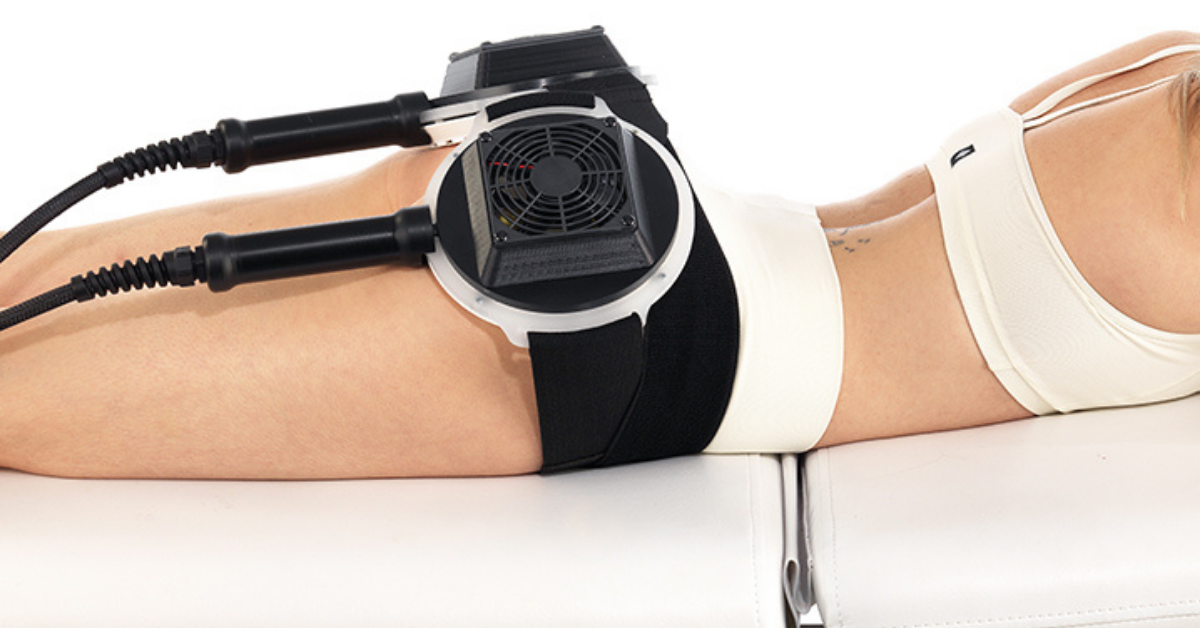 4 out of 10 women experience some degree of urinary incontinence during and after pregnancy. This depends on several factors including your genetics, lifestyle(smoking), body mass index or BMI and whether you delivered naturally or via C-section. 
Postpartum urinary incontinence is often stress-induced - laughing, coughing, jumping or sneezing can put extra pressure on the bladder sphincter, and lead to urine leakage. And while this may be an uncomfortable topic to discuss, know that urinary incontinence responds well to several non-invasive treatments. 
One such treatment is illumia's Tesla. Tesla uses functional magnetic stimulation to work on deep tissue muscle.  Similar to exercising,  the Tesla Care triggers motoric nerves and encourages muscle contraction. Non-invasive and painless, think of it as a highly intensive workout!
With more than 50,000 contractions in 30 minutes and 20 minutes worth of 20,000 kegel exercises, Tesla Care can be used for sculpting and toning the entire body. 
Its deep stimulation of muscles allows for lifting and toning of the glutes and abdomen and it is often used for sports injury rehab, stress urinary incontinence and treating other reproductive system disorders.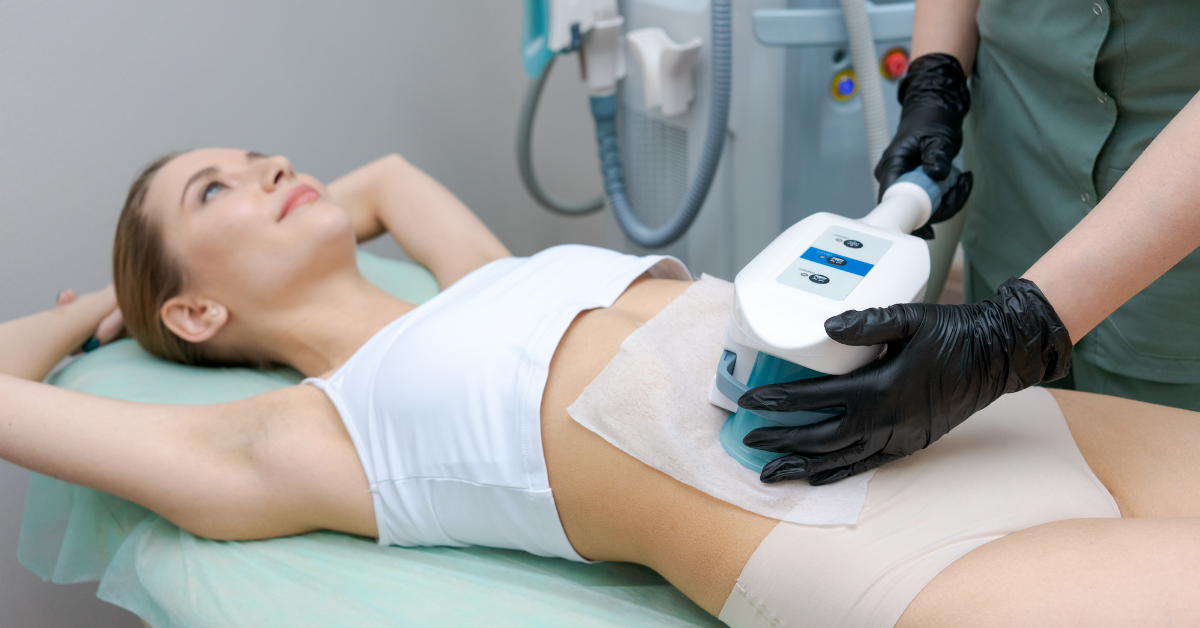 While some post-natal problems are quite common, illumia Therapeutics recognizes that each individual and their bodies are different. This is why they also provide a personalised Post-Natal Treatment plan so your goals, timeline and available therapies can be addressed basis your body. 
A personalised treatment plan begins with a consultation, followed by a recommended course of treatment. These treatments utilise various machines available at illumia Therapeutics and offer the best non-invasive solutions for common post-partum concerns in Singapore. 
Want to find out more? Get in touch with the team of experienced therapists at illumia Therapeutics to design your postpartum journey today!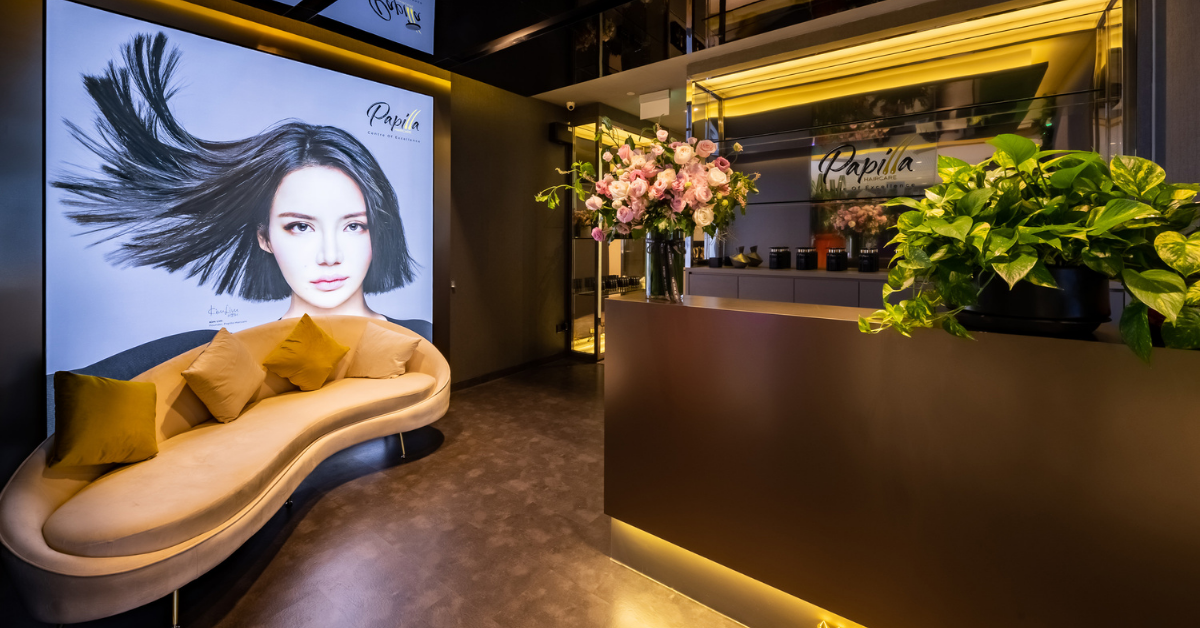 About illumia Therapeutics
An all-in-one beauty powerhouse, illumia Therapeutics pushes the boundaries of science and technology, developing innovative medical and aesthetic solutions for the modern man and woman.
The Centre of Excellence was founded by entrepreneur Kim Lim and a dream team of aesthetic doctors, plastic surgeons and industry gurus. All of their treatments are based on clinical results and backed by doctors and an extensive body of science.
With their latest 3-Step Signature Body Treatment, customers can enjoy two or more complementary technologies to achieve even better results.
Using a mix of non-invasive techniques and the latest special-edition technologies, illumia Therapeutics is committed to delivering maximum results with minimum effort.
Orchard
Address: 501 Orchard Road, #05-12B Wheelock Place, Singapore 238880
Tel: (+65) 6464 6459
WhatsApp: (+65) 9656 5464 
Serangoon
Address: 23 Serangoon Central, #04-26 Nex, Singapore 556083
Tel: (+65) 6556 5565
WhatsApp: (+65) 9625 6565 
Katong
Address: 112 E Coast Rd, #03-05/06/07 i12 Katong, Singapore 428802
Tel: (+65) 6518 4455
WhatsApp: (+65) 9654 9995