beauty
9 Perfumes to Add to Your Dresser This Season
Published Date
: 20 Jun 2023 10:00

Whether you are hunting for a new summer scent or need a gift for that close friend, these perfumes make worthy additions to anyone's collection
Just like your wardrobe, it may be time to re-jig your perfume collection. While we can understand the lure of a classic fragrance, a new scent can help create just the right amount of 'fresh' and add the requisite new season touch to your ensemble.
This season, look forward to uplifting scents with a hint of all things fun and summery! Not a fan of florals? Don't worry as there are plenty of other options including fruity, musky and woody. 
Here's to finding your next favourite fragrance of the season - or better yet, a gift for that special someone!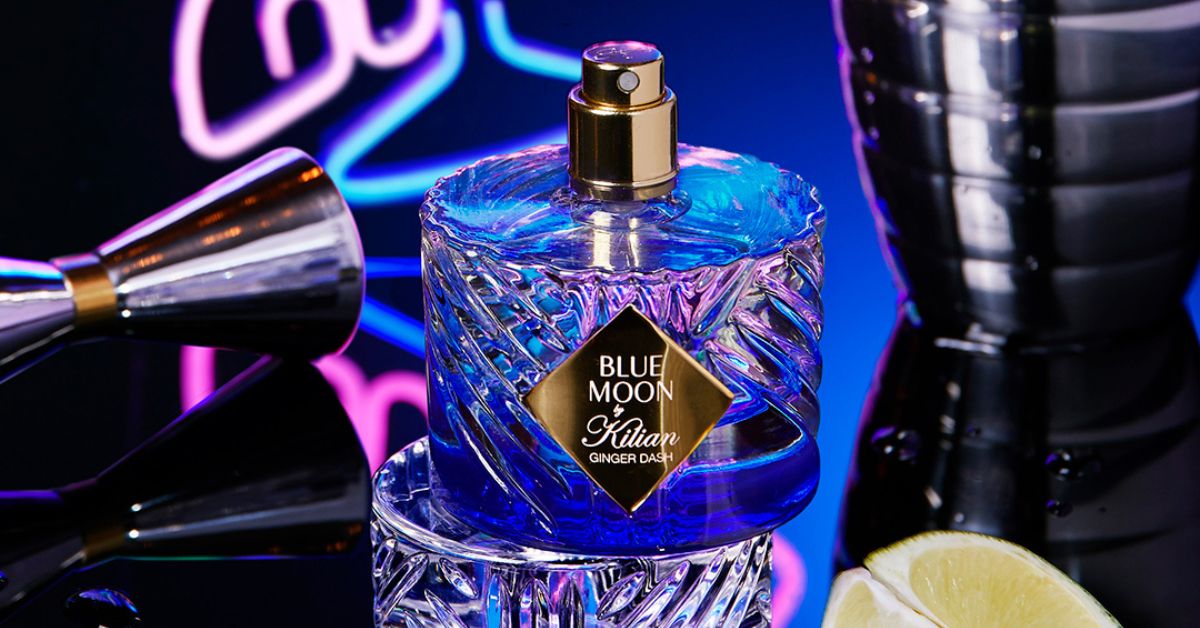 Blue Moon Ginger Dash, introduced by KILIAN PARIS and crafted by Kilian Hennessy, is the perfect embodiment of a summer cocktail transformed into a fragrance. This captivating limited edition scent captures the essence of endless summer evenings, evoking the carefree spirit of beachside parties and the refreshing allure of a cool drink in hand. 
Inspired by Kilian Hennessy's favourite seaside party cocktail from the 1990s, the Blue Lagoon, this daring concoction mixes the stimulating aromas of lemon, vodka, and blue curaçao liquor. The inclusion of a vivid dash of ginger gives the composition a dynamic twist, creating a perfume that pulsates with vigour and enthusiasm.
Blue Moon Ginger Dash transports you to a Mediterranean paradise with each spritz, immersing you in a sensory experience that embodies the sun-kissed coasts, the glittering sea, and the irresistible temptation to embrace the wonderful moments of summer. It is a fragrance that captures the essence of a summer drink, transforming its zest, freshness, and colourful character into an olfactory trip that is truly unforgettable.
Available exclusively at Bykilian.com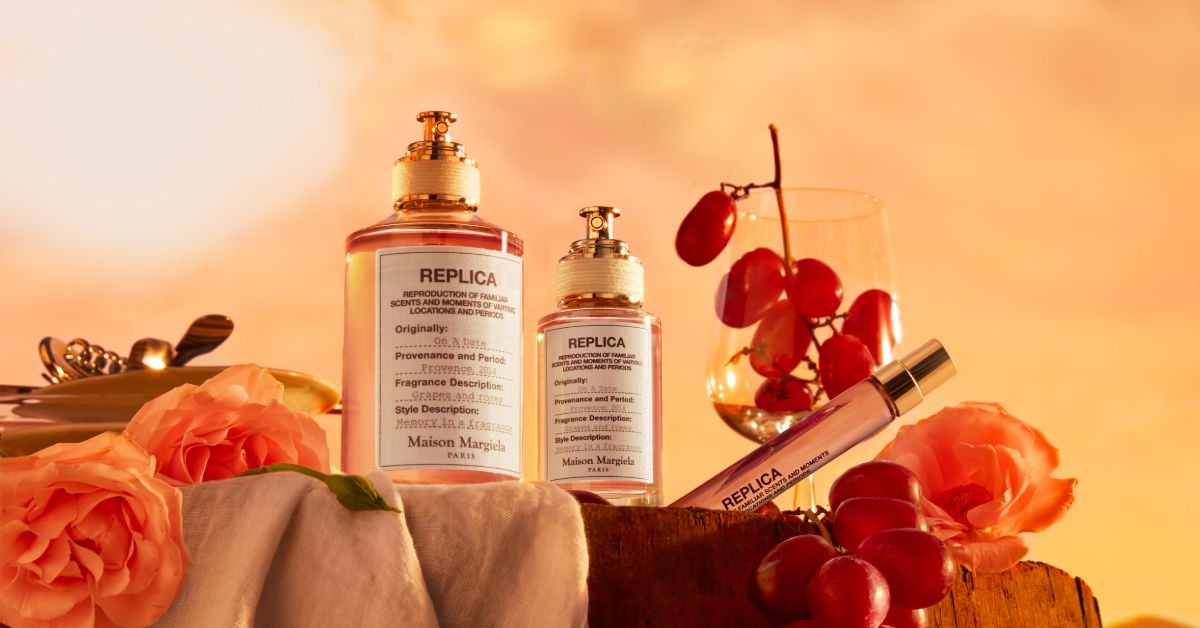 Maison Margiela Fragrances' latest creation, "On A Date," is the ultimate go-to fragrance for any date occasion. Taking inspiration from the captivating land of Provence, this fragrance is the very spirit of a romantic encounter amid vineyards. 
As the golden hour light bathes the ripe grapes and fresh roses, 'On A Date' captures the magic and excitement of a romantic encounter. The fragrance opens with a luminous burst of Damascena Rose Petal essence and Bergamot essence, evoking the sweet feelings of seduction and success. Did we mention the gorgeous bottle, decked out in a pretty pink hue?
With its delicate yet decisive character, 'On A Date' is the best companion to create a captivating and memorable impression on your special someone. Perfect for those who like warm floral scents, this new perfume is worth your time and indulgence. 
'On A Date' is offered in three different sizes: 100ml, 30ml, and 10ml, providing options to suit individual preferences and needs.
Available at ishopchangi.com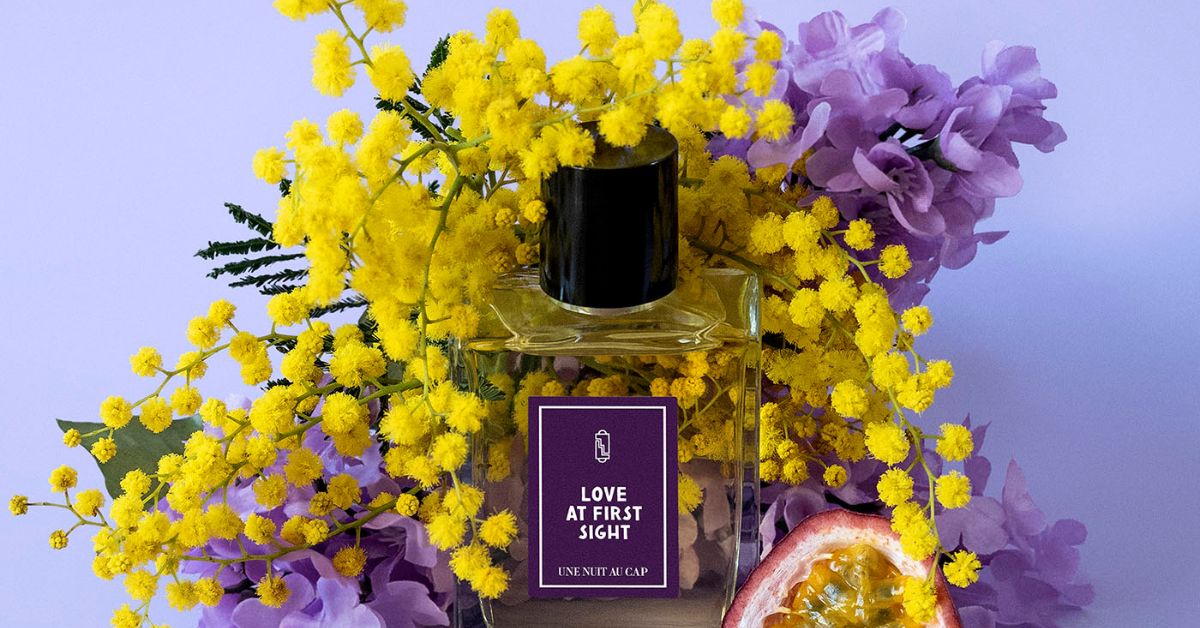 Une Nuit Nomade is an exceptional perfume collection that beautifully encapsulates the spirit of wanderlust and the thrill of exploration. The philosophy behind Une Nuit Nomade is to embrace the art of travel and the joy of discovering new lands. It encourages you to leave behind old habits and immerse yourself in the untamed chemistry of fragrance.
Among the novelties of 2023, 'Love at First Sight' stands out as an enchanting fragrance that captures the essence of springtime in Johannesburg. With notes of passion fruit, acacias, lilacs, and ambroxan, it evokes the mildness and romance of this season. The delicate and bewitching scent of jacaranda flowers mingles with the honeyed kiss of acacia, creating an intense and passionate fragrance.
For women who appreciate the art of travel, the beauty of discovery, and the power of fragrance, Une Nuit Nomade will be your new favourite.
Available at Amarisbeauty.com
Looking for a sultry and sexy perfume that embodies boldness and confidence, Victoria's Secret Bombshell is just the right pick for you. This fragrance captures the essence of being a Bombshell, embracing your true self, and using your voice to empower others.
Victoria's Secret Bombshell fragrance is a sparkling and fresh scent that combines the allure of fresh-cut flowers and the warmth of the afternoon sun. It opens with citrus notes and Brazilian Purple Passion Fruit, which provide a bright and exotic sparkle to the fragrance. The heart of the scent blooms with clean Shangri-la Peony from Tibet, adding a floral and refreshing touch. The fragrance is further enriched with the creamy-sweet aroma of Madagascan Vanilla Orchid, which adds a sensual and enticing quality.
When it comes to sultry and sexy perfumes, Victoria's Secret Bombshell stands out as a timeless and award-winning fragrance.

Available at Victoriassecretbeauty.com.sg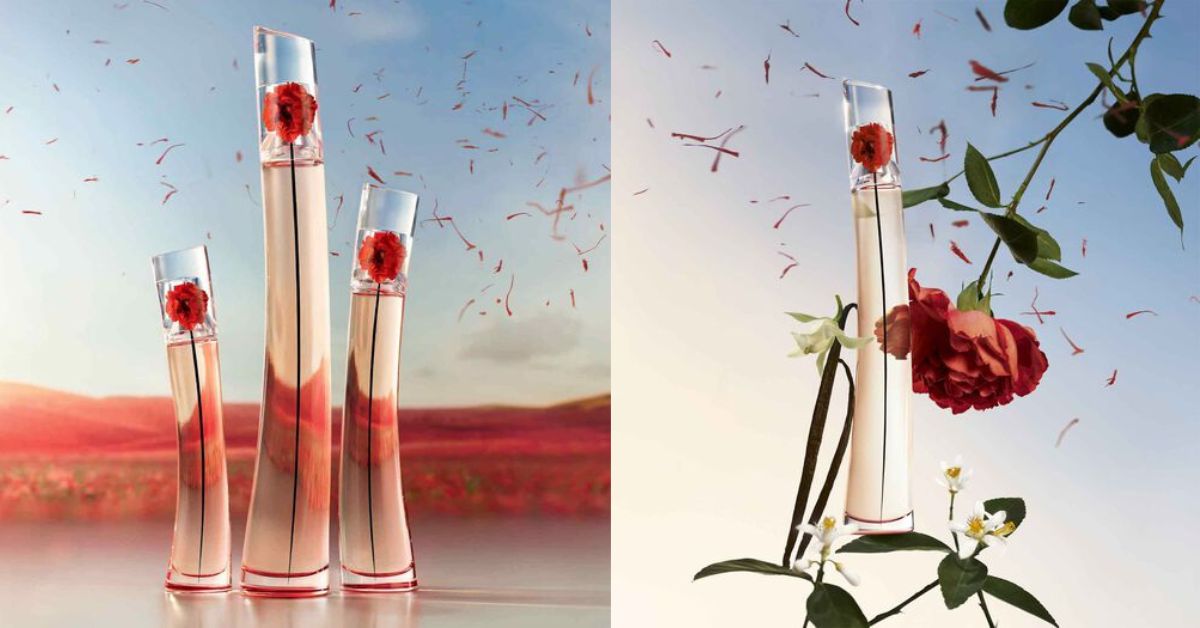 In the world of fragrances, few scents can capture the essence of summer quite like FLOWER BY KENZO. This iconic perfume, initially introduced in 2000, has become synonymous with the beauty and wonder of nature's blossoms. Now, in its latest manifestation, Kenzo Flower L'Absolute, the fragrance takes on an intensified and dreamlike quality that beautifully complements the vibrant energy of the summer season.
With a spicy and sophisticated twist, FLOWER BY KENZO L'ABSOLUE brings forth the aromatic essence of saffron, often referred to as red gold, combined with the freshness of mandarin and a floral bouquet of Damask rose, orange blossom, and tuberose. The fragrance evolves, leaving a trail of vanilla and white musk, infusing every moment with a new level of sensuality. 
Available at Sephora.com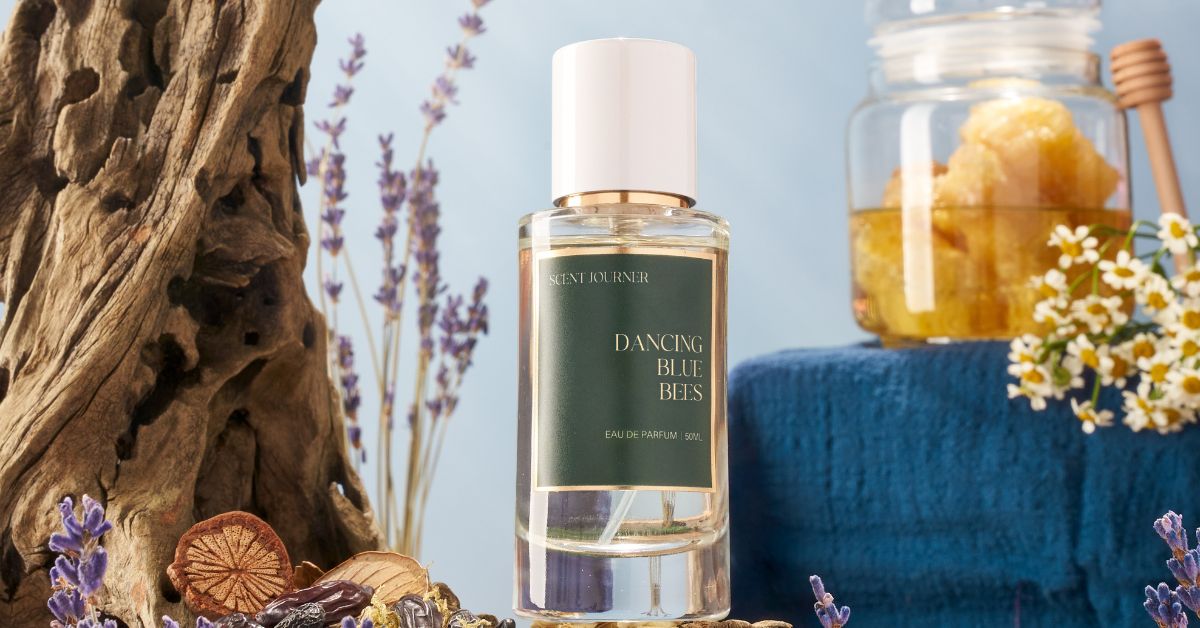 If you love a breezy scent that exudes a sense of relaxation, Dancing Blue Bees by Scent Journer is the perfume for you. This aromatic and relaxing floral fragrance captures the essence of a golden blue sea of lavenders under the sun, transporting you to a serene and calming atmosphere.
Dancing Blue Bees combines soothing bergamot and ylang-ylang to create a warm and balsamic undertone that instantly evokes a sense of tranquillity. The addition of black pepper adds a touch of spice, enhancing the complexity of the fragrance and adding a subtle edge. The result is a luxurious scent that not only smells incredible but also has mood-enhancing properties.
Scent Journer takes pride in being a true Singaporean brand, with local production and formulations that reduce fuel consumption and emissions. Their perfumes are 100% animal cruelty-free, preservative-free, and free from methanol, phthalates, parabens, and sulfates. With more than 85% natural origin ingredients, Dancing Blue Bees is a safe and mindful choice for daily wear.
Available at  Scentjourner.com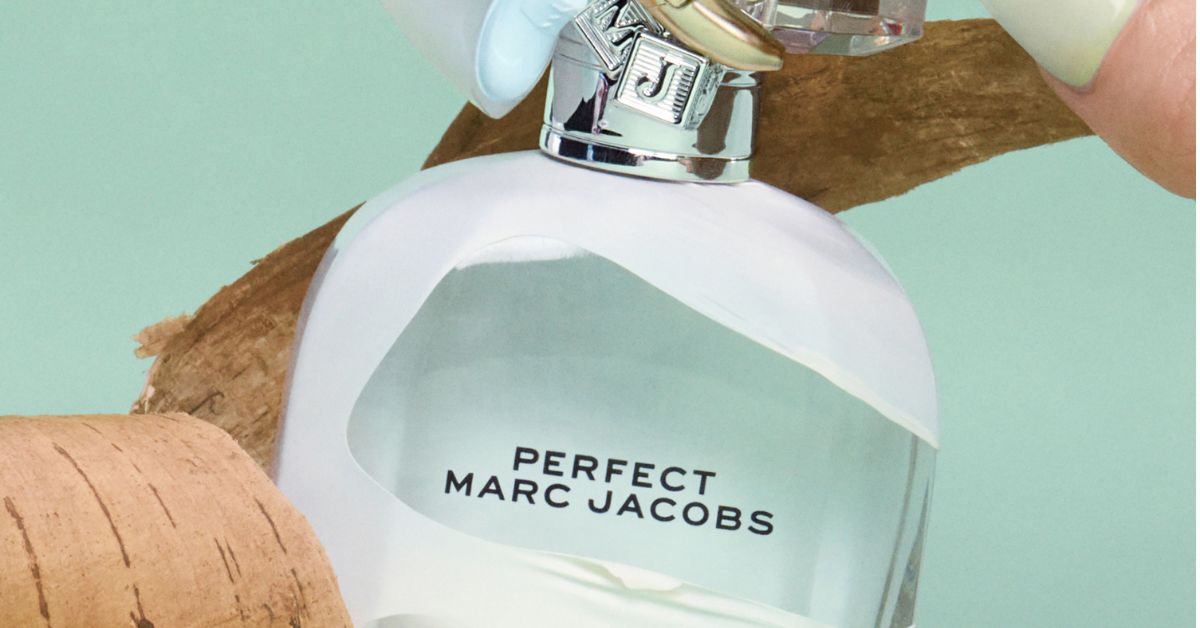 Marc Jacobs Perfect is a captivating fragrance that stands out as the ultimate choice for a fresh and floral scent suitable for all ages. Inspired by the personal mantra "I am perfect as I am," this fragrance celebrates the power of embracing one's true self. 
The luminous floral composition, crafted by perfumer Domitlle Michalon-Bertier, offers a modern twist with notes of pink peppercorn and polygonum, adding a vibrant and unexpected element to the classic white bouquet. The result is a clean, comforting floral fragrance with a woody base and an elegant trail that uplifts the senses and brings joy.
What sets Marc Jacobs's Perfect apart is its versatility and wide appeal. It is a fragrance that transcends age, making it suitable for anyone seeking a perfume with fresh and floral notes. 
Available at Lazada.sg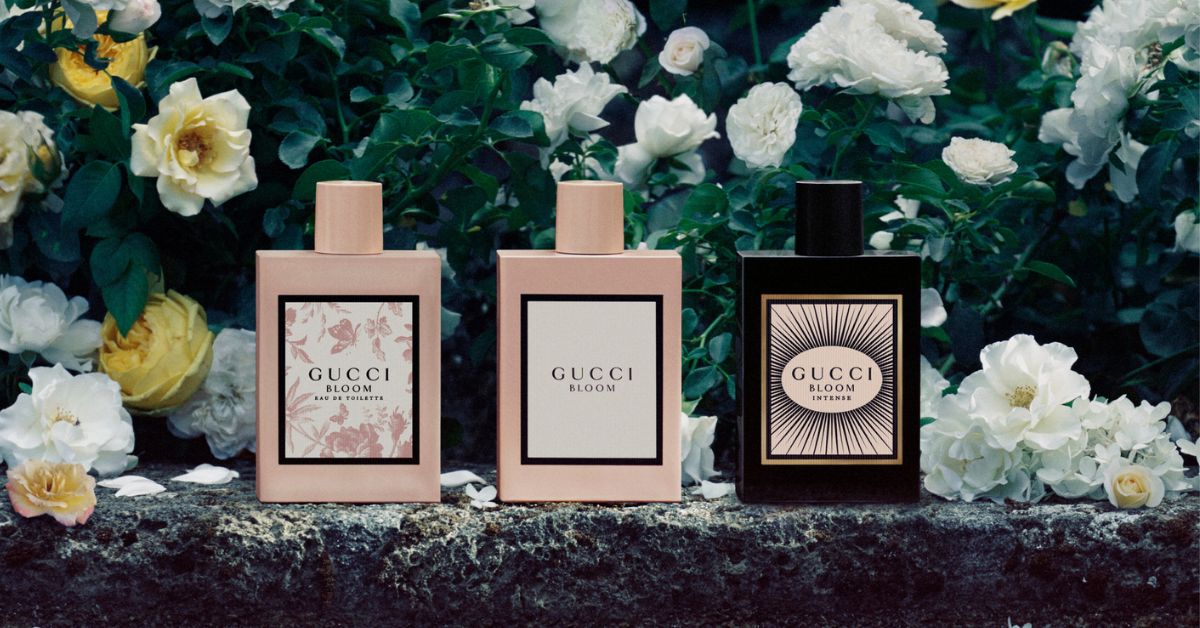 Gucci Bloom Eau de Parfum Intense is the ultimate fragrance to seamlessly transition from day to night, capturing the essence of blooming under the mysterious night sky. This captivating scent, inspired by the magnetic forces of moonlight, encourages individuals to embrace their creativity and blossom into their truest selves.
The fragrance voyage begins with a dazzling top note of Orange Blossom Absolute, laying the groundwork for an enthralling olfactory encounter. As the fragrance develops, the heart notes of Jasmine Samba and Tuberose emerge, accompanied by the alluring Lady of the Night flower, which lends mystery and fascination to the bouquet. Gucci Bloom Eau de Parfum Intense, based on Patchouli Essence and Crystal Moss Accord, leaves a lingering impact, stimulating profound perception and offering sensual sillage.
Available at Sephora.com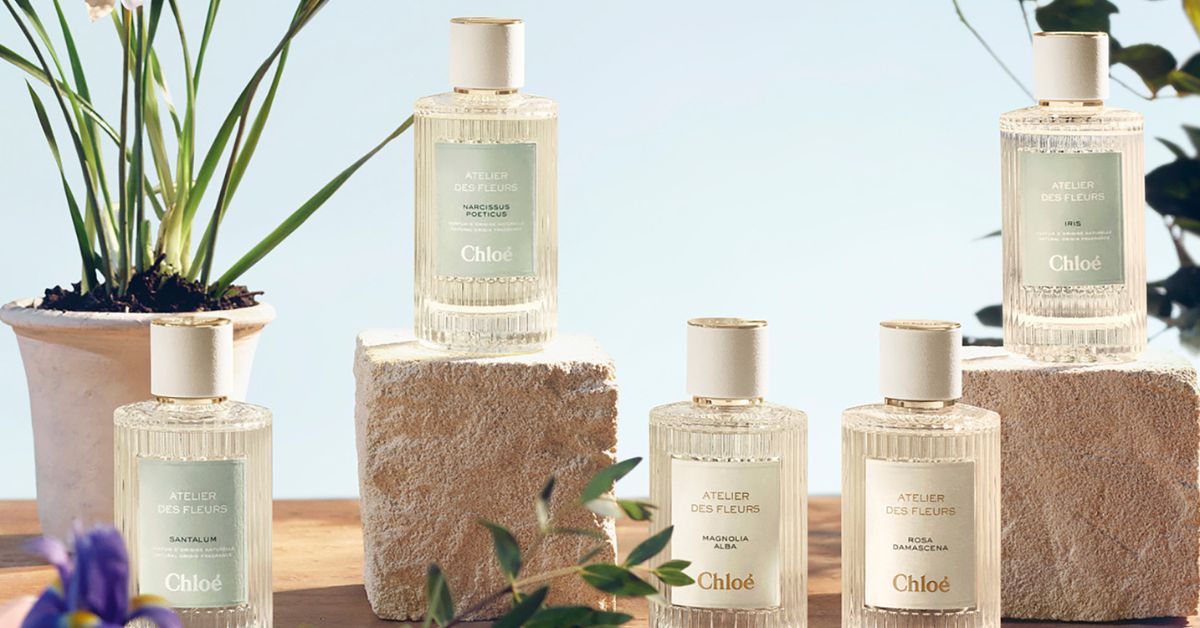 The Chloe Atelier des Fleurs collection is a delightful choice for women seeking a daily scent for the spring season. This collection, crafted like secret creations from a dream workshop, offers nine unique fragrances inspired by the beauty of nature. Each scent is created with natural ingredients and bears the signature of talented perfumers who shared their personal stories and olfactory memories to bring these fragrances to life. Here are our favourites from the collection. 
Among the enchanting options in the collection, Rosa Damascena by Amandine Clerc-Marie stands out as a crisp and spontaneous rose fragrance that exudes botanical purity and a lightly spiced floral essence. The Chloé fragrance collection embraces the art of floral composition, allowing you to customise your own unique bouquet of scents. Each fragrance can be layered and combined harmoniously, giving you the freedom to create your ideal scent combination.
Available at ishopchangi.com