beauty
Our Favourite Tightening and Toning Facials in Singapore
Published Date
: 17 Jul 2023 15:25

From innovative treatments to luxurious ingredients, achieve tighter, toned and more radiant skin with these premium facials in Singapore today
Need a luxurious facial with the right amount of toning and lifting power? While injectables and threadlifts are always a solution for ageing skin, a less-invasive tightening facial can help tone your face and revive its glow too. Facials are also a form of self care - indulge in the ambience of a spa, lap up the luxury of a face massage and close your eyes to a sensorial wellness experience! 
Which ones should you book? Singapore is home to a number of award-winning lifting and toning facials, and this list is especially curated for you. From premium treatments that restore your skin's natural elasticity to the latest technology and techniques that give you the lift you need, here are our favourite tightening and toning facials in Singapore. 
Best Tightening and Toning Facials in Singapore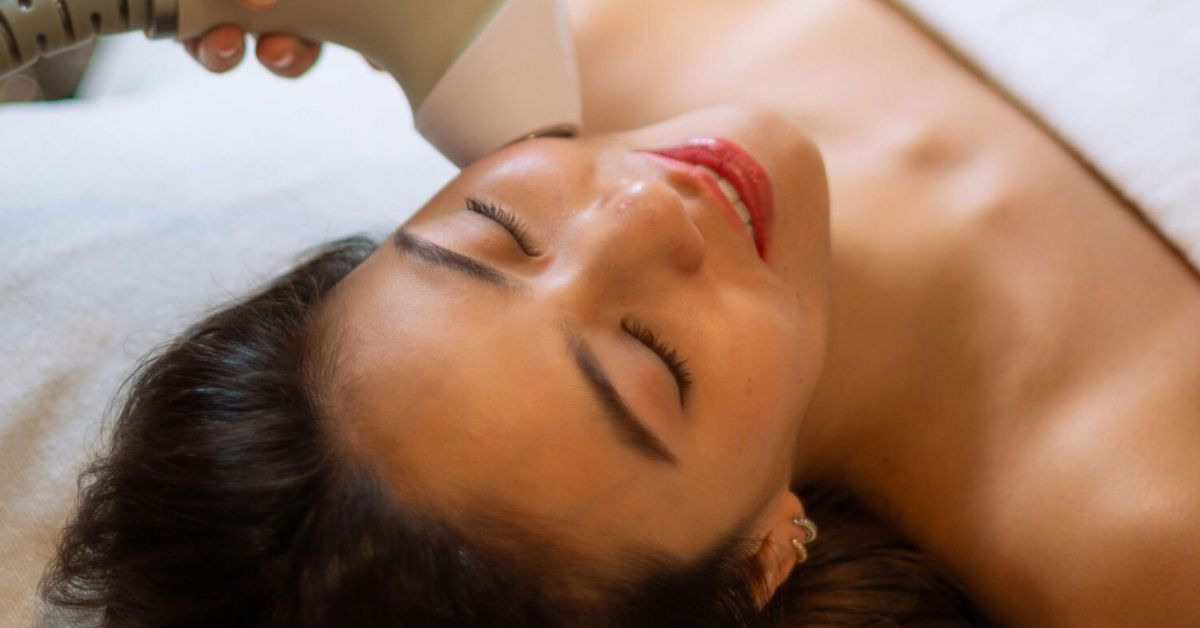 Want tranquility in the heart of Singapore? We're big fans of the therapeutic massages and skin treatments at La Source Spa, a wellness haven on Orchard Road. 
La Source understands that your skin needs are different and offer customised and holistic treatments best suited for each individual's skin sensitivities. 
Looking for the ultimate tightening and toning facial in Singapore? La Source's Opulent Toning Treatment($488) is the one to book! Suitable for all skin types with no pain and no downtime, this is 120 minutes of bliss, giving your skin visible improvement just after one session. 
Experience EndyMed Technology's 3Deep treatment, an extremely effective yet gentle therapy that will rejuvenate, tone and tighten the skin. Restore your collagen naturally with innovative 3DEEP RF for outstanding non-invasive facial tightening – it uses RF generator to deliver deep and focused RF energy deep into the dermis to stimulate the production of new and strong collagen and elastin fibers, resulting in tighter, smoother skin. 
FDA-approved, 3Deep is a non-invasive, nonsurgical treatment that uses proprietary 3DEEP® RF technology, to give you smoother, tighter, younger looking skin. Completely safe and comfortable, with clinically proven consistent results that are suitable for all skin types with no downtime. 
What's more, each treatment is personally tailored to your unique skin type in order to deliver the best and most effective results possible. Also, 3DEEP offers the best solution for eye lifting and tightening, skin tightening, wrinkle reduction, facial rejuvenation, jawline and chin tightening, and neck tightening so you can reap the benefits across your problem areas. 
Can't wait to make that booking? First-time customers get to enjoy a 1-for-1 special on facials.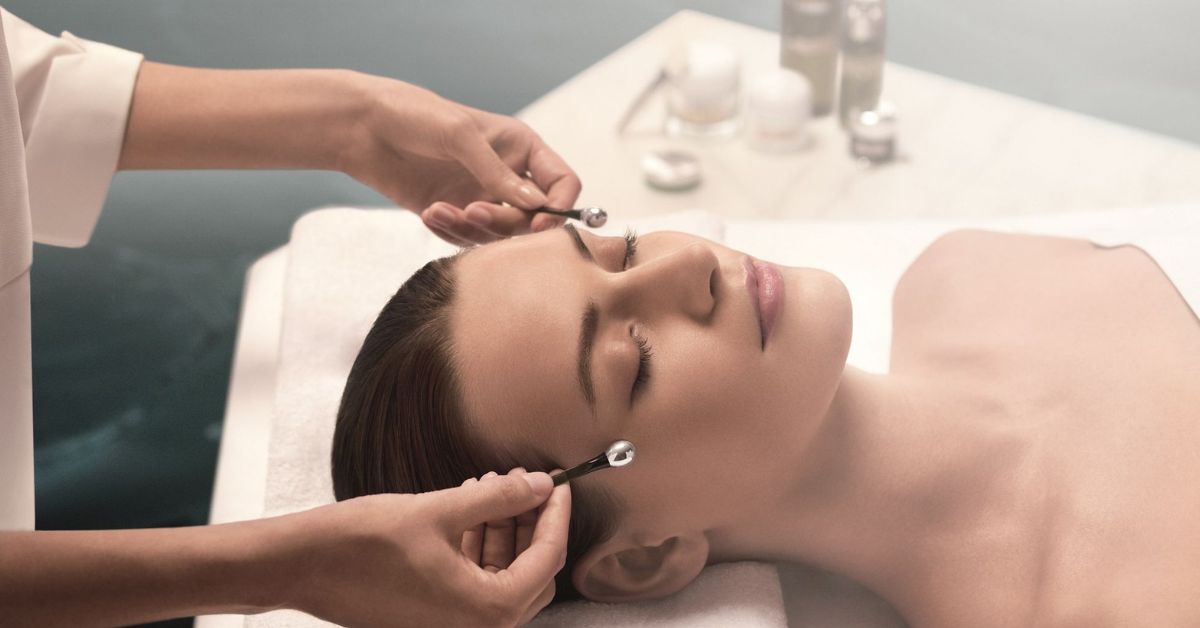 Say goodbye to fine lines and ageing skin with the ESPA Age-Defying Facial ($380) at The Ritz-Carlton Spa. This luxury spa in The Ritz-Carlton Singapore offers one of the first La Mer hotel spas in Asia Pacific focused solely on wellness and beauty. Indulge in a wellness journey as the spa offers a variety of facials (anti-ageing facials included!), massages and wellness experiences. 
Designed to target and combat the most visible signs of ageing, this luxurious 90-minute facial contains a carefully curated blend of uplifting and firming massage methods. As a result, clients can experience an instant smoothing of fine lines and achieve a youthful radiance in no time. 
The Ritz-Carlton Spa. 7 Raffles Ave., Singapore 039799.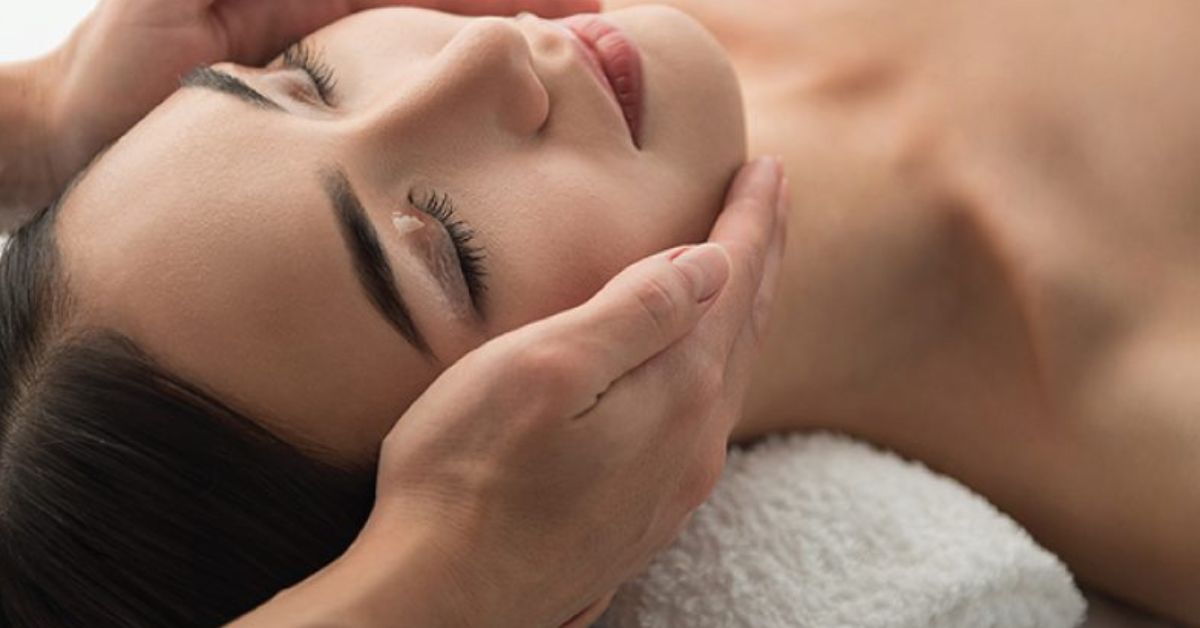 Looking for a highly effective anti-ageing facial in Singapore? Achieve fast and visible results with the LPG Mobilift Facial by Spa Infinity. This facial uses the renowned ENDERMOLIFT technique to provide immediate radiance and an anti-fatigue effect that enhances with each session. 
Going beyond surface-level improvements, this facial can firm the skin, reduce sagging skin around the eyes, and brighten the skin's dull complexion by increasing lymphatic microcirculation. By firming contours and reshaping the face, this facial can help you achieve a noticeable reduction in the signs of ageing. 
Spa Infinity. Suntec City, 3 Temasek Blvd, #02 - 486, Singapore 038983.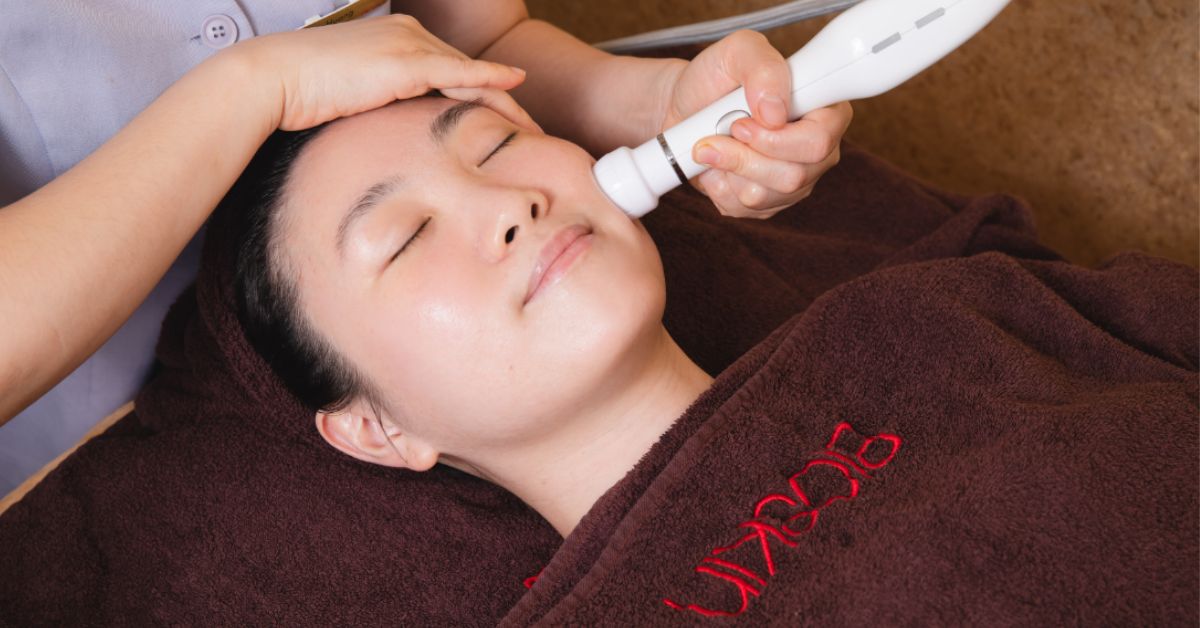 If you want a facial that provides anti-wrinkle, lifting and tightening effects, the Cryo Hifu Treatment by Bioskin is the perfect choice for you. 
This tightening facial consists of a focused ultra-magnetic wave to simulate that of HIFU (High-Intensity Focused Ultrasound) which penetrates deeply into the fascia layer of the skin to destroy old fibroblast tissue and allow new tissue growth for lifting and tightening effects. Furthermore, the RF treatment targets the upper dermis and epidermis layers to treat wrinkles and improve skin texture. Lastly, the Cryo treatment soothes and calms the skin to eliminate any redness caused.
With the combined power of the Focused Ultra-magnetic wave, RF, and cryo treatment, this facial is suitable for anyone with sagging or ageing skin to achieve an effective yet non-invasive facelift. 
Bioskin. Multiple locations.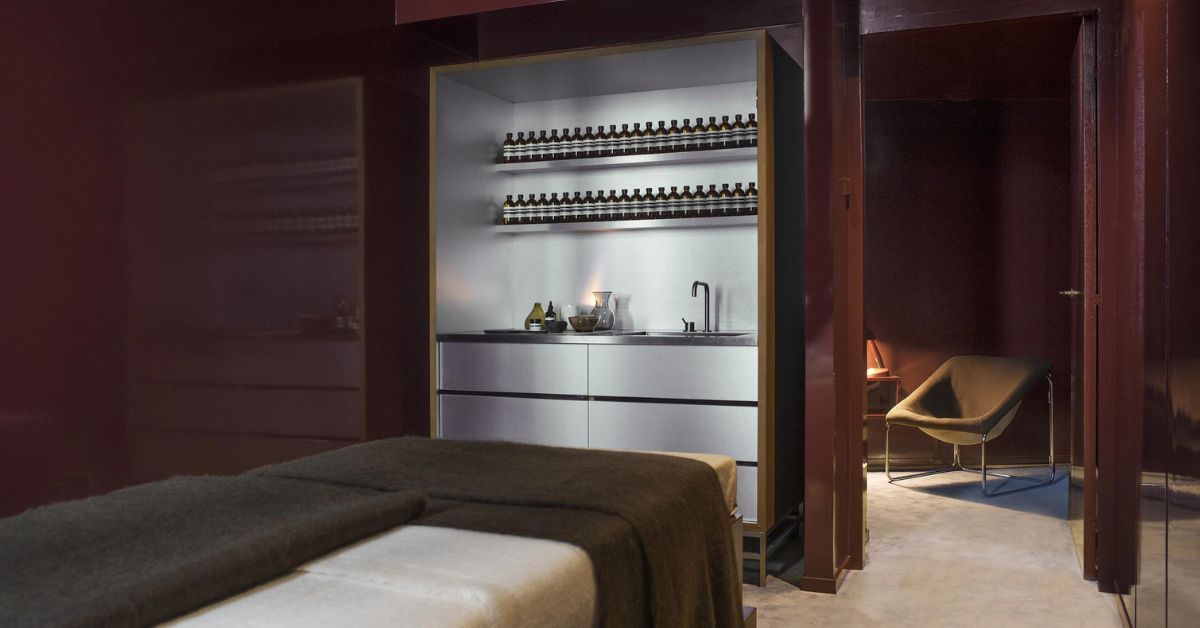 At Aesop Tangs, customers can experience a variety of facial treatments by the brand. An unassuming mainstay of the brand offering for over 15 years, Facial Appointments at Aesop  comprise unique treatments to refresh and rejuvenate the skin. 
For the best anti-ageing facial, we recommend the Lactic Surge which is a Lactic Acid and Sodium Lactate treatment that gently and efficiently activates surface cell renewal. This facial is best suited as a monthly maintenance treatment to address pigmentation and general blemish concerns, achieving smoother, clearer, and brighter skin.
Aesop Tangs. 310 Orchard Rd, Level 1 TANGS at Tang Plaza, Singapore 238864.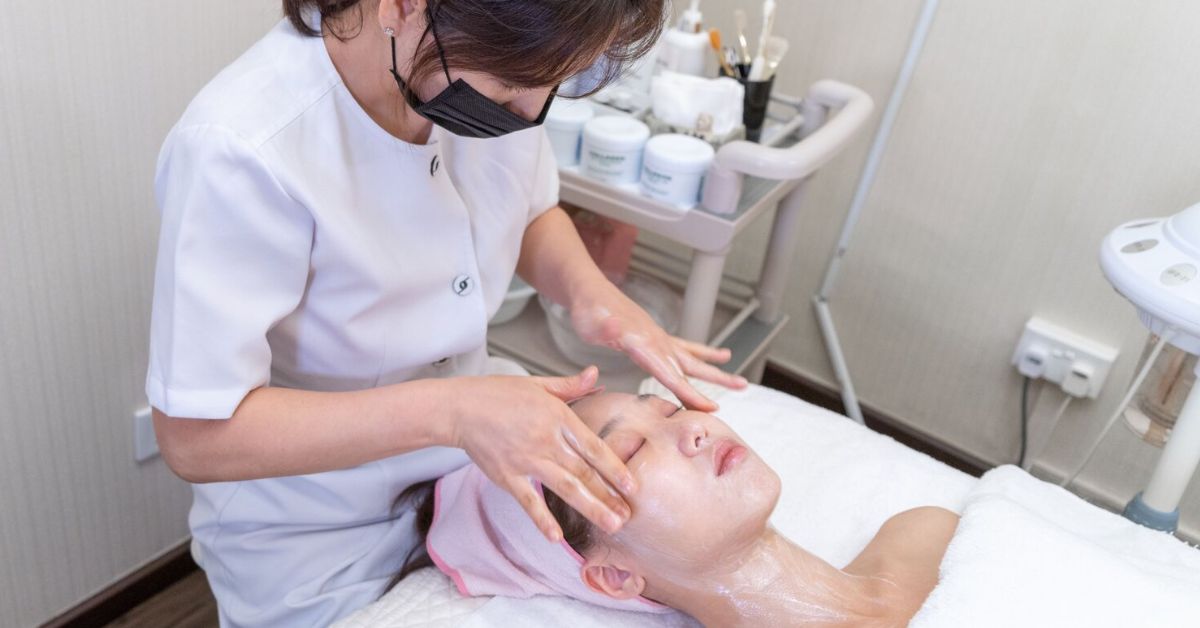 Eliminate ageing skin with the Face Lifting Kyung-Rak treatment at Korea Beauty Centre. This treatment is one of the centre's top specialities as it is widely recognised for its health, beauty and wellness-enhancing benefits. The treatment comprises a facial massage to stimulate anti-ageing effects such as reducing wrinkles, encouraging blood circulation, tonification, detoxification, and more. As a result, clients can achieve glowing and firm skin instantly!
Korea Beauty Centre. 5 Koek Rd, #05-05 Cuppage Plaza, Singapore 228796.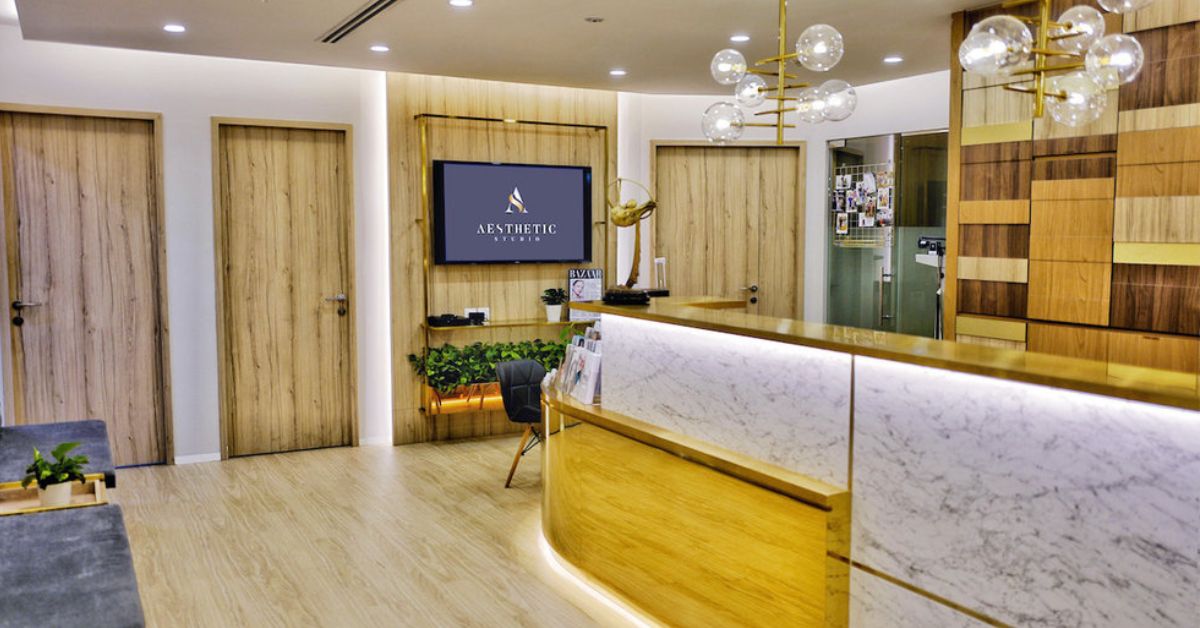 Restore the youthful suppleness and firmness of your skin with Aesthetic Studio. They offer a variety of skin tightening treatments that can help to reduce ageing effects in no time. These include the Ultraformer HIFU which selectively stimulates various depths of the face with ultrasound energy, ECO2 Laser for deep wrinkle and scar rejuvenation, chemical peels to promote skin renewal and strip away excess dead skin, and thread-lifts which tighten and lift up loose skin. 
If you are unsure of which facial treatment to go for, you can make an appointment and their highly-skilled experts will advise you on the right techniques and technology to achieve your desired results.
Aesthetic Studio. Multiple locations.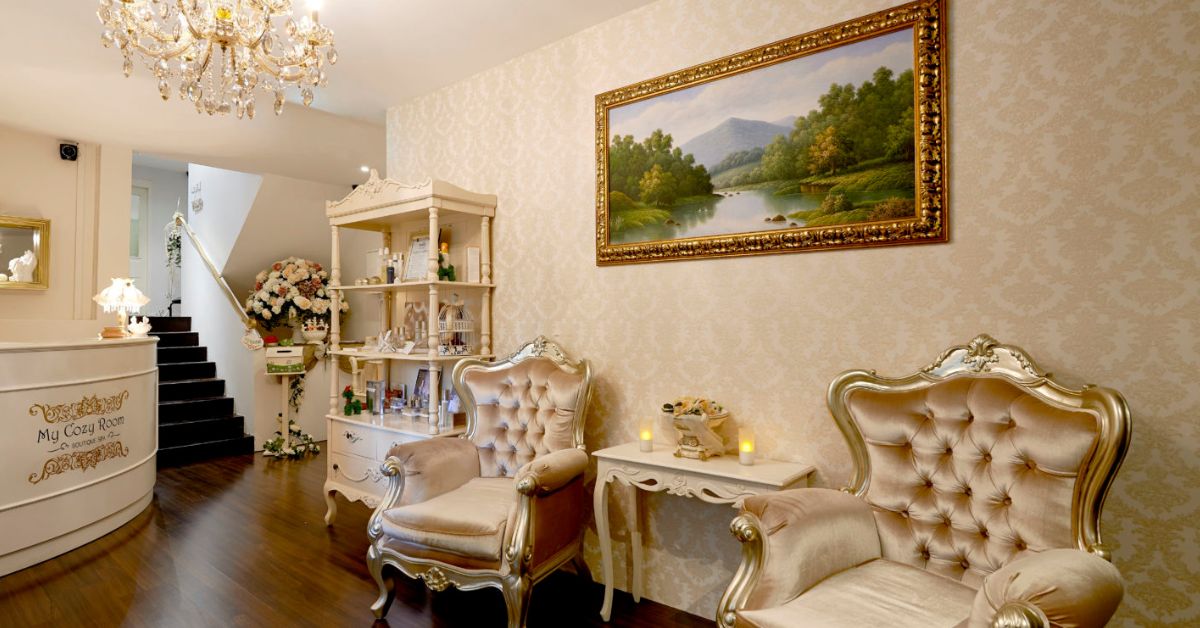 At My Cozy Room, they offer a range of anti-ageing lifting facials and wrinkle facial treatments to bring out the natural radiance of the skin. These facial treatments work like a non-surgical facelift and are designed to rejuvenate the skin and restore it to its optimal health. Their Anti-Ageing Facial Series comprise a Diamond Peel Facial, Oxygen Jet Facial, Cryotherapy Facial, Anti-Ageing 3D Lifting Facial and Ultimate Collagen Booster Facial, which are all 120 minutes each. With various treatments to reduce fine lines, and plump and tighten the skin, you can expect to leave feeling rejuvenated!
My Cozy Room. Multiple locations.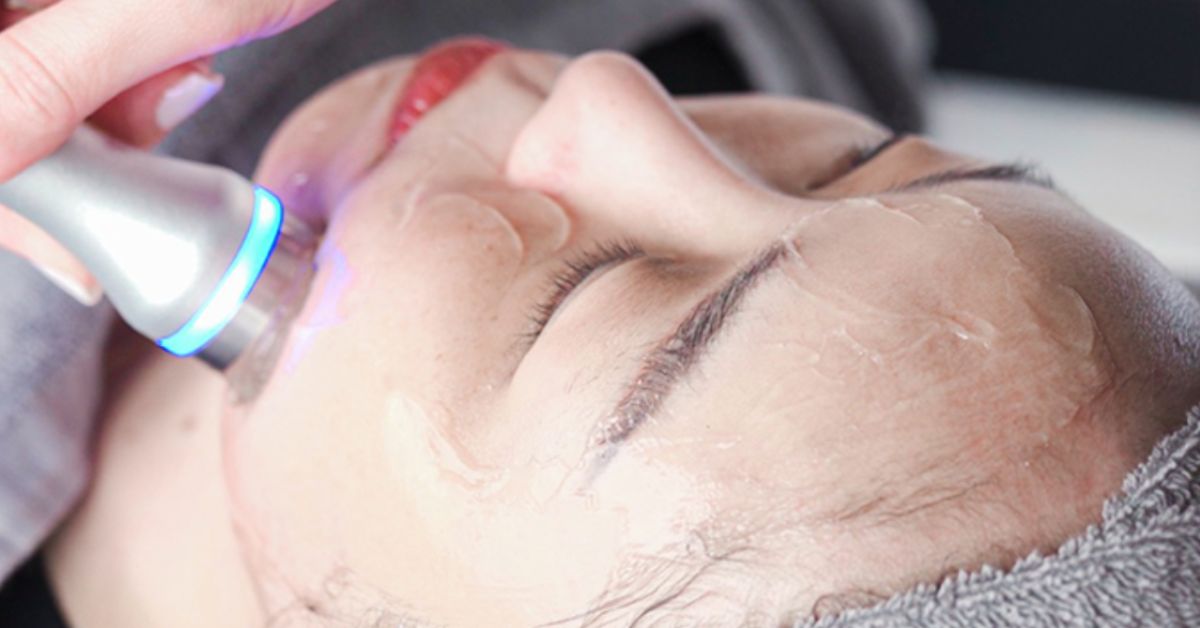 Introducing the OnlyFirm treatment by Only Aesthetics, an innovative treatment specifically designed to address the early signs of ageing by targeting different layers of the skin. This advanced procedure offers remarkable results, including the reduction of dark circles, the elimination of laugh lines, and an overall more lifted and firmer face. 
Exclusive to Only Aesthetics, this treatment showcases the cutting-edge technology of the brand and is the perfect solution to achieving a more youthful and revitalised complexion. A full-face trial is available from $798 onwards.
Only Aesthetics. Multiple locations.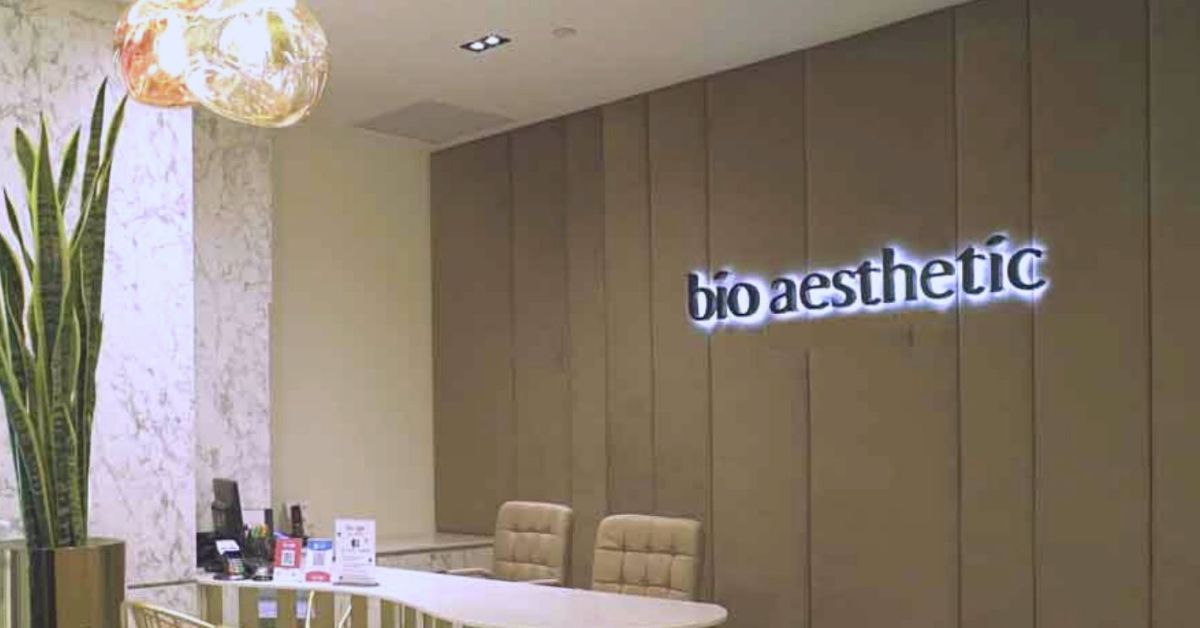 Want to achieve the tightening and anti-ageing effects of Botox without using injections? The Needleless Botox treatment at Bio Aesthetic uses the EFFECTOX technology which contains a mixture of peptides and new-generation active compounds. Additionally, it contains Leuphasyl which relaxes the muscle along with avocado oil, Vitamin A and E. 
Using the COSMETIC DRONES transdermal delivery method, the treatment enhances the skin's natural biochemical processes and minimises the production of expression lines. The best part is, this treatment is painless and has no downtime! 
A 45-minute first trial is available at $188. 
Bio Aesthetic. 390 Orchard Rd, #03 - 01, Singapore 238871.