A girlfriend of mine has been into mini bags for the longest time. She started with the iconic Jacquemus, and then an eye-catching Fendi and before you know it, it was the Balenciaga XS hourglass that got me browsing this latest trend of micro and mini bags that is clearly here to stay. Gone are the days when bigger is better. In fact, more women are coveting these mini bags, as what more do we need to carry with us apart from our lipstick, keys and credit card?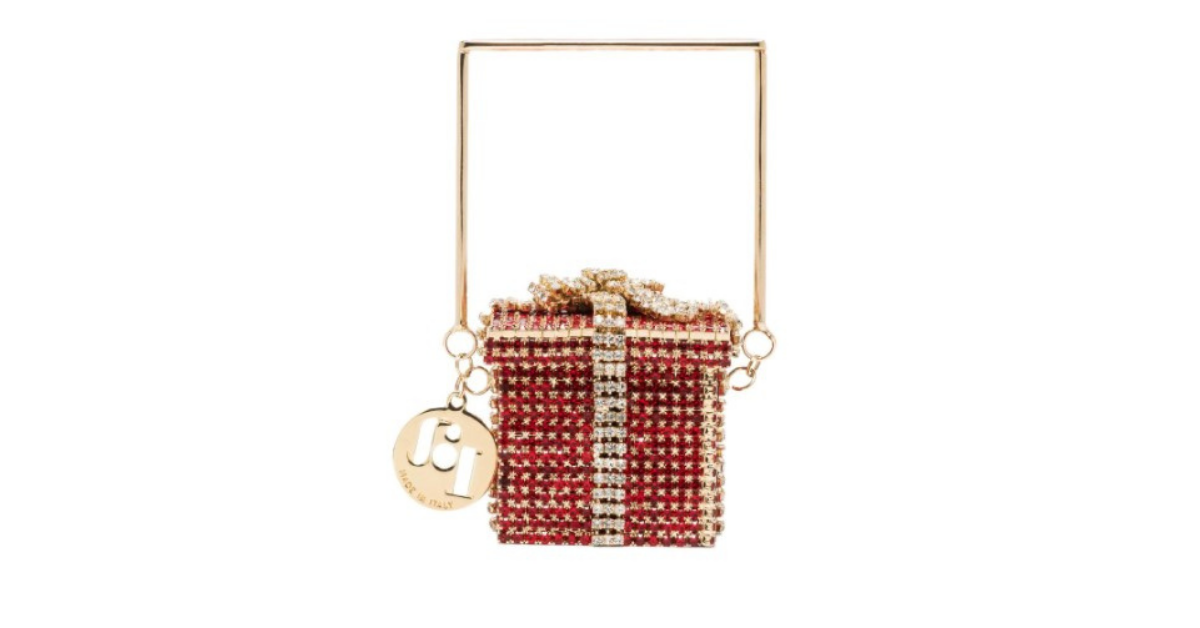 Handmade entirely using precious materials in Milan, Rosantica is known for making baby handbags embellished with pearls, crystals, tassels, chains and more. Using luxurious fabrics such as silks and velvets, Michela Panero has created some of the most fashionable mini handbags. Rosantica handbags are a perfect combination of jewellery traditions and materials with architectural elements and futuristic brass structures. Rosantica's Regalo Crystal-Embellished Mini Bag has most certainly caught our attention.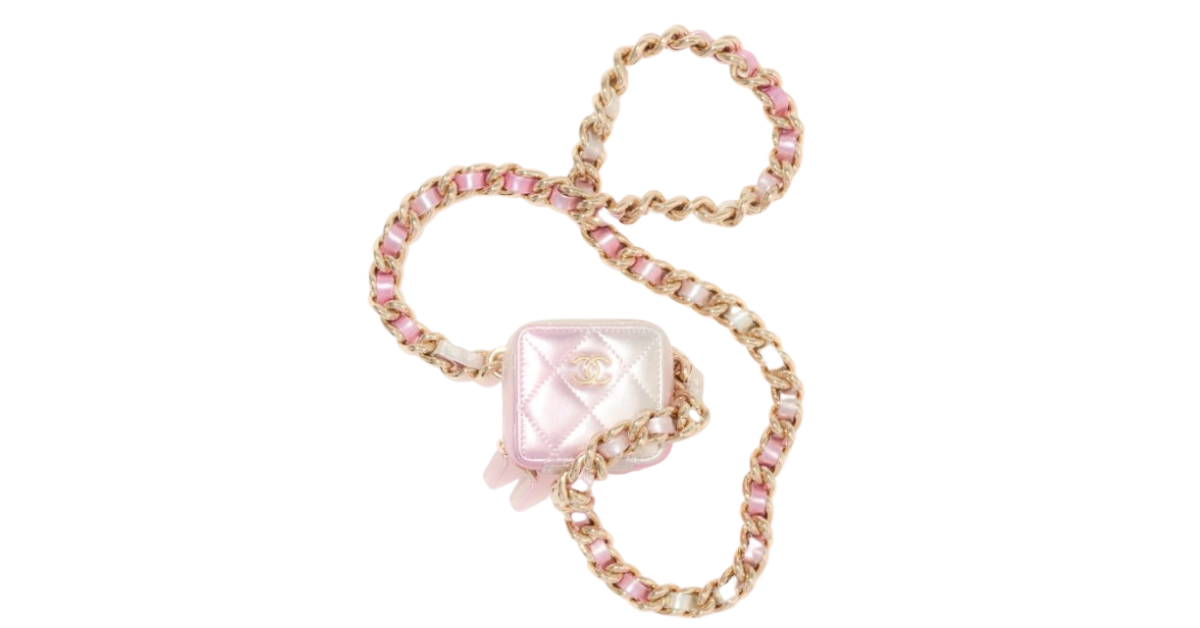 From Chanel's Cruise 2021 / 2022 collection, this gorgeous metallic lambskin clutch in gradient metallic gold and pink is a yes. Although Chanel does have a Mini Flap Bag in this exact metallic gradient shade, we cannot say no to this micro clutch.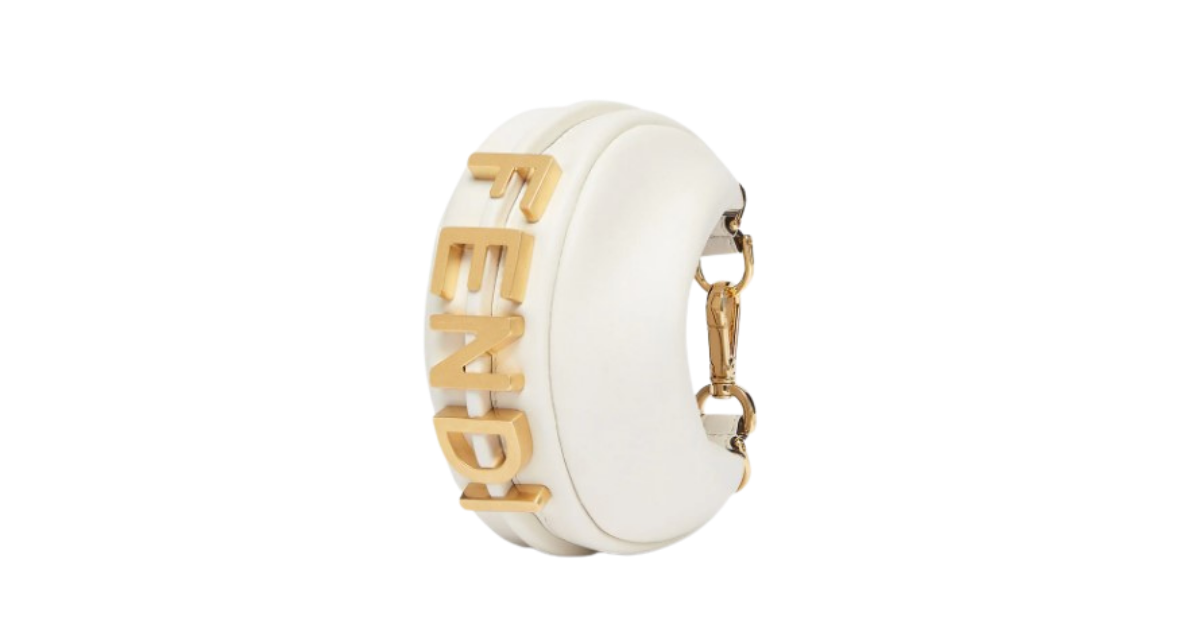 Another iconic mini bag is Fendi's Nano Fendigraphy Hobo bag. Embellished with a vintage gold metal FENDI lettering, the Nano Fendigraphy has an adjustable strap with a clip that allows it to be attached to larger bags or you can simply wear it on the wrist.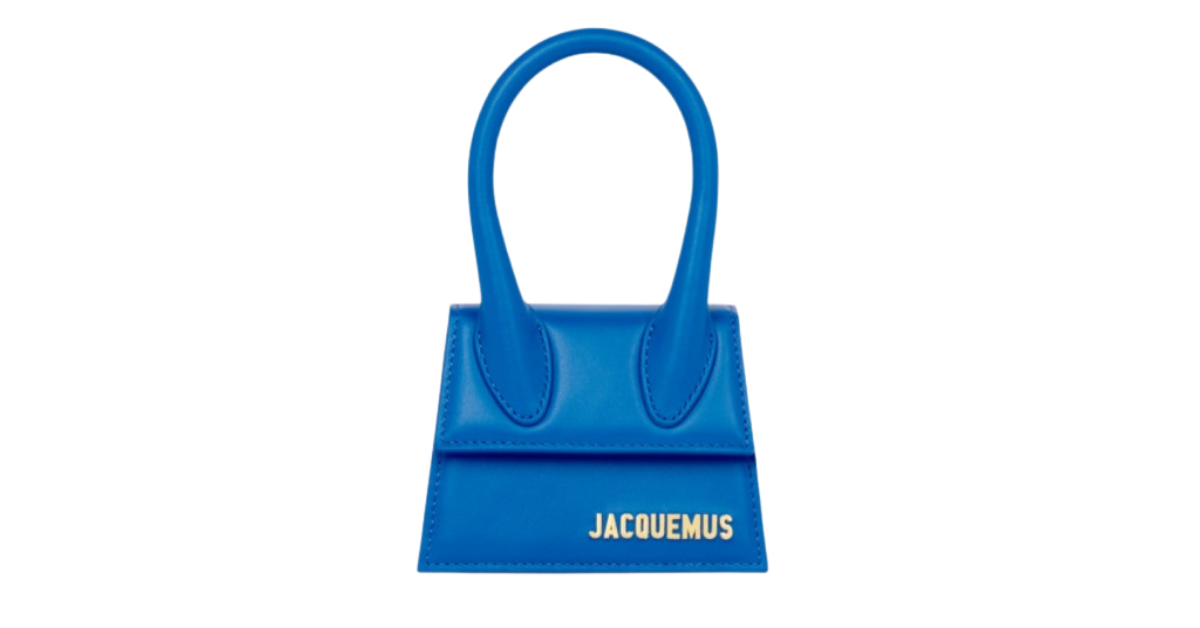 A style that has graced the arms of celebrities and influencers, the Le Chiquito leather tote from Jacquemus is a must-have micro bag. This bag has quickly become one of the world's most recognisable micro bags. Le Chiquito, which means "tiny", is the perfect companion for carrying just your credit card, lipstick and keys. Not only is it affordable, but it is also available in a wide array of colours for you to choose from.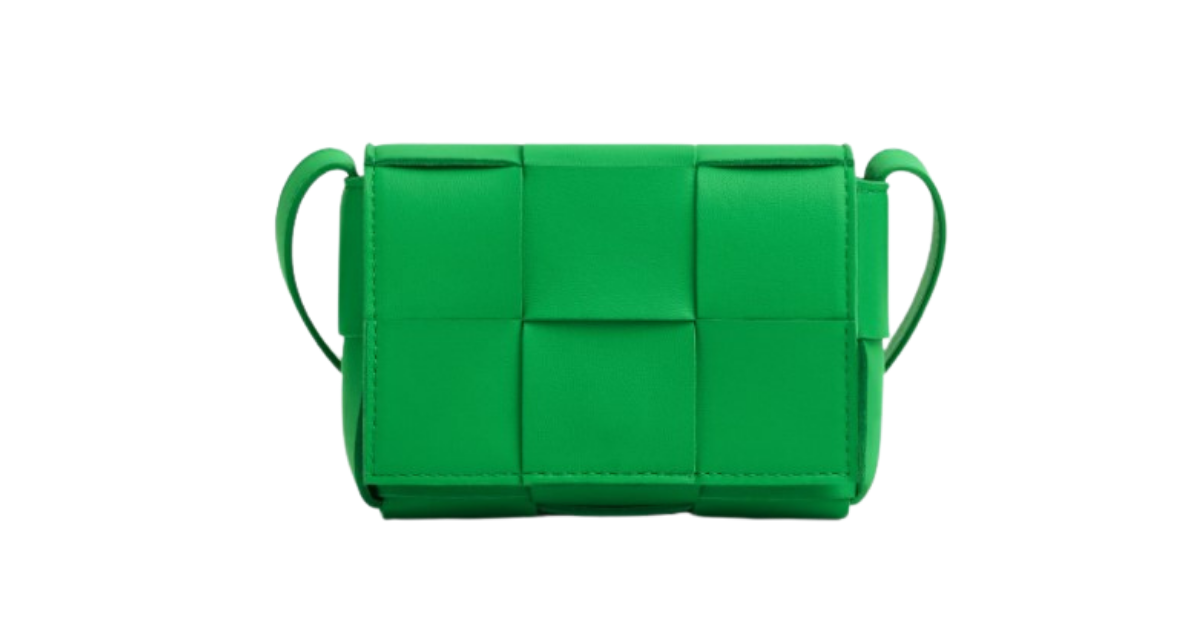 Bottega Veneta's iconic Intrecciato design takes center stage on this leather mini Cassette bag. Made with 100% lambskin, this bag focuses on showcasing the brand's quality and construction over bold logo detailing. Available in several colours, we are eyeing the Parakeet.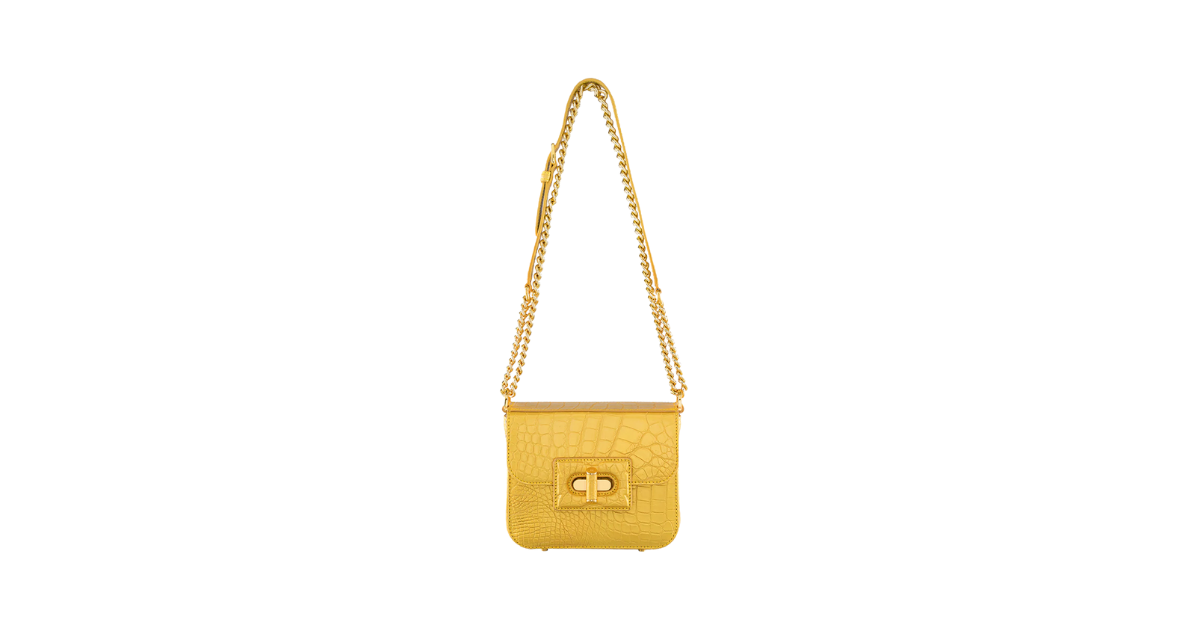 Founded in 1938 by the late craftsman Kwan Pen Seng, KWANPEN started as a humble backyard workshop, designing and crafting leather goods for British aristocrats and servicemen in Colonial Singapore. Fast forward to 2022, KWANPEN is now a luxury fashion brand and has got a range of iconic mini bags for you to choose from. We personally love their Pyxis Petite Crossbody bag that is in an iconic shade of yellow that is absolutely functional.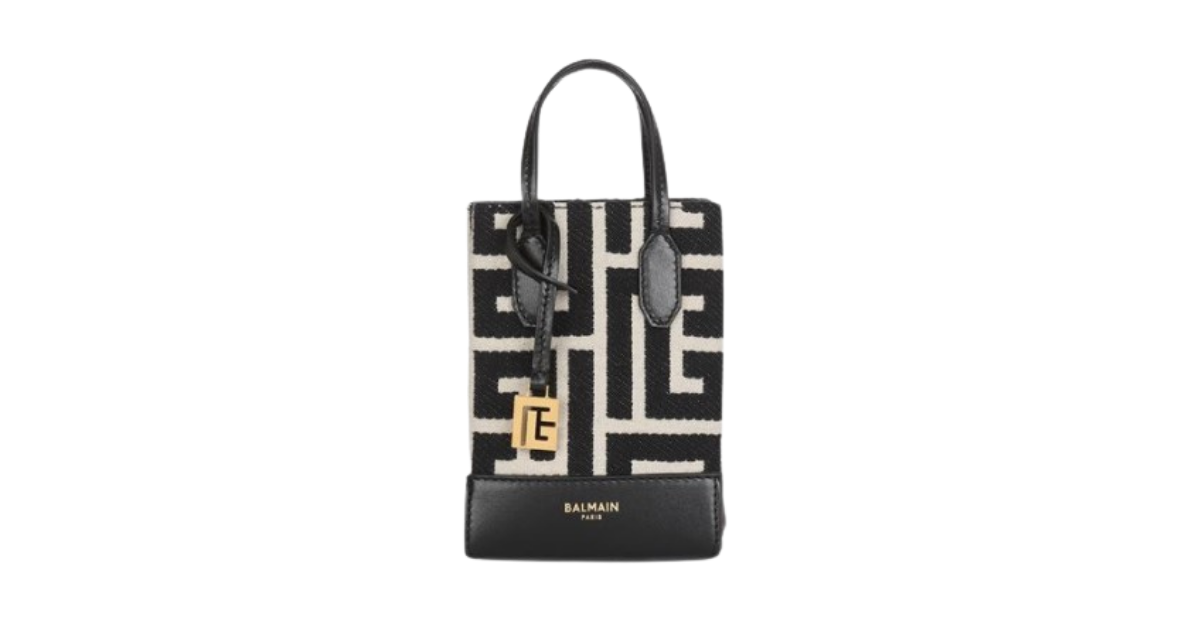 There is nothing understated about Balmain's Jacquard Bag despite it being a mini. Effortlessly elegant yet practical, sling this monogram crossbody bag as you run your errands or turn it into the perfect accessory to match your outfit for the day. Made with black calfskin, do note that the bicolour ivory is a cotton-blend.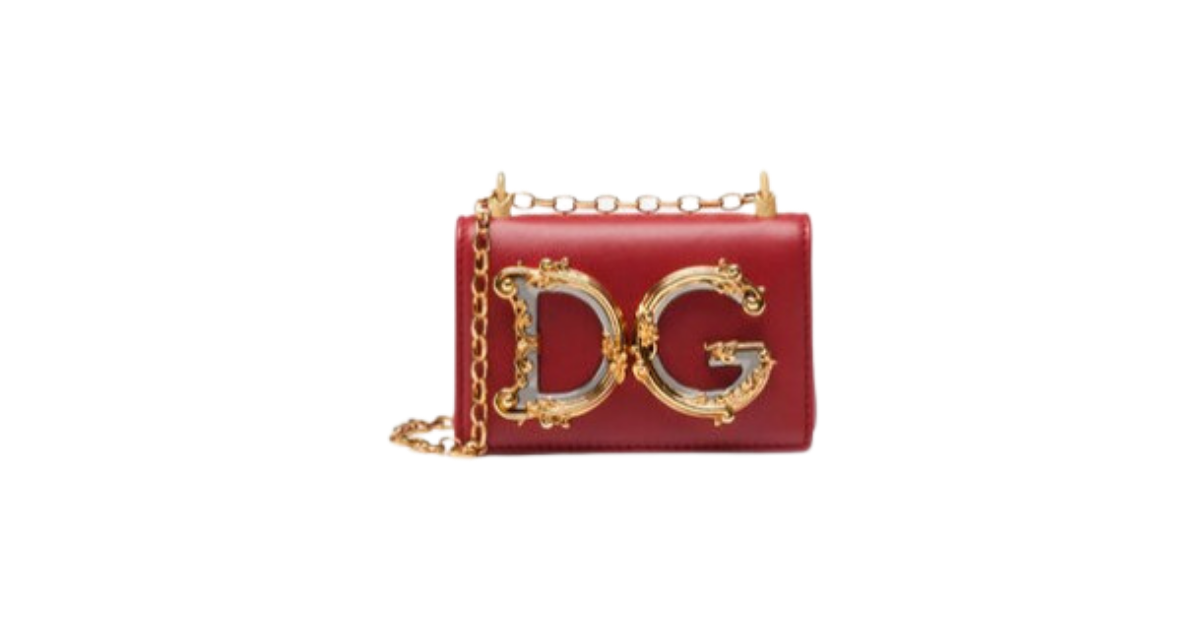 The DG Girls line, designed right down to the smallest detail, has turned micro. The star of the Spring-Summer 20 fashion show comes in plain calfskin with the same finishes as the classic size. Perfect for holding your bare essentials, it features the DG baroque logo on the front in enamelled ABS with vintage gold detailing.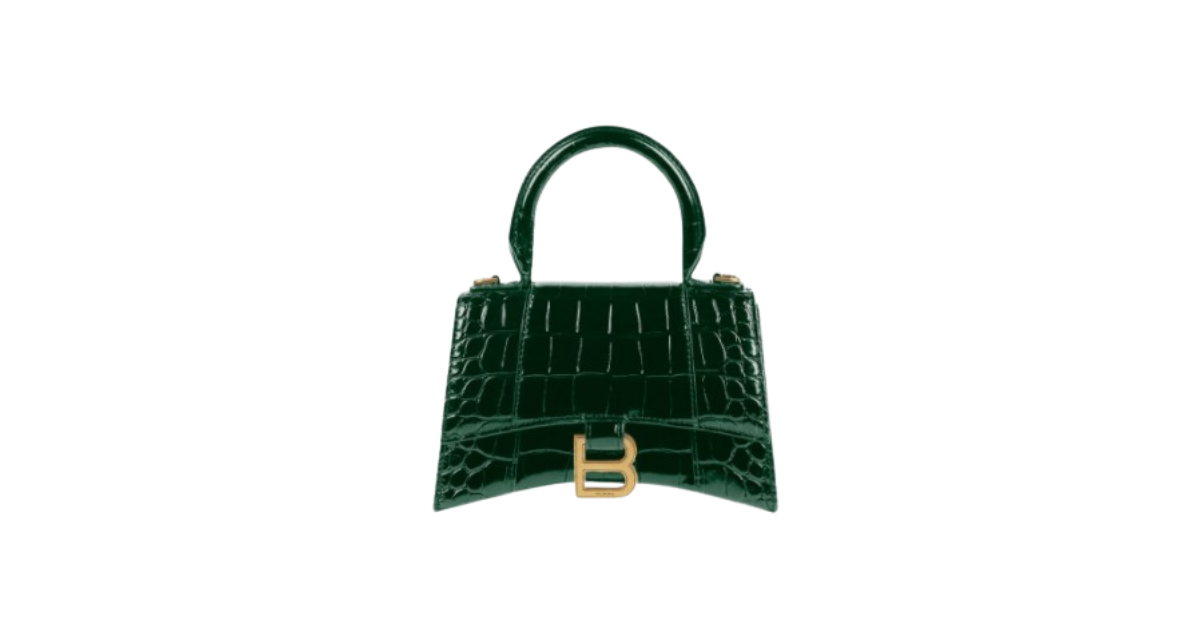 This gorgeous Hourglass XS handbag from Balenciaga is another favourite. Not only can you carry this handbag to meetings but also to date nights. Attach the strap and it becomes a crossbody bag. Available in multiple colours, sizes and textures, we are calling dibs on this one.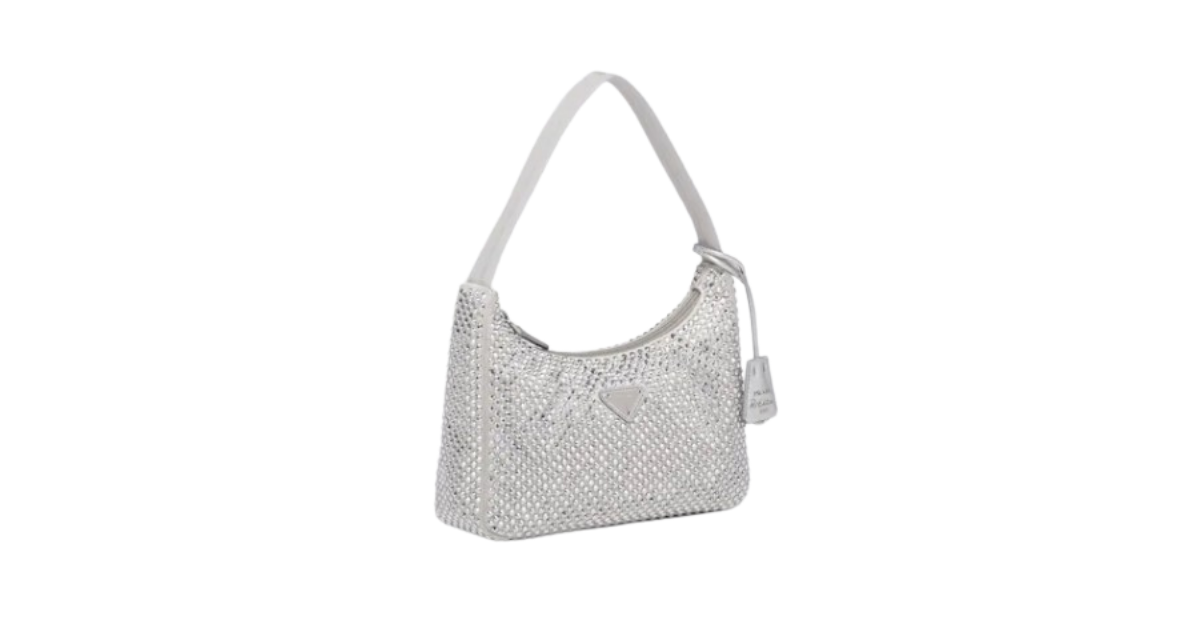 Ladies, this iconic Prada style needs no introduction. Prada's mini hobo bag now comes in a luxurious satin version that is studded with crystals and decorated with Prada's emblematic enamel triangle logo. A true statement piece that is perfect for a night out.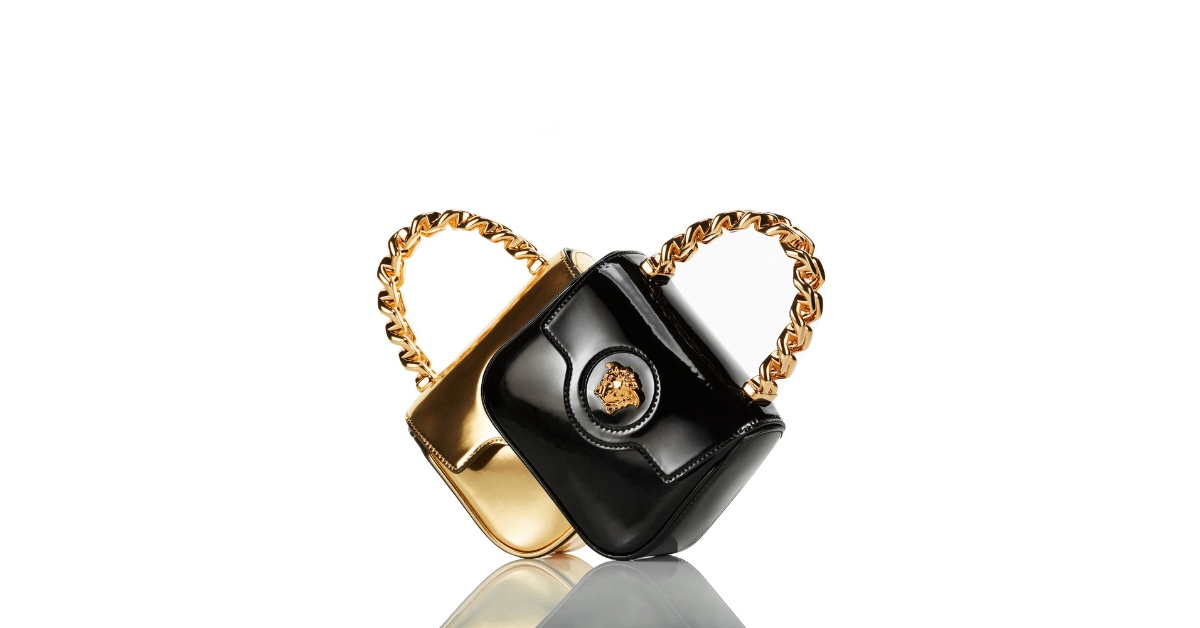 Hot off the press, the latest addition to the La Medusa line of bags and accessories, the La Medusa mini bag is defined by a rigid handle formed into the distinctive Versace chain that gives a punch of definitive feminine attitude. A detachable strap provides an alternate carry option and the fold-over closure with magnetic fastening elegantly keeps contents secure. A central Medusa plaque punctuates the front for an instantly recognisable symbol of the Versace brand. Available in black and gold options in glossy patent leather, or bright marigold yellow, DV blue and turquoise.
Featured Image Credit: Versace