Just because we are asked to stay at home does not mean we stop pampering and taking care of ourselves. We have put together a list of our favourite luxury skincare and fragrances that are part of Sephora's Prestige Beauty Campaign from now till 31st May 2021. These suggested luxury skincare products have been tried and tested by us and our readers who keep coming back for more.
Beauty Pass Exclusive: Receive a Prestige Bounceback offer card from selected brands with a minimum spend of $250 on any participating prestige brands online and in-store. Orders above $250 placed online or in-app before 12 pm get "Free Next Day Delivery" with the checkout code "EXPRESS".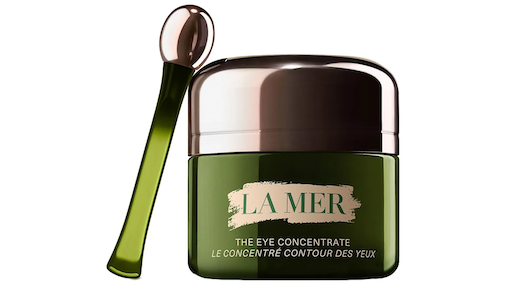 Skincare
Given that we are no longer encouraged to take a whiff of fragrances due to the pandemic, it is time we put our knowledge of fragrances to good use as we suggest scents for three different personalities or moods for that matter. Do not underestimate the power of fragrances. It has the ability to bring out a rush of emotions that can lift our spirits and improve how we feel especially in uncertain times like this so if you are feeling low or in a funk, spritz on your favourite fragrance!