fashion
Best Jewellery Stores in Singapore for Engagement Rings and More
Published Date
: 21 Mar 2023 10:00

Looking for Engagement Rings or Bespoke Jewellery for your special day? Here are the Top Jewellery Stores in Singapore for Engagement Rings and more
If you're on the hunt for the perfect engagement ring in Singapore or that special piece of jewellery, we've got you covered! Singapore has a variety of fine jewellery brands that offer beautiful engagement rings as well as bespoke design services. From modern and contemporary designs to classic and traditional, there are plenty of unique and customisable pieces to choose from. 
So if you want to impress your significant other or indulge in a much-needed gift to yourself, check our list of the best jewellery stores in Singapore for engagement rings, bespoke jewellery and everything 'fine' in between.
Best Jewellery Stores in Singapore for Engagement Rings and more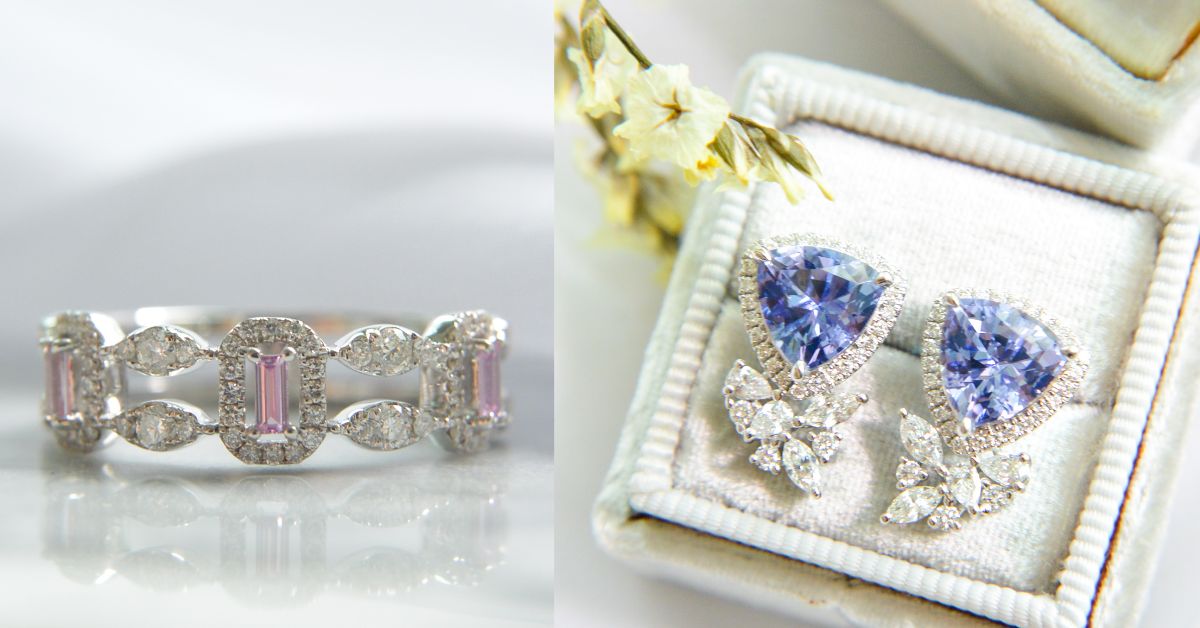 Rachel P Jewels is the new face of a family lineage of jewellers and craftsmen with over 30 years of expertise. Known for creating stunning bespoke engagement rings and fine jewellery, this is the place to go-to for transparent pricing and great quality. 
Say goodbye to old-fashioned industry myths like "an engagement ring should cost 3 to 6 months of your salary" which can cause unnecessary stress. Rachel's goal is to make your bespoke experience an unforgettable and memorable one. And where you can expect hassle-free bespoke services that cater to your unique style and budget. 
Rachel P Jewels uses natural and imperfect stones and gemstones alongside naturally-mined diamonds to create a perfect balance of effortless elegance that will have everyone talking. If you worry about the upkeep and maintenance, fret not. Rachel P Jewels and her amazing team take pride in their quality craftsmanship and offer services such as all repairs and resizing, professional cleaning, and inspections to avoid any wear and tear. 
Have an heirloom you'd like to reset or have redesigned? Rachel P Jewels are also amongst the most trusted jewellers for repurposing old jewellery to new designs.
Rest assured Rachel will get you to enjoy your bespoke jewellery for years to come!
Rachel P Jewels is located at Lucky Plaza, 304, 03-51 Orchard Rd, Singapore 238863. 
Alternatively, check out their website for more information.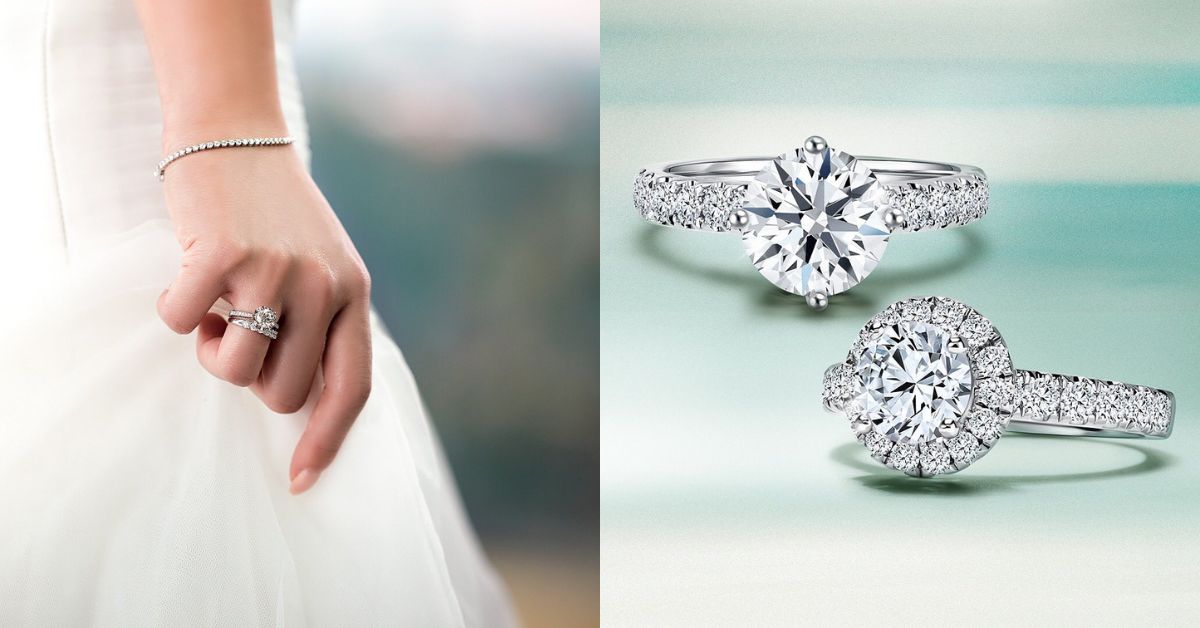 At Love & Co., their engagement rings are beautifully crafted for the greatest brilliance and shine to impress your partner. Grown for love, for love, Love & Co. was started to dedicate a thoughtful and heartfelt space for couples to cherish their best moments in love through exquisitely crafted jewellery. 
At Love & Co, they offer a wide selection of diamond engagement rings and more that your partner is sure to fall in love with. Not only that, Love & Co also offers bespoke ring design and complimentary ring polishing to make sure your ring looks as beautiful as the day you first saw it. Imagine having a ring that's made just for you, by you! All you have to do is tell Love & Co. your unique style and preferences, and watch them bring your dream ring to life. 
Love & Co. is available at multiple locations islandwide and online.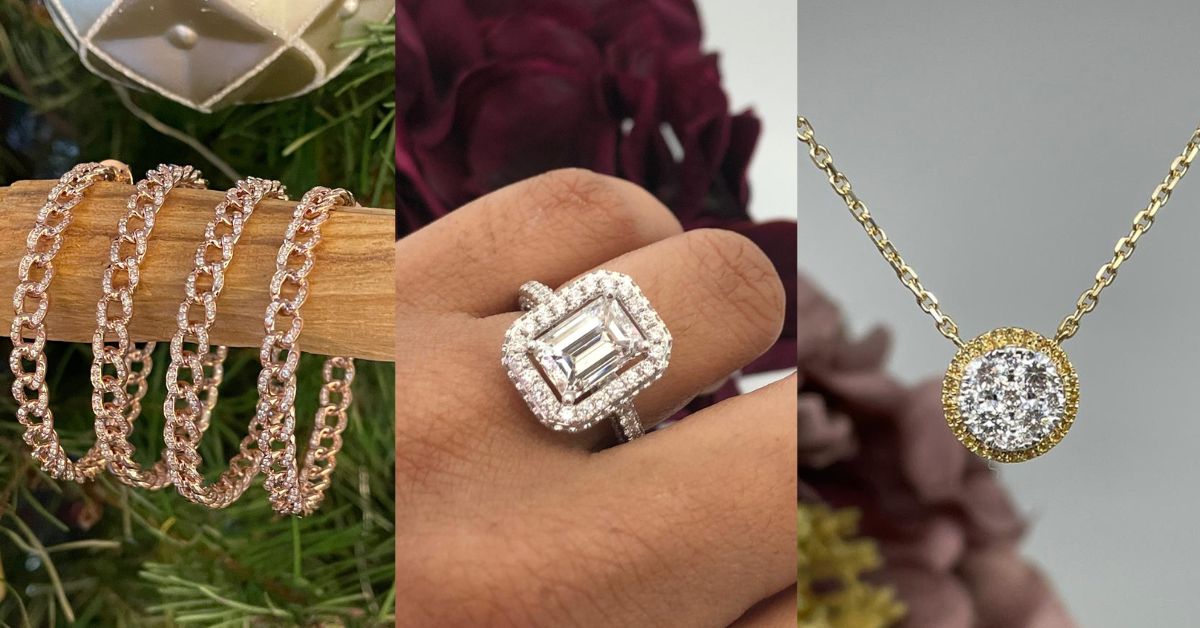 Get ready to be dazzled by ART N ASH's exquisite jewellery, founded by the talented Aarti Sonawala! A certified diamond grader, gemologist, and jewellery designer with years of experience, Aarti comes from a family with a diamond business spanning four generations. Her admirable passion for creating unique jewellery that tells her clients' stories is reflected in her pieces. 
At ART N ASH, only the finest 18-karat gold, diamonds, and gemstones are used to craft magical pieces that leave a lasting impression. Be it custom-made engagement rings or something for a special occasion, Aarti ensures that every customer gets the biggest possible stones without compromising on colour and clarity.
Need a gift inspiration for that special someone? The "Everyday Elegance" line of jewellery comprises a variety of earrings, pendants, bracelets, rings, and necklaces that are designed to wow. Suitable for wear daily, the prices in this range are from $500 to $3,000 SGD, and make fabulous, affordable gifts too! 
Email [email protected] to discuss your jewellery ideas, or visit @artnashsg on Instagram.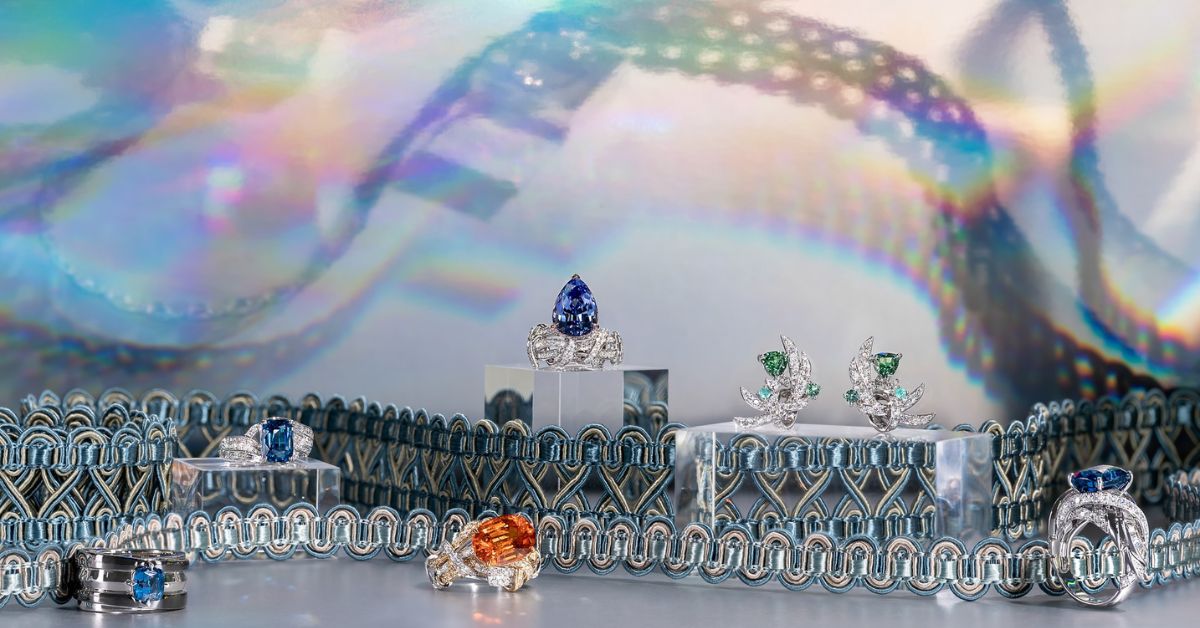 Unlike other jewellery stores, MADLY Gems ensures that every piece is personalised to your unique style and you receive a one-of-a-kind jewel that perfectly embodies you. With their talented team of designers, they strive to bring your dream jewellery to life. They also have a an in-house team of GIA graduates who guarantee that every sparkle is authentic and of the highest quality.
As the only fine jewellery design house in Singapore that specialises in coloured gems, MADLY Gems is dedicated to sourcing the most exceptional gemstones for our clients. The designers use only the top 0.1% of coloured gems, such as Sapphire, Spinel, Tsavorite, Paraiba Tourmaline, and more, to make bespoke engagement rings, birthstone necklaces, and other pieces of exquisite jewellery. Not forgetting to mention, their gems are mined responsibly, traded sustainably, and ethically sourced. 
Check out MADLY Gems' website for more information.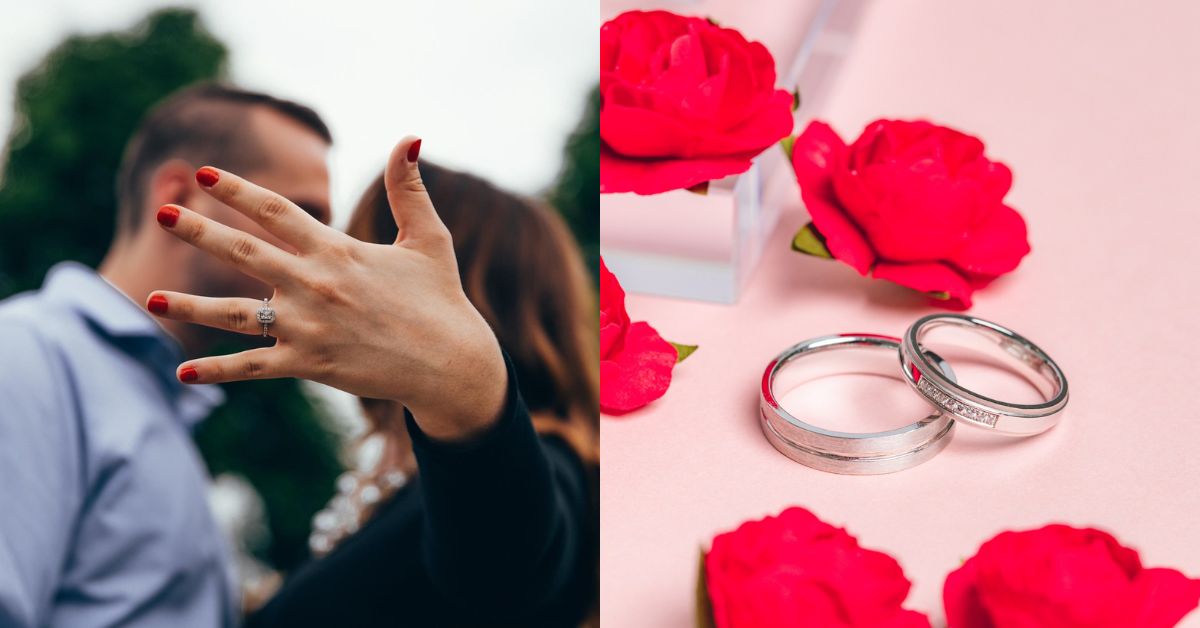 At Michael Trio, they specialise in offering exceptional craftsmanship, service and quality at a remarkable price. Michael Trio offers an endless selection of timeless jewellery such as engagement rings, wedding rings, diamond necklaces, and more. The best part is, you can choose to create your own engagement ring in just two simple steps - all you have to do is choose your diamond and setting style. 
Make your dream engagement ring become a reality with Michael Trio's customisation services. The team of designers and jewellers at Michael Trio will work their magic to bring your ideas to life, from your preferred materials to your desired style. If you need inspiration, Michael Trio offers a range of sample products in their showrooms to help with the ideation process. Sit back and relax as they cast and set your unique piece as it is specially created just for you and your significant other. 
Michael Trio is available across multiple outlets islandwide, and online.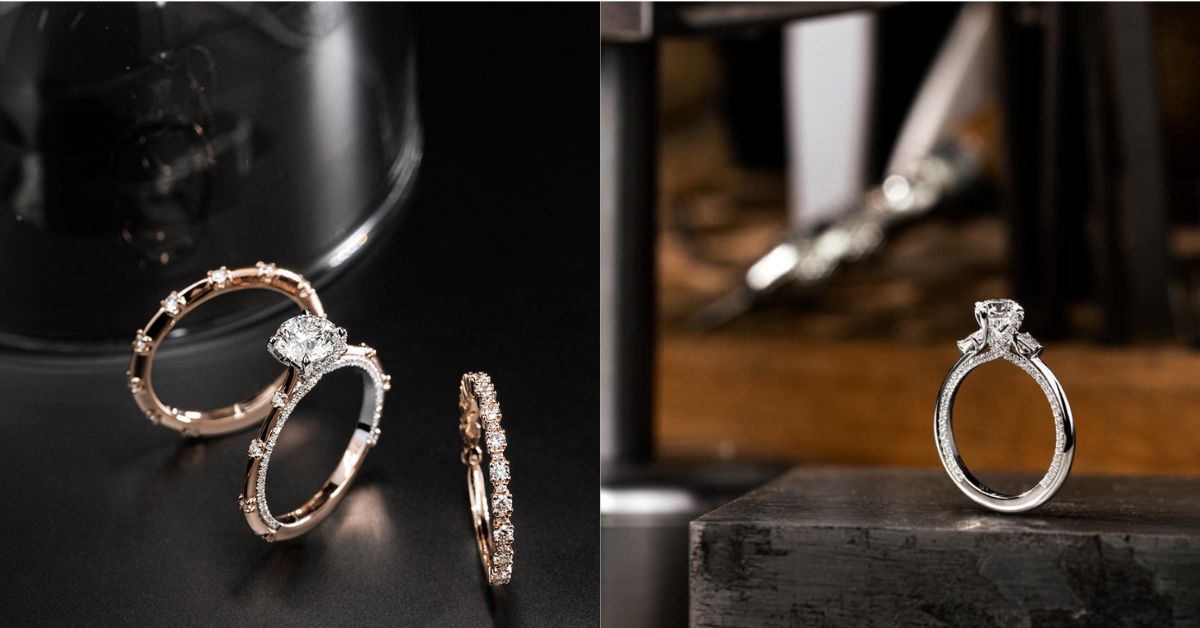 At JannPaul, they strive to provide the best diamond cuts in all shapes, at the most competitive price, with the hope of revolutionising the diamond industry and setting new standards. The company holds a concept to provide complete diamond education to clients such as trade secrets and best practices for buying diamonds. They house the largest collection of Super Ideal Cut diamonds which are all professionally checked using top-of-the-line tools like the HCA calculator, Ideal scope, ASET scope, and Hearts & Arrows scope. Every diamond is GIA/AGT certified and held to their strict standards of quality.
JannPaul offers an incredible range of classic and modern ring designs to choose from. If you still can't find what you're looking for, JannPaul also offers ring customisation services. Their in-house designer is able to create a ring design tailored to your individual style with a 3D render and wax mould to help you visualise your creation.
JannPaul is located at Far East Shopping Centre, 545 Orchard Road #01-23, Singapore 238882. Alternatively, visit their website.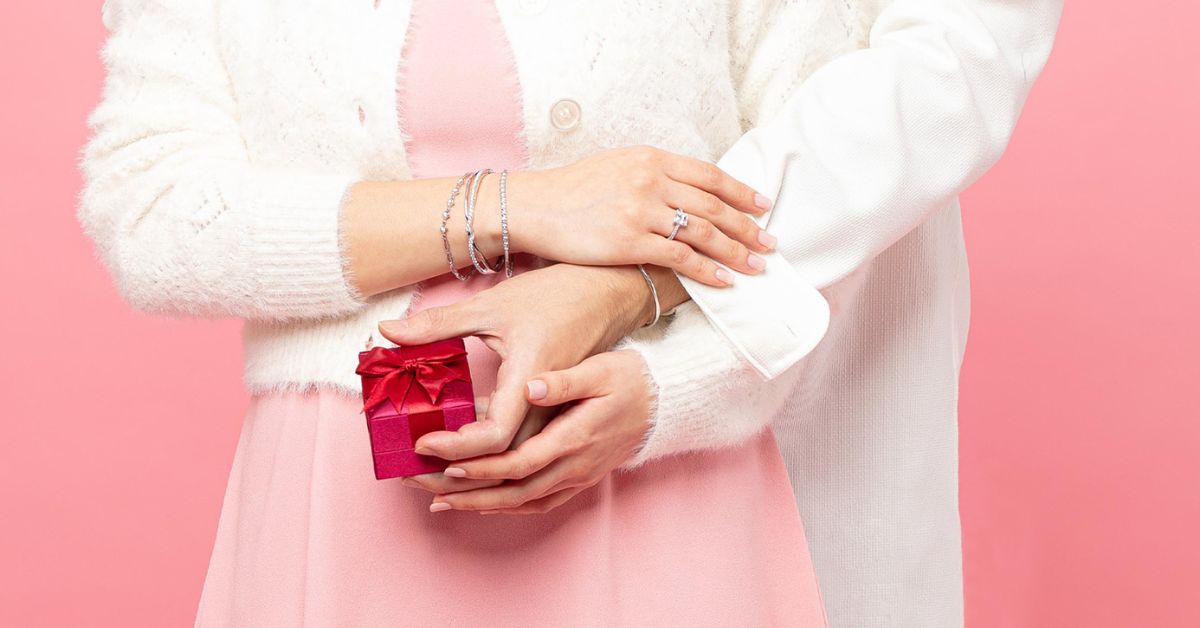 SK Jewellery offers a wide variety of the most beautiful and distinctive engagement rings that are sure to give your partner the proposal of their dreams. Whether you're looking for diamond engagement rings or proposal rings with unique designs, SK Jewellery has it all.
At SK Jewellery, their diamond engagement rings are set in 18K and 14k white gold bands for a contemporary style. They sit perfectly flush with a wide range of wedding band designs ranging from rose gold to classic platinum pieces. What's more, SK Jewellery uses lab-grown diamonds which are both affordable and ethical while maintaining their exceptional brilliance. As lab-grown diamonds become more popular for engagement rings, wedding rings, and eternity bands in Singapore, SK Jewellery is committed to providing only the best to its clients.
SK Jewellery is available at over 30 locations across Singapore, and online.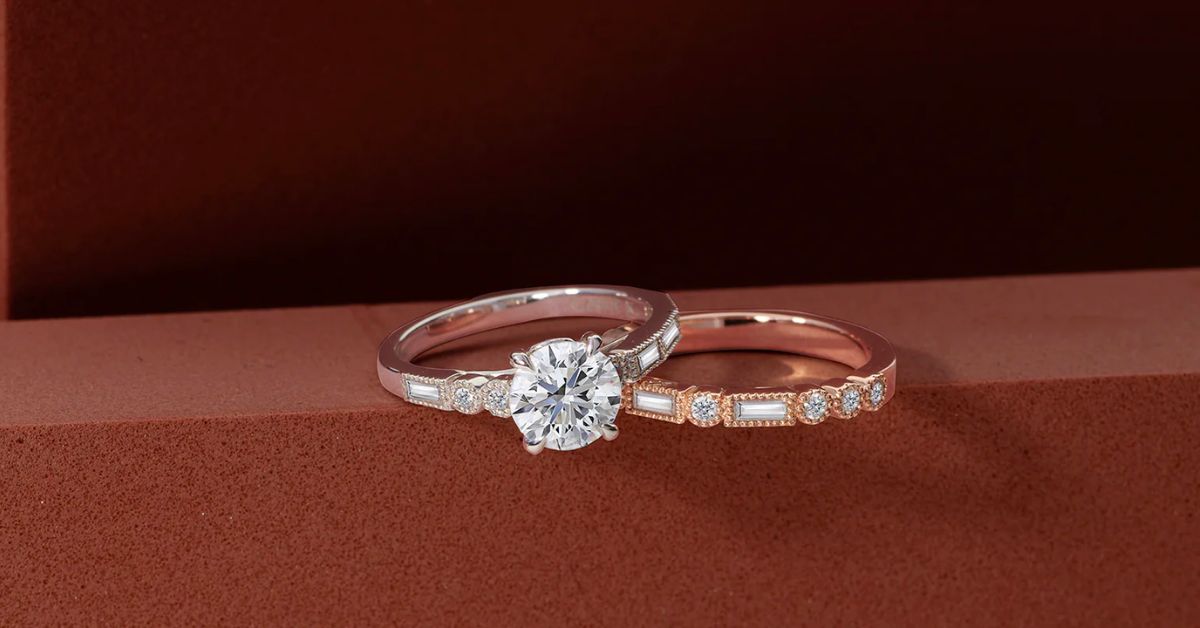 Carrie K. brings to you meaningful jewellery that celebrates your unique story for engagements, weddings, and life's milestones. At Carrie K, their talented designers are dedicated to creating dream rings that your partner will cherish forever. Translate your heartfelt message into a one-of-a-kind ring that truly captures your love with Carrie K's selection of delicate jewellery. 
Choose from their signature collection or design your own unique piece. You can get a Made-to-Order design where you choose a signature Carrie K. design and set it with your favourite centre gemstone. Alternatively, get a Customised Design and mix and match different design elements, and Carrie K will customise the ring for you. For the ultimate experience, you can even choose a Bespoke Design where you get to enjoy the unforgettable experience of co-designing your one-of-a-kind ring, inspired by your love story.
Carrie K is located at National Design Centre, 111 Middle Rd, #02-02, Singapore 188969. 
Alternatively, visit their website.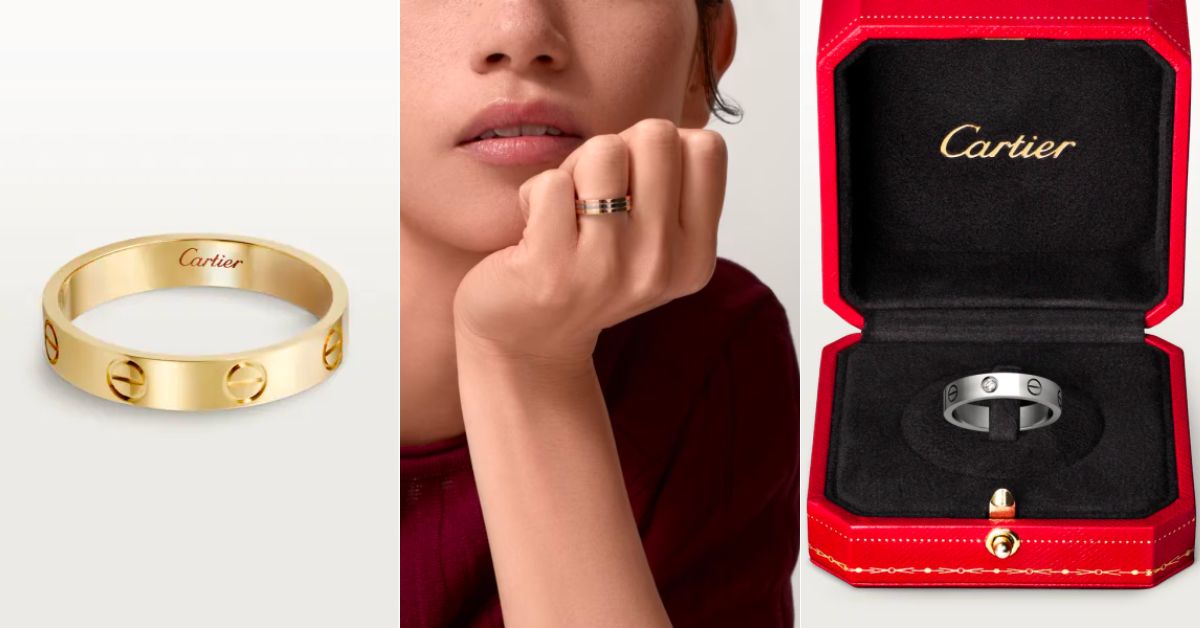 Cartier offers an exclusive collection of engagement rings characterised by expert design, harmonious settings, and perfectly cut stones. Cartier guarantees the quality of their centre stone diamonds in their rings through certification by the Gemological Institute of America, taking into account the 4Cs: carat, colour, clarity, and cut. With the expertise of their diamond specialists, Cartier ensures that each diamond in their creations possesses unparalleled charm and brilliance.
 With the Set For You by Cartier service, you can choose your own diamond and setting to create a one-of-a-kind ring that reflects your unique love story. What's more, you can personalise your Cartier creation with complimentary engraving services or even add an embossed monogram to the presentation box for an extra special touch.
Cartier is located at multiple outlets islandwide and online.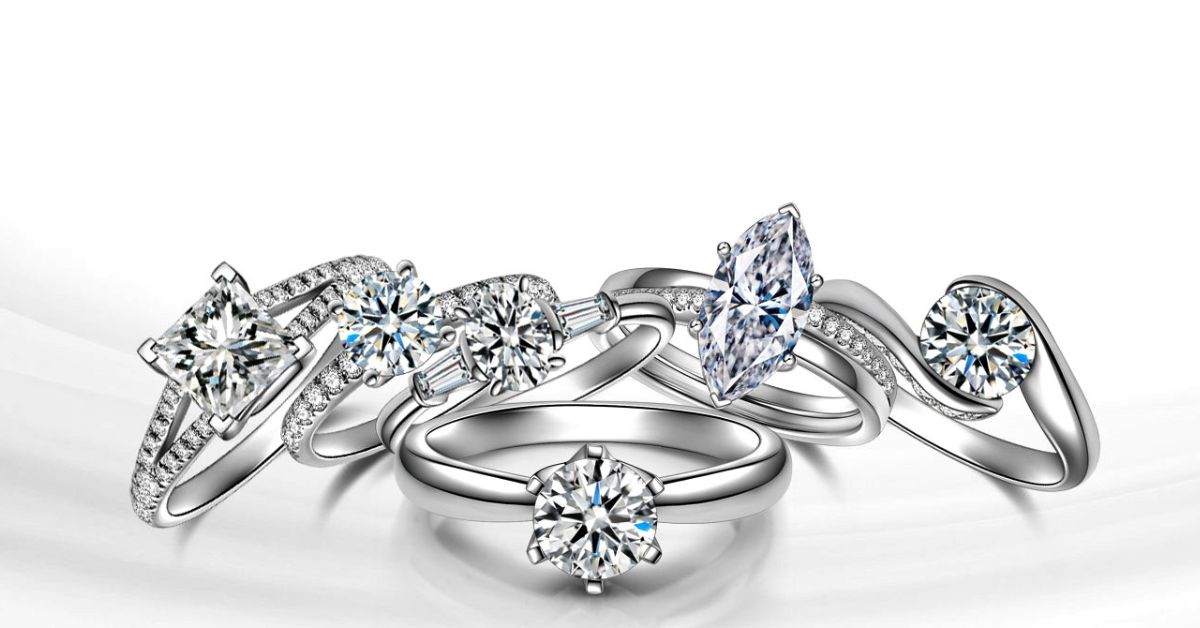 With over 60,000 diamonds to choose from, Vivo Diamonds guarantee to have a diamond that is perfectly suited for you. 
At Vivo Diamonds, customers have the opportunity to create their own one-of-a-kind engagement ring. By customising the design according to their preferences, customers can make their engagement ring unique and reflective of their cherished memories in Singapore. Every jewellery piece by Vivo Diamonds carries a personalised touch and if you craft your engagement ring with them, it is sure to become a cherished memory for the couple for years to come.
Vivo Diamonds is located at 57 Tg Pagar Rd, Singapore 088478. Alternatively, visit their website.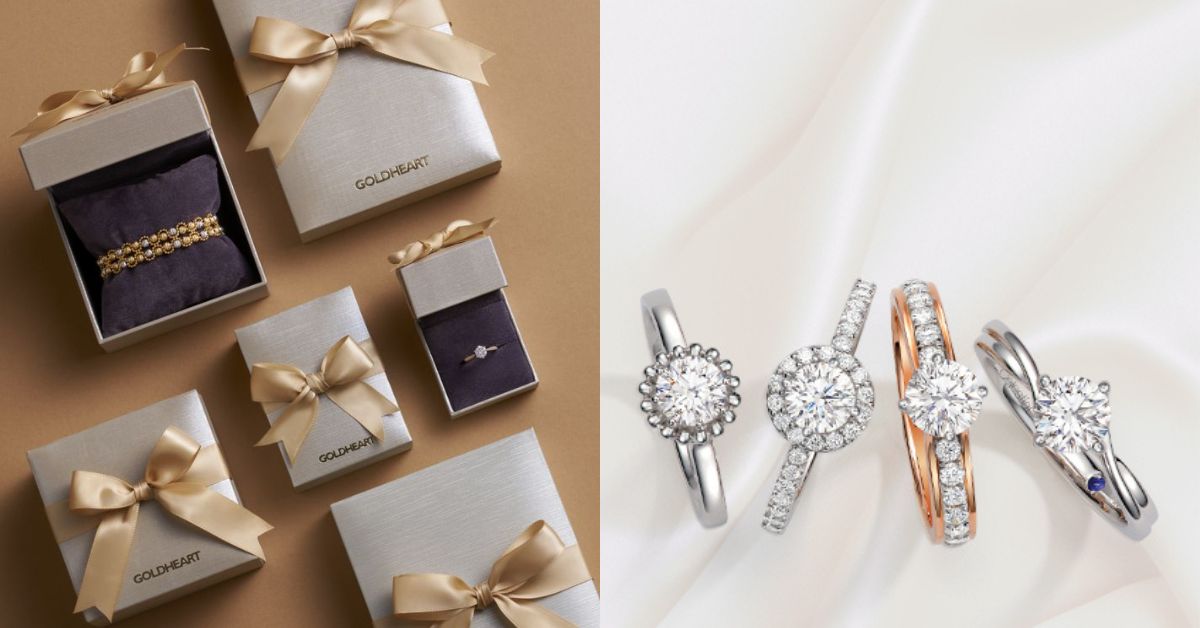 As the first and leading bridal jeweller in Singapore, Goldheart Jewellery introduced the concept of wedding bands in white gold and platinum to the local market and made it mainstream. 
The Celestial collection carries Goldheart's most popular wedding band and engagement rings, and it's easy to see why. Goldheart Jewellery is the exclusive distributor of Celestial® diamond, the world's first 73-facet starburst diamond that scintillates with the supreme luminosity of the brightest star. Perfect for couples looking for a future as bright as their love, the Celestial is more "fire" than any other diamond with its unique starburst cut. Alternatively, Goldheart Jewellery offers wedding bands and engagement rings available in other collections as well, each one meant to tell a beautiful love story. 
Goldheart Jewellery is available at over 16 boutiques at all major shopping malls islandwide, and their eBoutique.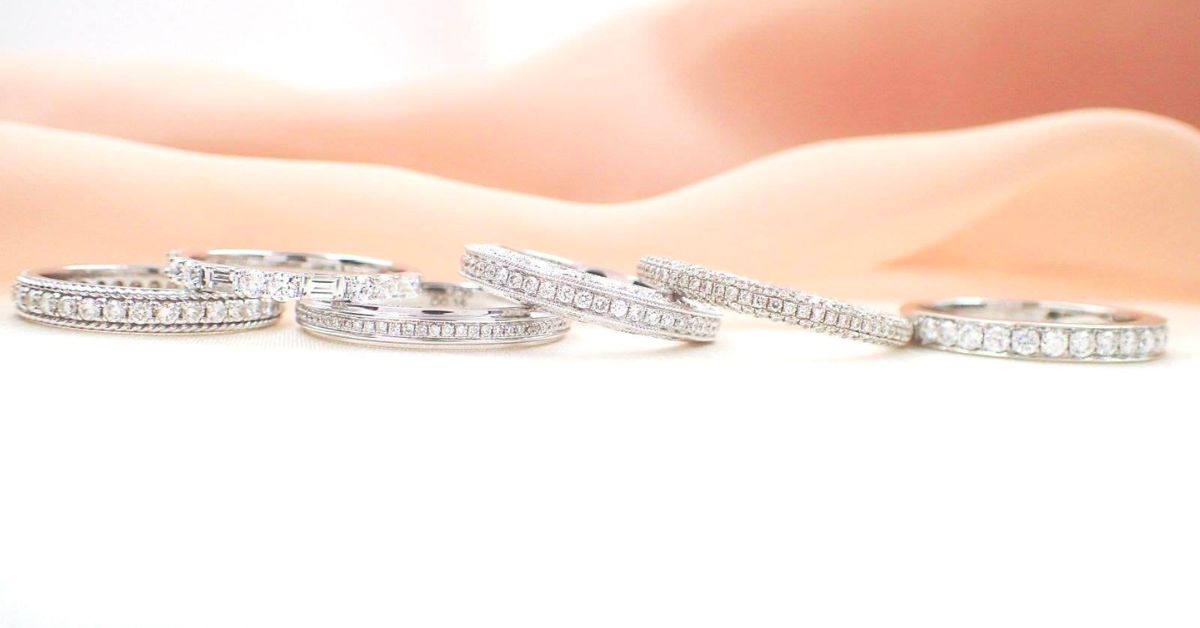 Founded in 2005 by gemologist and design expert Ling, Ling Jewellery specialises in crafting exquisite and personalised jewellery. Whether you choose from their collection of meticulously crafted wedding bands and engagement rings or opt for a custom-made piece, Ling Jewellery assures that your jewellery piece will be one-of-a-kind and expertly crafted to suit your style. 
Say "yes" to Ling Jewellery's timeless and intricate range of engagement rings and sweep your loved one off their feet. At Ling Jewellery, they offer a distinctive range of engagement rings which are perfect for every modern bride-to-be, with every ring made by their skilful craftsmen to every client's desired design and requirements.
Ling Jewellery is located at 111 Somerset Rd, #03-28 TripleOne Somerset, Singapore 238164. Alternatively, visit their website here.