beauty
Best Hair Salons for Short Haircuts in Singapore
Published Date
: 29 Mar 2023 22:00

Want a stylish and trendy short haircut in Singapore? Here are the best hair salons in Singapore for you to flaunt your newest hair forward
Looking for the best salons in Singapore for a short haircut? Whether you've had long hair all your life and are looking for a change, or sport short hair and simply want a proof-free trim, look no further! We've prepared a list of the best hair salons in Singapore to get a stylish and trendy short haircut in 2023. From stalwarts such as Chez Vous: Private Space, Picasso Hair Studio, Kimage and more, these salons offer experienced stylists and a wide variety of styles to suit your preferences and face shape.
Best Hair Salons for Short Haircuts in Singapore
Without a doubt, Chez Vous: Private Space is the hottest hair salon in Singapore right now. At Chez Vous: Private Space, guests can rest assured that they're in good hands. As all stylists are director-level and have at least 10 years of experience under their belt. Moreover, they are required to complete at least 35 hours of training annually to stay ahead of the competition.
What we like most is how each team member takes every little detail into consideration – from the face shape to the hair texture, lifestyle, and personality – when customising the perfect haircut for each client.
Who to ask for? J Lim, if you can score an appointment with her. Winner of a most prestigious international hair award, J Lim is dedicated to helping every customer look and feel her best, taking the time to craft the right hairstyle you'll definitely adore.
Director, J Lim is highly versatile – a trait not commonly found among hairstylists in Singapore. Whether it is avant-garde-looking Pageboy Hair to creative disconnected Pixies or trendy Wolf Cuts to wearable Korean Bixies or Sharming Bob Haircuts, she aces it all.
The team at Chez Vous: Private Space prides itself on customer satisfaction, and you can return 10 days of your haircut for a touch-up service – if you even need it.
Chez Vous: Private Space. #08-01, 391B Orchard Rd, Tower B, Ngee Ann City, Singapore 238874.
Call (+65) 6235 0345 to book an appointment, or log on to chezvoushair.com/privatespace for more information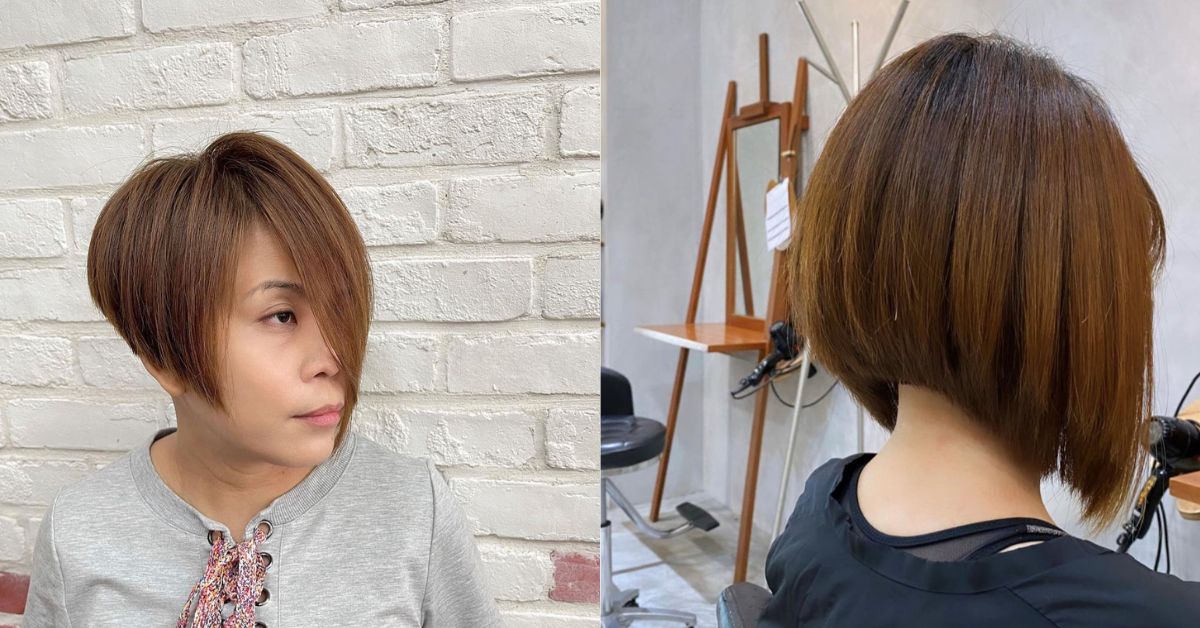 If you are looking for a hair salon in Singapore for the best short haircuts, check out our favourites at Picasso Hair Salon. Renowned for their Vidal Sassoon solid bob and asymmetrical short haircuts, you can expect to achieve the perfect short haircut at this salon. At Picasso Hair Salon, they believe that a great haircut doesn't just look good on the day of the cut and should retain its shape even after a month or two of hair growth. Therefore, you need not worry about how to style your hair afterwards! 
Furthermore, Picasso Hair Salon has developed a unique hair personality app that uses 9 questions to analyse a customer's face shape in order to determine their ideal golden hair ratio. This app can determine if a short haircut is suitable for the customer and, if so, how short they should go. The app displays the golden ratio result after the questions are answered. The experienced stylists at Picasso Hair Salon will also recommend the best fringe and perm to enhance the customer's face shape and achieve the most flattering face-framing effect. So, you can rock that perfect short haircut that is suited just for you.
Picasso Hair Studio, Multiple locations - Bugis, Phone (+65) 6291 0691. Novena, Phone (+65) 6224 0221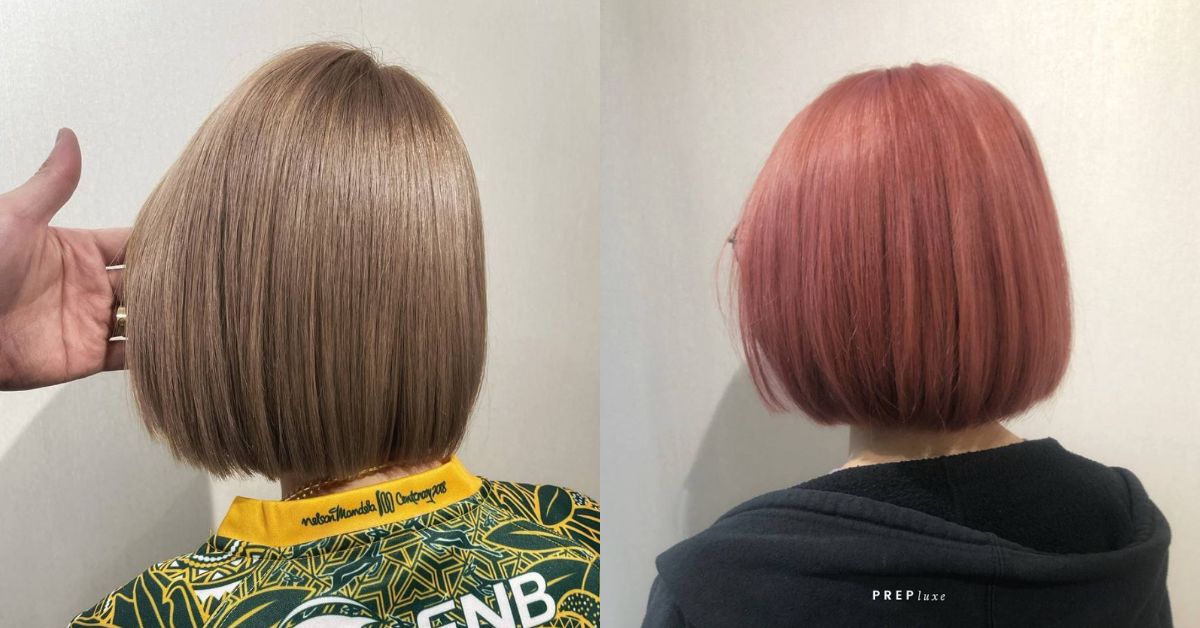 At PREP Luxe, you can trust them for the best expert haircuts, colours and perms. They work with each client individually to create the ideal result based on the client's face shape, hair texture, lifestyle and personality. Catering to a discerning and modern clientele, this hair salon even offers make-up services! Anchored by the best award-winning blowouts and treatments in town, you can trust them to achieve the best short haircuts that are easy to maintain. 
Furthermore, other services at PREP Luxe are equally as amazing. This includes their colour services which are known to be extremely long-lasting with their signature lived-in colour technique, as well as their perm services which give amazing and natural-looking perms. 
PREP Luxe. 15 Stamford Rd, #01-62 Capitol Piazza, Singapore 178906. Book via Whatsapp.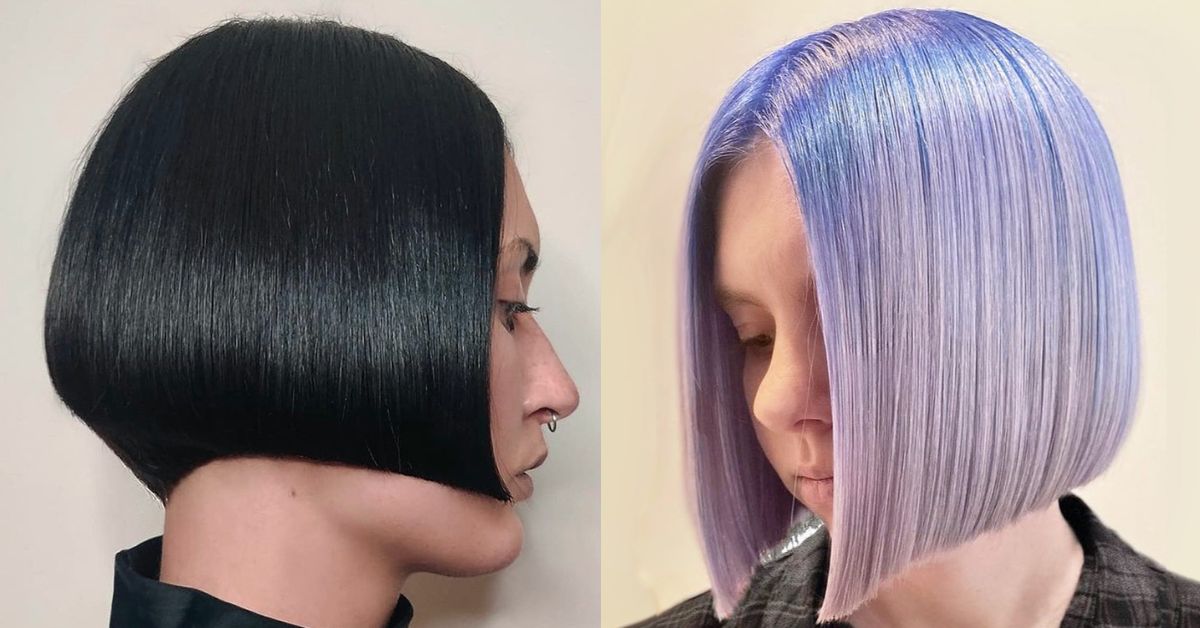 At TONI&GUY, they are passionately dedicated to providing clients with the best level of skills, service and products in an enjoyable, friendly salon environment. Located at multiple outlets across Singapore, TONI&GUY is where you can get the best short haircut with convenience and access. 
This salon houses a dynamic team of hair stylists who will take into account each client's individual requirements and needs while offering the perfect hair service with creativity and individuality. Additionally, TONI&GUY takes pride in its international brand renowned for innovative hair collections inspired by its works for London Fashion Week. If you're still unsure whether to visit for short haircuts, head down to TONI&GUY and enjoy a personalised yet creative hair experience today! 
TONI&GUY. Multiple locations. Book here.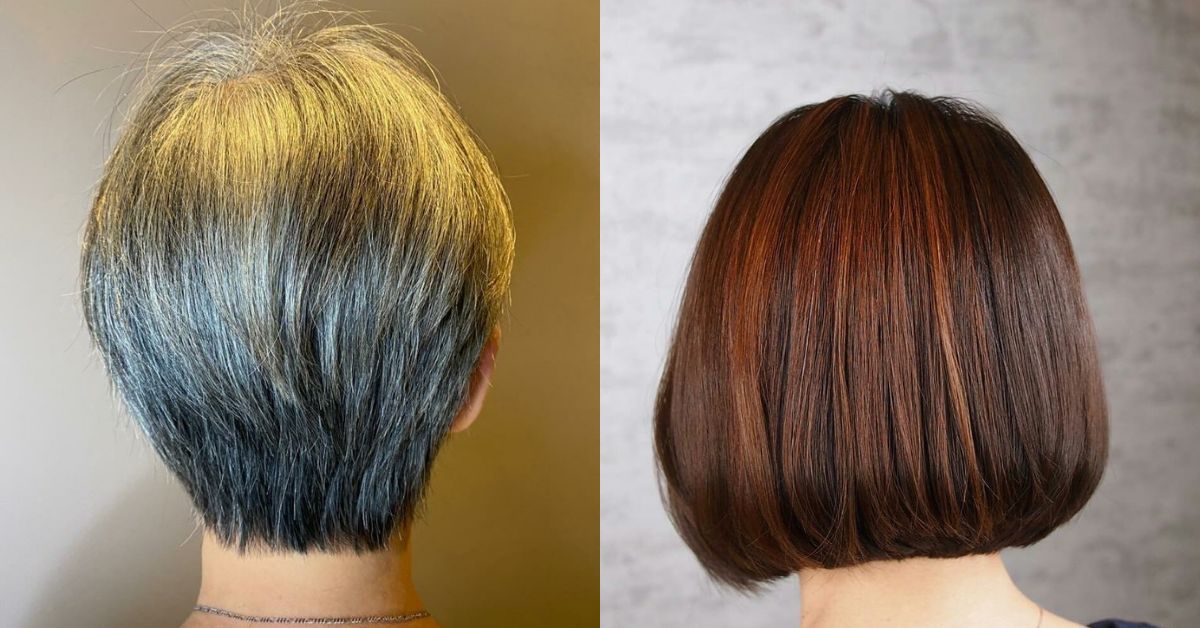 Located at the heart of Singapore at Millenia Walk, Zinc Korean Hair Salon brings you the best in a wide range of hair services. You will be impressed by the craft of their experienced hair stylists that specialise in hair services such as shaping, conditioning, treatments and more. 
If you are unsure if a short haircut would suit you, Zinc Korean Hair Salon will provide you with suitable recommendations and you can rest assured that your hair will be in perfect shape, colour, and condition to suit any occasion. Expect to be at your most stunning with the least effort on your special day! 
Zinc Korean Hair Salon. Millenia Walk, 9 Raffles Blvd, #02-48/49, Singapore 039596. Book via Whatsapp (+65) 8799 3357 or email [email protected] with your queries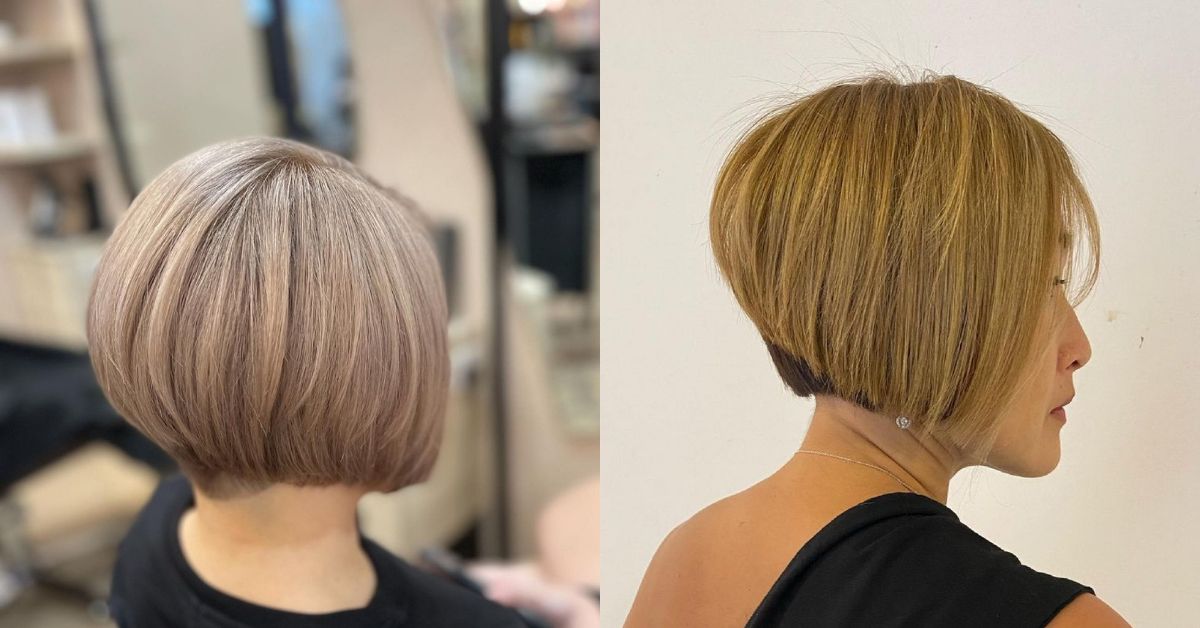 Kimage - Boutique Hair Salon Chain in Singapore 
Established in 1994, Kimage is a boutique hair salon chain in Singapore founded on the guiding belief that an individual's personality can be empowered through the craft of hairdressing. At Kimage, they believe in individuality and demonstrate that through their hair services - short haircuts included! Their experienced, professional stylists provide individual consultations based on each client's personality and lifestyle. After which, they will work their magic and transform your look with the perfect short haircut that is customised to your needs.
Kimage, Multiple locations. Book here or email [email protected] with your queries.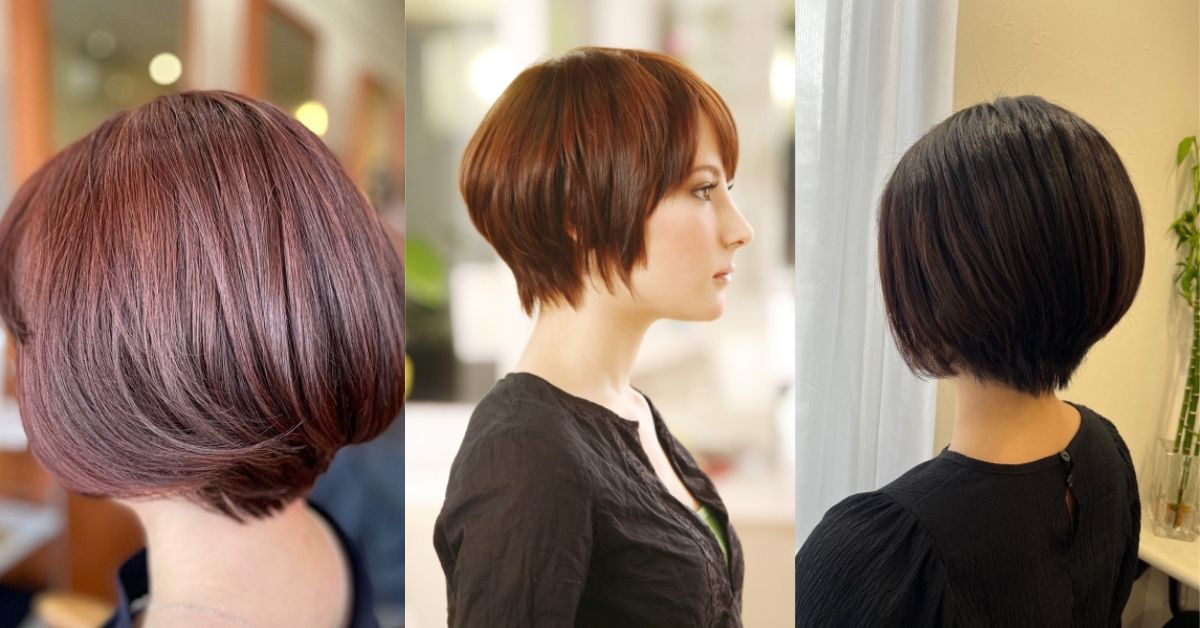 If you have yet to try a Japanese-style short haircut, check out Art-noise Beauty Salon. As one of the top-ranking beauty salons in Tokyo, they are now available at Holland Village in Singapore! At Art-Noise Beauty Salon, they have a team of 6 highly-skilled hair stylists that promise to provide the best level of skills and services for every client. The salon crafts the best hair styling and treatment services that cater to the climate of Singapore as well as the hair characteristics of the customers living in Singapore. What's more, their skilled stylists will recommend a haircut that suits you according to the features and style of your face. Undoubtedly, at Art-noise Beauty Salon, you can achieve a short haircut that is easier to maintain and help beat Singapore's moisture.
Art-noise Beauty Salon. 38A Lor Mambong, Singapore 277694. Phone: (+65) 6463 3651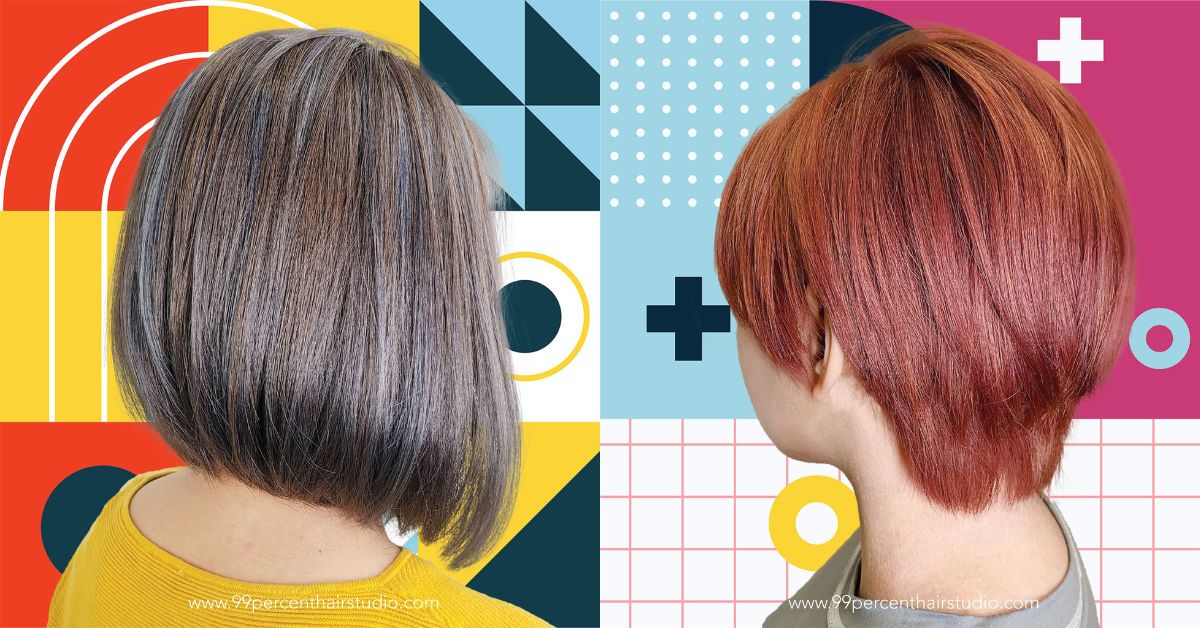 99 Percent Hair Studio is well-known for their hair colouring services, but you can trust them for amazing short haircuts too! With a team of skilled hair stylists, 99 Percent Hair Studio strives to improve its expertise every day in order to deliver top-notch service to its customers. They believe that providing a "ninety-nine per cent" experience is the key to delivering a hundred-per cent service for their clients. 
At 99 Percent Hair Studio, you are guaranteed to walk out of their salon with a smile and refreshed, new hairstyle. What's more, they have three locations at Orchard Central, Kinex, and Haji Lane. So, you can head down conveniently to achieve your desired short haircut look today.
99 Percent Hair Studio. Multiple locations. Book here.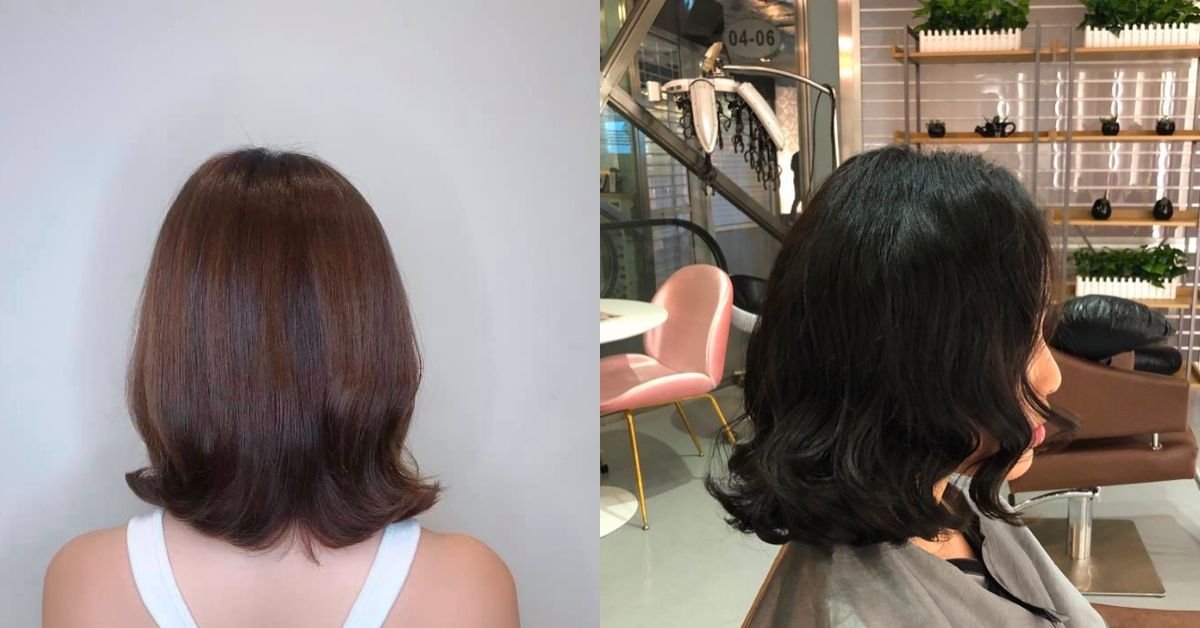 If you want a Korean-inspired short haircut, you should definitely check out The Space Korean Hair Salon. Specialising in Korean hair styling services for women, The Space Korean Hair Salon houses a team of experienced Korean master stylists who are skilled in creating statement and stunning hairstyles. Just like its name, The Space Hair Salon carries a warm and inviting hair salon space with soft lighting and an insta-worthy interior. 
At The Space Hair Salon, each stylist attends to a maximum of two clients at a time to deliver a personalised and detail-oriented service at all times. Additionally, prices here are kept more affordable than other Korean hair salons in Singapore, starting from just $55 for a short haircut.
The Space Korean Hair Salon. The Cathay, 2 Handy Rd, #04-06, Singapore 229233. Phone: (+65) 6737 0406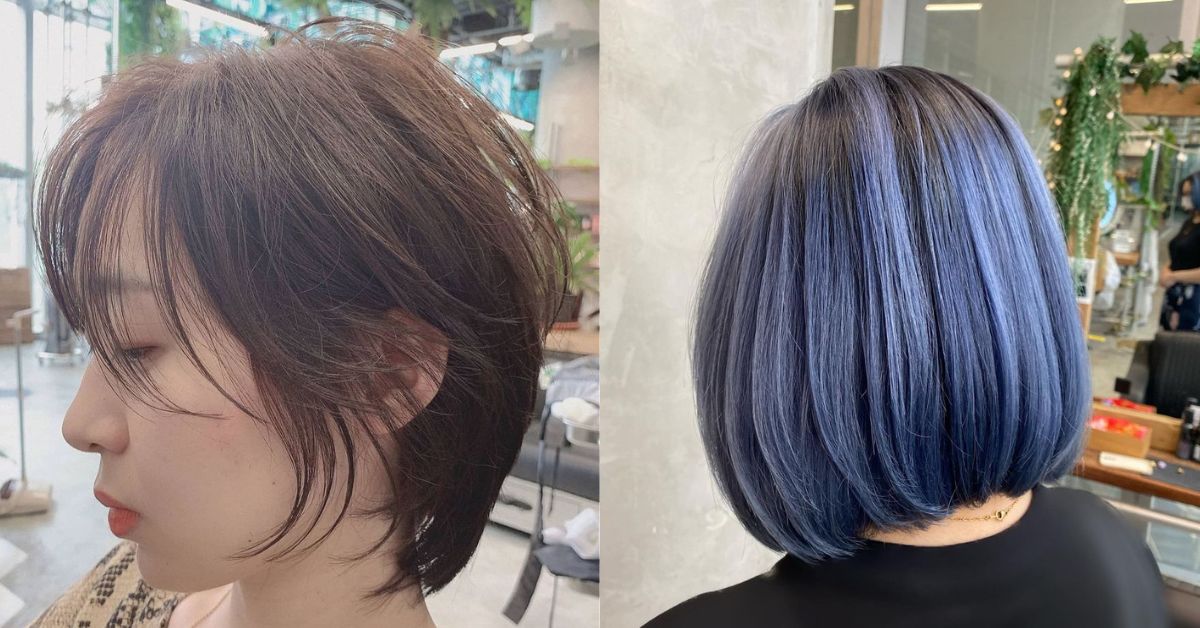 Get the perfect short haircut that suits you by entrusting your hair to the team of experienced stylists at Walking on Sunshine Hair Salon. Located at Orchard Central, get to enjoy Korean hair services in their Instagram-worthy interior that features lush greenery, beautiful landscapes and flowers.
Additionally, Walking on Sunshine Hair Salon has an 8 Days Promise programme to provide their clients with total satisfaction. So, if you have any feedback or concern regarding your hair service, simply head back to Walking on Sunshine within 8 days. Get your short haircut at Walking on Sunshine Hair Salon at just $50 onwards.
Walking on Sunshine. Orchard Central, 181 Orchard Rd, #03-07, Singapore 238896.  Book here.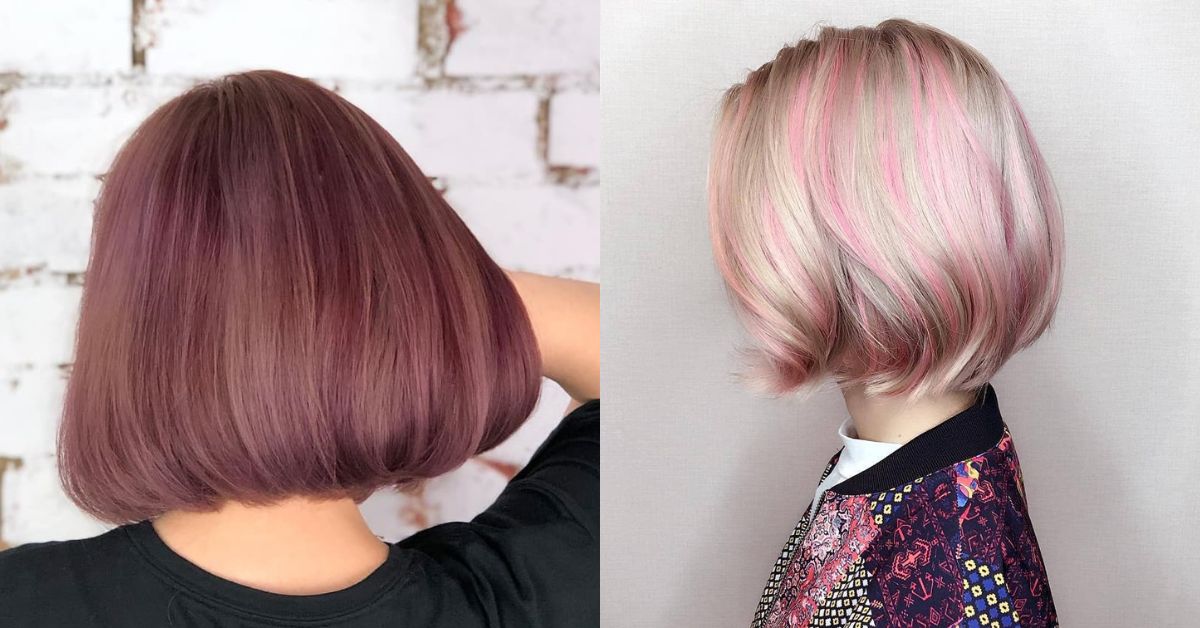 Salon Vim offers a wide range of hair services that caters to all ages. At Salon Vim, they value innovation and specialise in introducing new and exclusive treatment services to the market. What's more, Salon Vim creates a personalised environment for all its clients whereby every service is custom-tailored to their specific hair texture and condition. 
Well known for their impressive quality in their service and work, clients at Salon Vim can trust them for the best hairstyles to reach a new level of confidence. So, leave it to the hands of their team of hair experts and get the perfect short haircut at Salon Vim today!
Salon Vim. #02-01B, 435 Orchard Rd, Singapore 238877. Phone: (+65) 6734 6404.
Located at Orchard Central, Do My Hair Salon was started by a group of experienced hair designers and technicians in Singapore with more than 16 accumulated years of experience in the beauty industry. You can trust that your hair is in good hands as their Hair Designers are certified and awarded for their work. Besides specialising in hair services like rebonding and perming, they are also highly proficient in providing quality short haircuts. The best part is, a short haircut at Do My Hair Salon starts from just $50 for the ladies. 
If you are still hesitant about which style to go for, Do My Hair Salon offers free consultation services to ensure you get a look that best suits you. Pair your short haircut with other services by purchasing their packages which are a bang for your buck. Furthermore, Do My Hair Salon offers 1-year Platinum Membership at just $88. Enjoy rewards worth over $255 which include haircut vouchers, hair treatment vouchers, 20% cashback from hair services, and more.
Do My Hair Salon. #04-13 Orchard Central 181 Orchard Road Singapore 238896. Phone: (+65) 9722 8268