The Singapore Ink Show is back again with an even more exclusive line-up of artists from all over the world. Experience a vibrant and diverse tattoo culture like no other, with more than 160 artists from over 23 countries showcasing their best work.
Meet the tattoo artists and enthusiasts, get inked by them, wear your ink with pride and join the event to celebrate the versatility and diversity of body art in the Lion City.
Venue: Suntec Convention Centre Exhibition Hall 404
Dates: 15, 16 and 17 June 2018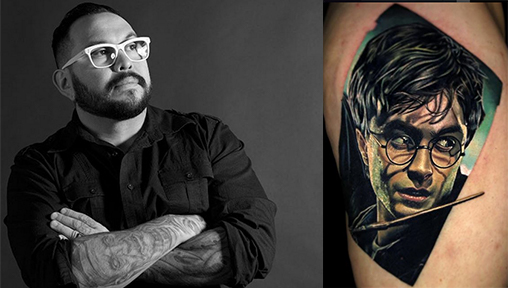 With a strong following of 1.5 million on Instagram, Nikko Hurtado is renowned for his intricate and detailed coloured portraiture work. Some of his notable customers include celebrities like Dwayne Johnson, Kat Von D and Drake.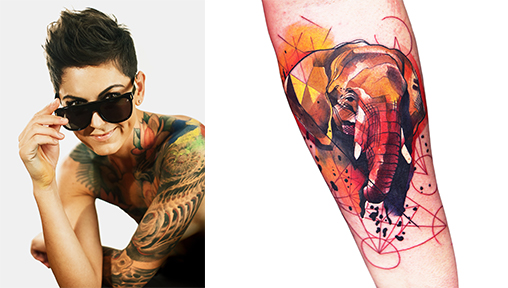 Ivana Tattoo Art represents creativity, which she is well known for worldwide. Her work is innovative, sophisticated, and eclectic; a sexy mixture of multiple genres combining funky, bright colors and abstract elements with street style and high art.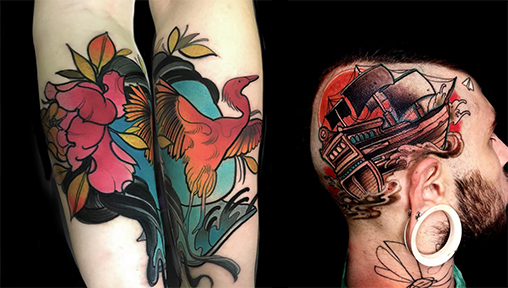 Originally a native of Venezuela, from the city of Barquisimeto, Marco had a strong passion for architecture and design.He studied Architecture at Universidad Central de Venezuela. In 2008, after he moved to Italy, his real passion was born as he began to approach the tattoo world and learn about the wonderful artists, which still inspire his work.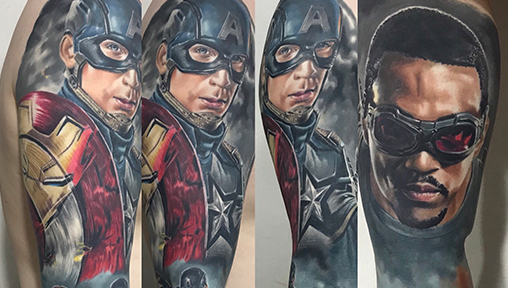 Aaron Olaguivel is a Realism Tattoo Artist behind Omom Tattoo and is based in Manila, Philippines. He has been in the tattoo industry for over five years now, living his dream to be the first known tattoo artist from his country.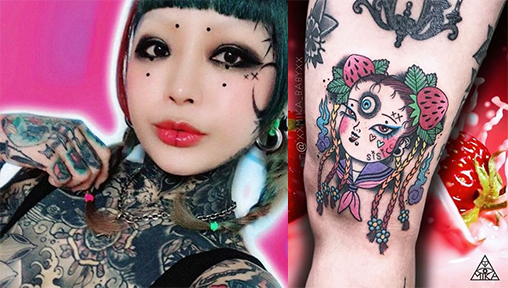 Min Ah Yun from All Day Tattoo in Seoul specialises in coloured artwork.
BonBon has been a tattoo artist at Saigon Ink in Vietnam for 5 years. His tattoo style is sketchline and he specializes in neo-traditional, black and grey and watercolor tattoos.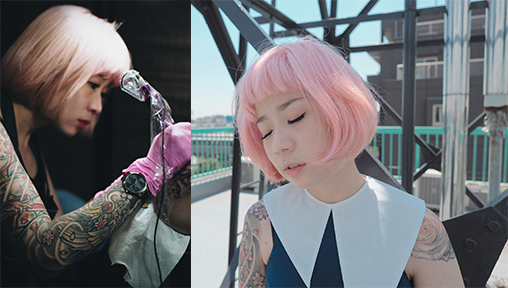 Based in Jakarta, Monica got her very first tattoo with her mom and brother at Something Tattoo and then she sought out an apprenticeship shortly after getting her second tattoo, mentored by Yan. She started her tattoo career in 2014, creating a signature style for herself.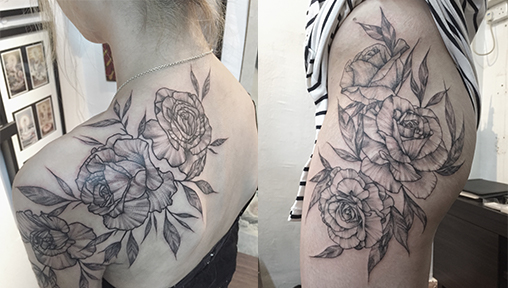 Jocelyn is currently a tattoo artist, printmaker and Mother of one, and has an interest in the human anatomy and nature such as animals and plants. Her tattoos are built by line, dot light shadings and gradient.