In the age of social media and virtual relationships, it can be hard to make real and personal connections.
Maybe you are shifting to a new country or you've just become a parent. Making new friends, going on a date, professional networking, finding like-minded people or those in the same situation as you can be a daunting task.
Let these apps help you to meet real people.
The social interaction mobile application has recently been ranked as the Top 10 most downloaded 'Social Networking' mobile applications globally on both the Google Play and Apple App Store. The popular app allows users to "jio" (read: "to invite") their existing contacts or new friends to engage in similar hobbies, interests or activities such as cycling or travelling the world.
JiojioMe also allows users to be rewarded with its in-app cryptocurrency, JCASH, which can be used for goods and services redemption at close to 1,000 F&B and retail outlets including the likes of Canadian Pizza, GRAB and Sephora in Singapore and Malaysia. JiojioMe presents a 5-night Formula 1 extravaganza, Sky Grande Prix 2018, at martini bar, Grand Hyatt Singapore this year from 12-16 September. Simply download JiojioMe and show your app to beat the queue to the F1 after-party.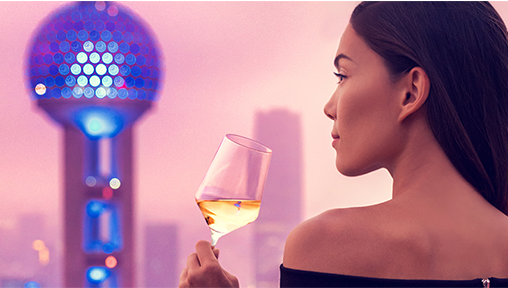 With over 200,000 members across the globe, Sugarbook is Asia's most critically-acclaimed Sugar Daddy Dating Platform which connects Sugar Daddies with Sugar Babies around the region. Priding themselves on providing a safe online environment, Sugarbook is the most discreet dating community where members connect, meet and grow mutually beneficial relationships.
According to the dating site, a sugar relationship is where both parties define what they want in a relationship in exchange for financial support. Sugarbook seeks to build a social community that focuses on women empowerment by giving women a platform to choose who they want to be in a relationship with, and to have the kind of lifestyle that they have always desired. Sugarbook also provides high-flying and successful businessmen who do not have the time to date the conventional way, the convenience to choose a partner.
Imagine you are moving to a foreign country. You need information and have so many questions, but you're not sure who to ask. You need to find somewhere to live, open a bank account, set up your internet connection, but you're still getting used to the local language and culture. And most of all, you want to meet others who understand your situation, who share your interests and hobbies – other global minds, new friends.
With InterNations, you could find everything you need in one place. A secure space full of useful advice from fellow expats and knowledgeable locals. A world of opportunities to network and find friends who will explore your new surroundings with you. Wherever in the world life takes you, InterNations Communities help you feel at home.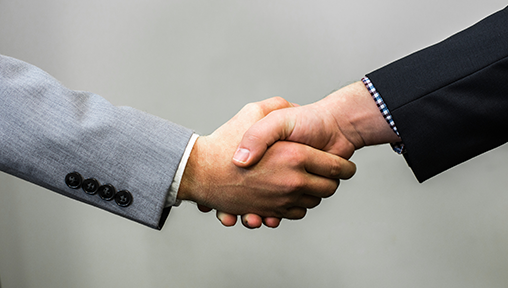 Bumble isn't just all about dating anymore. Bumble Bizz has arrived! Switching to Bizz mode gives you the ability to change your professional life where every swipe is an opportunity to expand your network and make empowering career moves. Bumble Bizz instantly connects you with potential mentors, industry leaders, brands, and maybe your next business partner. Bumble Bizz is now live in a few countries and will be available globally soon.
Bumble now also has Bumble BFF. Whether you're new to a city or looking to expand your social circle, Bumble BFF is a simplified way to create meaningful friendships. Bumble BFF is the place where you can meet your new best friend, a partner in crime, wing woman, workout partner, or anything else that strikes your fancy!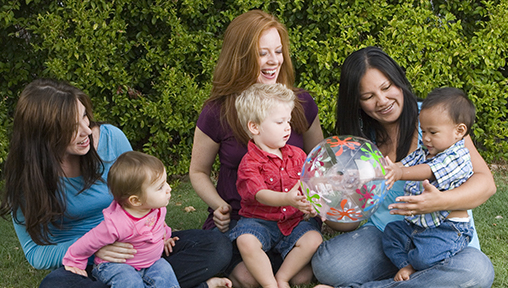 Hello Mamas was founded by Meg, Julia, and Christa – three very different moms who each experienced challenges when it came to finding mom friends. Realizing this was a global problem, they formed a team to create an amazing web app designed to take the stress out of finding local moms, making friends, staying social, and planning play dates.
With Hello Mamas you can meet moms around your area, plan play dates for your kids, and get the support every mother needs to really enjoy motherhood! The app uses an exclusive matching system designed based on their own experiences to making finding moms near you easy, quick, and fun. How you use Hello Mamas is up to you! Get answers to the most common questions mothers have, plan a coffee date or cocktail meet up, or build your own mama group.