Singapore's sweltering hot weather is always a good excuse to cool down with ice cream. Whether its Italian gelato, Hokkaido soft serve or citrus sorbets, we've brought you a list of pure tasty indulgence.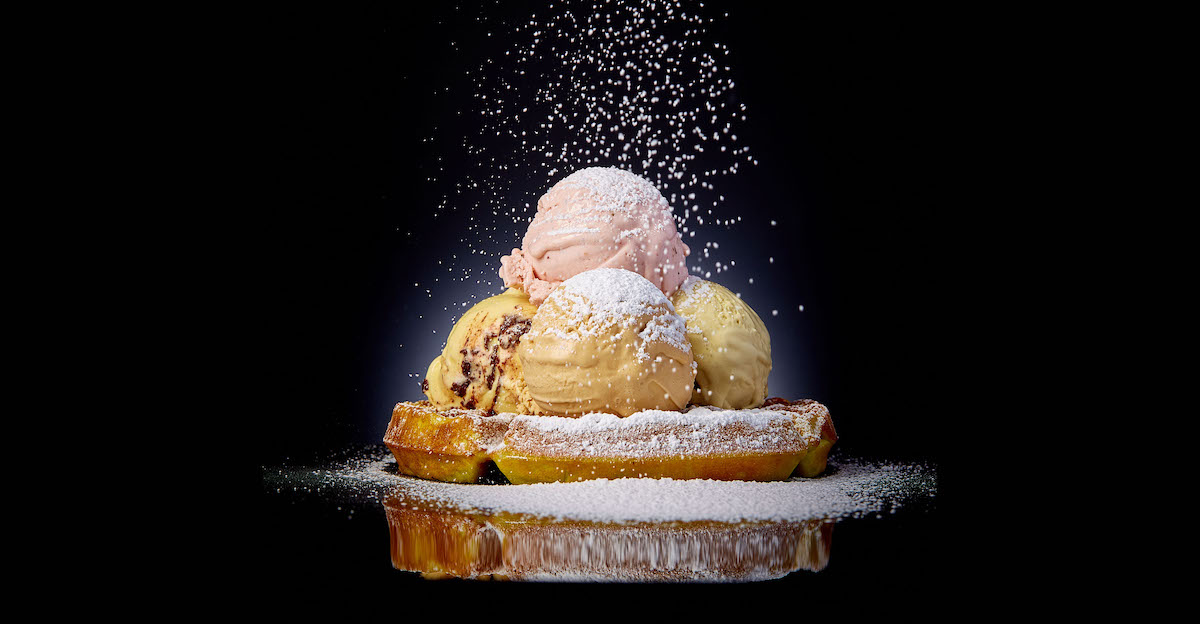 Marco Alfero, Founder of Alfero Gelato, came from Turin, Italy to Singapore a decade ago to bring us handmade artisan Italian gelato. Made 96% fat-free with free-range fresh milk and fresh fruits, you can look forward to great tasting treats at Alfero Gelato. Best selling gelato flavours include Pistachio, Avocado, Bacio, Dark Chocolate, and Durian. Besides heading down to their outlet at MacPherson Lane, you can order your gelato goodness on Grab Food, Deliveroo and FoodPanda too.
How do they ensure the smoothness and creamy quality of their gelato as well as the rich taste? Alfero Gelato uses only the finest quality ingredients imported from Italy and other parts of Europe and stores its gelato in pozzetto cabinets where exposure to light and air is greatly reduced, thus ensuring the excellent quality of the gelato remains. Taste one spoonful of Alfero Gelato and you'll be having scoop after scoop!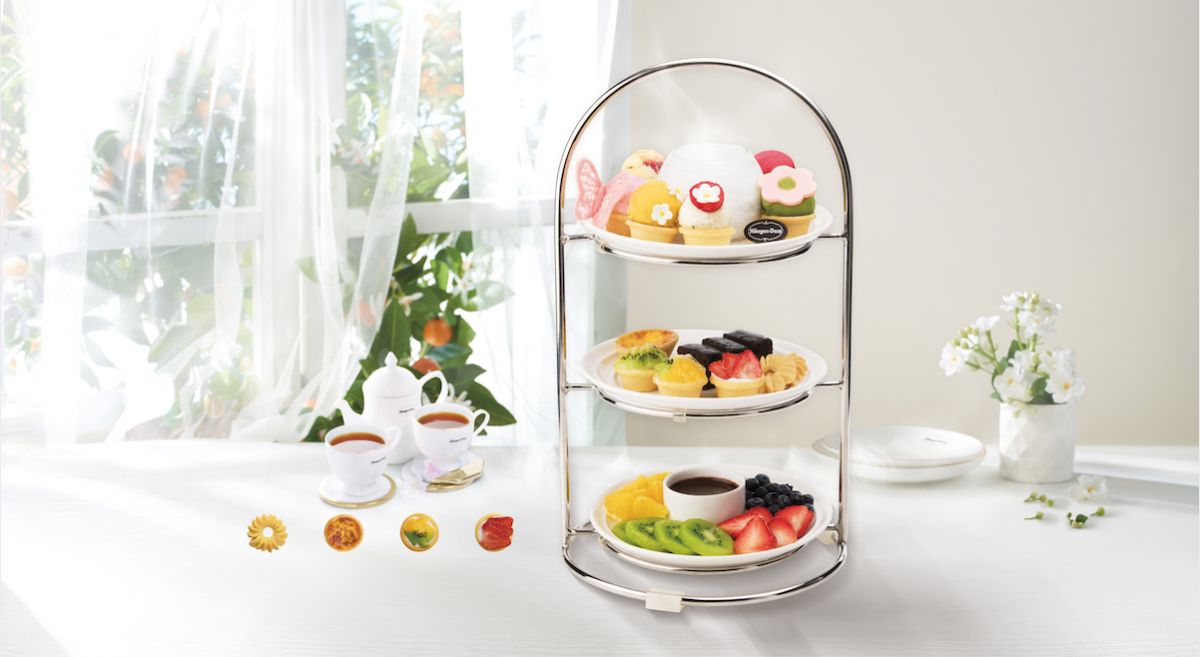 Häagen-Dazs bursts into Spring with a Limited Edition Floral Collection consisting of two new signature premium ice cream flavours - Jasmine Raspberry & Pomegranate as well as Orange Blossom. Infused with authentic flower extracts from jasmine and orange blossom blooms, the velvety ice creams are then topped with raspberry and pomegranate sauce and bergamot sauce respectively.
Häagen-Dazs is also offering a Love Blossoms High Tea Set for two, which consists of mini ice cream scoops in a tart, assorted pastries, seasonal fresh fruits, warm chocolate fondue sauce, and complimentary tea and coffee.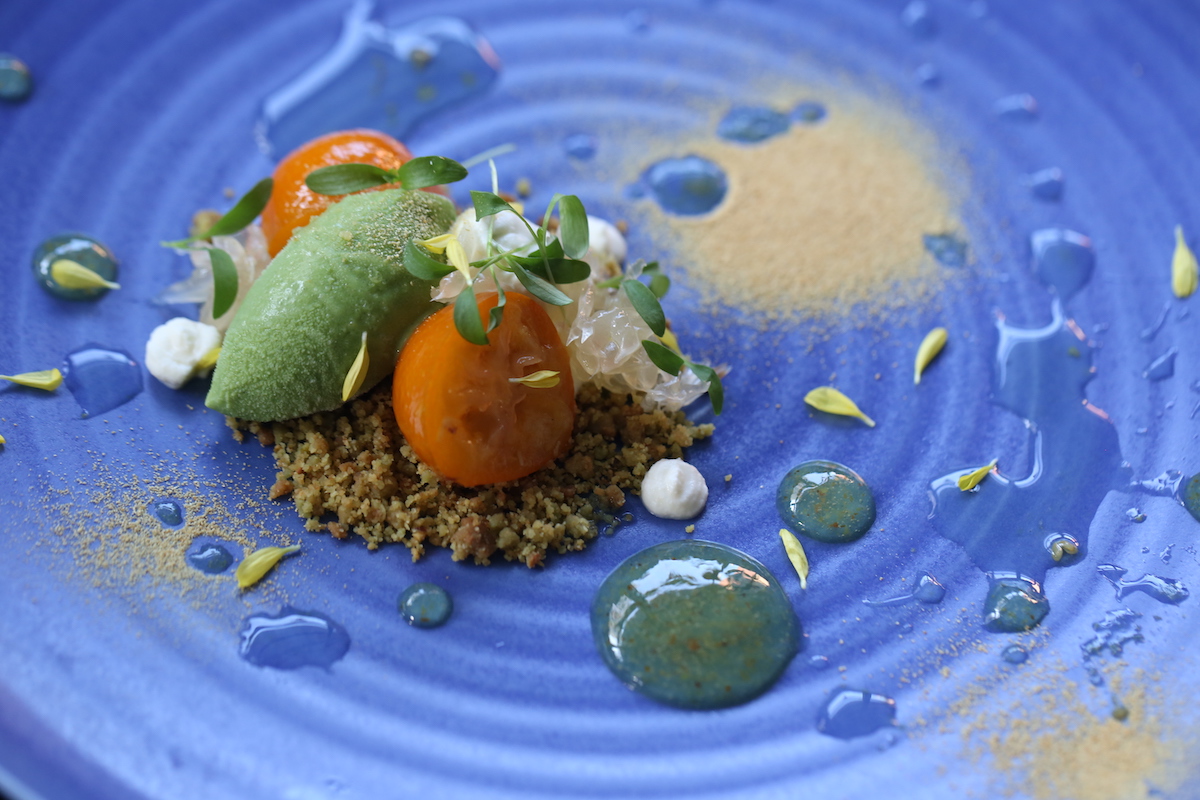 Working alongside Pastry Chef Tomo Nakashima, Chef Janice Wong has launched a 5-set degustation dessert menu at 2am:dessertbar inspired by Chef Tomo's Japanese heritage. Together, they have created unusual flavour combinations showcasing regional Japanese ingredients such as Kinkan, Yuzu and Japanese black sugar.
Using an unfamiliar ingredient, the Japanese leaf vegetable, Shungiku, Janice Wong has transformed the vegetable into a delicately balanced Shungiku ice-cream in the fourth dish of the degustation menu. The dessert consists of Kinkan osmanthus tea, Kinkan compote from kochi, pistachio crumble, osmanthus tea gel, smoked cream, yuzu powder and olive oil marinade pomelo. The fifth dish features a fresh lemon sorbet accompanied by spice jelly cubes, ginger ribbon tuile, milk chocolate financier, torched meringue and tiger nuts.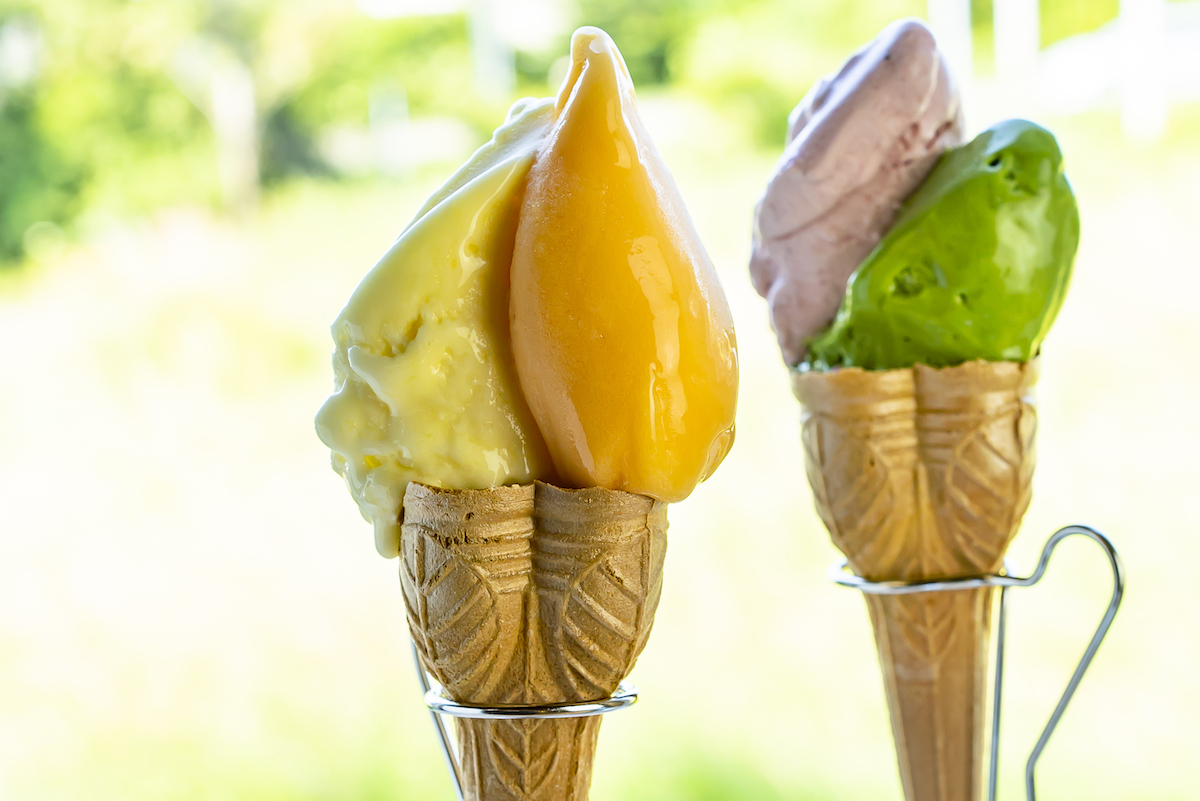 Hokkaido's number one selling soft serve and gelato, Icenoie Hokkaido, has opened its fourth outlet at the iconic Jewel Changi Airport and it's open 24 hours! So you know where to go for late night ice cream cravings. Serving four kinds of soft serve and seven types of gelato, Icenoie Hokkaido also offers creme brulee, Sakura Raw Milk Cream Roll and soft serve parfait.
Soft serve flavours include Honey Walnut, Huscup Yogurt, Rum Raisin, Yame Matcha, Fresh Milk, Double Cheese, and Chocolate. Gelato flavours include Fresh Strawberry, Matcha, Rich Milk, and Yubari Melon.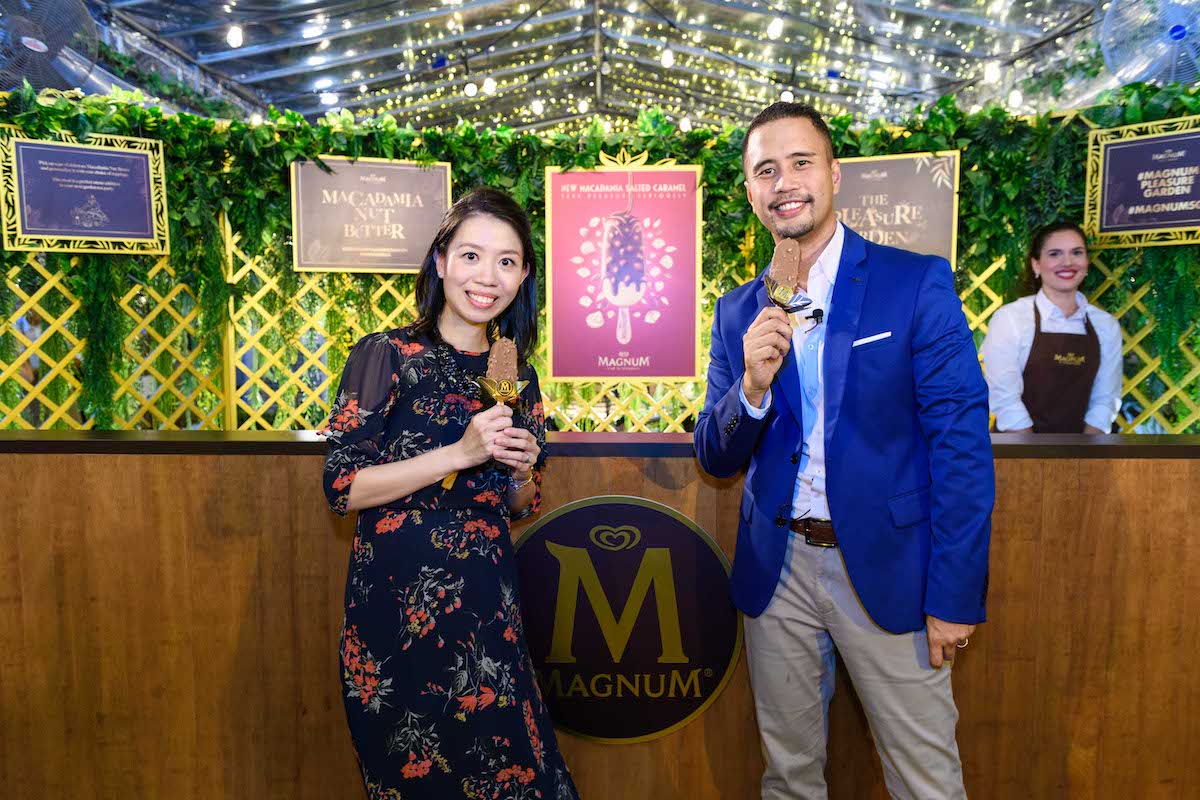 We tried the all-new Magnum Macadamia Salted Caramel flavour and we can't get enough of it. Magnum delivers superior pleasure with its velvety salted caramel ice-cream, dipped in thick cracking milk chocolate with crunchy roasted Australian Macadamias. Each Magnum Macadamia Salted Caramel is skillfully crafted by expert chocolatiers. Enjoy the ultimate combination of the sweet decadent premium chocolate and savoury flavours of salted caramel in every bite!