Wondering where to buy fashionable face masks? You can now buy fashionable face masks in Singapore from these businesses who are giving back to the community. These masks may not be medical or surgical masks but they all have pockets for disposable filters.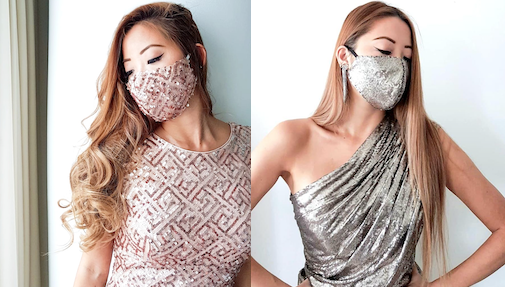 MASKELA is providing comfortable, high-quality face masks that are fashionable and functional. Join the army of Style Ninjas protecting our communities and fighting the spread of COVID-19.
Rock the MASKELA face masks which are contoured for a comfortable and flattering fit, have a filter pocket for disposable filters, are double-layered for increased effectiveness, and have an inner netting which enhances breathability. Once used, just machine-wash and reuse.
For every purchase of MASKELA face masks, two medical masks will be donated to help frontliners around the world.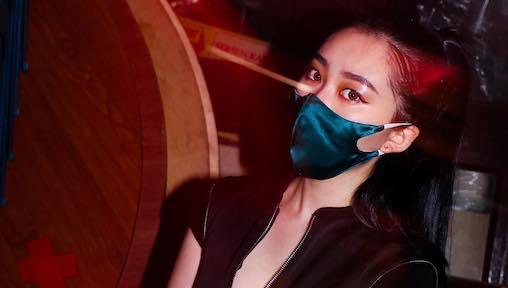 These fashionable face masks from LISA VON TANG are designed based on the N95 structure with an added luxurious comfort. Lisa Von Tang's face masks are contoured for a flattering fit with a padded nose bridge that holds the face mask in place and lined with pure Egyptian cotton from Italy that is incredibly soft on the skin. The outer layer comes in 100% satin silk or poly-silk or upcycled natural linen and the face masks come in two sizes - small/medium and medium/large - as well as eight different colours. 
Buy one LISA VON TANG face mask and donate 5 surgical masks to Contribute.sg for those who need it the most.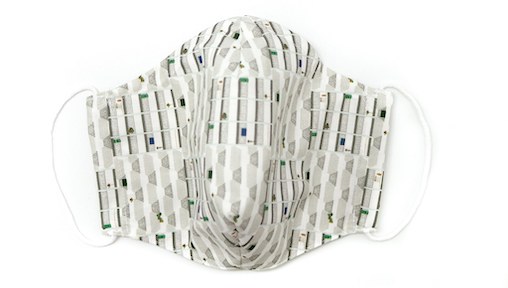 CYC Made to Measure has reusable face masks in 3 different sizes - large, small and kids. Made in Singapore, each face mask comes with a washable N95 hydrophobic filter. Known for their premium quality, these face masks are made from cotton fabrics from renowned shirting mills. 
Sales from their reusable face masks go to their Masks for Migrants initiative to produce 300,000 face masks for migrant workers in Singapore.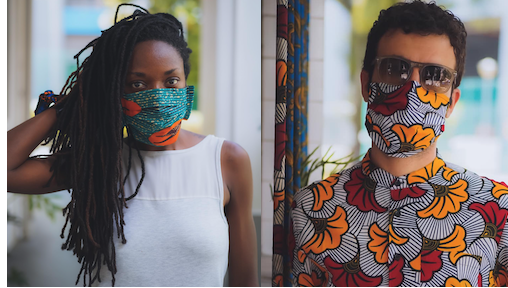 Olive Ankara face masks have an inside pocket where you can fit your surgical masks for increased protection. Putting all their remnants to good use, these face masks have been handmade using cut-off fabrics made from 100% cotton wax. Olive Ankara's printed face masks are reusable, washable and reversible with elastic bands. Simply wash in cold water to reuse.
10% of the revenue will be donated to local charities helping migrant workers and Singaporeans in need.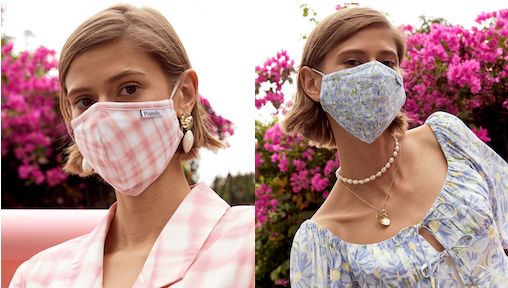 Fashion brand Pomelo is expanding its range of antibacterial face masks to now include new, brighter designs. Keep your eyes peeled for face mask design collaborations with Happyberry and more.
This is all part of the Pomelo Cares initiative to support organisations leading COVID-19 relief efforts in Singapore, Thailand and Indonesia. Want to get involved too? Donate funds directly to their partner healthcare organisations such as the Singapore Red Cross Society through the Pomelo App.