What's a Female Tastemaker, many of you have asked? She's a woman who's shown to be an expert in her field be it fashion, beauty, dining or even fitness.
Our digital magazine which focuses on affordable luxury lifestyle was launched 3 years ago, with the focus on unearthing the absolute best, not simply the most expensive.
Hence, we have chosen these 10 Female Tastemakers based in Singapore who will give us real insights into fashion, beauty, dining, travel and more.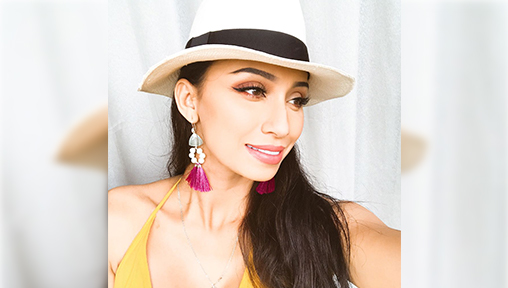 A former beauty queen and now a mother of 3 lovely children, Adeline has never stopped loving fashion and beauty. A feminist that is focused on empowering women, she recently spent several months spearheading Miss World Singapore. Always positive, she loves sharing her beauty tips with women which makes her the perfect Female Tastemaker for beauty.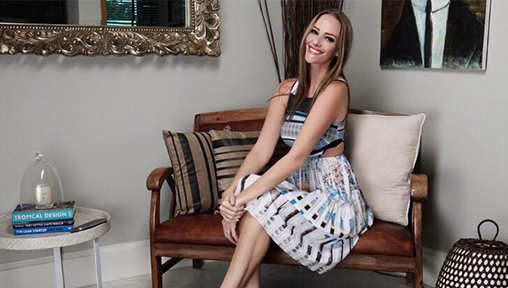 Amanda Dyer is a highly sought after 'Social Media Influencer' and digital marketing professional. Over the last 15 years, Amanda has not only worked as a highly acclaimed supermodel in markets like Milan, Italy, Tokyo and New York but was also involved in running Scout Models, a leading modelling agency in Singapore.
Today Amanda's company Living 360 owns multiple social communities (Singapore Expat Women – SEW) and the acclaimed Living 360 Magazine. Amanda is also behind the popular luxury candle company, Maison by Amanda Dyer.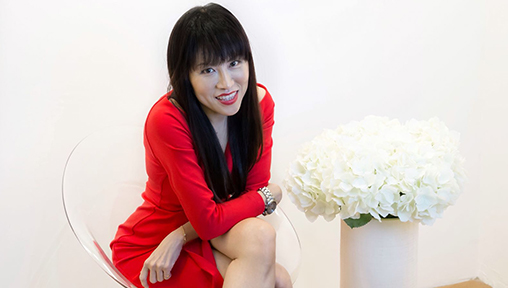 Having spent 16 years as the Director of Singapore JewelFest, Angela not only curates events for Jewellery designers worldwide to showcase their collection in Singapore but also represents several bespoke brands.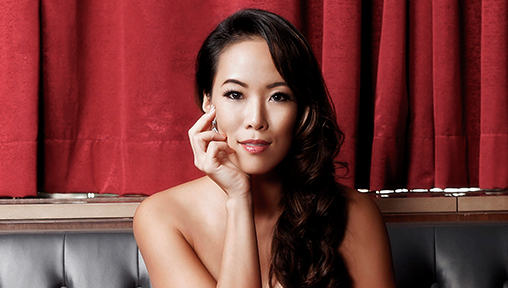 Dubbed an "International Style Icon" by E! News and a "Rising Star" by SF Fashion Week, Carol is an award-winning fashion designer and serial entrepreneur having built businesses across four countries. She was one of the delegates to represent Asia at the Global Entrepreneurship Summit hosted by President Obama and a finalist on Channel NewsAsia's reality show, 'START-UP'. Her dress rental company, Covetella, was created to help empower women by helping them look and feel beautiful by providing the modern Cinderella experience.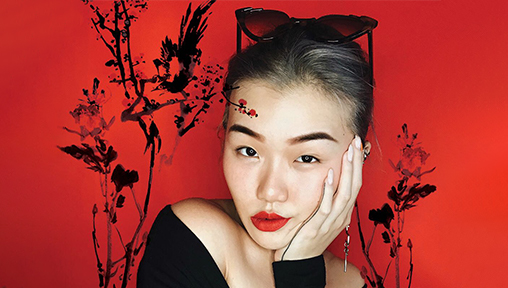 Our youngest Tastemaker is 21 years old Video Director with a deep appreciation for fashion, music, motion and visual arts. Leona has positioned herself perfectly in a world whereby she can unify all the different forms into one. As the Founder of Versed Productions, she leads with a Legacy State of Mind and hopes to infiltrate the Media World with thoughtful content made for Socials and The World.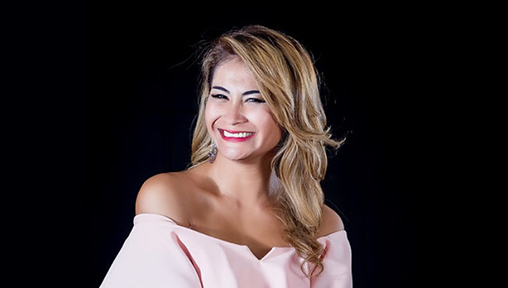 A professional model since childhood, Lotte moved to Singapore 12 years ago. Previously heading as the Events at One°15 Marina, she has brought her experience over to the Club Street Association and now holds the position of Events and Marketing Manager. A bespoke fashion designer by passion, Lotte is also a mother to two beautiful children.
Fashionista by choice and doctor by design, coupled with an enquiring mind, an avid attention to detail and a natural marketing flair, Suhina is all about taking on new challenges and is continuously on the go from one destination to the next. From South Africa to London to Singapore, join this small town girl on her big-city adventures @LuxITGirl, where she brings together her unique fashion style, appreciation for luxury and love for travel as she chases after one dream (and one bag) after the next.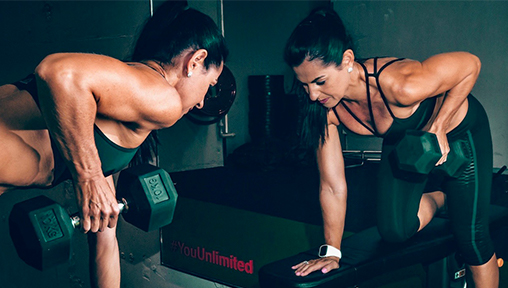 Natalie Dau is the founder and CEO of The Daily Escape, a unique global platform to deliver online content, tools and information, with a special focus on Asia. She has lived in Singapore for 15 years and at her prime, she is an exemplary role model of practising what she preaches. As an athlete, trainer, brand ambassador, fitness influencer, writer, speaker, entrepreneur and mother, she manages to juggle all her respective roles in career, sports and family effectively.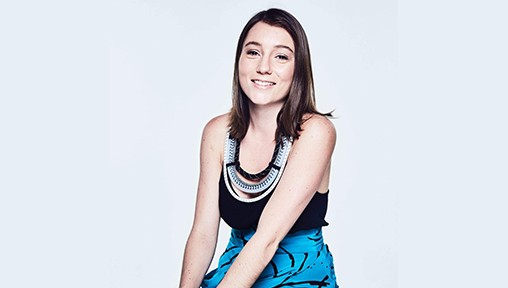 A marketer, event organiser and avid connector of conscious individuals and brands, Stephanie loves bringing people together to connect, find inspiration, gain knowledge and be able to take action to create a better life. She's the Founder of The Wedge Asia, Singapore's leading conscious community and, Green Is The New Black Asia, Singapore's first conscious festival.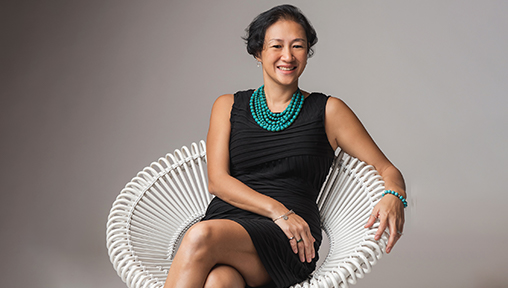 Formerly a corporate warrior, Theresa is a social entrepreneur with a genuine desire to make a difference. Originally from Canada, she has lived in Singapore for over 14 years and wanted to find a way to give back to the local community. When she is not building business plans, strategy reports, or entertaining her 3 little humans, she fantasizes about the day she can scuba dive on her next dream vacation.