The seasons are changing and it is that time of the year yet again when the she-conomy would be searching for the perfect gift for 'him'. We deep dive once again, for you, to bring together a list of gift-ideas which offer a taste of exclusiveness yet serve a utilitarian purpose making his everyday life better and fun. Is it not what all of us want? A gift that is gifted with a thought to be used without one.
Gift him a pair of retro-cool Bose sunglasses with state of the art in-built personal listening experience. The glasses have an open-ear audio concept and have Bluetooth and a microphone allowing him to take his calls as well. And then it also has a new built-in feature making them compatible with Bose-AR, touted to be the world's first audio-only augmented reality platform.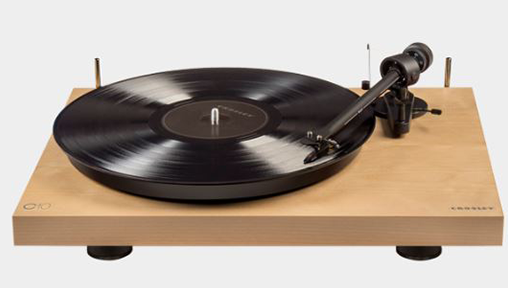 If he enjoys his music, nothing beats the true analogue form being played from a classic turntable. Crosley offers turntables at all possible price points but we cherry-pick the C10A-NA hardwood turntable for its good looks and a complete audiophile design.
For the morning caffeine fix, this machine automates the process of manual brewing and pour over to perfection. It manages all key brewing variables like industry target temperature (197.6F-204.8F) and the hotplate at the bottom constantly keeps the coffee warm without compromising the flavour. So now make your mornings 'wow' with every cup.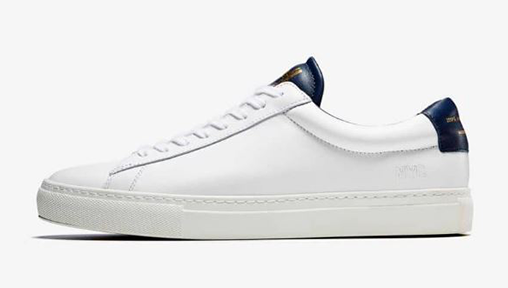 What happens when a concept to create products that could be imagined but couldn't be found to purchase and a tailor-made manufacturer of flawless shoes from France come together? You get a shoe with the best design elements that guarantee luxury. These luxury sneakers from KinfolkLife and Zespa are made by hand in France and are completely leather lined.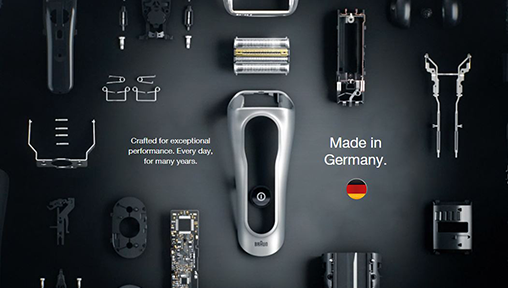 Though we are pretty sure that he would have something to shave every morning, but not quite close enough to the  Braun Series 9. The part that we like the best about it is that it comes with a 5-action clean and charge station that hygienically cleans, lubricates and dry's the shaver besides obviously charging it.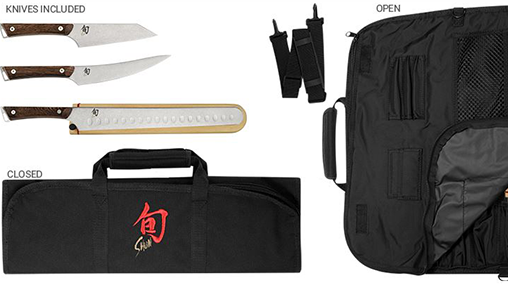 If your man enjoys getting his hands dirty at the occasional barbeque get-togethers then he will definitely love the three key knives in this set to handle all kind of proteins. This gorgeous set includes the Shun Kanso Asian Multi-Prep Knife, a Japanese-style poultry knife, the Shun Kanso Boning/Fillet Knife, and the Shun Kanso Brisket Knife, ideal for trimming and slicing larger cuts of meat, including brisket, ham, roasts, and turkey. Brisket knife includes its own wooden saya, or sheath.