lifestyle
Valentine's Day 2021 Gift Ideas for Him and Her
Published Date
: 02 Feb 2021 14:00
Gifting made easy with our Valentine's Day gift ideas for men and women
Valentine's Day 2021 falls on the same weekend as Chinese New Year this year but that doesn't mean this holiday has to be overshadowed. After the trying year we've all had in 2020, some self-love and showing love for a valentine is totally warranted.
Be it for your special someone, girl friends and guy friends, or family members, here are some Valentine's Day gift ideas for men and women.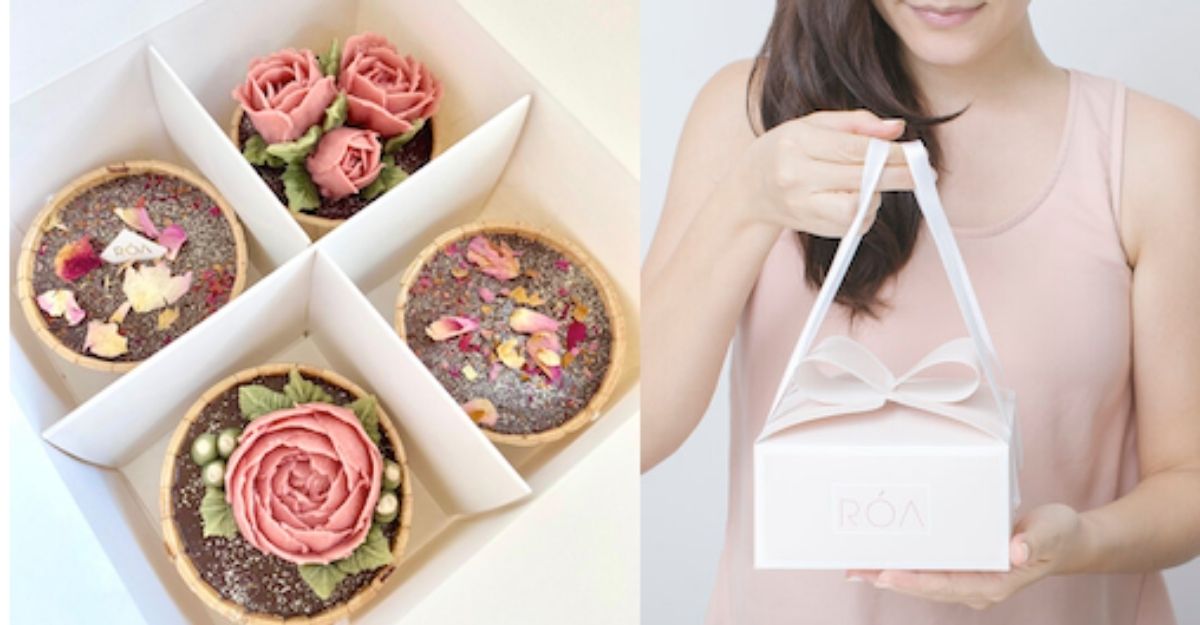 Does your special someone love chocolate or have a whole lot of dietary restrictions but still have a sweet tooth? ROA MIDNIGHT CLASSIQUE chocolate cupcakes are perfect for gifting this Valentine's Day!
Full of flavour, light on calories, and beautiful to behold - a special Valentine's Day gifting edition of the chocolate cupcakes are being offered with exclusive hand piped floral embellishments.
In the midnight classique edition, a whole sponge cupcake is filled full with a molten dark chocolate centre, covered with dark chocolate ganache, and sprinkled with real edible gold flakes and Moroccan rosebuds. Founder, Jane, uses psyllium husk instead of processed sugar and eggs, and avocados instead of butter. That's right – this triple-fatality vegan chocolate cupcake is gluten-free, dairy-free, and no soy, nuts or eggs.
Get a mouthful of amazingly rich, light and fluffy chocolate cake with a smooth and creamy finish. Your gifting recipient simply has to take a single bite and, trust me, they'll be convinced!
The special gifting edition Valentine's Day Floral cupcakes are topped with peony and roses made from scratch with lima beans and coloured with pure beetroot juice and matcha powder - no artificial colouring used at all. Saying "I LOVE YOU'' has never been more delicious and pure with this gifting idea. 
What's more? The cupcakes are packaged beautifully in a gifting bow box with a hand-written card message for your valentine.
Limited quantities available. Delivery on 14 Feb 2021 only.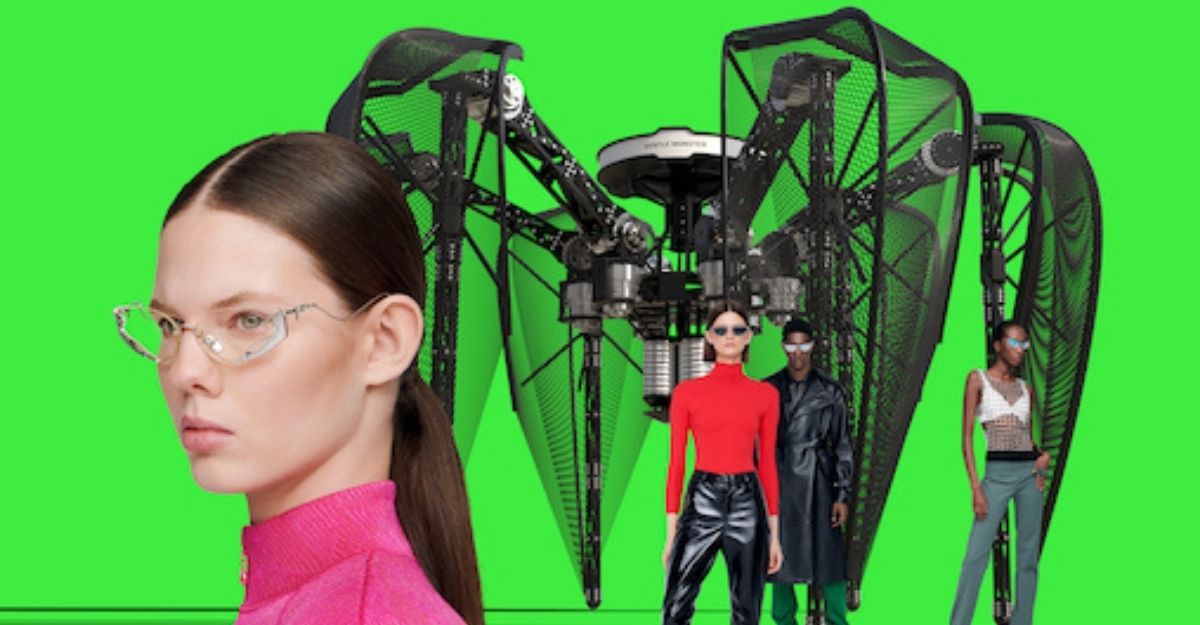 Here's a Valentine' Day gift idea for the fashionista. Seoul-based eyewear brand Gentle Monster has cumulated a cult following. Their 2021 collection campaign, named "UNOPENED: THE PROBE" features a slew of new eyewear styles in an assortment of colourways, all while encapsulating the brand's futuristic aesthetics and design.
The new collection expresses Gentle Monster's unique imagination of an unknown realm that has not yet been opened, depicting the moment when two opposite realms cross paths. THE PROBE is an assemblage of Gentle Monster's technology and aesthetic that was created to represent the unknown realm. This campaign will introduce to us to the idea of "newness" that sets itself apart from this already familiar world.
Explore the diverse range of products from the "UNOPENED: THE PROBE" campaign with its recognizable yet bizarre world view photographed by Davit Giorgadze.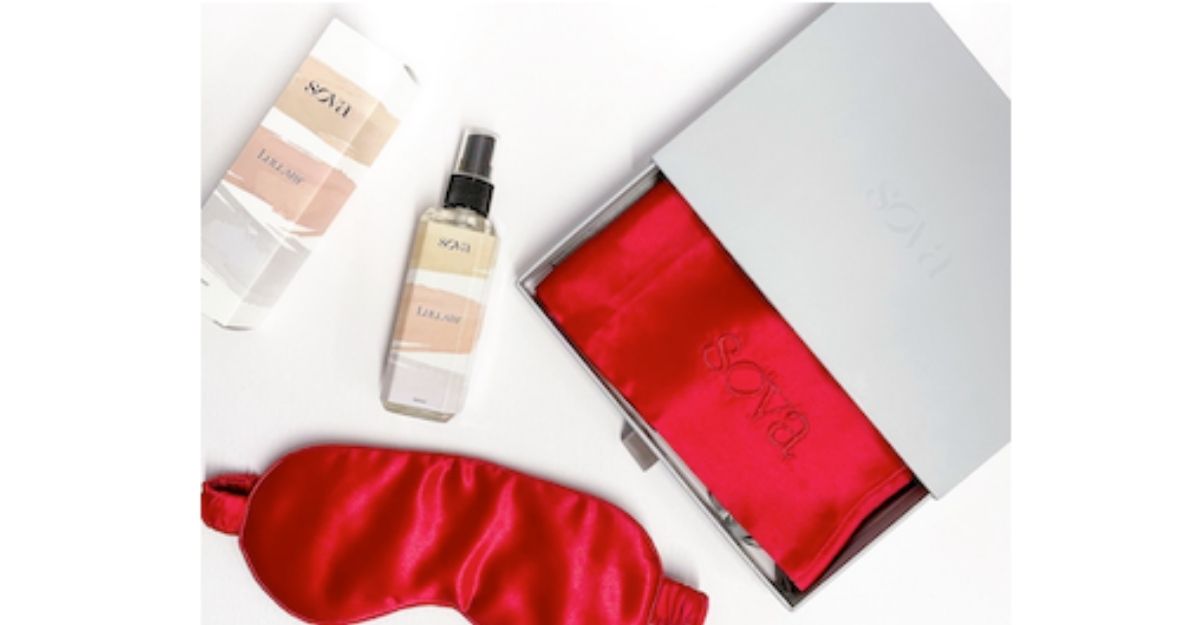 This Valentine's Day, give the gift of self-care and a good night's sleep! SOVA – a word that means "sleep" in Swedish - was created during Singapore's Circuit Breaker period to revolutionise the idea of beauty Sleep with the most luxurious, skin-improving material available from nature - mulberry silk.
SOVA uses only 22 momme mulberry silk and scientifically-backed benefits include anti-ageing, anti-wrinkling, anti-bedhead and the fabric is naturally hypoallergenic. So your valentine can wake up to a good hair day!
Recommended by dermatologists, hair stylists and beauty experts alike, premium mulberry silk's naturally hypoallergenic qualities make it a perfect gifting option for those with sensitive skin and eczema concerns.
SOVA's product line includes pillowcases in six colours, eye masks and hair accessories such as headbands and hair scrunchies, all made with 22 momme mulberry silk. There's also the Lullaby - a sleep-inducing pillow spray infused with essential oils such as calming lavender and chamomile scents. Buy them separately or get the Valentine's Kit comprising a pillowcase, an eye mask and scent at S$179.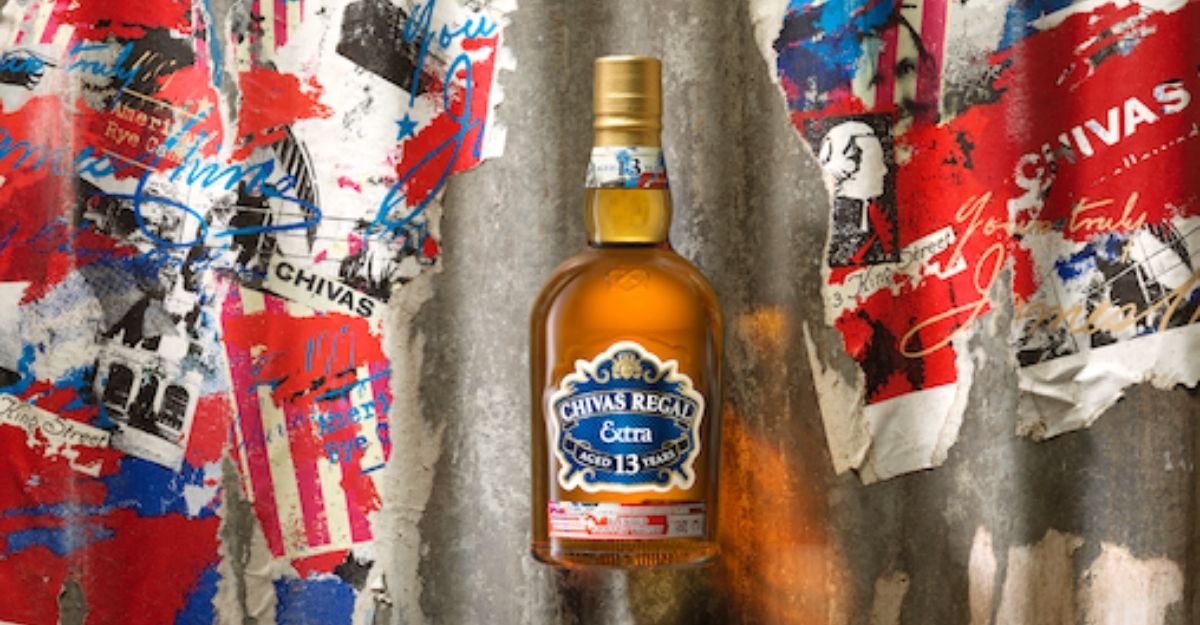 For whisky enthusiasts, the new range of Chivas Extra 13 is a great gifting idea this Valentine's Day. Aged to 13 years, this new range of Scotch whisky is about being creative and unique. With the use of different casks during the maturing process - one range is matured in Sherry casks while the other is matured in Rye casks - the flavours offered differ too.
The Chivas Extra 13 Oloroso Sherry Cask tastes of a rich combination of sweet ripe pears in syrup and vanilla caramel, infused with cinnamon sweets and crisp almonds.
The Chivas Extra 13 American Rye Cask is a fine marriage of sweet and juicy orange with creamy milk chocolate to create an exceptionally smooth and mellow finish.
Both whisky bottles feature artwork by renowned street artist Greg Gossel.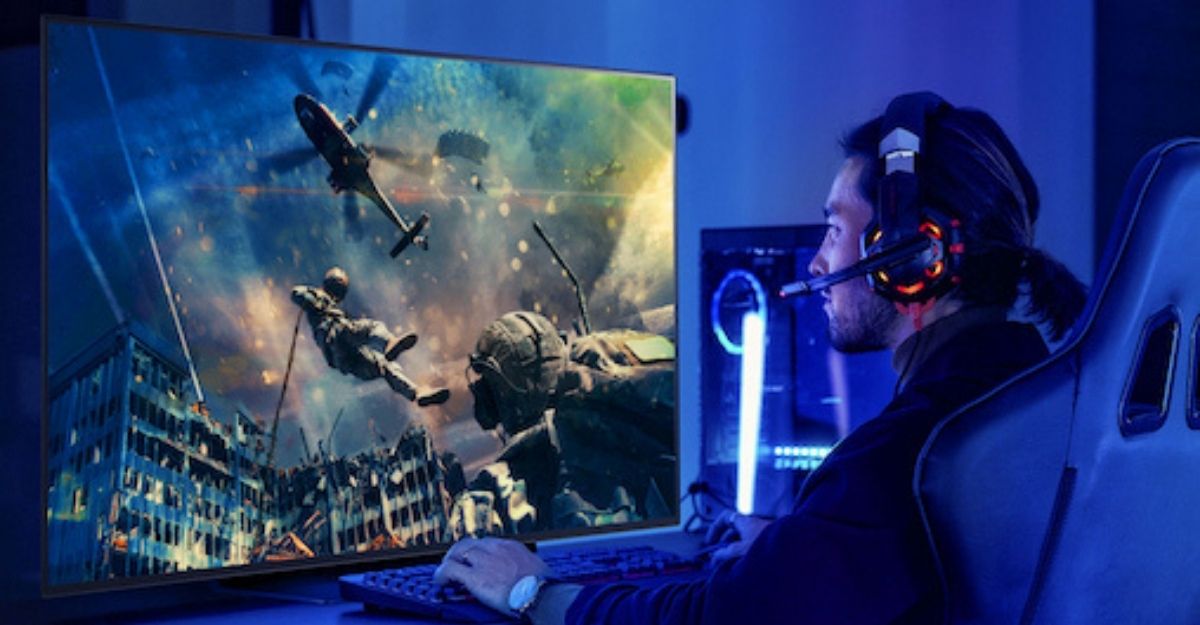 Make this Valentine's Day a special one for your loved ones and show them how much they mean to you with a selection of thoughtful gifts from LG Electronics. From gifts for self- love to the romantic love of your life to family members who love you through good and tough times, there is something for everyone.
Relax and unwind with your favourite game on the LG 48"OLED CX TV. LG OLED TVs are the first in the industry to be compatible with NVIDIA G-SYNC, this means that graphics are rendered perfectly ⸺ increasing players' sense of immersion by adapting the TV's refresh rate to the frame rate of the connected hardware.
Let your loved ones enjoy music in peace and comfort during this pandemic. The LG TONE Free true wireless earbuds feature LG's industry-first UVnano charging case with ultraviolet light to eliminate 99% of bacteria in the inner mesh as they charge, so you can be assured of sanitized earbuds after every use.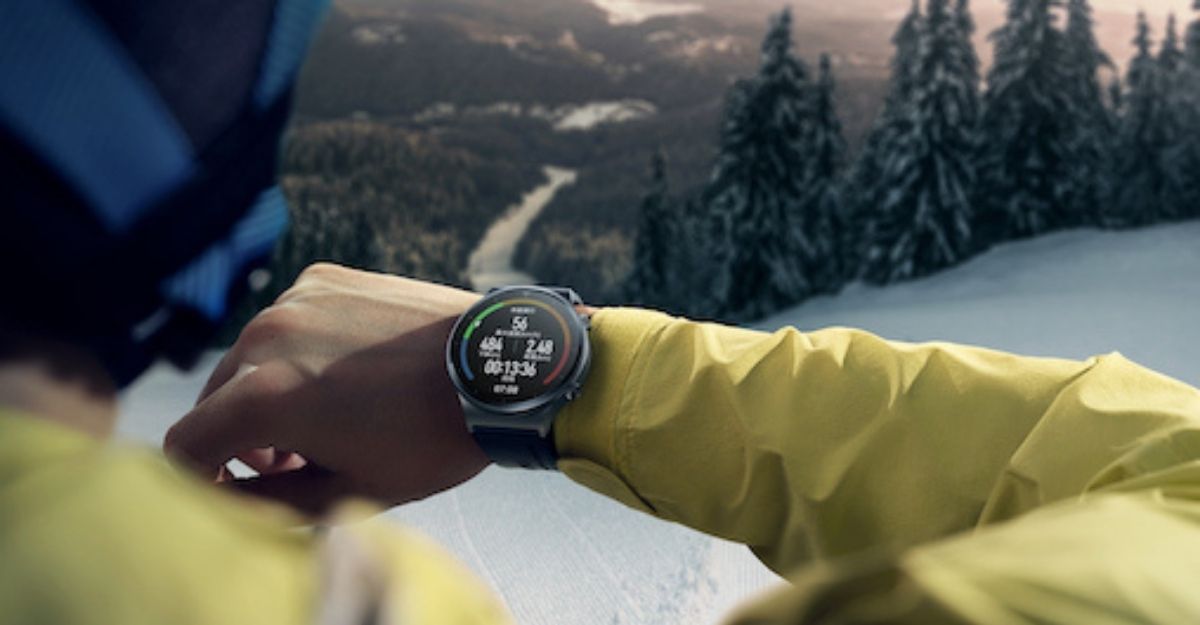 Huawei's award-winning WATCH GT 2 Pro is one of the best-selling smartwatches in the world! With a rugged yet premium design, advanced sports tracking,  professional health monitoring,  two-week battery life and wireless charging, the new HUAWEI WATCH GT 2 Pro is set to be a big hit with fitness fanatics and casual users alike. No valentine can be disappointed with that gift.
At its core, the new HUAWEI WATCH GT 2 Pro is the perfect companion to record your sporting achievements and health status. If you've been spending a lot of time working out alone or at home recently doing virtual personal training, the HUAWEI WATCH GT 2 Pro delivers on this front as it comes pre-installed with over 10 running courses offering a guided service to keep you motivated.
Huawei has significantly improved its health-tracking capabilities on the new HUAWEI WATCH GT 2 Pro too. It supports real-time heart rate monitoring, whether running, swimming, or practising another sport.
Enjoy S$88 off its original price (U.P S$398) with the purchase of selected Huawei products from 1-28 February 2021, just in time for V-day!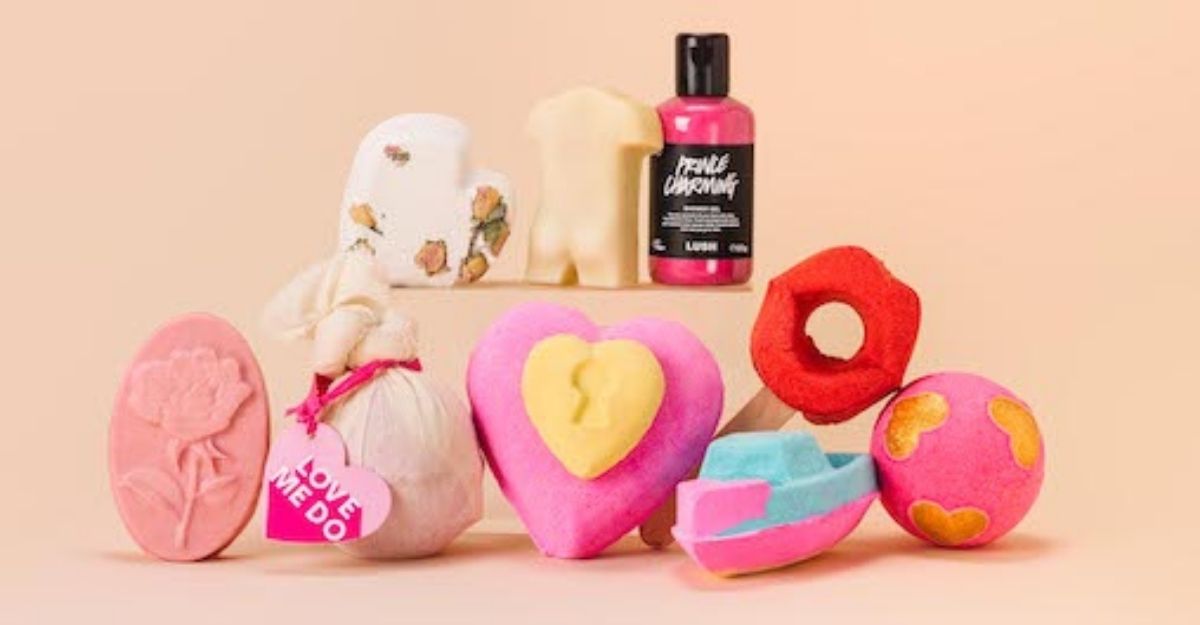 Introducing the Lush Valentine's Day 2021 range. Gift yourself or someone you love with limited edition, vegan treats with returning bestsellers and new scents.
From bath bombs, through to perfume made with regenerative rose from Pakistan and environmentally friendly gifts, there's a gifting idea for everyone to share love and acts of kindness this year.
This year's Valentine's Day range comprises a mix of returning favourites such as the Love Locket bath bomb and new inventions including a brand new selection of gifts and knot wraps for easy gifting.
Another returning favourite is the Naked Attraction massage bar. Get up close and personal with this cheeky massage bar. The sensual scent of jasmine surrounds you as you glide it over your (or your valentine's) skin for a seductively soft finish.
Sweep yourself off your feet by gifting the handsome Prince Charming shower gel. Fresh pomegranate juice will seduce your senses while marshmallow root rescues your skin.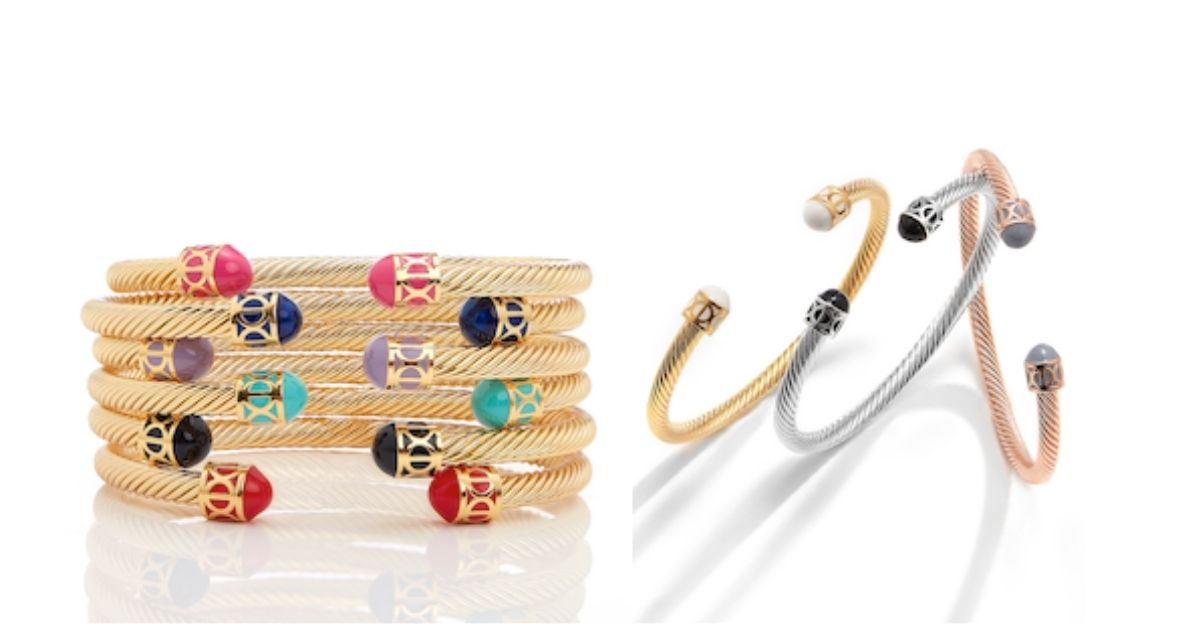 Inspired by head designer Aliya's travels to some of the most beautiful cities around the world, the FERVOR MONTREAL Mondial Bangles are a perfect gifting option for the wanderlust traveller this Valentine's Day.
From the Cherry Blossom strewn rivers of Osaka to the subtle hues of the sand in Dubai, she takes us on her journey down memory lane with the Mondial collection. You will find that every colour is named after a city.
Plated in rhodium, 18 karat yellow gold or 18 karat rose gold these bangles and matching rings are an addition to their ever so popular Bella Bangles. The bangles are free sized and can be adjusted to fit almost all wrist sizes so you don't have to worry about sizes when gifting them!
Whether worn individually or stacked on, these bangles provide an added touch of elegance to any attire.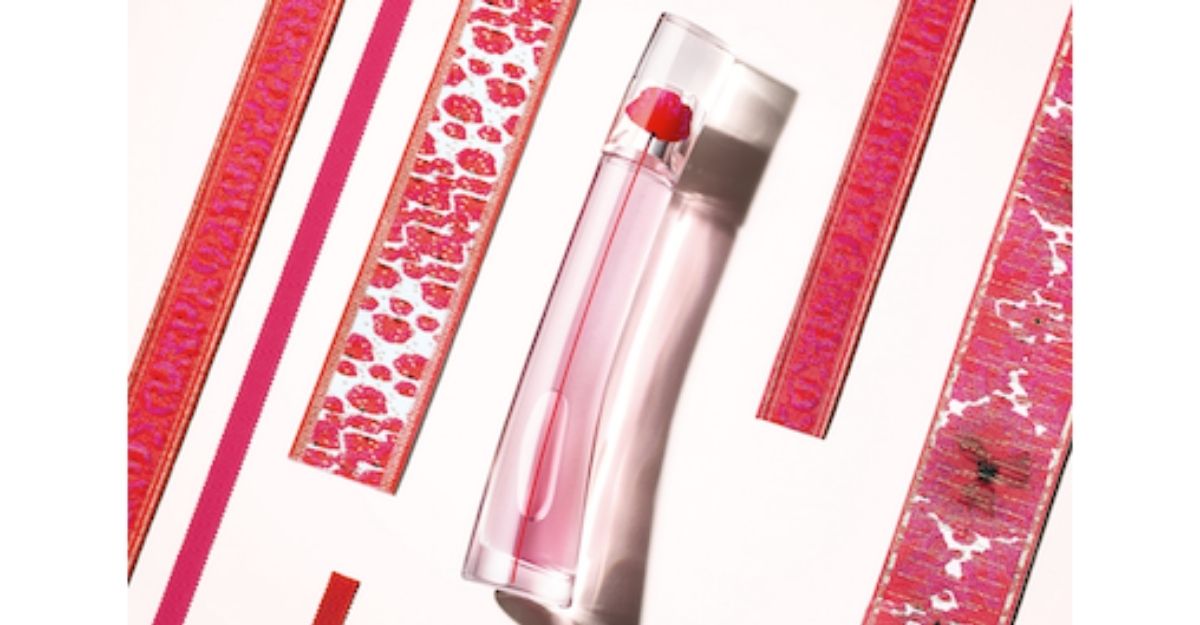 How about gifting a different type of bouquet? Show your passion and engulf your senses this Valentine's Day in the exquisite florality of the FLOWER BY KENZO Poppy Bouquet Eau de Parfum Florale in Couture Limited Edition.
A woody floral bouquet in a bottle, the fragrance perfectly blends the fruity freshness of Nashi Pear with the generous lushness of Bulgarian Rose, Jasmine and Gardenia. Its addictive trail is embraced by the smoothness of Almond Wood.
This special, limited-edition fragrance continues the floral sensuality of the iconic FLOWER BY KENZO fragrance while presenting a more complex and full-bodied aroma that unveils the full generosity of the bouquet.