Need a quick refresh to your look? Getting your eyelashes extended or lifted is one of the easiest ways to glam up, ladies. With several brands and lash salons in Singapore offering the service, finding a place to extend those eyelashes is not a problem. Add lash quality, hygiene and superior technique to the mix, and it becomes a far tougher choice to make!
Don't worry though, as we've got your lovely lashes covered. These top 8 lash salons in Singapore offer best in class services and are experts on eyelashes; book an appointment and they'll have you sorted in no time!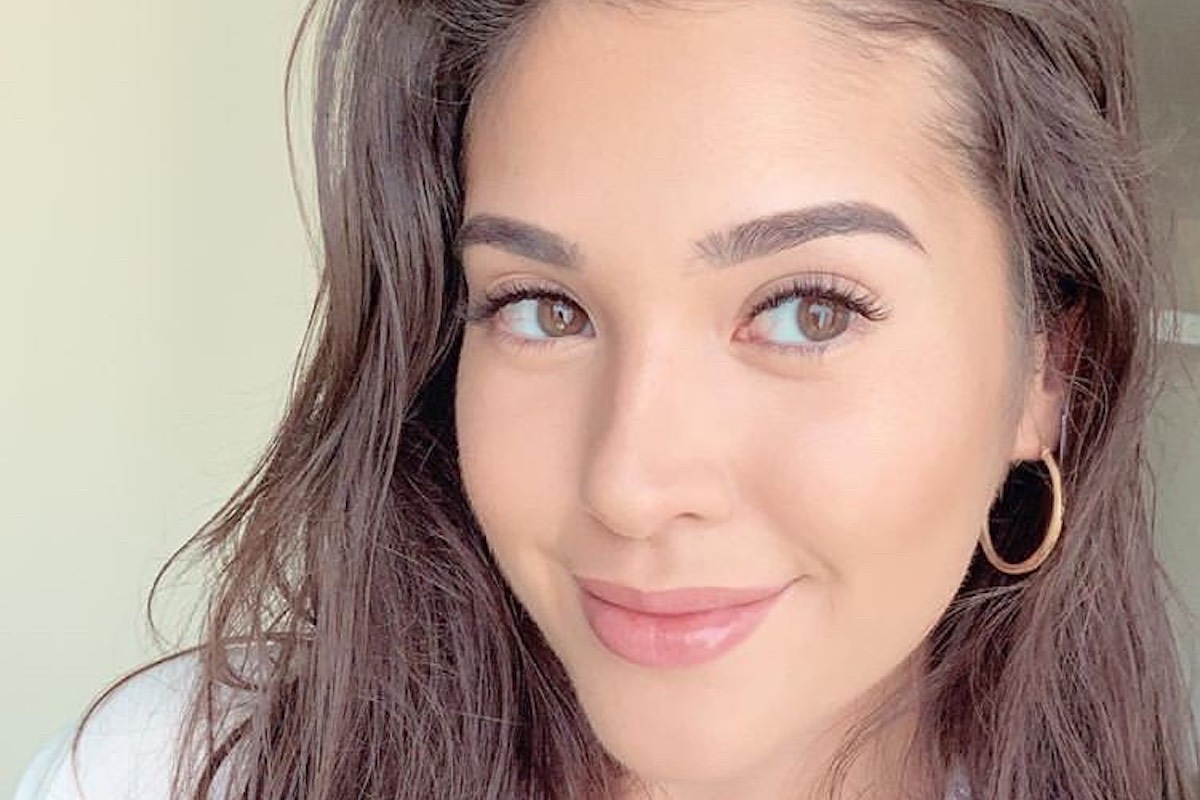 Did you know that brow specialists Highbrow are experts at eyelash extensions too? A mere look at their ever-increasing fan base and careful lash work (see their Instagram photos!), and you'll know what we are talking about. Working with only highly-trained eyelash specialists, Highbrow offer a range of lash extensions to cater to the needs of their customers. So, whether its a Lash by Lash technique, voluminous Sexy Lash or Colour Lash you are looking for, the team here can help you decide what would suit you and your lifestyle the most.
If you prefer thick lashes with an eyeliner effect, make sure to ask about their popular extension type, the Cirrus Lash. Cirrus lashes use volumeless, soft single lashes that attach three to six strands onto your natural eyelash - giving it a volumizing and mild-dramatic effect. Truly suited for that va-va-voom effect!
Highbrow, The Star Vista, Capitol Piazza and Parkway Parade. Phone +65 87988988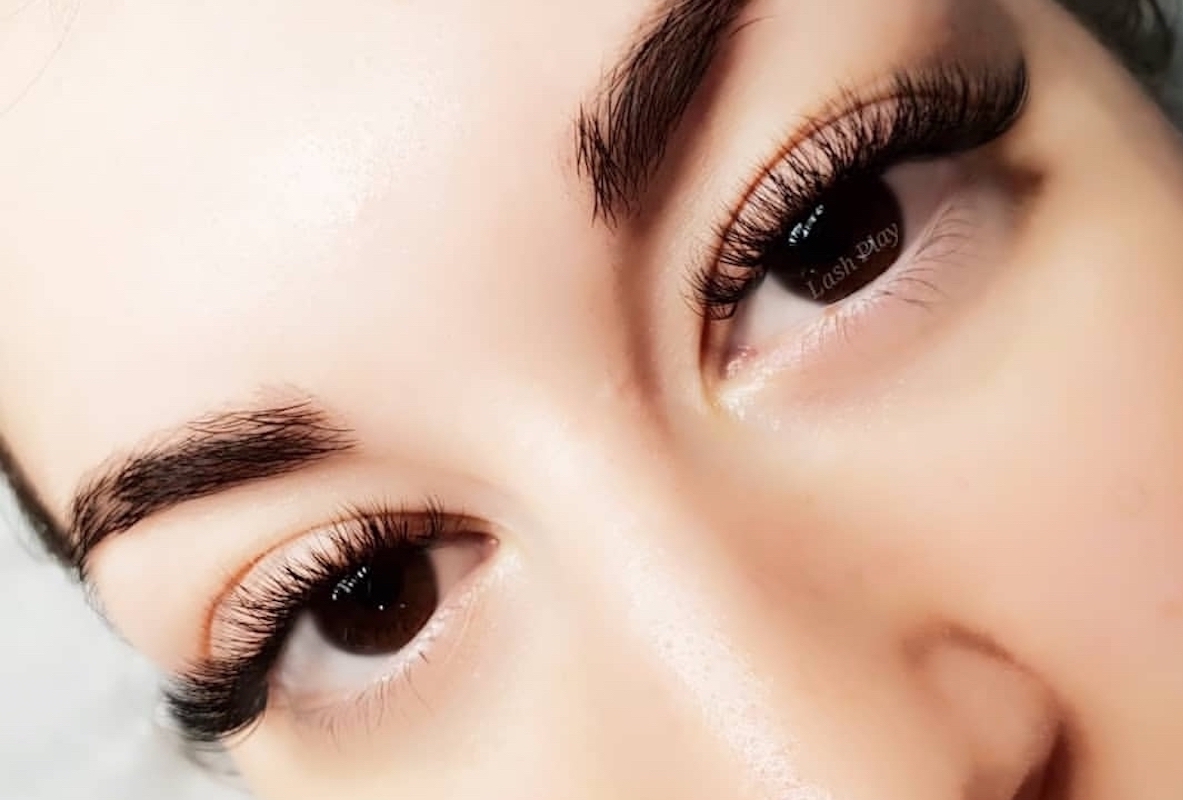 If there's one aspect that sets Lash Play apart, it is their experience and expertise on the subject. Certified lash artists with the sole focus on eyelashes, provide a premium service while maintaining high consistency of results. Need some TLC for your lashes? Every single appointment at Lash Play starts with a one-to-one consultation followed by an indulgent lash spa. A deep cleansing lash spa removes dead skin, oil, dirt and bacteria to prevent eye infections and irritation. This is then followed by a hydrating eye mask to relieve tired eyes and dark circles!
The private, cosy and relaxing environment is an added bonus, as they are one of the few salons in Singapore to have a separate room, for every lash artist. Should you prefer a lower maintenance option instead, they also offer lash lifts and tints so your natural lashes remain perfectly curled.
Make sure to book an appointment, as in order to keep the space quiet and maintain that relaxing atmosphere, walk-ins are not allowed. A cosy setting, lash pampering and quality staff - getting high-quality extensions just got super-indulgent!
Lash Play, 55 Siglap Road, #02-31 Siglap Centre, Singapore 455871. Phone +65 8328 8789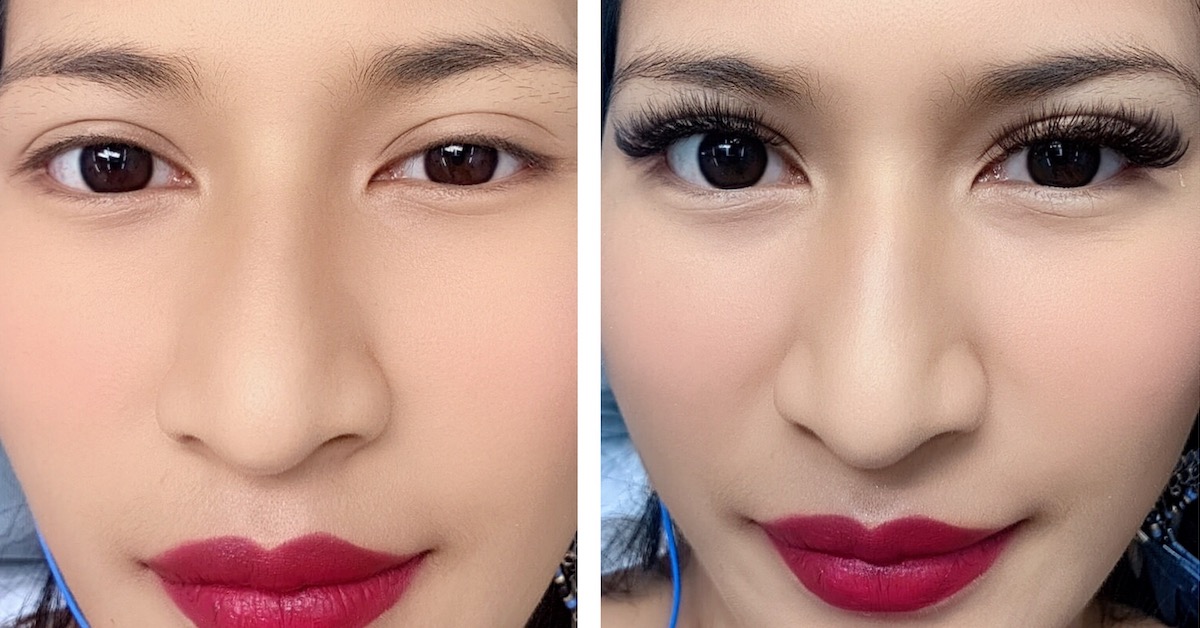 Want to know where Singapore's beauty queens and models head to for a lash extension? The Lash Icon remains one of the top spots for getting celebrity-worthy lashes in the city. Located at Orchid Hotel, Tanjong Pagar it is a few steps from the MRT station as well as provides plenty of parking at the Orchid hotel itself. Convenience aside, the salon is a cozy and gorgeously done up space where only professional, certified lash artists work with high-quality glue and lashes. The lashes used for extensions here are so soft and light, that you will hardly feel their presence. Extensions are done, lash by lash, ensuring your own natural eyelashes remain healthy and strong! You'll even get an ergonomically designed lash pillow to ensure you are comfortable while they work on you.
Getting an appointment is easy too! Simply use their real-time booking system and turn up to get your eyelashes sorted! Waking up beautiful has never been this convenient!
The Lash Icon, 1 Tras Link, #02-13, Orchid Hotel, Singapore, SG, 078867. Phone +65 88331260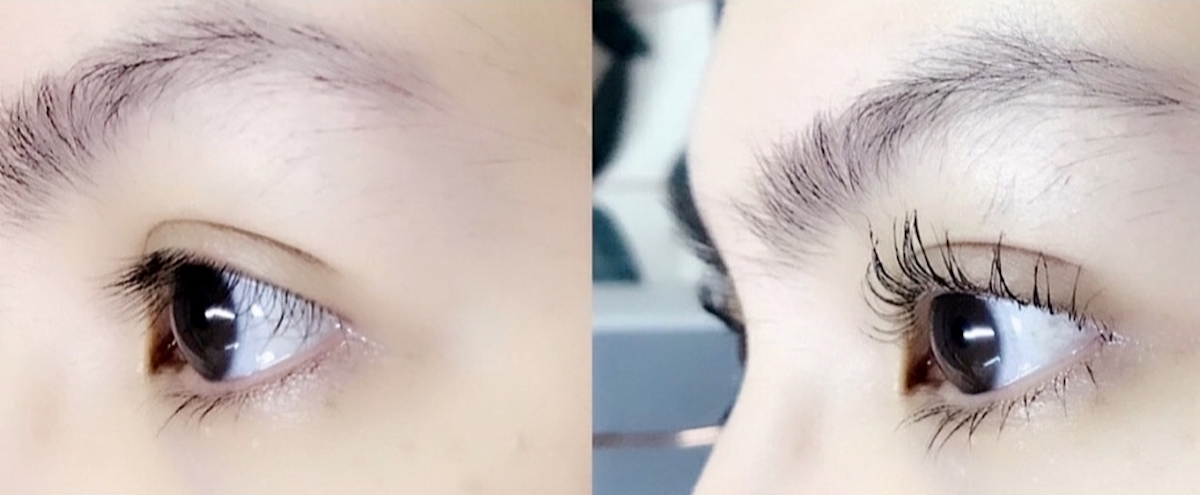 Need a more natural route to eyelash enhancing? Try the premium Kelyn Esther Lash Lift that works with your own natural lashes instead! Infused with Keratin and a mascara boost, it is the perfect solution for those who don't want to go down the extensions route. Within under an hour, this magical treatment gives you much longer, lifted and curled eyelashes - you almost won't recognise them as yours!
Safe for your eyes you ask? Kelyn Esther are firm believers in the benefits of plant-based ingredients and work with effective natural and organic treatments at their spa. The products used for the Kelyn Esther Lash Lift are hence similarly safe and do not contain strong chemicals. The hydrating Keratin boost essence is in fact paraben free and contains olive as well as aloe vera to nourish your natural eyelashes. And they do last! The lash lift at Kelyn Esther gives you effortless and hassle-free long, lifted eyelashes for up to 8 weeks after the treatment. With the trial price just at $58 (Usual price $78), there's really no reason to keep your lashes waiting any longer! 
Kelyn Esther, 269 Queen St, #02-227/231, Singapore 180269. Phone +65 9889 9449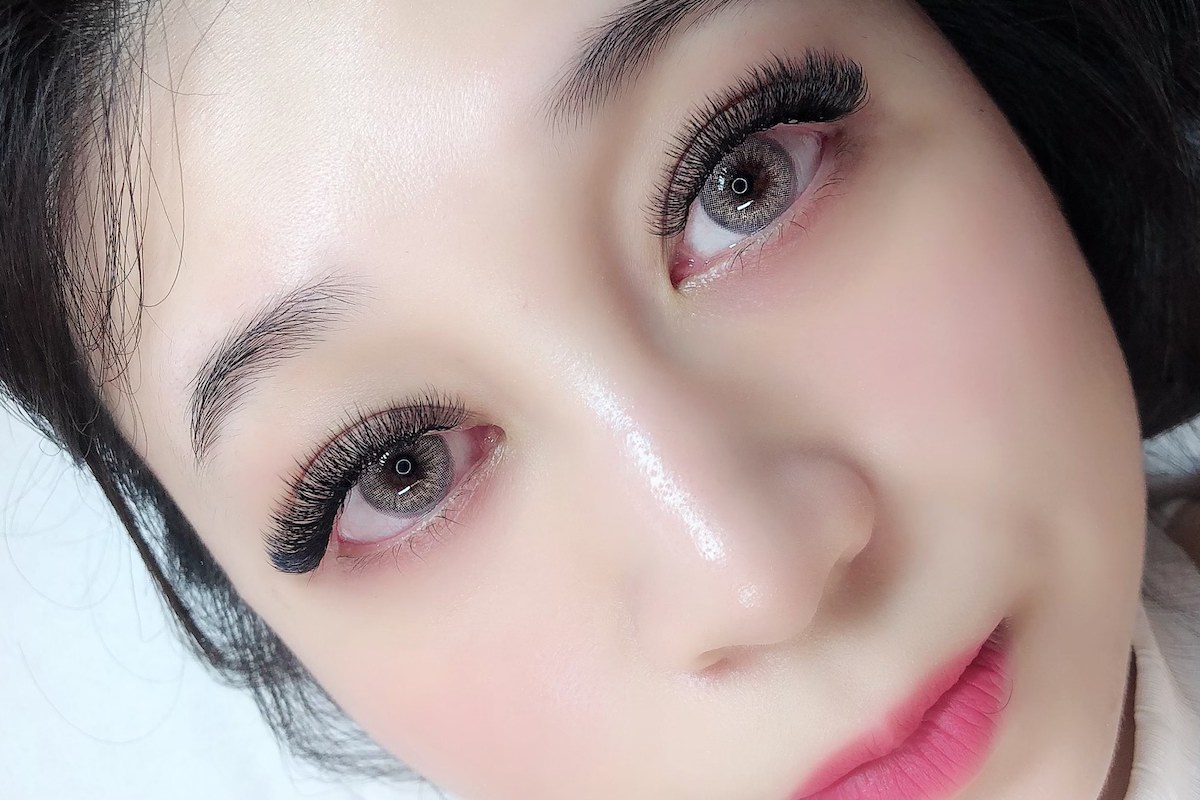 Looking for that extra oomph factor? J. Lashes is an award-winning lash salon brand in Singapore and offers a range of lash services based on their customer's needs. Their signature Tutu Lashes though, deserve all the glory! Brainchild of Founder, Jenny Liu, the Tutu Lash effect involves attaching six individual lashes with a layering technique, painstakingly  to your own natural ones. Results include a magically vivacious thick lash line that takes away the need for both mascara and eyeliner - in one go!
They last much longer than a classic lash job, which means you could stretch them from 6 to even 8 weeks, with good care! A botched-up lash work to fix? Fret not! J. Lashes have saved plenty of damsels in lash distress.
What's more, they don't charge customers by the lash. Packages are based completely on the look you are after, and they will ensure you get it - regardless of the number of attached strands! Taking off your lashes too is a relaxed and pampering affair with a 20 minutes complimentary lash spa included with each removal service. Trust-worthy, highly regarded and rewarded, J. Lashes have a bevy of faithful customers.  And why not when they make you look so good; safely at that!
J. Lashes, The Cathay, Tanjong Pagar Road and Bishan. Phone +65 9385 598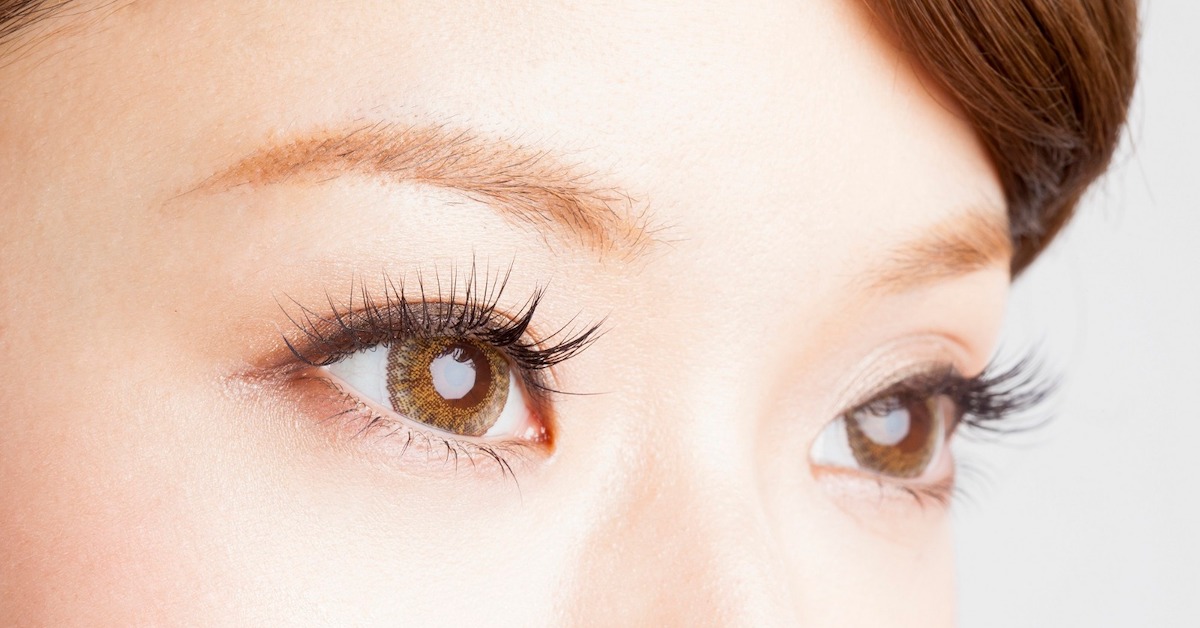 If you are looking for Japanese, highly skilled eyelash technicians, head straight to KJ Studio. With a cute shophouse location at Keong Saik Road, this popular eyelash salon has now added a branch at Katong too.
Offering an extensive range of eyelash services across Classic and Volume Lash, customers can literally design the intensity of their look here - choosing the curl, length or thickness, strand by strand.
There's also the patented Upwardlash technique that helps to hold up your natural lashes firmly from their roots. Unlike a basic lift, this treatment gives you a stronger curl ensuring more light comes into your eyes making them look brighter. With no chemicals used in the technique, it is a great option for those who want to go au naturel. Alternatively, you could add more power to your Classic or Volume lash extensions with Upwardlash too!
But wait there's more! KJ Studio also offer Mermaid Lash extensions that give you all the volume of a Russian Volume extension but with stunning colour! Choose from a range of deep ocean shades to add that extra pop to your eyes. Now that's sure to make everyone go va va voom!
KJ Studio, Keong Saik Road and Katong. Phone +65 6221 6209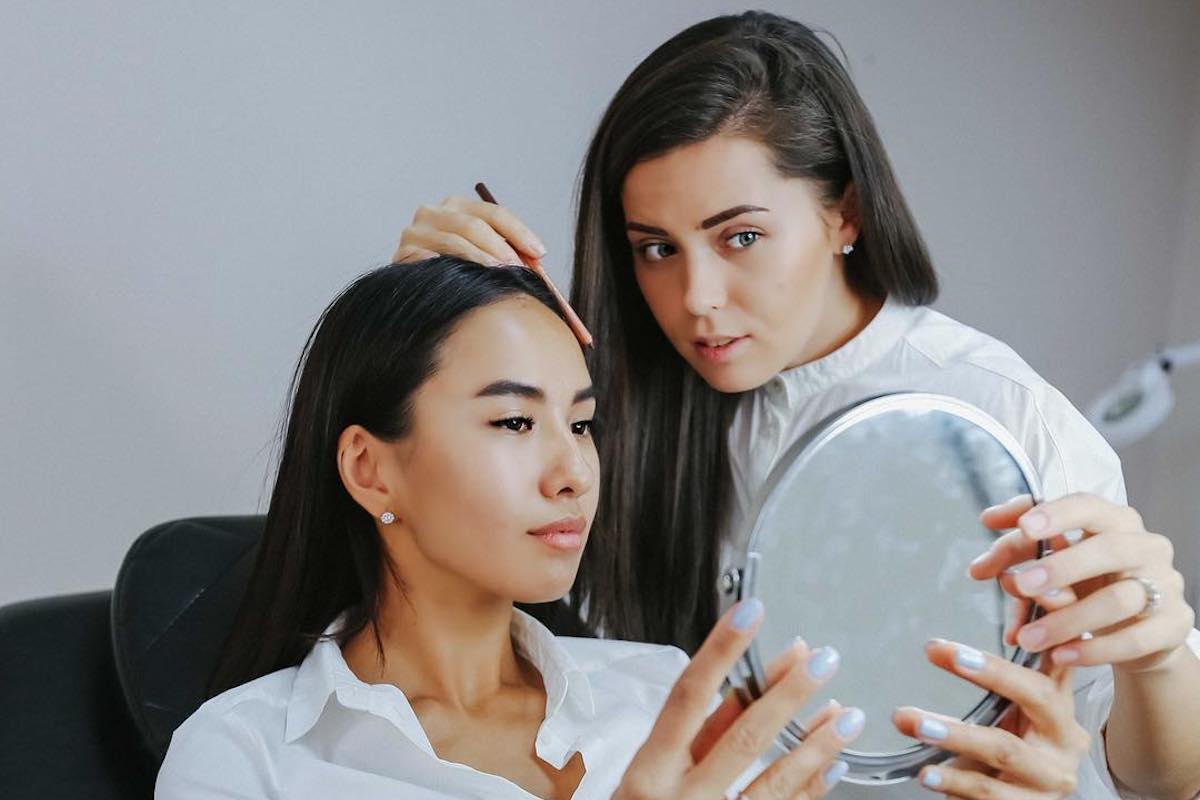 Source: Brows and Lashes by Ola Gergert
Not one on the typical salon circuit, Ola is a hidden legend when it comes to eyelash extensions! Just speak to one of her (many) loyal customers and you'll know she's a keeper. Using natural mink and silk weightless lashes, Ola uses the lash by lash method to ensure a natural look as well as comfort for her customers. She also offers the Botox Lash treatment which lasts upto 2 months and gives just the right tint to otherwise natural eyelashes.
Brows and Lashes by Ola Gergert, 70 Shenton Way, #01-22, Singapore. Phone +65 8591 1557
Know your J, from your C and L's? This small but friendly, Japanese style salon chain comes with experienced Japanese stylists that offer quality eyelash extensions in J, C or L curl type. Custom-made eyelash extensions ensure you look doe-eyed and beautiful, but with the safety that comes with best in class products and technology. Service standards are high and customer reviews across social media rave highly of their skills, including providing one of the longest lasting lash extension services in Singapore. They are also the only salon in the market that offer lower lash extensions - a game changer for the lesser lash-endowed amongst us!
Graceous, River Valley and Outram Park. Phone +65 6235 6935