Looking for beauty treatments for teens in Singapore? The teenage years can be pretty daunting - hormonal breakouts, body hair, getting ready for prom and generally trying to fit in. But, did you know that there are plenty of salons and beauty providers in Singapore that can cater to younger customers and teenagers as well as their needs specifically? 
Whether you are looking to introduce your teenager to better skin care or simply seeking grooming services, this guide will help you choose the right teen beauty treatment in Singapore.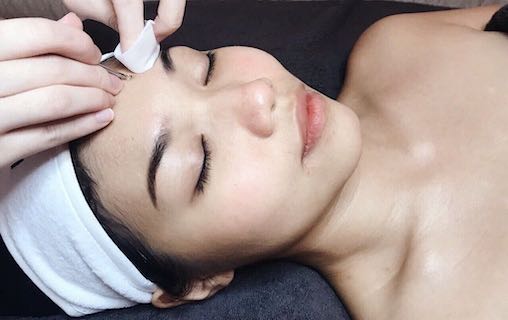 Teenage skin ridden with acne caused by face masks? With the accumulation of oil, dirt and sweat under your mask especially during the puberty years, overactive sebaceous glands can leave your skin with visible, enlarged pores, oily and rough skin texture, and acne caused from oil clogs.
The My Cozy Room Premium Pore Extraction Facial specially caters to oily to combination skin that is troubled by blemishes and congestion, perfect for those teen years, especially for those who are suffering from Maskne! The treatment uses Doctor BABOR range of products targeted for acne and clogged skin, containing an intelligent active system that regulates the skin's natural bacterial flora, and prevents excessive sebum production. Coupled with a thorough and detailed facial extraction, this award-winning treatment will help remove impurities and treat pimples without damaging your skin's natural moisture barrier.
Scared of the pain that comes with extraction? My Cozy Room is known for one of the best extraction facials in Singapore and specializes in their gentle and relatively less painful acne extraction treatment. The result? Acne-free and clarified skin with minimum redness, that is easy to maintain. From the charming ambience to the skilled touch of their professional therapists, and a focus on achieving real results, each visit at My Cozy Room will leave you feeling relaxed, rejuvenated, and like you're glowing from within.
My Cozy Room, Multiple Locations - Cairnhill and Devonshire Road.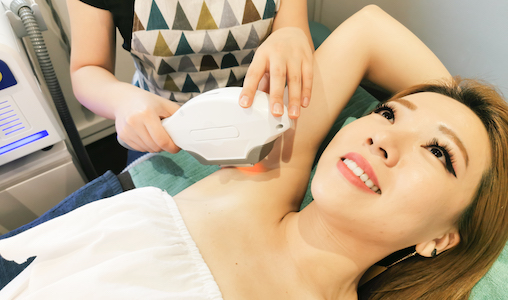 Hair removal services remain one of the top beauty treatments sought after by teens in Singapore. And while there are plenty of hair removal options that teens can turn to such as razors, waxing and epilators, Laser hair removal is the most permanent one. WellaSmooth is an all-inclusive hair removal service by Wellaholic that is designed to deliver permanent hair removal for the whole body.
Using best seller SHR Permanent Hair Removal, the latest laser in Singapore for painless and effective hair removal, this service is perfect for targeting different parts of the body - face, arms, legs, underarms or even Brazilian. Worried about the pain that comes with longer hair? WellaSmooth also includes an all-that-you-require shaving service so you can be rest assured that your teenager will not feel the pain.
There's even a Post Treatment Therapy (PTT) that comes powered with an AfterGlow red light treatment. This post-treatment helps with skin whitening, hydration as well as rejuvenation.
Wellaholic is known for pocket-friendly packages and transparency when it comes to pricing. Choose from their 1, 3, 6 or 12-month plans and reap the benefits of a treatment that is effective and backed by the wonders of technology.
Wellaholic, Multiple locations.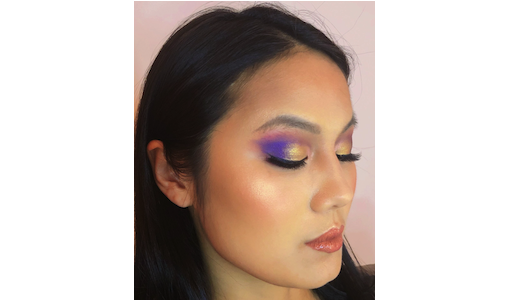 Unfortunately, proms have been cancelled due to the virus outbreak, but that shouldn't stop your teenagers from dolling up for the odd special occasion! Whether it's an important 'number' birthday, a party (of 5, of course) or just a reason to dress up, keeping a makeup artist's number up your sleeve is a wise move for both teens and their parents alike. Grit to Glow offers a range of makeup services at the comfort of your own home using some of the popular brands that will have all teens squealing with delight!
Their Spotlight Service helps in shaping the perfect smokey eye, contouring and highlighting your face, sculpting a bold lip, or any other specific part, and starts as low as $30! Or The Soft Glow is perfect for those pressed for time. An express makeover service, with a light touch of foundation, blush, contour and highlighter, and focus on accentuating your best features forward - teens can get glowing for an affordable $100 only!
Want to throw a glam-up party instead? Grit to Glow also offers party services so you can treat yourself and your friends with a makeover. Sessions include mini makeovers, personalized face charts, product discussions and suggestions.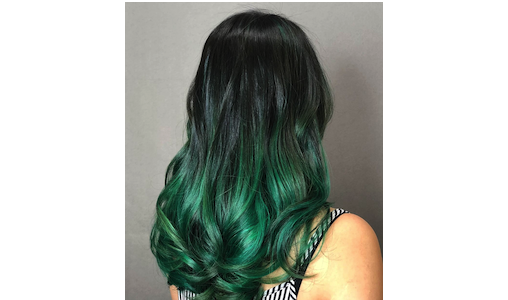 A hairdressing school that offers affordable prices for haircuts and salon services? Yes, please! We'll let you on to a closely kept secret. Hairdressing stalwarts, Kimage who run over 10 hair studios across Singapore also own a hairdressing school(the first in Singapore!) that offers hair services at extremely affordable prices! Warning though - all services are performed by their students or graduates at the school itself. 
With massive facilities, quality products and the latest technology available for training students, you can rest assured that you'll be given the luxe Kimage treatment. From shampoo and hair cuts to perms and rebonding, the range of services performed by current students and graduates are vast and hugely affordable. 
But, should you prefer expert hands instead of students, head to Kimage Salon where you can choose between senior and junior stylists - and pick what suits your wallet the best!  
Kimage Hairdressing School. Marina Square #02-09. Online bookings needed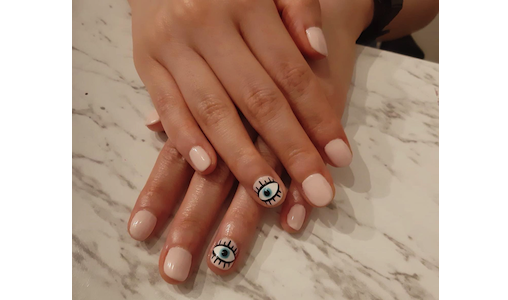 Nails on fleek and in a socially-conscious way? Teens will love the manicures and pedicures at Singapore's first socially-conscious salon The Nail Social. Established with the aim of providing vocational training and employment to local marginalised women with a higher barrier to employment, their business model sees vocational training offered to run as a business.
As a lifestyle nail salon, you can expect Insta worthy manicures, pedicures and foot massage services, with drinks and snacks, as well as fair trade retail all housed under one roof. A complete suite of offerings in a luxuriously intimate setting, including a personal iPad pre-loaded with movies, games, books and podcasts; drinks and snacks; as well as a complimentary glass of wine on Fridays and Saturdays.* Prefer to use non-toxic nail care? Most of the products used at The Nail Social are non-toxic, eco-friendly, fair-trade and/or cruelty-free.  From Zoya & Coat Nail Lacquers to AngelPro & Jacqueline Burchell gel polishes - you can be rest assured that quality of both products and the service is top of mind for these team at The Nail Social.
*No drinks or food served during Circuit Breaker and other COVID precautions may suspend some of these activities above.