lifestyle
Take your Sexuality into Your Own Hands With These Empowering Sex Toys for Women
Published Date
: 26 Mar 2021 15:00

This month, make the most of me-time with these empowering sex toys for women
March is all about women's empowerment - through our jobs, choices and lifestyles. On that note, there's something quite liberating about a sex toy too, whether you choose to use it solo or as a couple!
So, this March we decided to take our sexuality into our own hands with a list of top sex toys for women. These brands offer plenty of solo play, exciting options to discover with your partner and innovations that will make you gasp - quite literally!
Psst, stick around and there's even a discount code right at the bottom.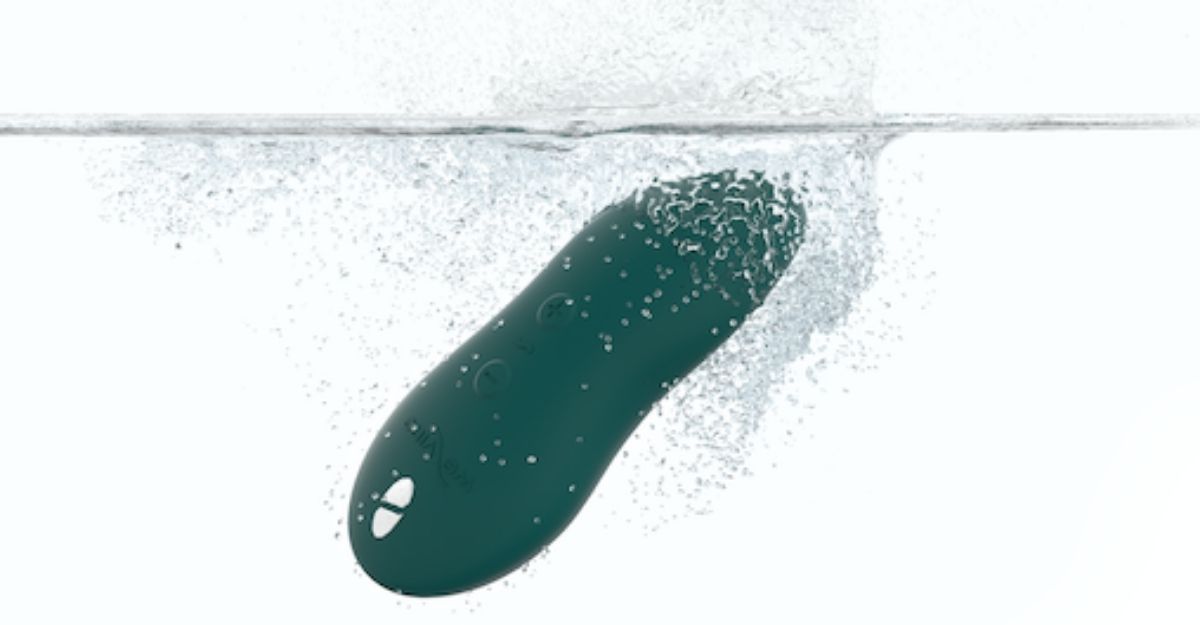 Marking the 10th anniversary since the original, best-selling vibrator for women was launched, Touch X is one of the world's most versatile multi-purpose sex toys for women. From blissful stimulation to deep, rumbly head-to-toe massages, Touch X pampers the whole body and mind. Its shape is perfectly sculpted to sensually stimulate all erogenous zones. solo or with a partner.
This magic multitasker is now more irresistible than ever in two gorgeous colours - Crave Coral and Green Velvet. Made with 100% waterproof, body-safe silicone, it offers whisper-quiet vibrations with 8 different intensity levels in 7 vibration modes. In contrast to its predecessor that came with a one-button control, the new TANGO X is equipped with 3 buttons, + , - , for precise intensity control, as well as a mode adjustment button. Full charge in 90 minutes that gives up to 2 hours of use!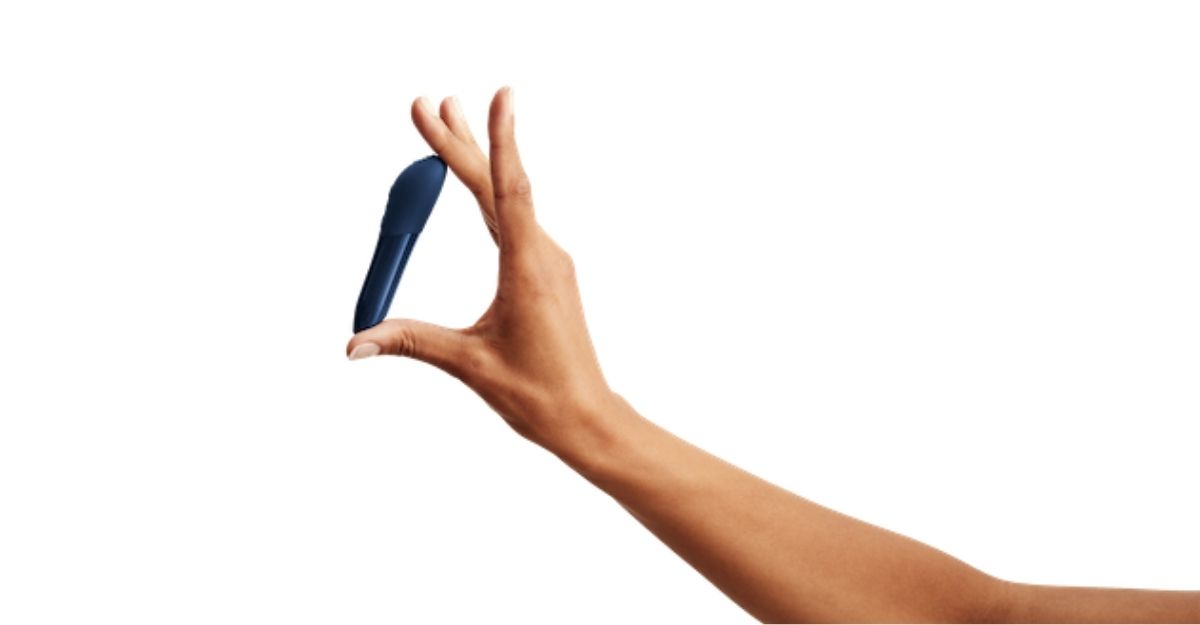 Ten years ago, Tango hit the shelves and went on to become a bestselling sex toy for women. Today, We-vibe has continued to innovate this much-loved bullet, creating a motor that is extremely powerful, vibrations that are deeper, and a shape that is optimized for maximum pleasure. Tango X is petite, precise, and a lot of power that fits in the palm of your hand and comes in 2 stunning colours - Cherry Red and Midnight Blue! Featuring a unique tapered tip, this quiet vibrator for women also comes with a travel lock to ensure it won't switch itself on accidentally.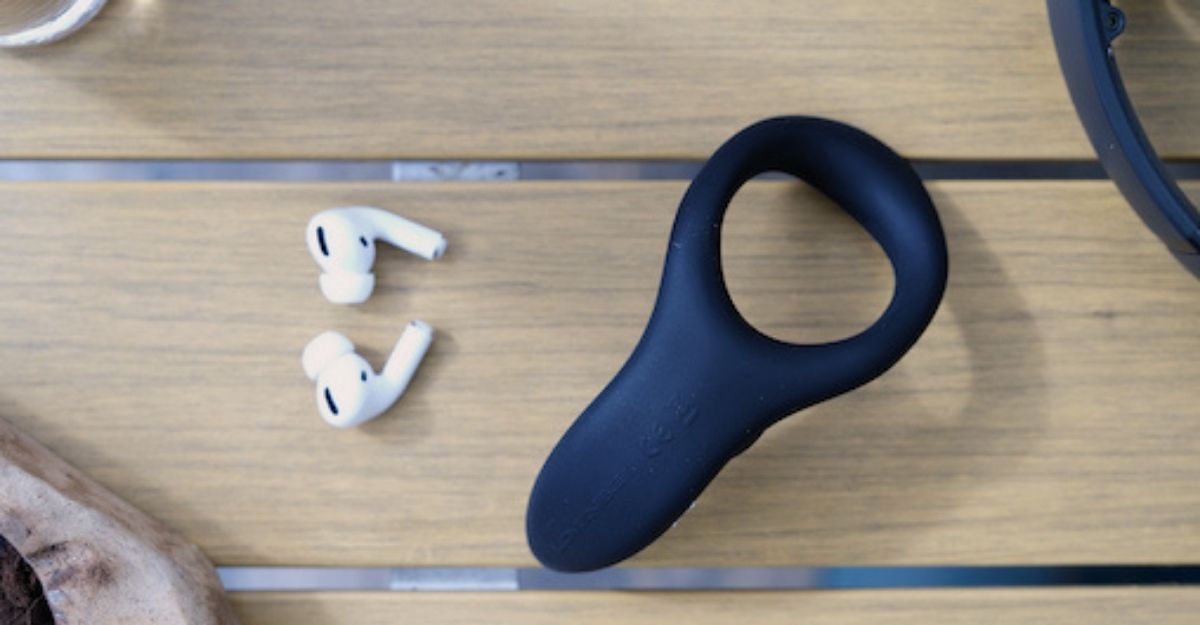 Want to try a couple's vibrating ring? Best-selling sex toy brand, Lovense has recently announced the launch of this brand new couple's toy - Diamo. Diamo is a smooth ring for comfortable wear that provides a harder, longer-lasting and increased stamina. Because of the versatile exterior design you can wear Lovense Diamo on your own or try it with your partner, to enjoy the rumbly vibrations together.
Diamo provides a powerful stimulation target on the wearer, and its vibration extension makes it perfect to use with or without a partner. Wearable and hands-free, Diamo is discreet and perfect for public play too! Better still, the Diamo app allows you to connect to your favourite Spotify music and sync to its vibrating pattern. 
If you are far away from your partner, simply connect it to the Lovense remote app on your phone to tease your partner wherever you are.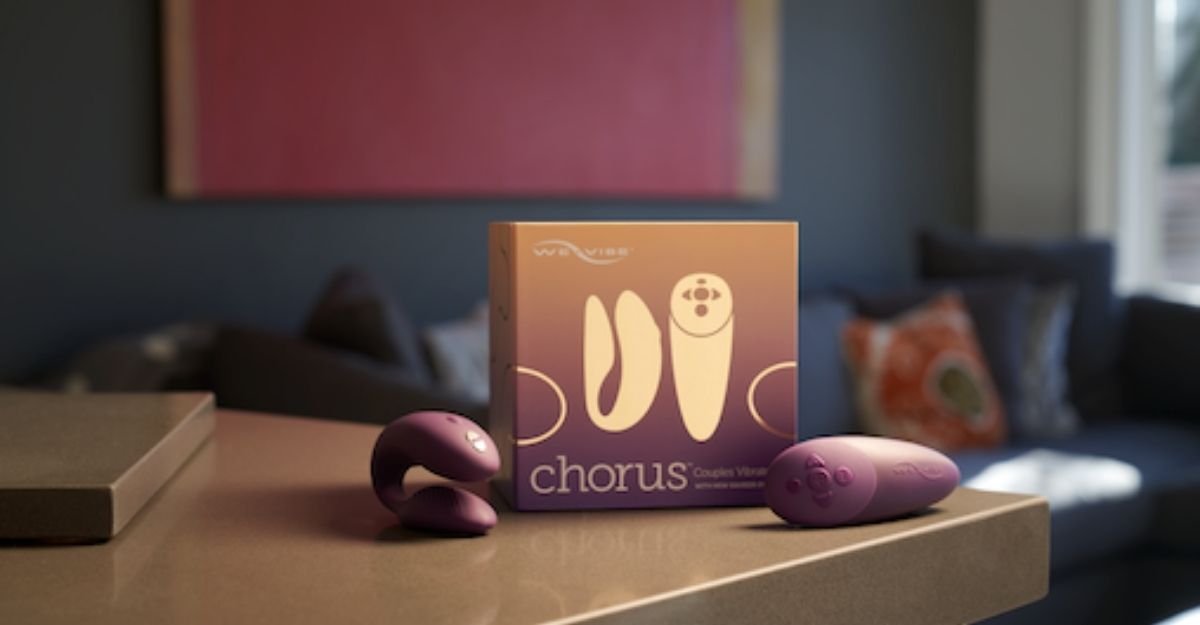 As one of the most intuitive couples vibrator by We-Vibe® ever, the Chorus comes with an adjustable fit, touch-responsive controls and hands-free vibrations that take sex to a whole new level.
Chorus is also the first We-Vibe® powered with AnkorLink™ technology, creating the most stable connection between your Chorus and the We-Connect™ app - so the signal doesn't drop off in the heat of the moment. 
Chorus can be customized to fit your unique body so you can feel the vibrations(10 different modes) right where you want them. Chorus's C shape design = Couple Play, as the slim arm stimulates all the right spots for both! 
The shape is easy to adjust, then stays in position once you've found the perfect fit. Chorus' Squeeze Remote was designed with the most natural human response in mind. The tighter you squeeze, the stronger the vibration gets — and vice versa. When you want a little bit more (or less) stimulation, it's right there.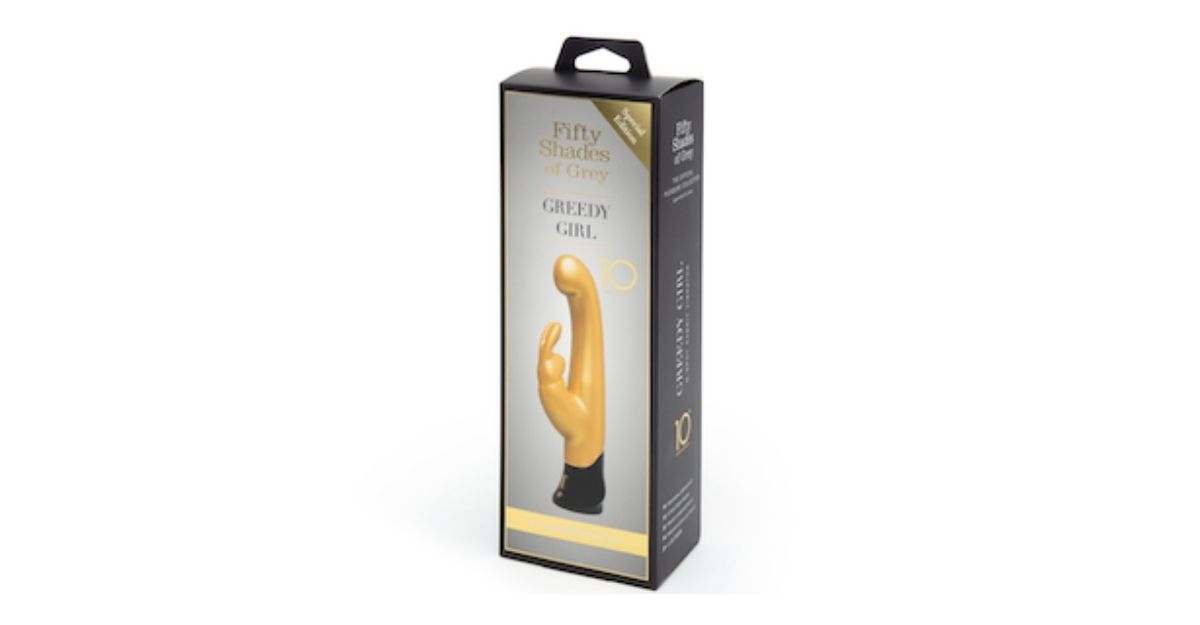 In celebration of a decade of erotic discovery and fulfilment, the Fifty Shades of Grey Official Pleasure Collection has launched its best-seller sex toy for women, the Fifty Shades of Grey Greedy Girl Rabbit Vibrator in an exclusive limited-edition gold colour. Long, thick and flexible ears deliver 3 powerful speeds while its powerful motor in the curved shaft offers 3 speeds and 9 patterns. Sleek with soft gold silicone, and gold contrasting buttons, it is the perfect excuse to immerse yourself in the Fifty Shades experience.
Curated by E L James, the collection of stylish, high-quality toys, bondage accessories and essentials are all yours to explore for your very own intense, intimate and thrilling experiences in the bedroom and beyond. They make the best bridal shower gifts!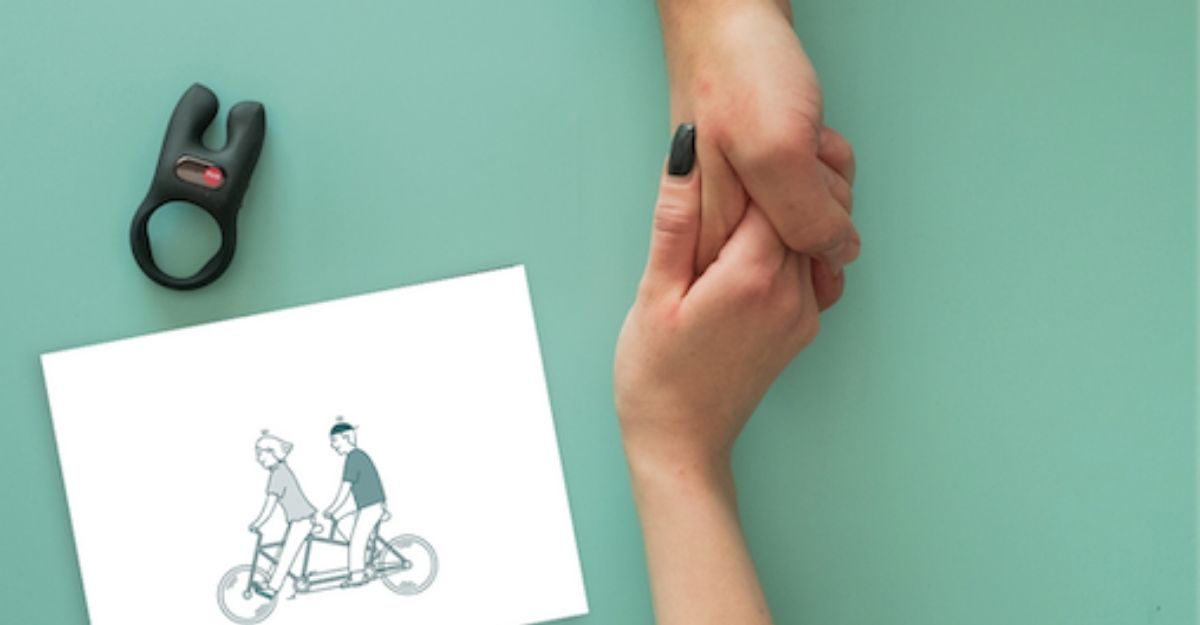 As perhaps the most effective couple ring available on the market, the Fun Factory NOS Ring comes powered by 2 left and right motors that can stimulate your nerves, just the right way. NOS helps couples sync their orgasms through intelligent design for effective and targeted stimulation for both parties involved. Featuring a superior design the ring is very flexible for maximum comfort and has 5-Functions (4 speed and one more surprise pattern 'flirt mode'). It even comes with a signature Fun Factory Toy pouch.
Making him last longer and pleasuring her where it matters! In short, making orgasms once again 'Better Together'.

Like what you see? Get 15% OFF Site-wide when you shop at Pinklifestyle.com or Horny.sg using the promo code 'VLINSIDER'.