We know how our pores can bother us and we have spent years trying the latest skincare and makeup products available in the market hoping to find a solution. Here's a list of both skincare and makeup that we've personally tried and tested that has worked for us. Do note that we follow a skincare routine before applying makeup on and highly recommend the following steps so as to maximise results.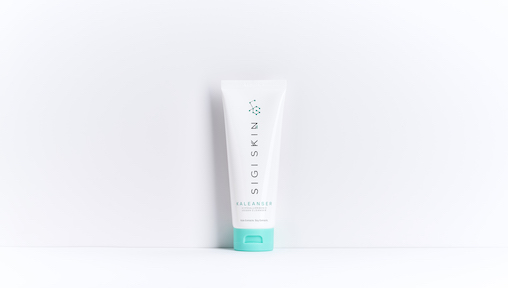 What it does: This face wash contains kale extracts to detoxify, cleanse pores and brighten your complexion. It also has soy extracts that soothe and moisturise, leaving your skin smooth, supple and hydrated. 
What we loved: Sigi Skin vegan face cleanser is specially formulated to gently remove makeup, dirt and oils and leaves your face feeling soft. We like that this face wash is gentle and it does not strip away our skin clean but rebalances our skin's pH level.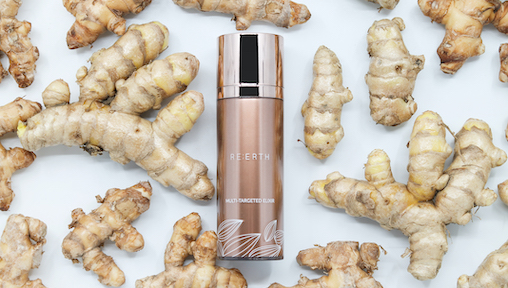 What it does: Made in Japan, RE:ERTH Multi-targeted Elixir is an oil-free, lightweight serum that is easily absorbed into your skin, leaving no residue. Suitable for all skin types, RE:ERTH Multi-targeted Elixir rejuvenates your skin from within. It contains Japanese White Turmeric Leaf and Root Extract which helps keep the skin firm and refines your pores. 
What we loved: This multi-targeting serum glides over and gets absorbed by the skin and quickly at that. No waiting in between skincare steps, for the product to dry off. What bowled us over though were the effects after just 1 week of use. Tighter, smaller pores along with skin that was brightened and glowing.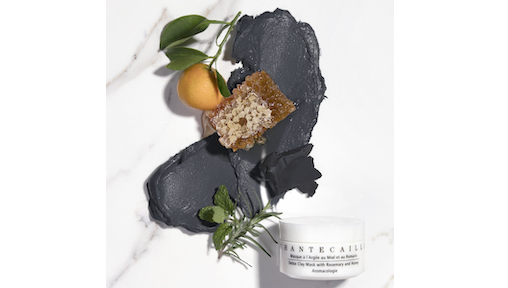 What it does: This black clay mask comes infused with innovative botanicals that rebalance skin moisture levels and reduce the appearance of pores. Kaolin clay helps absorb oil and pure honey nourishes the skin while fragrant rosemary acts as a natural purifying agent. 
What we loved: Hands up if you've always found clay masks drying? Chantecaille's Clay Mask is almost as nourishing as it is detoxing. Through the entirety of the process, not once does the mask feel stretchy or drying on the skin. In fact, after you wash off this grey goodness, not only do your pores appear smaller, overall brightness and skin elasticity seem vastly improved.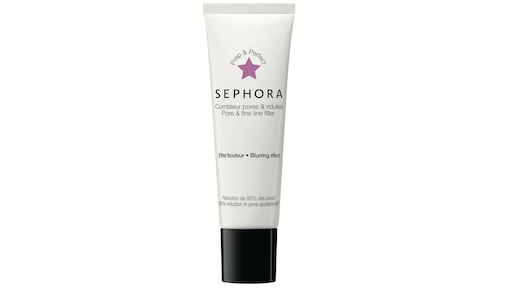 What it does: The Sephora Pore and Fine Line Filler is a silicone-based primer that gives you a flawless blurring effect and leaves a silky texture on your skin.
What we loved: We've tried several primers that reduce the appearance of our pores and have got to recommend Sephora's Pore and Fine Line Filler. Not only is it more affordable compared to most international brands, but it also doubles up as a primer as well as a pore minimiser.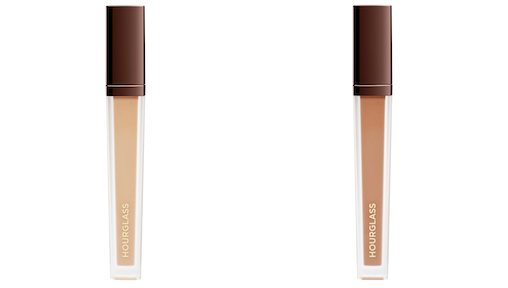 What it does: Hourglass Vanish Airbrush Concealer is a lightweight liquid concealer that gives you full coverage with an airbrushed finish. With a high concentration of pigment, you just need to use a small amount of the concealer applied to your area of concern.
What we loved: The Hourglass Vanish Airbrush Concealer conceals dark circles, discolouration, blemishes, age spots and hyperpigmentation. It contains microspherical powders that fill in lines and provide a smooth, even application.
This long-wearing waterproof formula hides imperfections while blurring and evening your complexion. Despite being out from day to night, our skin never looked better in photos. We paired our Hourglass Vanish Airbrush Concealer with Hourglass Vanish Seamless Liquid Foundation.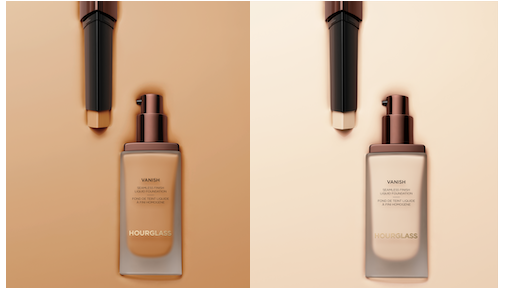 What it does: The Hourglass Vanish Seamless Liquid Foundation is a weightless formula that applies like a second skin, creating a smooth and flawless complexion with a natural finish. The pigments in this foundation create a smooth, fade-proof, 24-hour-wear application without drying out the skin.
What we loved:  After applying the Hourglass Vanish Airbrush Concealer, we paired it with the Hourglass Vanish Seamless Liquid Foundation.  The Hourglass Vanish Seamless Liquid Foundation is formulated with light-refracting microspheres to blur and create a soft-focus complexion that lasts all day. What's more, it's waterproof, transfer-proof and sweat-proof and doesn't clog your pores.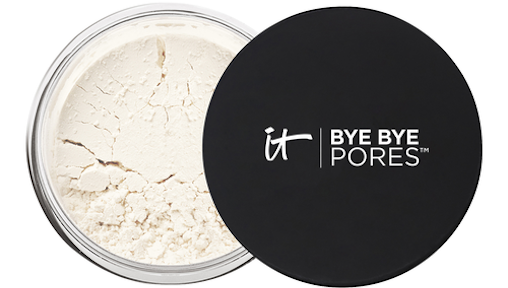 What it does: Award-winning Bye Bye Pores® Silk HD Anti-Aging Micro-Powder by IT COSMETICS is infused with collagen, vitamin K and pure silk for a perfect, poreless, airbrushed finish. 
What we loved: The last step in our makeup routine to minimise the appearance of our pores is to set our face with a loose powder.  Developed with leading plastic surgeons, Bye Bye Pores Silk HD Anti-Aging Micro-Powder is infused with hydro collagen to smooth lines, pure silk for a poreless finish, and vitamin K to help reduce discolouration. Translucent and colourless, this loose powder works on all skin tones.