lifestyle
Self Care: 11.11 Deals on the Top Self-Pleasure Products in Singapore
Published Date
: 10 Nov 2020 10:00

Celebrate single's day with these top deals on self-pleasure gadgets and toys in Singapore
Celebrate Singles Day 2020 by investing in some self-pleasure. With self-care reigning high on everyone's list in 2020, the demand for intimate gadgets and toys has shown exceptional growth. Vibrators, couple's sex toys and all things intimate have made stay at home and safely-distanced relationships a little more bearable.
So, if you too are looking to buy quality products for yourself, as early Christmas presents or to share with your loved one, take a look at these 11.11 deals on the top self-pleasure products in Singapore. And don't forget to 'add-to-cart'!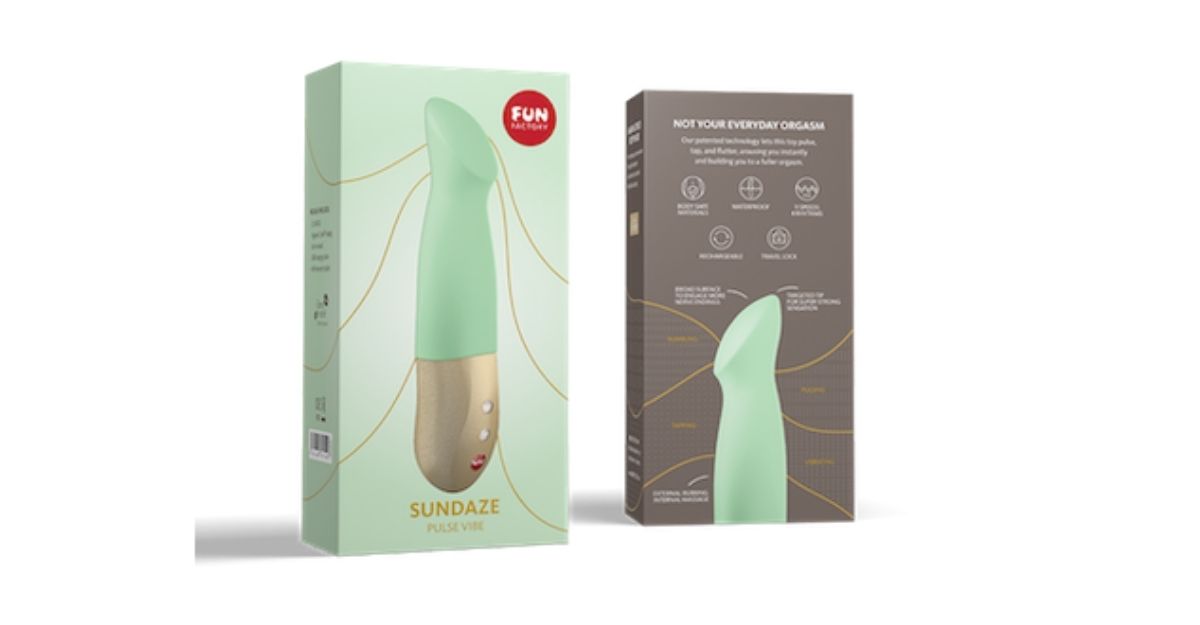 Fun Factory is known as the colourful self-pleasure brand that users love! Its thrusting petite silicone toy offers hands-free action for internal or external massages. This is a good beginner level vibrator that can work for both, sensitive folks and power lovers – a combination that is rare to come by! Smooth and noise-less, you've literally never felt anything like it before. It comes in fun pastel colours, like Pistachio and Raspberry.
Was: S$219 Now: S$186.15 after using 'VLINSIDER' promo discount code.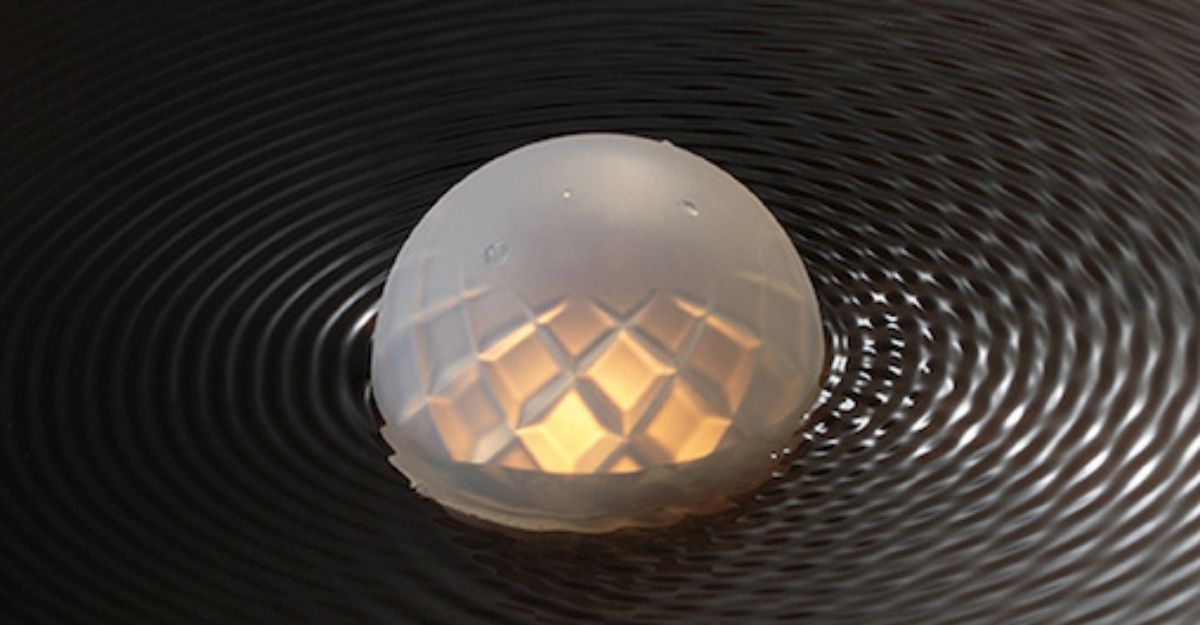 As a brand made for women, by women, iroha's Floating Illumination Bathlight Vibrator is #selfcaregoals! Take it to the bathtub or even into the Onsen and enjoy its comfortable and calming vibrations.
The light modes simulate floating lanterns or candle-light in your bath! It comes with 3 speeds, 1 pattern setting and a smooth surface that does not irritate the skin. Waterproof and perfect for solo sessions while in the bath!
Was: S$108.90 Now: S$92.56 after using 'VLINSIDER' promo discount code.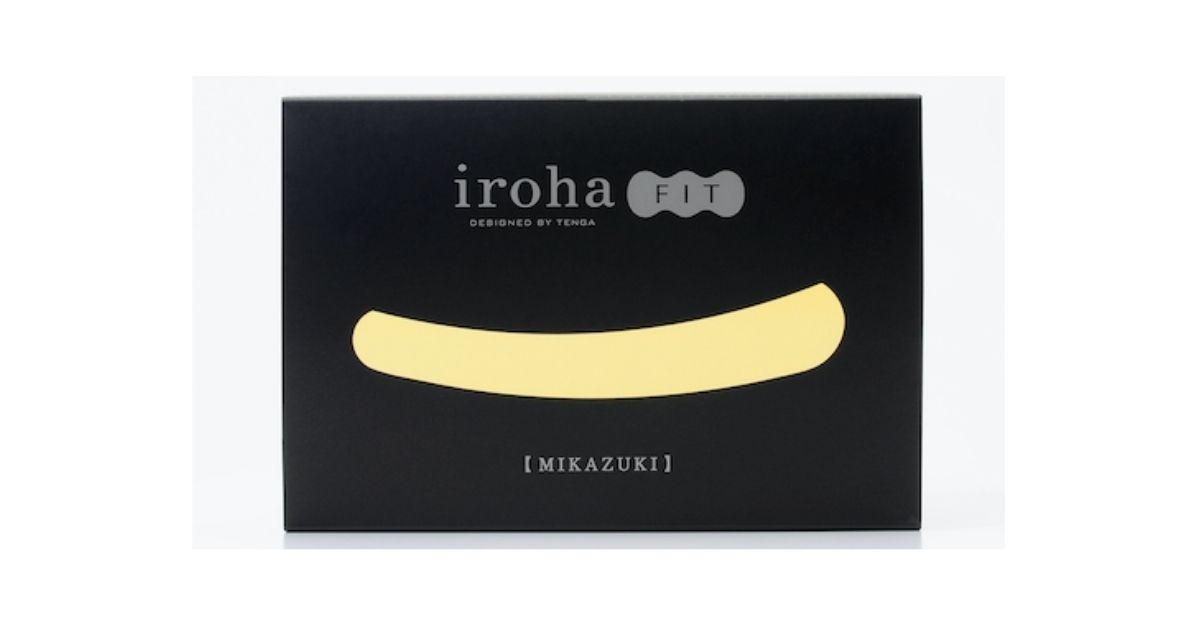 Another best-seller from this brand, this thin, crescent-shaped sex toy is made for internal pleasure. Its slender shape is designed for first-time users and luxury massager beginners.
Recommended for those who want to take their sense of touch one step further. Mikazuki is made to gently adapt to the body and comes with 4 modes. Splash-proof and rechargeable via USB!
Was: S$155 Now: S$124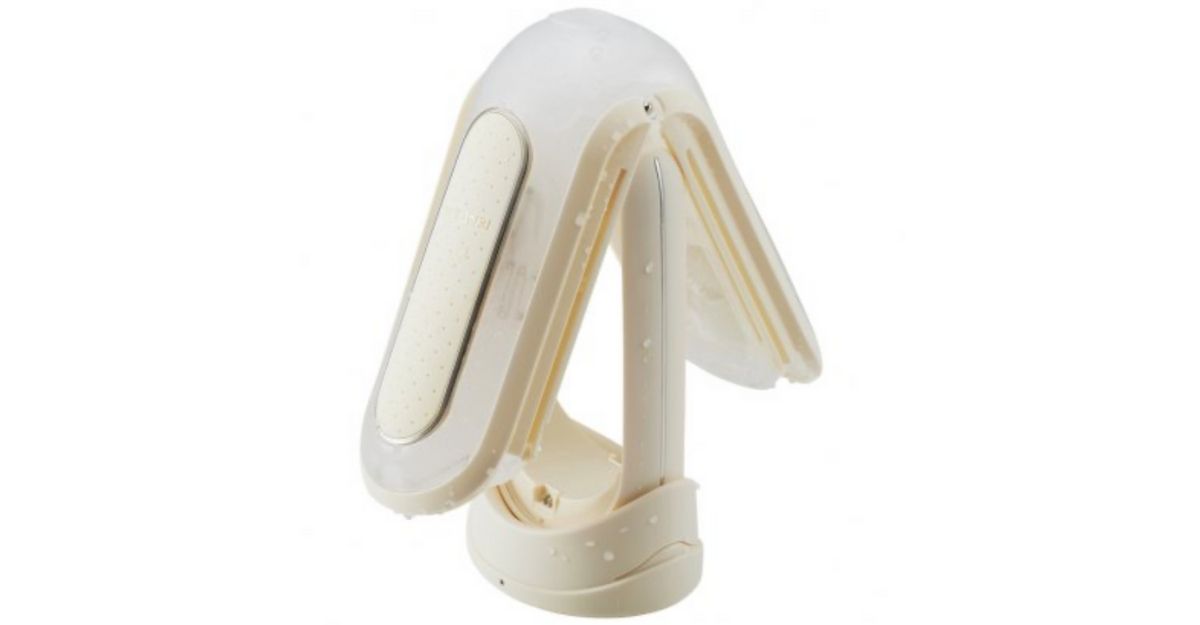 For those seeking sex toys for men, should explore the Flip ZERO Male Mastubator that is Tenga's finest product yet, with the latest technology!
Rumbling vibrations from within the elastomer sleeve are made possible with TENGA-engineered two "Vibrating Cores" housed inside the elastomer. As with all Fliphole series, the inner sleeves can be flipped open into 2 halves for easy cleaning after use. 5 vibration modes, USB charger, protective case and 2 sample lotions included.
Enjoy 50% off the next item when you use the TENGA buddy deal promo code 'Buddydeal2020'.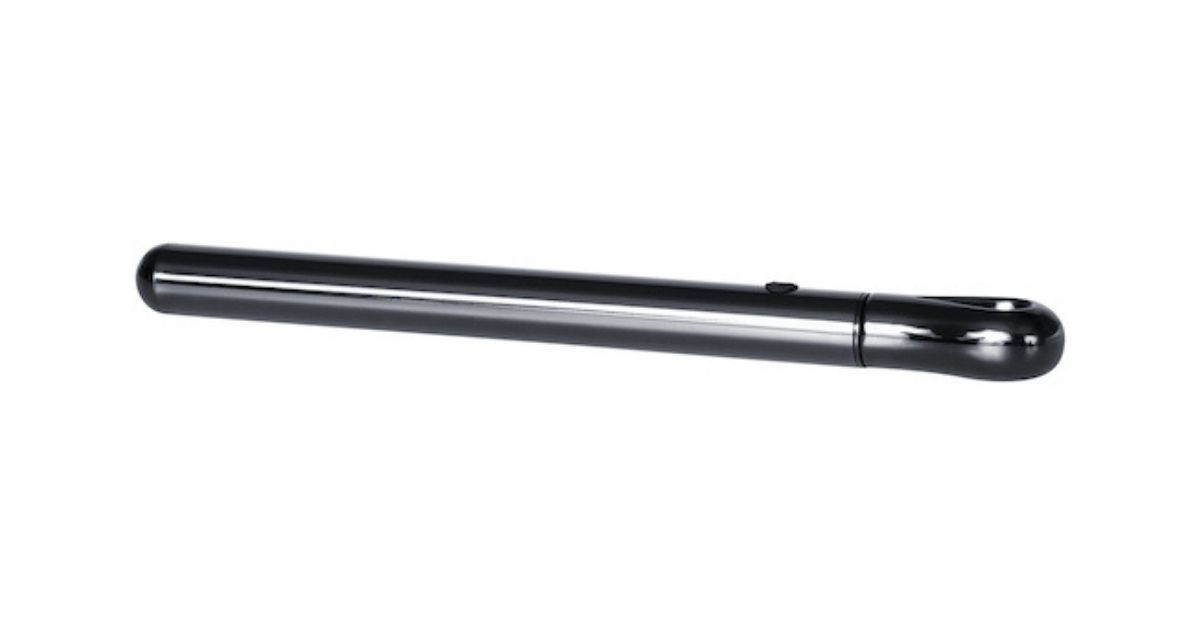 MIB agent like and a super discreet vibrator! Experience the ultimate discretion with this stylish, thin, polished metal vibe that looks just like an upscale pen. Perfect for travel or your coveted night stand go-to, its nonporous metal is extremely hygienic and easy to clean. Stylish black chrome finish that comes with 5 vibrating speeds and functions, it is also waterproof and submersible.
Was: S$97 Now: S$83.22 after using 'VLINSIDER' promo discount code.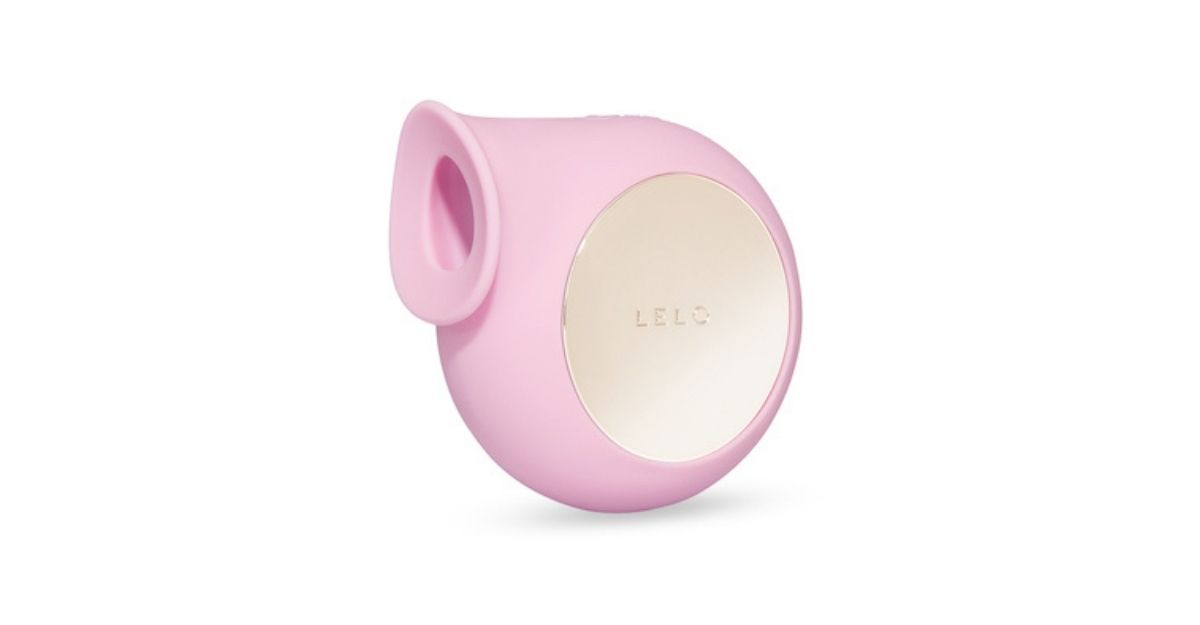 LELO SILA (Launching 17 Nov)
Targeting beginners and the ones who like a slower build-up of pleasure, SILA™ is designed for people that are starting to explore their bodies. 
With Patented SenSonic™ technology, it allows for sonic waves to offer stimulation without any direct contact. The silicone has been engineered to absorb sonic waves and provide gentler sensation. Waterproof and with extra-soft silicone, this new sex toy launched 11 Nov at Horny.sg.
Was: S$239 Now: S$203.15 after using 'VLINSIDER' promo discount code.
Want to explore more? Vanilla Luxury readers can get an exclusive 15% off sitewide on Horny.sg (no minimum spend required) by using promo code 'VLINSIDER'. Code valid from 10th Nov - 31 Dec.
Horny.sg is Singapore's one-stop-shop for intimate care products, sex toys, lingerie and more. They carry a wide range of products, providing access to hundreds of reputable and fashionable brands from around the world, each with their own distinctive culture and definition of adult pleasure. Daily free delivery over $88, cash on delivery options and discreet packaging.