Have you done your Christmas shopping yet? If you've been dreading the thought of what to get your loved ones or have an especially difficult someone to please, you simply cannot go wrong with a Magicbox! Our latest find, is a magical experience box that allows for the giftee to choose from over 70 different experiences. What can be greater than the gift of choice - and with such incredible options too! 
Putting the Magic back in Gifting 
While we are all for practicality, there's something about gifting surprises that takes festive gifting to a whole new level. Magicbox, are a gift experience company that curate magical experiences in Singapore, and deliver them to your recipient, in a gorgeously wrapped box. The giftee then uses their gift box to choose from a range of experiences (not stuff!) that they can look forward to in the year to come! 
The process of unboxing is a highlight in itself with their use of luxurious materials, sumptuous colours, and inclusion of a personalised printed message on the inside. Looking for an environmentally friendly gift? Don't worry, you can choose to have your Magicbox delivered electronically too!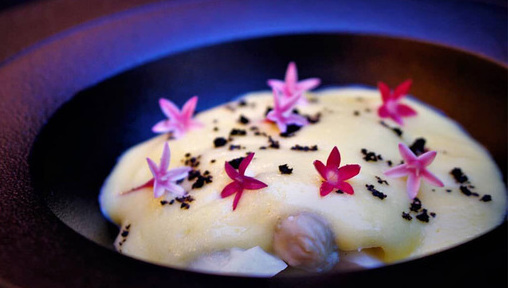 Magical Experiences
The giftee can use their Amazing Magicbox (S$80) or Unique Magicbox (S$150) to choose from action-packed adrenaline, gorgeous gourmet, happy hobbies, body-dissolving relaxation, and even giving forward to those in need. 
Magicbox make for convenient, perfect gifts for all loved ones - you can just bulk ship to everyone and know that each person's present will be very different! A dad that has it all? We think he might like the VIP Sultan's experience with Sultans of Shave or a unique package at The Fragment Room to blow off some steam! Grandma visiting for Christmas? Surely she'd love a pampering massage with the Element Wellness Group or a 5 Course Wine Pairing dinner at favourites Gattopardo.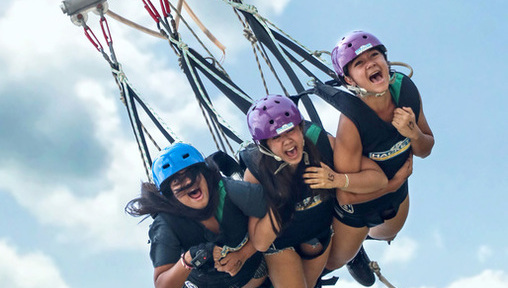 Need something for team or a colleague at work who you don't know too well? The perfect gift is one that lets them choose! From watersport action, Samba lessons, riding a Giant Swing  to something as exquisite as a Crafted Sake Experience for the boss, there are over 70 different options to pick from!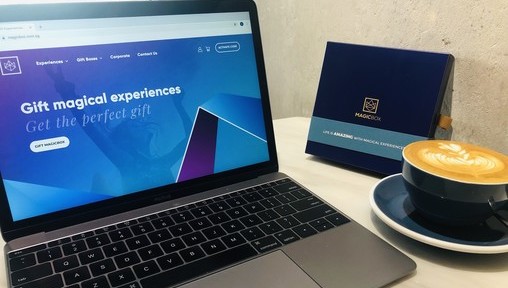 So Easy!
Intuitive websites that are easy to use and shop from? Yes, please! Festive shopping definitely gets easier when you switch to online mediums and the simpler, the better. We love how Magicbox make the process of gifting as easy as 'pick, write and send'. Pick the right box, add a note for the giftee and press send so it is delivered straight to them. No selecting of gift types, struggling to find the right experience or second-guessing what the recipient really wants - this is truly the answer to all your gifting woes! 
What's more, the recipient's gift box and choice of over 70 experiences, is redeemable for upto 1 year. The anticipation and joy of something to look forward to, will continue well beyond Christmas!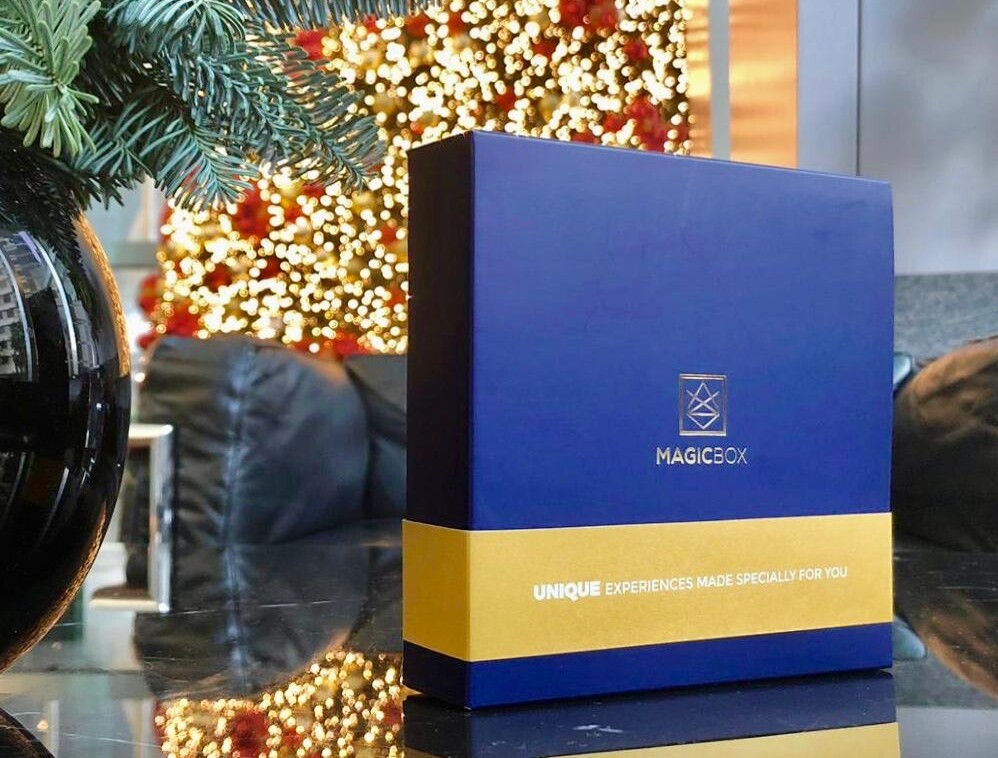 Corporates Gifts that People Actually Love
Hampers, mugs and vouchers - there can be so much more to corporate gifting than just overused traditional gifts. 
With Magicbox you know that your employees will love their options to choose, and adore you for the thoughtfulness. The ability to make a meaningful memory than just more corporate stuff, is bound to bring your brand and company closer to everyone - employees and clients. And Christmas is not the only time to indulge! Whether you need a farewell gift, employee recognition rewards, sales incentives or are looking to engage your employees, a customizable gift experience is the perfect way to make them smile. 
*For the month of December only, get the box and shipping for free with every purchase, because watching someone unwrap a gift you've given them, is a Christmas activity we all love.