When we first heard of NATURIGIN, and the motivation behind starting this family-run business, it begged the question - do we really need natural hair colour? Founder Mette's diagnosis with breast cancer came as a wake up call to her as she became more conscious of exposure to chemicals and toxic products. NATURIGIN, was a natural extension then towards helping women make healthier and cleaner choices, without the use of dangerous and unhealthy ingredients.
Today, NATURIGIN sell 19 organic-based, permanent hair colours that offer 100 % grey hair coverage. Using 98% naturally based ingredients, and with packaging made from recycled material, this cruelty-free Danish brand is already making waves in the hair and beauty industry. Currently offering one of the most natural ways to colour your hair, and effectively at that, here's why you should consider going natural with NATURIGIN too.
Making Wiser Choices - Ammonia, Resorcinol and Paraben Free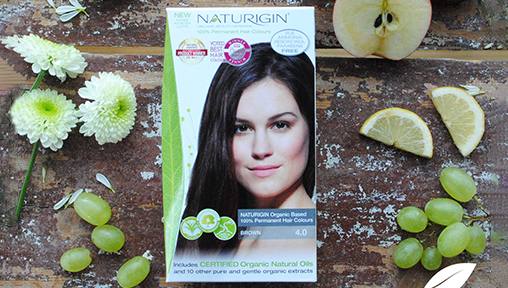 NATURIGIN hair colours are 100% clear of ammonia and parabens. But what does that mean exactly? Ammonia for one is that annoying smelly irritant you experience when you colour your hair. A common ingredient in hair colours, ammonia helps to prepare your hair shaft to absorb the pigment into its cuticle. Between being an irritant to hair, skin, eyes and the respiratory system - it is one that is ideally avoided.
Resorcinol on the other hand is one of the known chemicals that can increase the risk of dangerous diseases like cancer. In hair colours, the resorcinol formulates with other chemicals to give it that permanent colour effect. From hormone disruption to skin irritation, the documented effects of resorcinol are a sure red flag.
You probably know and avoid Parabens already. The most commonly used preservative in personal care products, parabens stop bacteria and fungus from growing in your beauty cabinet. They mimic estrogen and can be absorbed into the skin and detected in blood and urine. If an ingredient makes it that far - it's best to ditch it!
And that's not it, NATURIGIN hair colours are Propylene Glycol, Sodium Lauryl / Laurel Sulfate (SLS), Sodium Laureth Sulfate (SLES), Diethanolamine (DEA) and Methyl, Propyl, Butyl and Ethyl Parabens free.
Bid Adieu to Allergic reactions to PPD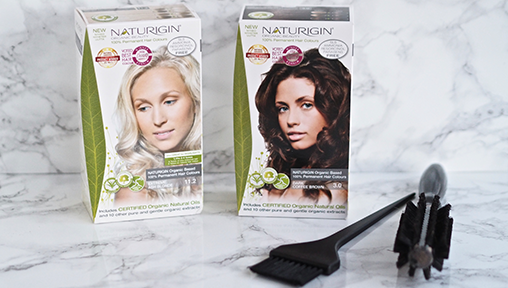 If it's too long to pronounce, it's probably not worth putting on your hair or skin either. PPD or Paraphenylenediamine is commonly found in permanent hair dyes as well as temporary tattoos, some cosmetics and inks. Those with sensitive skin can experience, mild irritation, contact dermatitis, skin inflammation or even eczema. NATURIGIN has the lowest level of PPD in the international market on 0,02 %. So if you get red or itchy after colouring your hair - it's more than likely PPD and more reason to go the NATURIGIN way.
And they work - 100% permanent hair colouring and 100% grey coverage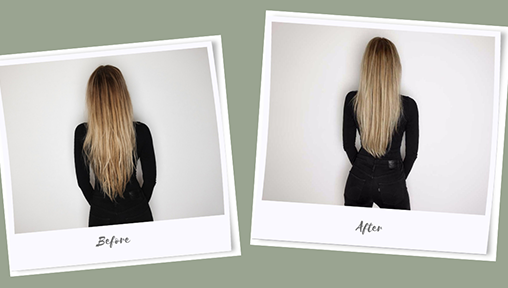 It's all well when it comes to being natural, but for hair colour, results matter too. Most natural or naturally-skewed hair colours are great to give a light sheen on your mane but when it's time to cover stubborn greys, they miss the mark completely. In the simplest of words - NATURIGIN works. Application is easy and pleasant - with no ammonia to irritate your eyes or respiratory tract. And post-wash, the colour absolutely stands out! Stubborn, small grey hair is covered and gleamingly so. 100% permanent hair colouring gives you the quality and functionality akin to salon hair - minus the toxic ingredients, of course.
Making a wiser choice is now easier with NATURIGIN. Get started on your natural hair colour journey today.
NATURIGIN, Available in Singapore at JSJ Natural Wellness
Available in India at The Skin Store