Honour mum and all that she does this Mother's Day with a day at the spa. These beauty treatments are being offered at a special rate just for Vanilla Luxury's readers! You get to choose between a lipomassage, gold facial or HIFU facelift treatment depending on what mum would enjoy most.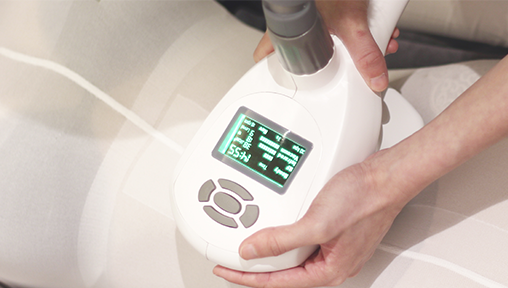 This is one for the mothers looking to tone up and firm your body. Trying to get rid of love handles, upper body fat or cellulite around the buttocks and thighs? The V8 Body Sculptor at LUSH Aesthetics is a 100% natural, non-invasive treatment which has been designed to help eliminate stubborn fat, as well as postmenopausal thickness around the waist.
It is also useful for those who have lost weight and want to regain firm and elastic skin. Reshape your body and slim down targeted areas with motorized rolling stimulation that triggers deep biological responses. Lipomassage dramatically increases blood flow by up to 400% and stimulates lymphatic drainage, improving oxygenation to your cells and helping to disperse any build up within the body. The final expected result? A more refined figure and naturally firmer, smoother skin.
Quote "Vanilla Luxury" for a specially offered rate of $88 for the V8 Lipomassage Treatment at LUSH Aesthetics.
Address: 176 Orchard Road, #03-33 The Centrepoint, Singapore 238843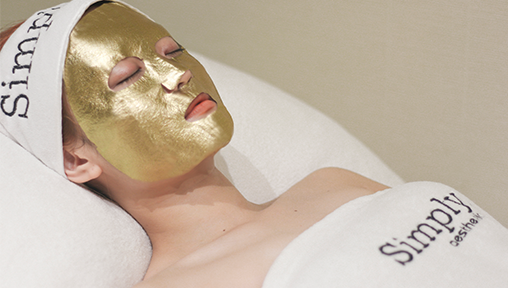 It was said that beautiful Cleopatra slept in a pure gold mask every night, believing it was the secret to her flawless skin. Throughout history, gold has been revered for its beautifying and healing properties – its ability to conduct energy makes it a perfect tool for strengthening skin and slowing down the effects of ageing. It can't get more luxurious than that!
The Dazzling Gold Facial Treatment at Simply Aesthetics is designed to improve skin elasticity, reverse cell damage, improve blood circulation and increase the regeneration of your natural collagen. The treatment also includes the DermaGlow Skin Booster treatment which promises to provide intense rejuvenation and hydration which moisturizes and calms the skin. It also helps to smoothen skin texture and reduce the appearance of fine lines and wrinkles as well as dark eye circles.
Quote "Vanilla Luxury" for a specially offered rate of $88 for the Dazzling Gold Facial at Simply Aesthetics.
Address: 13 Stamford Road, #B1-28 Capitol Piazza, Singapore 178905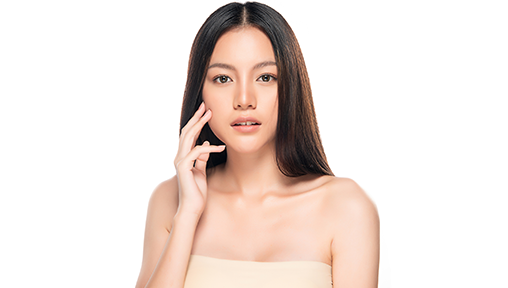 All about the Korean beauty regime? The unique Korean High Intensity Focused Ultrasound (HIFU) Technology from Korea used at Kosme Aesthetics is effective for skin tightening and lifting sagging skin, jawline or double chin reduction, as well as a reduction in fine lines and wrinkles. The treatment is non-invasive, painless, safe and comfortable. HIFU increases cell renewal and collagen production and you will be able to notice results immediately after the first session. You can go about your busy life and resume daily routine activities post-treatment as there is no downtime.
Quote "Vanilla Luxury" for a specially offered rate of $88 for the HIFU 4D Facelift at Kosme Aesthetics.
Address: 277 Orchard Road, #03-08/09 Orchardgateway, Singapore 238858