lifestyle
Marina Bay Sands Presents Music Festival: Where Music Takes Over
Published Date
: 11 Jul 2023 10:00

Get ready to join the rhythm revolution in one of the biggest inaugural music festivals in Singapore
Get ready for an unforgettable music extravaganza that will leave you dancing, singing, and craving for more. The Music Festival: Where Music Takes Over is set to sweep you off your feet from July 15 to August 2, delivering three weeks of sonic indulgence like never before. 
But the Music Festival isn't just about the music, it's a complete sensory experience. Indulge in world-class dining experiences that will tantalise your taste buds, and get ready to let loose at MARQUEE with sets that will keep you grooving all night long, all within Marina Bay Sands. So, prepare yourself for an extraordinary journey filled with captivating melodies, exhilarating performances, and a non-stop celebration of music that will create memories to last a lifetime.
This festival promises to be a feast for the senses, with over ten thrilling concerts featuring international musicians. Expect to hear heart-pounding performances from British pop rock band The 1975, electrifying pop phenomenon Sabrina Carpenter, and award-winning singer David Tao. From the first note, you'll be taken into a world of music that crosses genres and offers everything from irresistible pop songs to soul-stirring indie ballads.
Music Festival Lineup
Chinese superstar Cai Xu Kun will be performing for the first time in Singapore at Marina Bay Sands as part of his KUN 2023 [MAZE] WORLD TOUR on 15 July.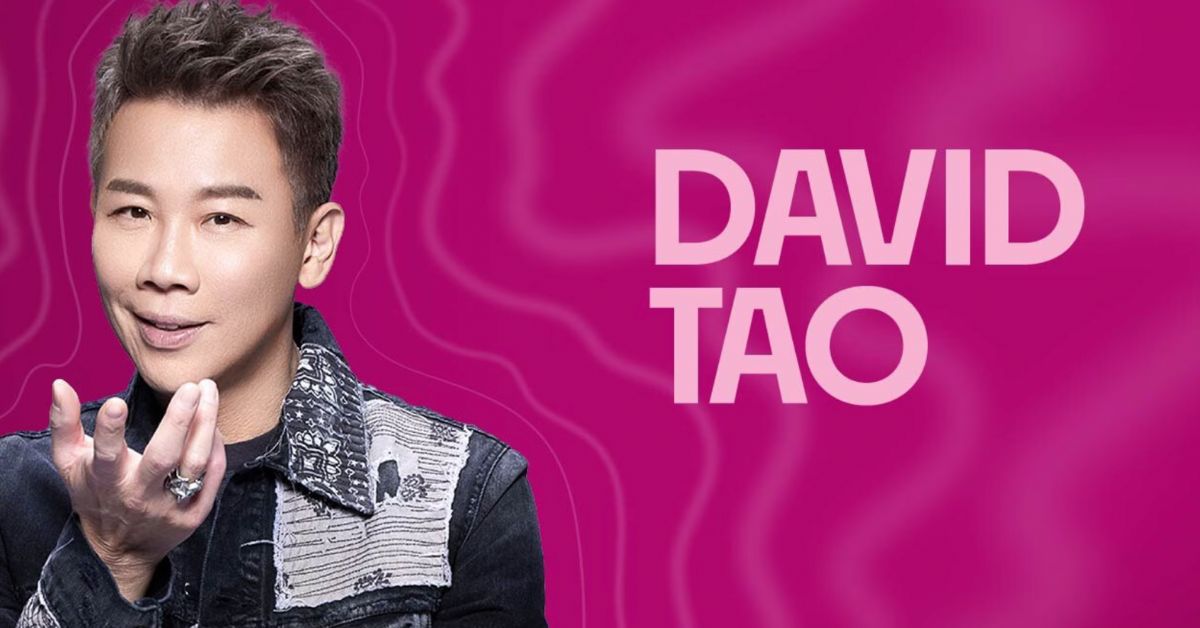 Six-time Golden Melody Award winner, David Tao, returns for a spectacular performance at Marina Bay Sands. Tao is well known for pioneering a crossover genre between R&B and hard rock tunes, which has become his signature style.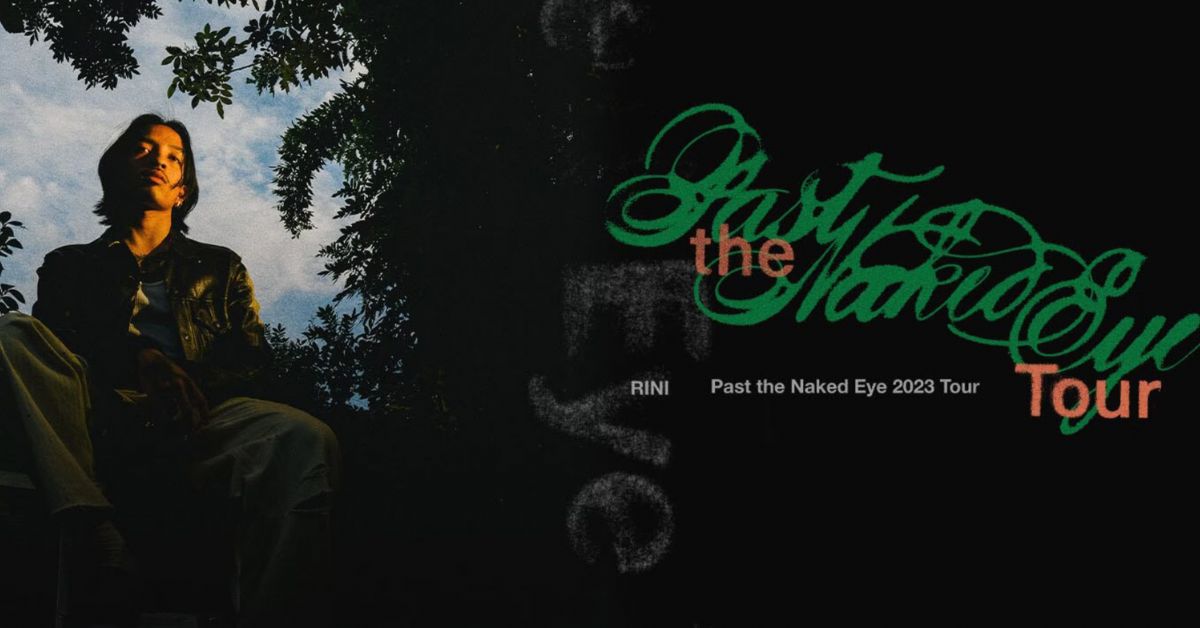 Live Nation is thrilled to announce that Melbourne-raised artist RINI is bringing his new tour to Asia! RINI is set to perform in Singapore at the Sands Expo and Convention Centre, Level B2, Hall D on 17 July.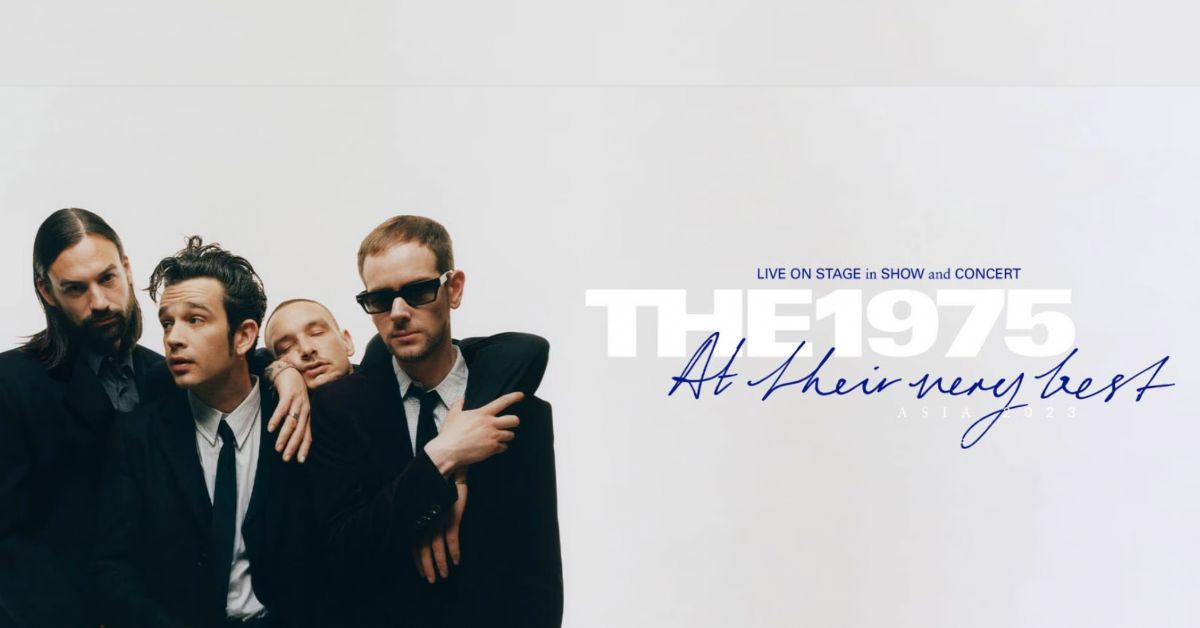 Following the sold-out show for The 1975: At Their Very Best Tour on 18 July (Tue) which will be staged at Sands Expo & Convention Centre, Level B2, Hall E & F, Live Nation Singapore is thrilled to announce a second show for the iconic band on 19 July (Wed) at the same venue.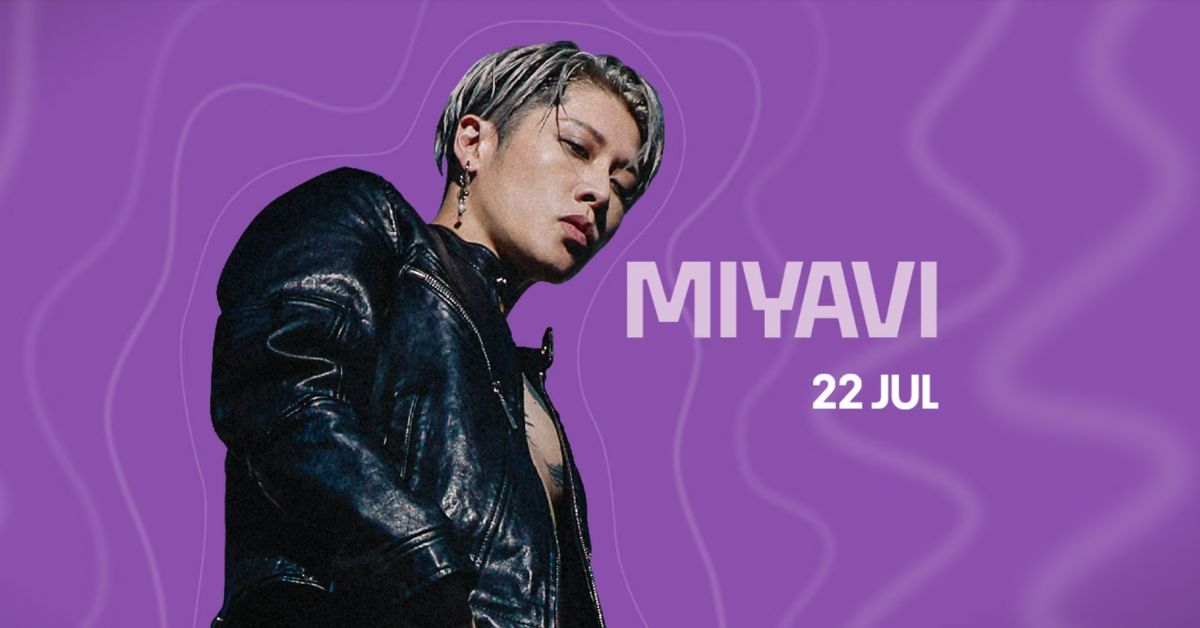 Singer-songwriter, actor, and guitar virtuoso Takamasa Ishihara, better known by his stage name MIYAVI, will take the stage at Marina Bay Sands on 22 July 2023 as part of his Return of the Samurai Guitarist tour.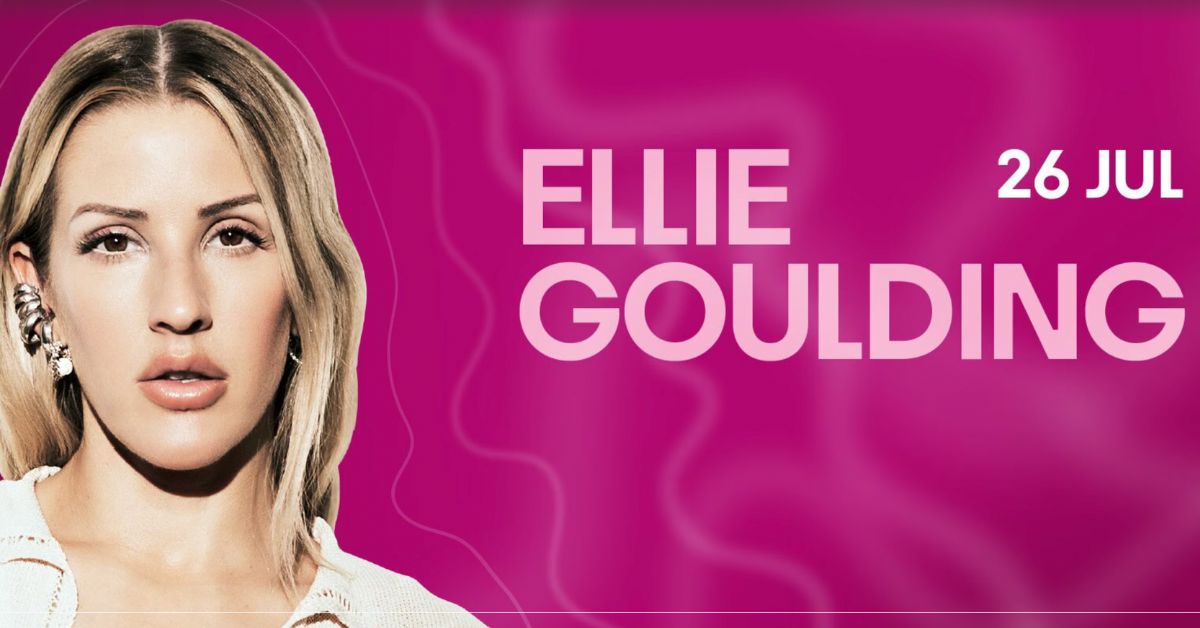 Ellie Goulding returns to Singapore with her Higher Than Heaven tour. Get ready to dance the night away at Marina Bay Sands. English singer-songwriter, Ellie Goulding's music spans various genres, including indie pop, synthpop, folktronica and indietronica.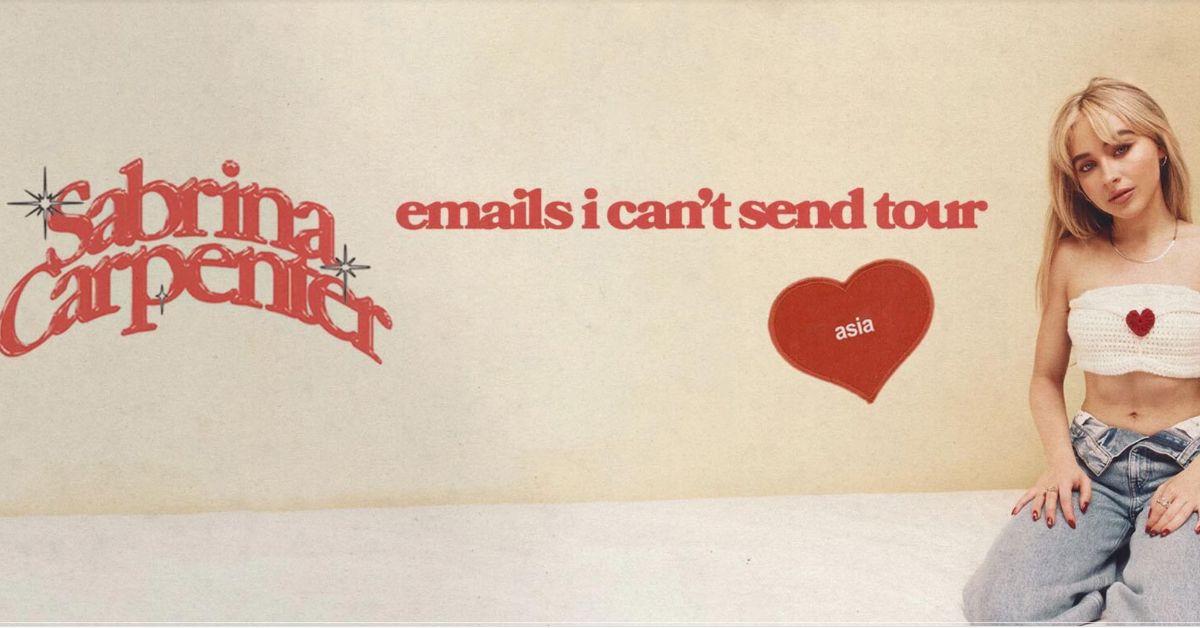 Live Nation is thrilled to announce that singer-songwriter SABRINA CARPENTER is coming to Singapore! She is set to perform at Sands Expo and Convention Centre, Level B2, Hall E & F on 27 Jul as part of her emails i can't send tour.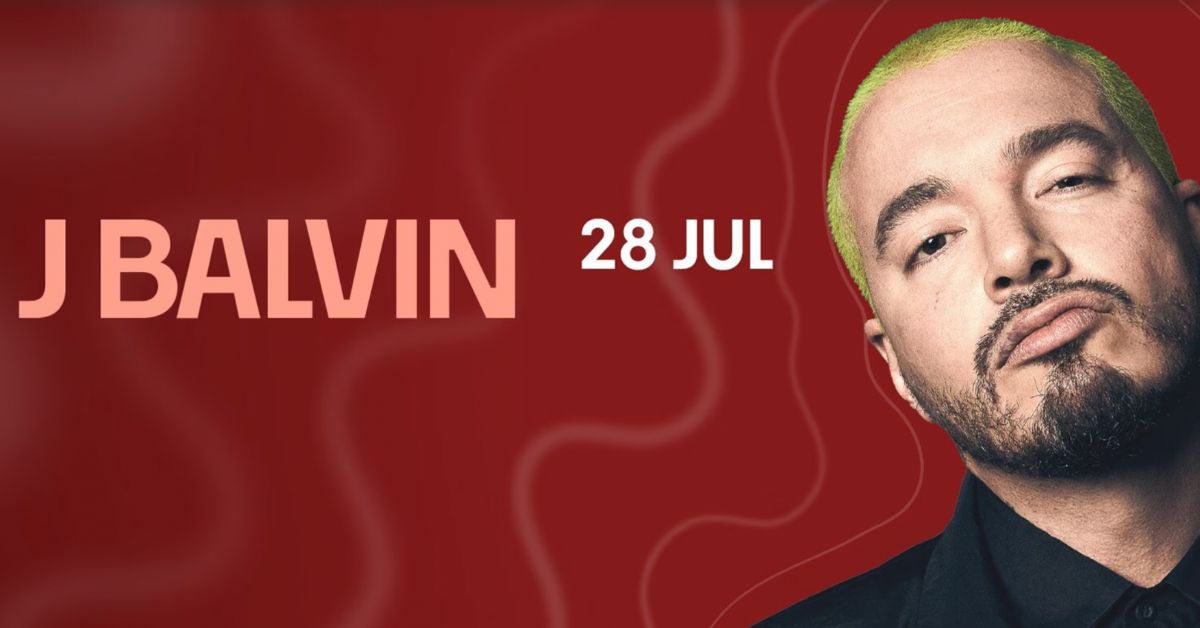 Global superstar, J Balvin, will bring the heat to Marina Bay Sands with his sizzling beats and chart-topping hits. Global superstar, entrepreneur and committed mental health advocate, J Balvin, is a highly decorated music icon with multiple accolades including six Latin GRAMMY's, Eleven Billboard Latin Music Awards and six Latin American Music Awards to name a few.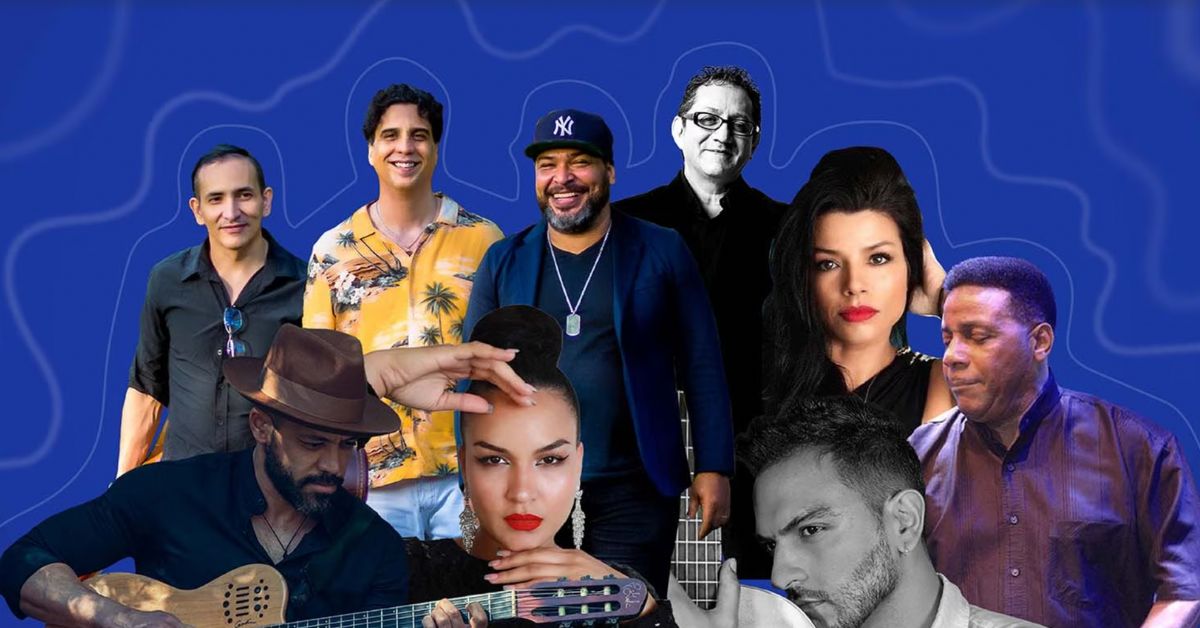 Get ready for a thrilling one-day carnival of music at Latinfest 2023! – a Latin music-themed fiesta staged as part of Marina Bay Sands' inaugural Music Festival – Where Music Takes Over. This extraordinary event is designed to immerse you in the vibrant world of Latin music, offering an unforgettable day filled with non-stop musical excitement.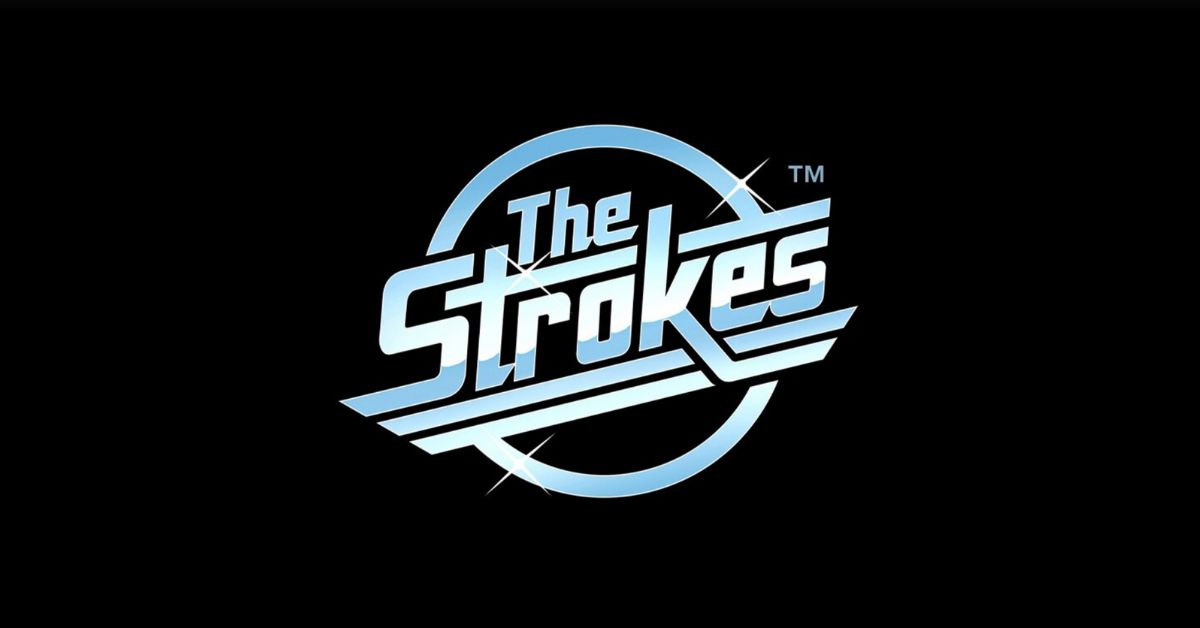 Live Nation Singapore is thrilled to announce the arrival of iconic American rock band, The Strokes in Singapore! The band is set to perform on Wednesday, 2 August at Marina Bay Sands Expo and Convention Centre as part of their Asia tour this 2023.
For more details and exciting updates on Where Music Takes Over, go to marinabaysands.com/musicfestival