Leigh Millar, who runs her own lifestyle consultancy called Life by the Blonde, provides expert advice on interior design, styling, grooming and various aspects of lifestyle changes. Whether it's for a job promotion or a first date, she helps people get noticed and make better first impressions.
Vanilla Luxury: Tell us more about yourself.
Leigh Millar: I was born in Scotland and from an early age, much to my parent's annoyance, seemed to have a massive wanderlust vibe. I've travelled extensively and lived and worked in London, Hong Kong, Singapore, Bali and Sydney. This has given me a certain savoir faire and an exposure to a spectrum of styles, fashions, products, experiences, amazing clients and unadulterated creativity.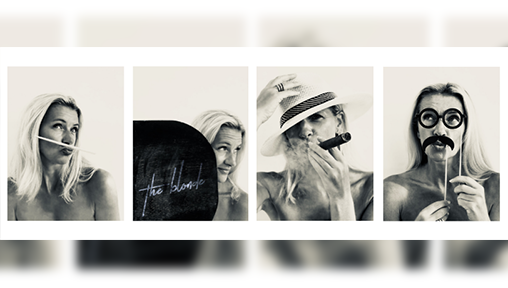 Vanilla Luxury: What is Life by the Blonde?
Leigh Millar: With a 25-year career in international high-end residential interior designer and fashion styling, I'm passionate about creating stylish ways for clients to live and love life. Life by the Blonde is my Singapore-based lifestyle consultancy. I work exclusively with a select number of male clients around the world to provide expert advice and support across areas such as interior design, fashion styling, grooming and lifestyle. We change lives by helping people get noticed, make better first impressions, get promoted, gain confidence and live a better, simpler more stylish life. 
Vanilla Luxury: How did Life by the Blonde begin?
Leigh Millar: I was inspired through a bad date who is now a dear friend. Being a lawyer, musician, and wine enthusiast, he was potentially great 'boyfriend material' but after my first date with him, I could understand why he was single. He came to the conclusion that he needed to 'up his game' in certain areas of his life and asked for my help. I reworked his interior space, upgraded his wardrobe to allow him to look more like the person he was inside and found him a personal trainer.
Once my work was done, Life by the Blonde was born. It gave me a way of combining all my passions and skills and allowed me to become 'the female eye for the modern guy!' I've been helping men with interior design and style challenges ever since. By the way, the man in question is blissfully happy with his new love.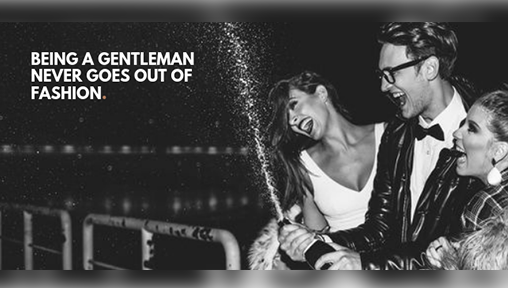 Vanilla Luxury: Share with us an interesting interior design makeover experience.
Leigh Millar: I was part of the design team which worked on the interior of London socialite and F1 heiress, Tamara Ecclestone's 55 room mansion in London. I never thought in my career I would be in Peru sourcing for a giant piece of white rock crystal to carve into a bathtub, asking Swarovski to custom make crystals to suspend inside clear resin bowling balls for the home bowling alley or asking Bottega Veneta to bespoke weave leather panels for the interior of her closet. It was also the project that had me designing my first ever home dog grooming salon! 
Vanilla Luxury: Wow, that's impressive! Any interesting fashion styling story?
Leigh Millar: I was asked to complete a closet inventory for shipping insurance purposes of a very wealthy styling client of mine who was moving from London to LA. I was lost for 2 days in this wonderful closet counting over a thousand shoes, more than 25 Hermes handbags, Ralph Lauren evening gowns, and countless Herve Leger bandage dresses. The closet was decorated from head to toe with Dior feathers and Gucci leather.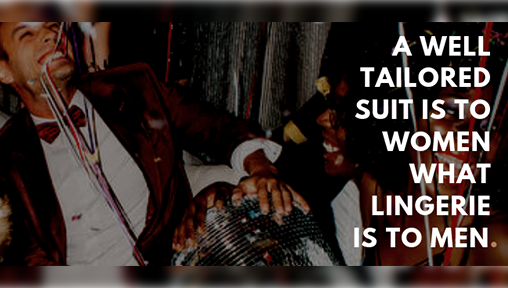 Vanilla Luxury: What type of clients do you help?
Leigh Millar: Our clients generally fall into 3 categories; they are in some sort of 'life' transition such as finding a new job or recently divorced; they don't have time to shop or sort their life out; or they simply don't like shopping.
My typical clients are men who are ready to be honest about their wardrobe, their home and how they live their lives. They are ready to let go of whatever has been holding them back.
Over the past ten years, as our client base has grown, we've found more men want to work with personal stylists and interior designers. We're not just talking about corporate C-level men or high net worth individuals. A lot of our clients are working men from different businesses and lifestyles and have all realised that if they wanted to get to the next level, they needed to step up their game.