For the first time, art enthusiasts and fans of internationally renowned Lalla Essaydi can view her curated photography at Sundaram Tagore Gallery in Singapore.
Born in 1956 and raised in Morocco, Lalla Essaydi was educated in the West before moving to Saudi Arabia for several years. The United States-based artist explores issues of gender, cross-cultural identity and prevalent myths of Orientalism.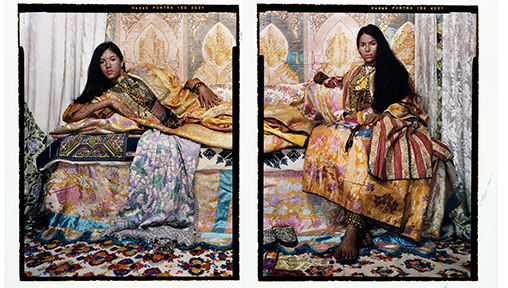 Working across multiple disciplines such as paintings, video, installation and photography, Lalla Essaydi challenges the social norms and hierarchies that shaped her life as a young girl in Morocco.
The exhibition comprises of more than 20 large-scale colour photographs, including several of Lalla Essaydi's iconic multi-panel works. The images present Moroccan women  in a range of staged narratives that explore contemporary power structures, while also confronting conventional representations of Arab women, formed by Western perceptions of Islamic culture.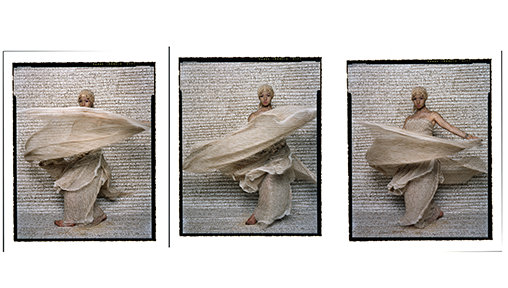 "By reclaiming the rich tradition of calligraphy and interweaving it with the traditionally female art of henna," she says, "I have been able to express, and yet, in another sense, dissolve the contractions I have encountered in my culture: between hierarchy and fluidity, between public and private space, between the richness and the confining aspects of Islamic traditions."
Exhibition Title: Lalla Essaydi: Truth and Beauty
Exhibition Dates: Now till 15th December 2018
Venue: Sundaram Tagore Singapore, Gillman Barracks