lifestyle
India Coronavirus Crisis: Covid-19 Relief and Humanitarian Aid
Published Date
: 30 Apr 2021 16:40
Here is a list of verified organisations for Covid-19 Relief and Humanitarian Aid
India is facing a vicious second wave of the Covid-19 pandemic. With the number of cases and fatalities rising daily,  the gap in healthcare facilities has resulted in many scrambling for help. 
If you are looking to help India, here is a list of verified organisations for Covid-19 relief and aid for India.
No amount is too big or too small, SGD$10 is approximately 557 Rupees, so every dollar counts.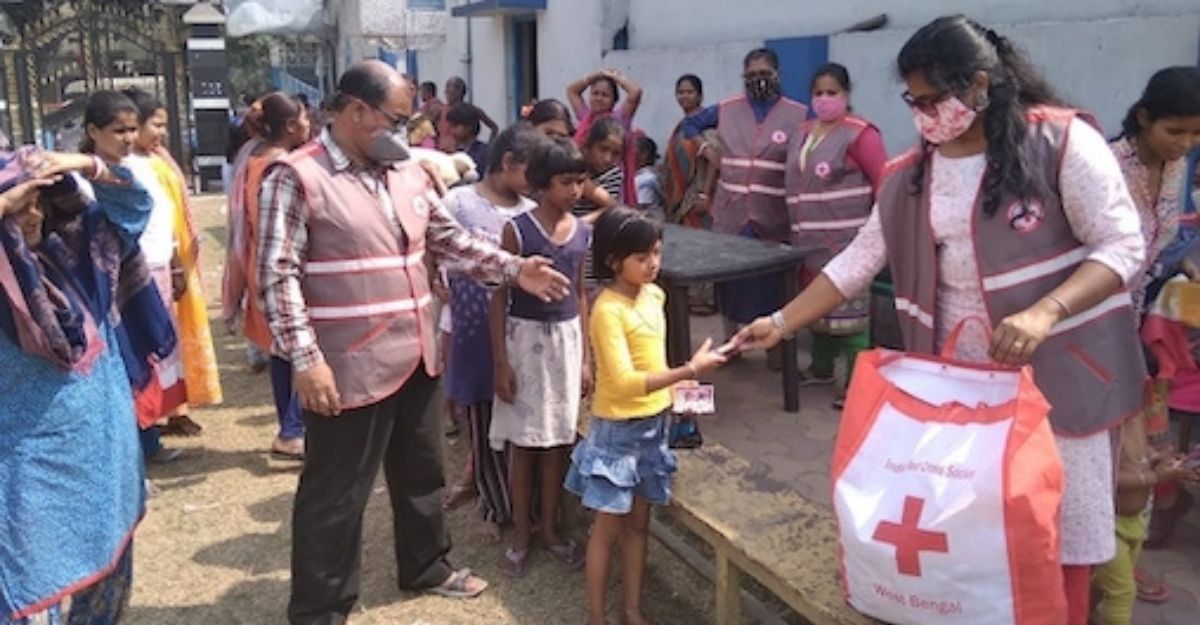 Image Source: Singapore Red Cross
Singapore Red Cross has just launched a Public Fundraising Appeal to send humanitarian aid to India. Donations raised through the 'India Health Relief Fund' will deliver assistance and support communities in India, affected or at risk of being affected by the ongoing Covid-19 outbreak.
The funds will be used to purchase urgently needed medical equipment and supplies, such as ventilators, oxygen cylinders and oxygen concentrators. As more funds are raised, Singapore Red Cross will be able to provide more lifesaving medical resources for the communities.
Make an online donation through Giving.sg, GIVE.ASIA, DonorBox, or Benevity. You can also donate via PayNow, Internet Banking, Fund Transfer and Cheque Donation. Find out how here.
Khalsa Aid International is working across all its international chapters to assist people across India. They are sourcing and appealing for oxygen equipment which will be flown directly to India and distributed to those in need at this time.
Donate to Khalsa Aid online or email [email protected].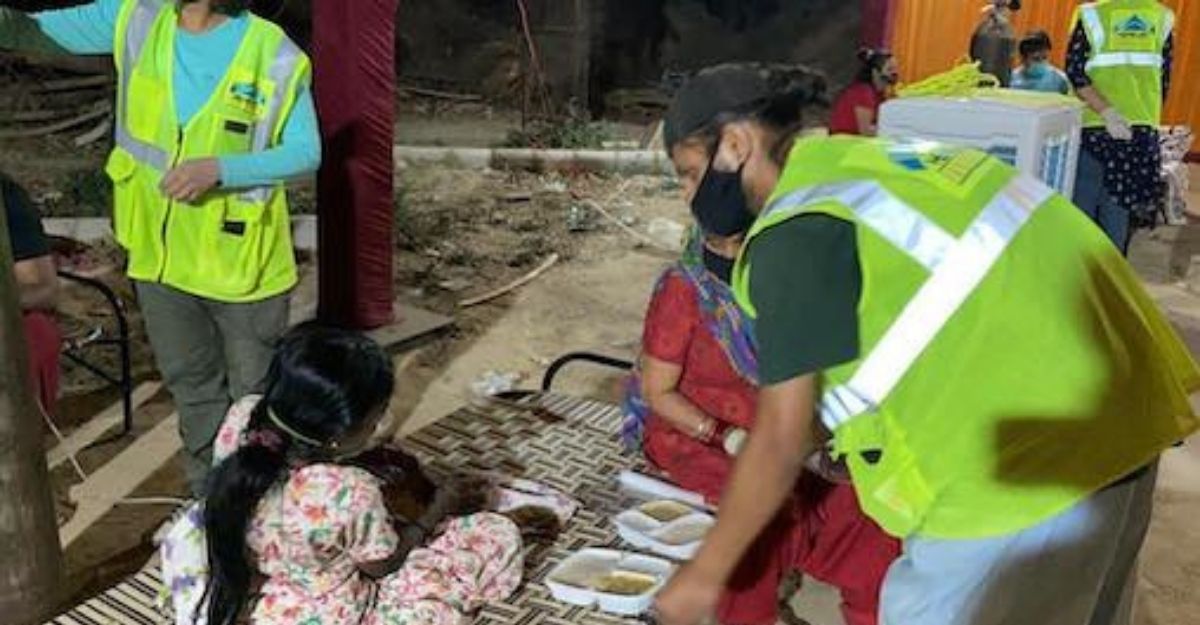 Image Source: Hemkunt Foundation Facebook
Hemkunt Foundation has recognised the need of the hour and has started distributing Oxygen Cylinders to COVID-19 patients for free. There is also a drive-thru initiative at their head office in Gurgaon, New Delhi, where patients in dire need of oxygen can use their cylinders. The office has recently added beds and coolers to make the patients as comfortable as possible.
Hemkunt Foundation also has dedicated volunteers at work serving patients their meals.
To support the cause, you can donate online.
CARE a global humanitarian organization is working with partners across 100 countries helping the most marginalised women and girls in the fight on Covid-19.
Their fundraising efforts will help hospitals and frontline healthcare workers. This includes the provision of PPE kits (protective suits and masks) and critical medical equipment to hospitals and existing Covid-19 Care Facilities, as well as the setting up of temporary Covid-19 hospitals and Care Centres. The first one in Patna with 100 beds is operative as of 27 April 2021.
The Delhi Sikh Gurdwara Management Committee is offering aid for Covid-19. There are several initiatives that are happening concurrently. 
Gurdwaras are using their infrastructures as Covid-19 wards for patients, providing oxygen to patients and volunteers have been going to homes to deliver langar (food made at the gurudwaras) for Covid-19 patients and their families.
For the latest information visit Delhi Sikh Gurdwara Management Committee.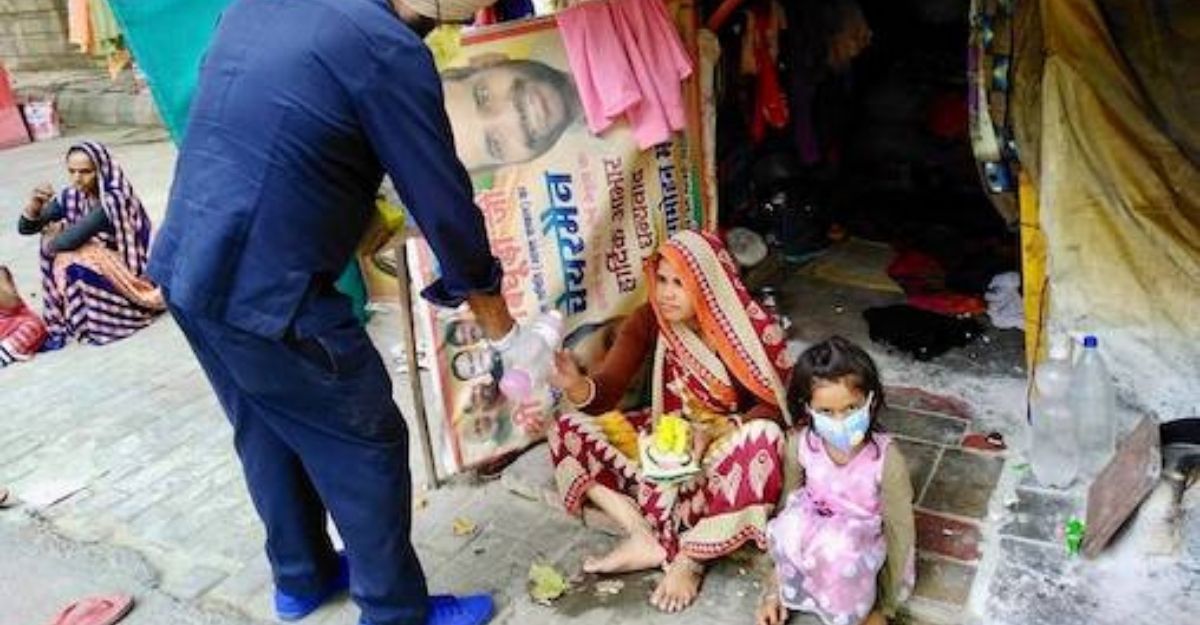 Image Source: Uday Foundation
In this second wave of Covid-19, the poor and homeless are those suffering the most and who are struggling to get a hospital bed. Uday Foundation is starting a campaign to provide oxygen concentrators to the neediest. They aim to distribute 500 oxygen concentrators in various parts of Northern Indian with the support of donors.
The #StayWell campaign aims to make and distribute 10,000 wellness kits comprising of basic over-the-counter medicines and nutritious foods that can help the poor fight Covid-19. Another fundraising campaign is to provide food to the needy and homeless.
GiveIndia launched two missions, Mission India Against Coronavirus and Mission Support COVID-19 Hit Families to support the underprivileged and vulnerable communities to cope with the virus. The first mission aims at providing hygiene kits and basic provisions to poor families, abandoned elderlies, cancer patients etc. The second mission is to support the daily wage earners who have been stranded without a job and rendered homeless- with cash and ration support to feed their families and take care of other essentials like rent.
You can donate to boost oxygen supply in critical patients suffering from Covid-19, donate to provide food for families struggling with hunger, donate to help Covid-19 patients fight the virus and get medical care at home, and more.