home & living
Giveaway: Ergomeister FAEZ8ERG Ergonomic Office Chair, Approved by Orthopaedics and Chiropractors Worldwide
Published Date
: 14 Jan 2022 10:00

Working from home and in need of a new office chair? The Ergomeister FAEZ8ERG ergonomic office chair is comfortable and customisable
Suffering from backaches, neck aches or shoulder aches? Admit it, most of us have bad posture and are in dire need of spine support, especially if we are working on a desk for most of the day. Now that work from home is the new norm, it makes sense to invest in an ergonomic chair that provides strong support for your back in addition to comfort.
The Ergomeister FAEZ8ERG Ergonomic Office Chair has got your back, literally! Let's take a look at some of its amazing features.
Aircraft grade aluminium, the strongest support you will ever get
Ergomeister FAEZ8ERG Ergonomic Office Chair is made of ultra-strong nylon, fibre glass, and anti-corrosive aircraft aluminium. A comfortable office chair with an ergonomic design is undoubtedly a worthwhile investment. Not only does it boost productivity, but it can also contribute to your overall wellbeing. After all, if you spend hours at the office working, you need a chair with ample cushioning and back support for proper posture and to prevent muscle strain.
The ergonomic chair can help to promote a neutral posture and prevent conditions like back pain, poor blood circulation, and cervical spondylosis.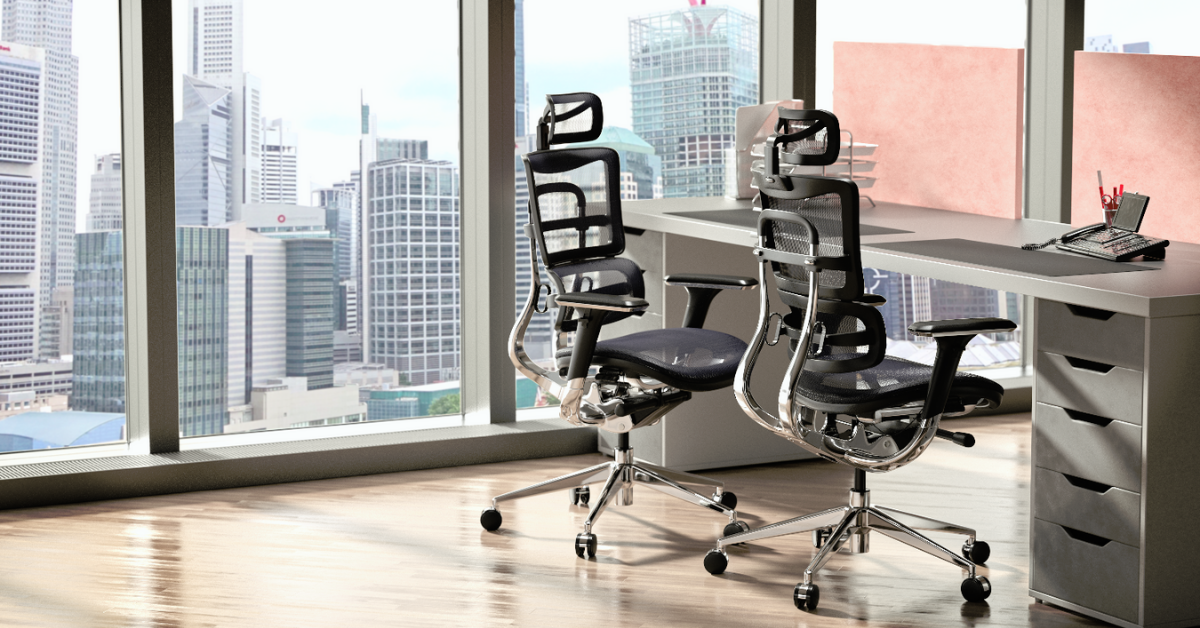 Designed for comfort and allows for customisation according to your needs
Ergomeister FAEZ8ERG Ergonomic Office Chair offers numerous adjustments like lumbar support, armrests, back height, and seat depth. Lumbar support ensures that you won't put too much strain on your spine.
The premium ergonomic Air-Scape™ Mesh offers breathability, suitable for anyone who tends to sweat a lot while seated in our hot and humid weather. Mesh chairs are also very comfortable thanks to the cushioned back support that conforms to the shape of your body.
In addition, the headrest, armrest, backrest and seat are all adjustable with user-friendly, seamless controls.
Ergomeister provides free delivery and assembly, 15-Year Warranty, and a 60-Day Free Trial (with free return). For urgent orders, 1-hour delivery and same-day delivery are also available.
To try the chair for yourself, you can also visit their showroom at 5 Pereira Road, Asiawide Industrial Building, #04-01, Singapore 368025.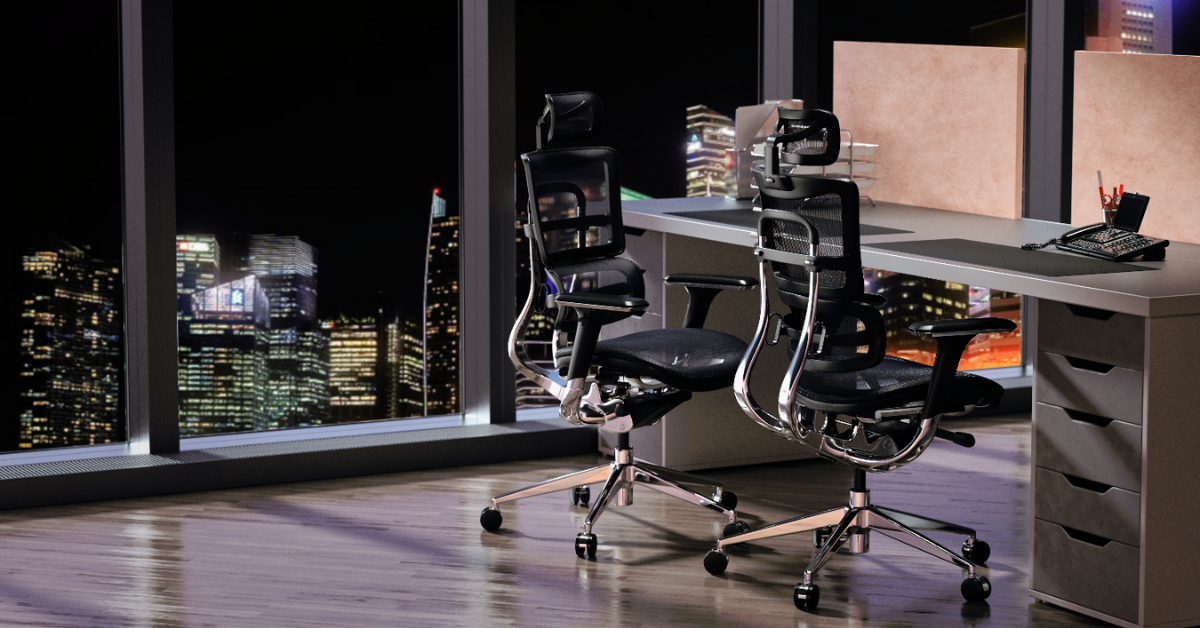 Vanilla Luxury is giving away an Ergomeister FAEZ8ERG Ergonomic Office Chair to our lucky readers in lieu of the new year!
To participate in the giveaway:
1. Like Vanilla Luxury and Ergomeister Office Chair Facebook Pages
2. Like and share this post on Facebook
3. Tag a friend in the comments of the Facebook post
*The giveaway is open to adults above 21 years residing in Singapore only. Ends on 23 Jan 2022, 2359 hrs. Winners will be announced on 24 Jan 2022.