Founded in 1979, Golki Therapy was invented by Chairman Lee Byung-Chul after years of researching effective massage techniques for people suffering from health issues. He opened the first Yakson House branch in 1981 and Yakson House now has 117 branches in Korea, Singapore, Philippines, Japan, China, Taipei and Vietnam.
Vanilla Luxury: What is Golki Therapy?
Yakson Singapore: Golki Therapy involves a proprietary technique of stimulating the bones through the skin, promoting circulation, improving supply of nutrients and discharge of waste. This benefits not just the skin but also the muscles and bones, promoting general wellness of your body. Treatment also includes therapy on other parts of the body in the process of achieving the desired outcome for our customers.
Vanilla Luxury: What health issues can Golki Therapy help solve?
Yakson Singapore: Golki Therapy does not aim to treat any particular medical or health condition. We would encourage our clients to approach their personal doctors for advice regarding their medical or health conditions. However, regularly receiving Yakson Golki Therapy treatments would be beneficial to a person's overall well-being through promoting blood circulation, improving supply of nutrients and discharge of waste.
Vanilla Luxury: Which is the most popular Golki Therapy treatment in Singapore?
Yakson Singapore: Our most popular treatment is the Small Face Care treatment.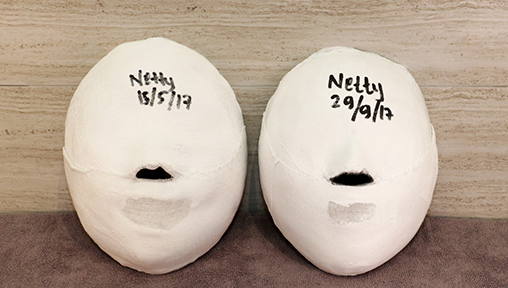 Vanilla Luxury: How many sessions must one undergo being seeing visible results?
Yakson Singapore: It's recommended to undergo 20 consecutive sessions of treatments, once per week, to achieve the optimal results. As a way of measuring the efficacy of Golki Therapy programs, a plaster mask is moulded on the first, 10th and 20th session of every client's treatment in order to monitor the progress and show the visual changes to the facial structure.
Vanilla Luxury: Are the effects of Golki Therapy permanent?
Yakson Singapore: Yes, the effects of Golki Therapy are permanent and lasting after you have completed the course of 20 treatment sessions. Due to lifestyle changes, regular maintenance is recommended to maintain optimal results. Should you experience sudden weight changes of more than 4kg, additional sessions of Golki Therapy may be required to restore your desired face shape.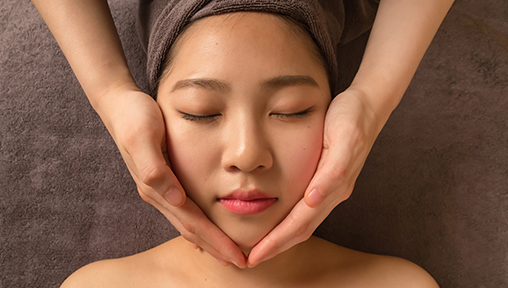 Vanilla Luxury: How does the Golki Therapy differ from other aesthetic procedures offered by most aesthetic clinics?
Yakson Singapore: Common aesthetic procedures mainly treat the skin and tissue on the surface. In other cases, surgical or invasive procedures may be recommended. While such procedures yield immediate results, they are often invasive and harsh to the skin as well as the body, and are accompanied by a painful and prolonged recovery process. We believe in achieving beauty using natural and non-invasive treatment methods.
Golki Therapy not only improves your skeletal bone structure through the unique bone massage techniques, it also increases blood circulation to your skin and muscles, leading to an improvement in general wellness as well as natural beauty.