We get it. Keeping kids entertained and safe, while travelling is tough. But with a little bit of planning and some essential pre-holiday shopping (of course!), the family vacation you always hoped for is possible.
This nifty list of travel essentials for kids will have you feeling confident and them happy - what's not to love!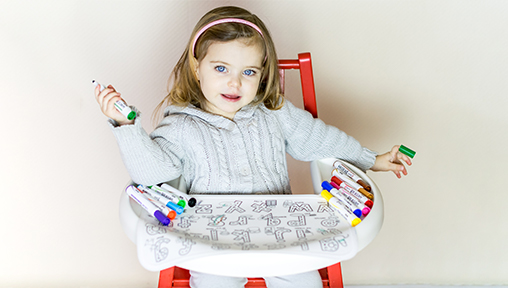 #Ohmymats is a portable, reusable and creative way to keep kids occupied on a flight, drive and at meal times. And, it doesn't involve screen time!
Give it up for #Ohmymats, a Singapore brand created to allow local artists (the youngest is just 6 years old!) an outlet for talent as well as help kids engage in some good old fashioned art. Great for fine motor skills, these reusable dining mats by #Ohmymats are made of 100% food grade silicone, and have been tested in Singapore to ensure they are paraben and metal free.
From animals and fairies to underground pipes and even a maze, you'll certainly find something to tickle your child's fancy from #Ohmymats. Simply use dry erase markers and wipe away once done, for endless hours of fun. Carrying them is easy too - just roll or fold and get on to your next exciting adventure!
Psst, #Ohmymats do bulk packs too. If this doesn't keep kids happy for hours, we don't know what will!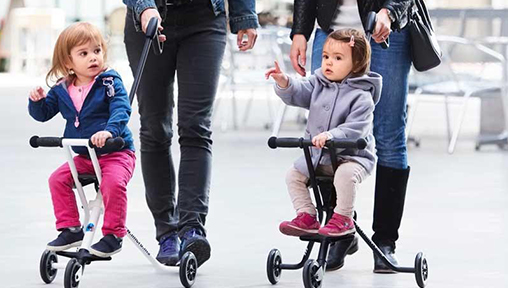 Hate hauling your massive buggy through the airport? Say hello to the much adored and affordable Micro Trike. This lightweight and portable ride on has won the hearts of many mummies and daddies around the world for making travelling with the kids, a breeze. The innovative Micro Trike is easy to steer, ticks all the right boxes for design and weighs just 2.25 kgs!
Micro Trike's deluxe version comes with a handy seatbelt and did we say it is foldable too? A simple click of the button and it goes from the coolest looking ride to compact and easy to put in the boot. The Micro Trike can be hung on the side of a shopping trolley or packed away into a rucksack too! Who needs a bulky buggy, when life with a Micro Trike is easier, less bulky and so much more affordable!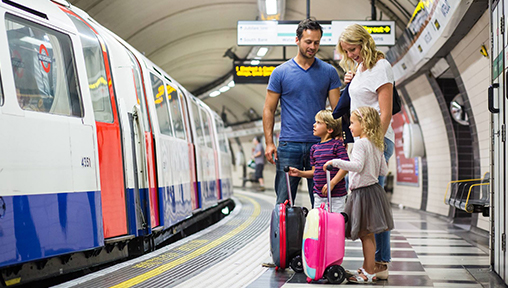 Mommy approved, the Zinc Flyte Scooter is a part scooter, part suitcase and promises plenty of holiday fun! With tons of room (holds 21 litres) to pack your travel essentials, the Zinc Flyte Scooter is an absolute must-have. Zinc Flyte is a compact cabin sized luggage that works as a pull-along case and it even has its own flip out deck so your kids can scooter on the move.
Whether its a vacation, playdate or simply a ride to the park, you no longer have to think about lugging around scooters and heavy bags, thanks to the innovative design. Zinc Flyte even has a range of super-cute prints such as Polly the Panda, Percy the Penguin and many more designs for both boys and girls to choose from.
Plenty of fun and the kids carry their own luggage - pure genius if you ask us!
Don't miss their special offer for June and July - 20% off all Zinc Flyte Scooters.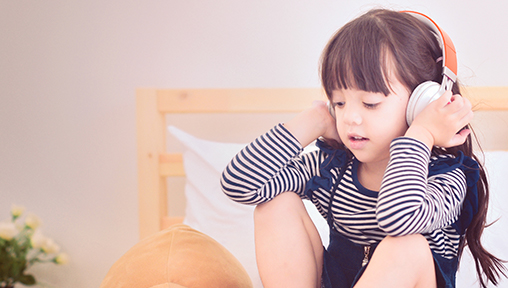 Storytel may just be the perfect summer holiday app you've been waiting for! Storytel is an audiobook platform that hosts 112,000 titles and takes away the need to lug heavy books along on your travels.
Each Storytel account comes with a Kids Mode which ensures safe browsing for children across the 13,000 children titles. They are even divided up by age groups for further ease - 0 to 3, 3 to 6, 6 to 9 and 9 to 12 years old.
And should mum and dad like to share, there are plenty of best sellers on the app to keep you ahead of your summer reading this year. At an affordable monthly subscription of $9.90, Storytel should be a travel essential to entertain the kids.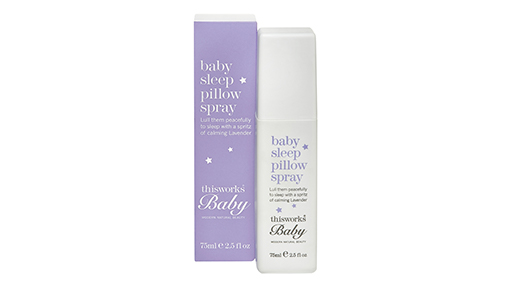 All that excitement on the holiday means sleep becomes even more important - both for the kids and their parents. Baby Sleep Pillow Spray is a safety-approved, ultra-gentle version of the award-winning This Works Deep Sleep pillow spray and helps lull your baby into a peaceful slumber.
Expertly blended with relaxing lavender, vetiver, and chamomile, Baby Sleep Pillow Spray is a natural sleep solution that is great for the whole family as it calms you into sleep or almost-asleep mode. This Works Baby Sleep Pillow Spray comes in a travel handy packaging that allows you to take it on the plane as well!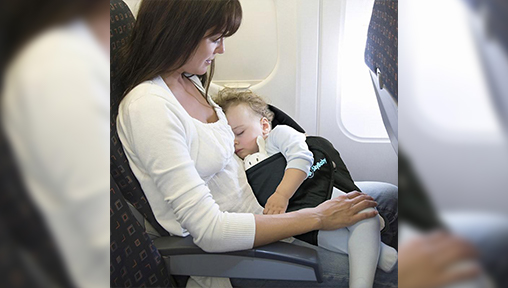 Long haul flight with a baby on the cards? The SkyBaby makes travelling with a baby easier for parents and the little ones. This portable travel mattress helps comfort your baby by creating a pleasant sleeping environment with no sharp corners or edges of your arms poking into baby all night long.
Extremely light (0.3kg), SkyBaby comes with a carry bag that can be simply clipped onto your luggage. There's even a padded pillow section on the mattress to help Bubba sleep comfortably so that you can have peace of mind. Suitable for 0-2 years of age, SkyBaby may be the perfect travel essential if you aren't buying a separate seat for your child.