Can you believe that there are some things that can be taken care of with just a few clicks? From booking a cleaning service and a physiotherapist to a babysitter or pet sitter, here are various professional services that conveniently come to your doorstep on demand to take care of your needs.
On Demand Home Services in Singapore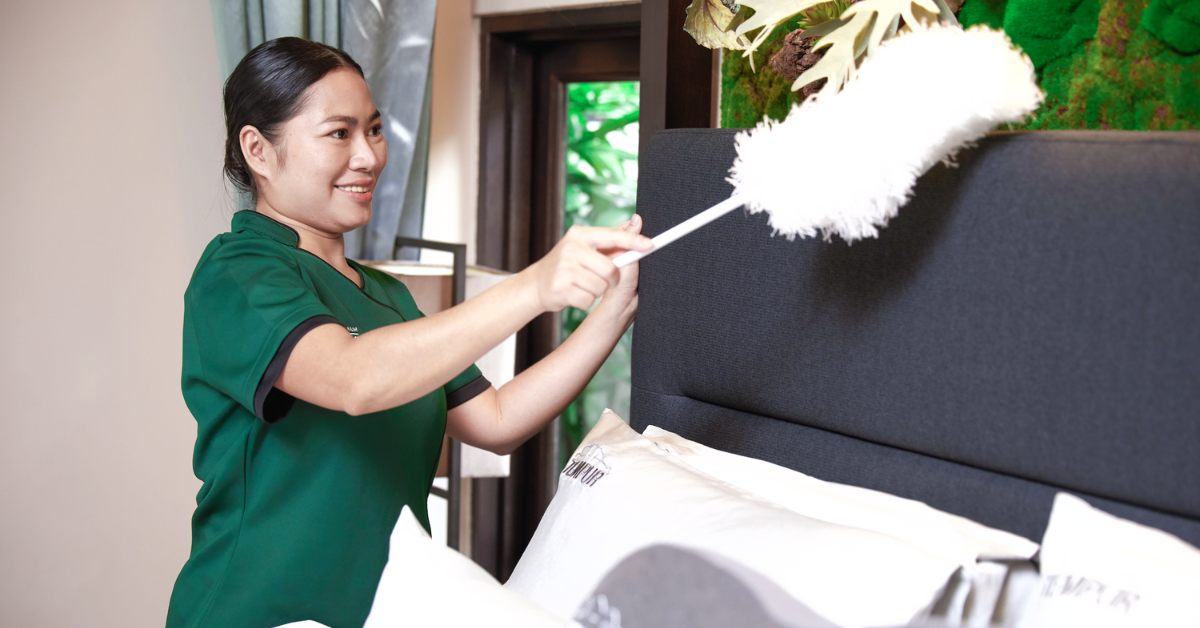 Helpling - Professional Cleaning Services in Singapore
Looking for professional cleaning and home services? What if I told you there's a convenient concierge service to handle that for you? From booking a part-time cleaner to aircon servicing and even handyman services for your home, Helpling is a one-stop platform for it all.
This digital home concierge service has a dedicated group of home advisors that take care of time-consuming and dreadful household tasks for you so that you can spend time on other things that matter. Too busy to disinfect your home? Just moved or renovated your home and need it cleaned? It's as simple as downloading their mobile app and making a booking directly!
You can find a wide variety of home services on their app whenever you need them. Guests coming over and need your curtains cleaned? They'll arrange for that right away. Some of the other home services they offer include floor polishing, upholstery cleaning, and home organising.
Their award-winning home cleaning service is trusted by thousands of users. All providers on their platform go through a rigorous selection process and constantly undergo performance reviews to ensure each one of them is up to par to provide their clients with a high-quality experience.
Download the Helping mobile app to start your journey towards quality living and a cleaner home.
P.S. Enjoy S$20 off home cleaning using the promo code <VANILLA20>. Terms and conditions apply. Valid for new users of Helpling. While slots last.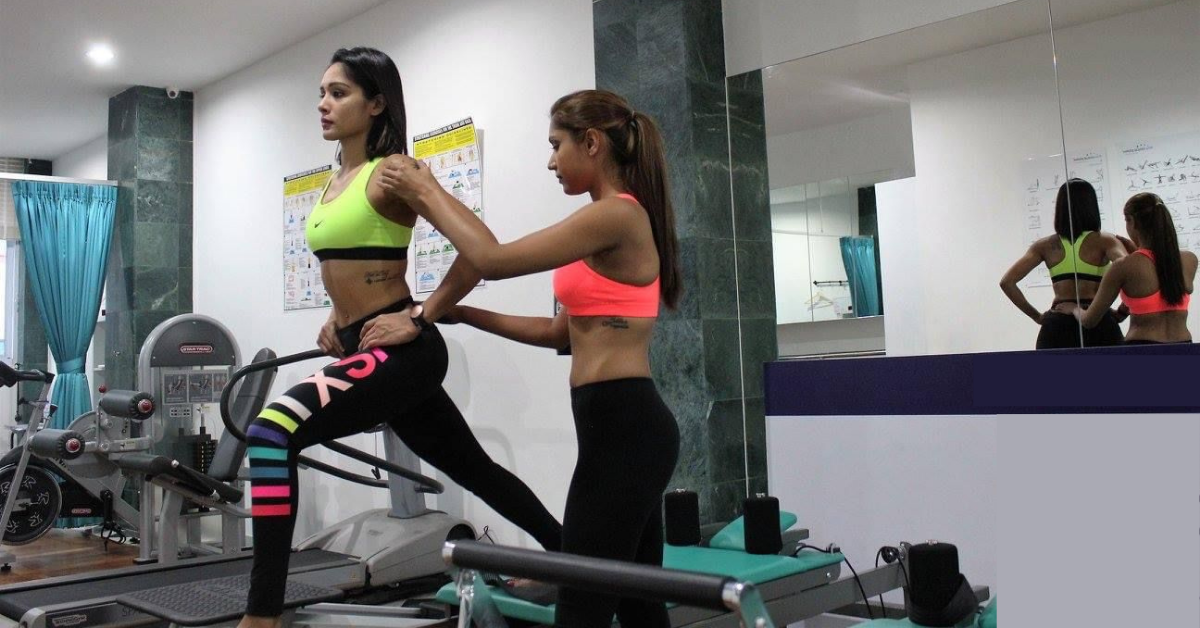 TrainWithNoop - Physiotherapy and Personal Training in Singapore
Noopura Yeluir is a Physiotherapist with a Master's in Clinical Exercise practice from Victoria University in Melbourne. She worked as a Rehabilitation Specialist for more than 4 and a half years in Camden Medical Center which is why many of my clients with injuries come to me for Rehabilitation Workouts. She was a Physiotherapist at KK Women's and Children's Hospital for a year and is also certified in DMA Clinical Pilates.
TrainWithNoop specialises in providing high-quality physiotherapy for pain, sports injuries, women's health, and post-surgery recovery. With an interest in Women's Health, she focuses on Antenatal Personal Training and Postnatal Personal Training. She exceptionally enjoys personal training with mums so as to help them get back into shape after childbirth. TrainWithNoop is known for helping women with Diastasis Recti Correction. Her services are conveniently provided in your home even on weekends and in the evenings. She can be contacted here.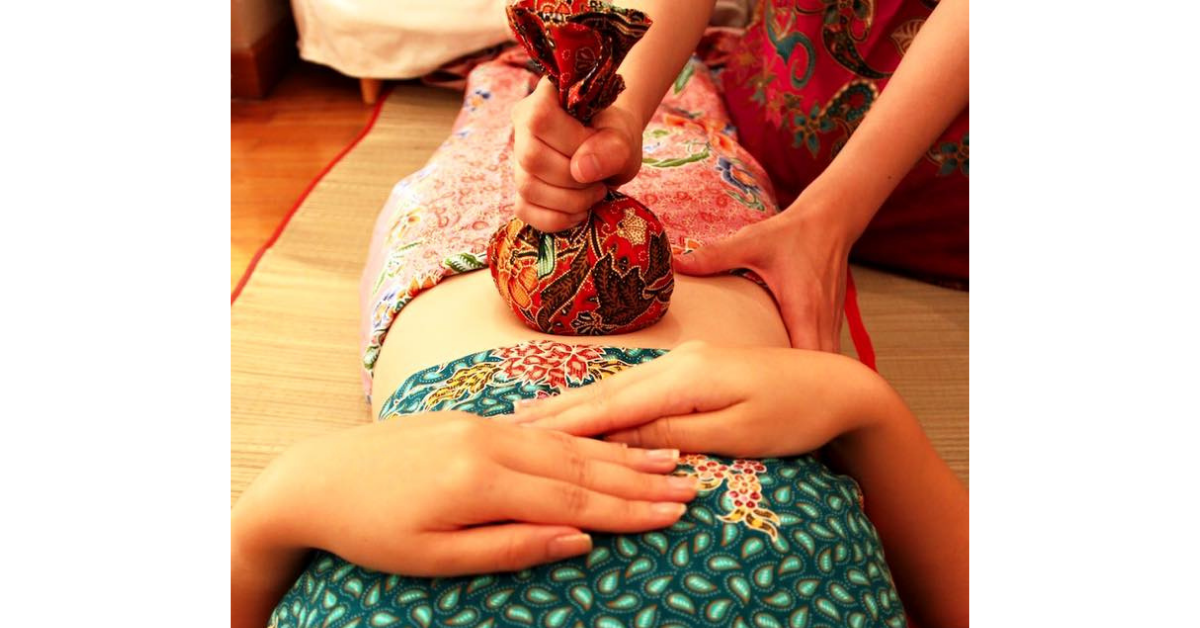 AllTenTic - Postnatal Jamu Massages in Singapore
Established in 2008, AllTenTic is Singapore's leading specialist providing Postnatal Jamu Massage in the comfort of your home. Started by a mother who experienced the challenges of postpartum recovery but rediscovered the secret to overcoming this, she was determined to bring across this "formula" to all new mums.
AllTenTic offers authentic postnatal Jamu Massage treatments, professional therapists and customized premium Jamu Blend to ensure you get a comprehensive post-recovery treatment. Let the professional team work their magic for the ultimate comfort as a new mum.
What are some of the benefits of a Jamu massage? It helps to tone and tighten the stomach muscles as well as expel wind from the tummy after delivery. The treatment even comes with a complimentary Hot Stone Therapy using a customized Volcanic Stone.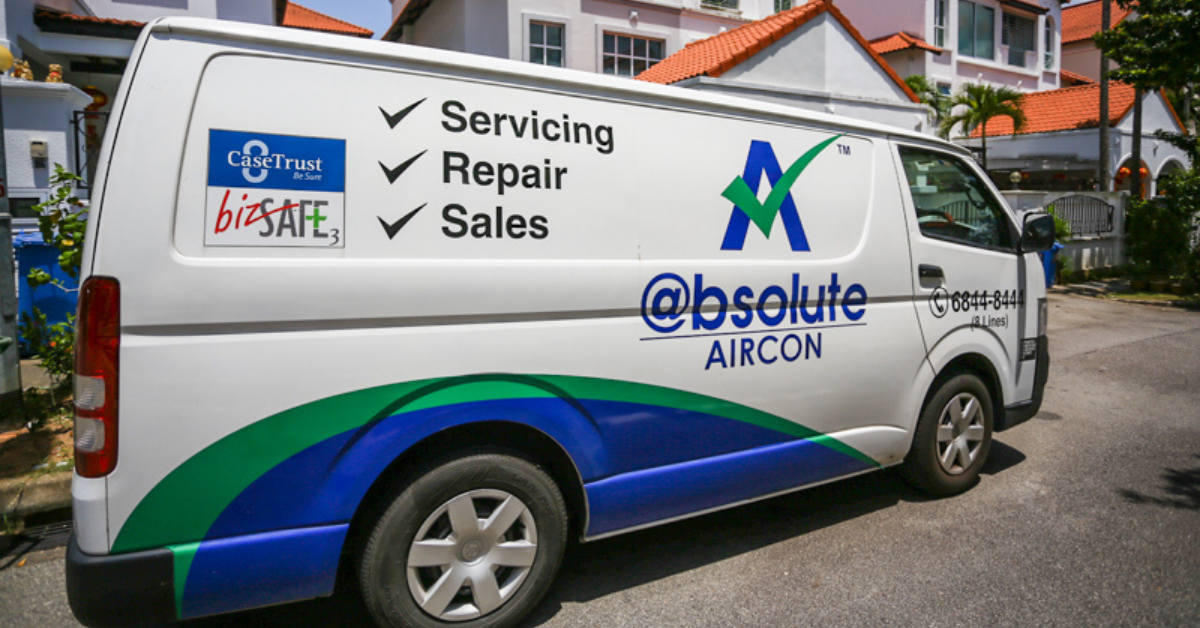 Absolute Cleaning - Professional Cleaning Services in Singapore
Looking for disinfectant services to give your home some deep cleaning? Want to get rid of that musty smell from your couch or that unsightly stain from your carpet?
Established in 2001, @bsolute group of companies offers a wide range of home and office services such as aircon services, part time maid services, disinfection service, home cleaning, upholstery and carpet cleaning services.
Whether you're searching for professional cleaning services before moving in to your new home, at the end of a tenancy, or post renovation, get your home looking fresh and sparkling with Absolute Cleaning's experts that will ensure your space is spick and span.
We all know what a hassle it is especially for kitchens and bathrooms where meticulous cleaning is required. Kitchens are among the most sensitive areas; grills and ovens need degreasing while microwaves, fridges, cookers and surfaces need cleaning.The bathroom spring cleaning is also critical as the showers need descaling and the bathroom tiles require a thorough scrub.
In fact, we often leave out commonly forgotten areas and hidden surfaces when cleaning. So it's best to leave it to the professionals who will do a thorough job. All this is done to maintain good hygiene in the home.
Book an appointment online or phone: (+65) 9186 9762.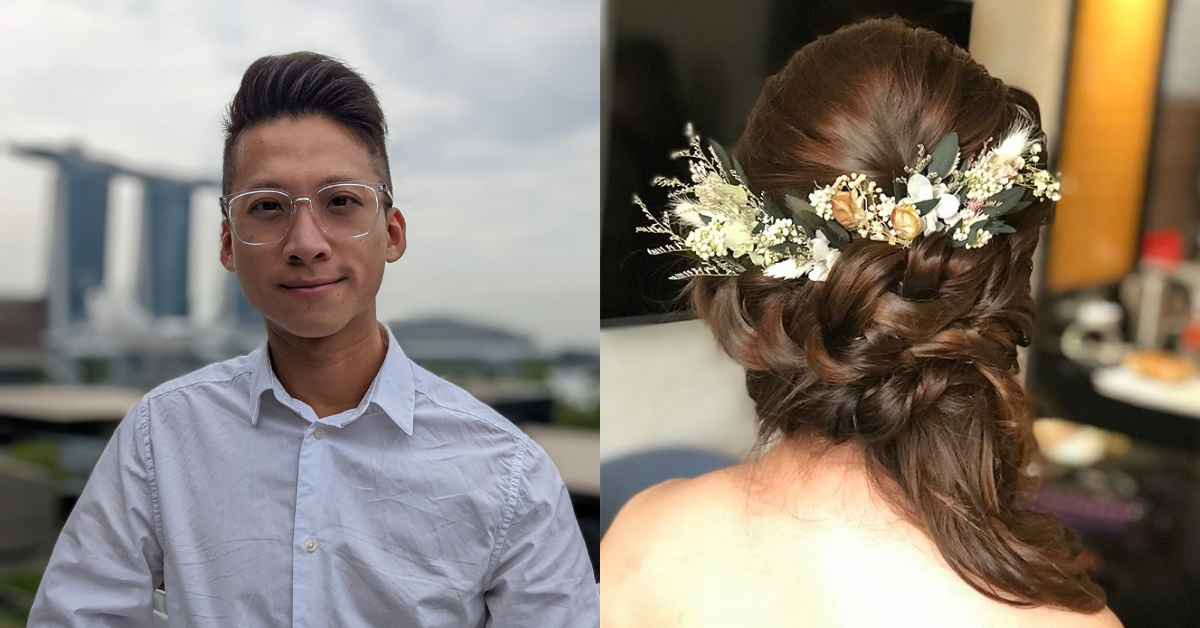 Stylist Journey - Mobile Hairdresser in Singapore
Established in 2016, Stylist Journey has grown to become Singapore's top Hair Mobile Hair Service. Stylist Journey provides the ultimate personalisation service, custom-tailored to your specific hair texture and condition.
Besides haircuts, your can also get your hair coloured, treated, rebonded, and they even offer makeup and hairdo services.
This mobile hairdresser comes straight to your home so you can get ready for an important function or special occasion in the comforts of your home. Finally, you no longer need to plan ahead to get your hair done. In case you have a last-minute party to go to or an important meeting, this home service is perfect for you!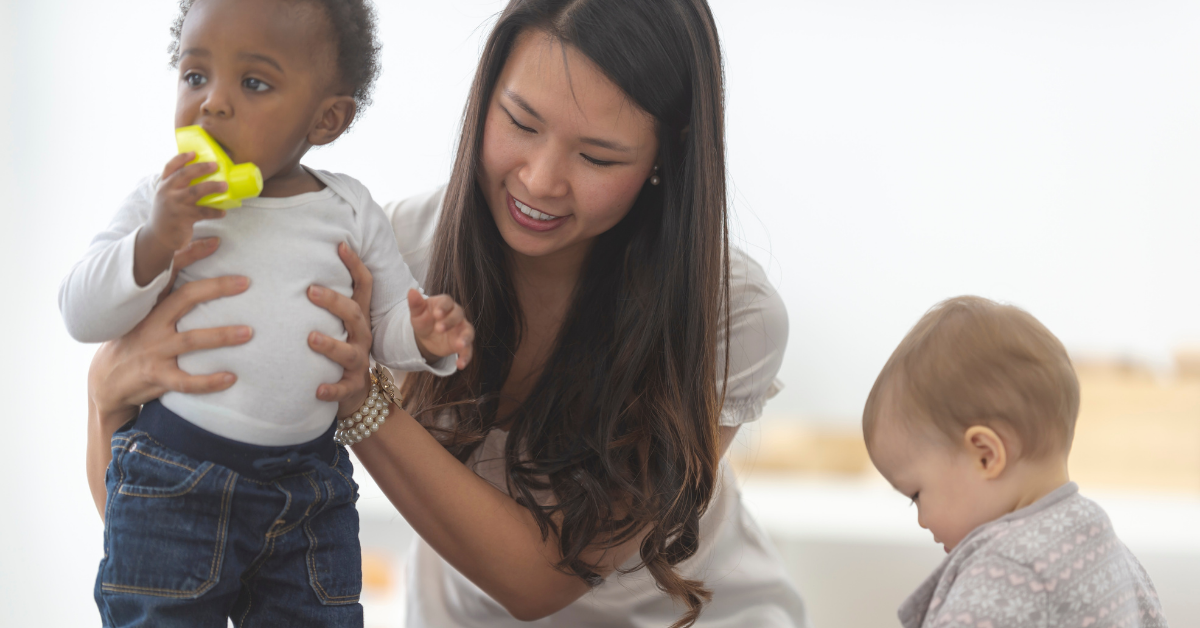 Kidibliss - Kids Care Services in Singapore
Kidibliss is an on-demand kid care service app providing a wide range of services including infant care, childcare, student care, corporate child-minding service, advance nanny care service, home tuition, piano and keyboard lessons, and more.
Busy working and no one to help you look after your kids? This service is perfect for parents like you who have tight working schedules and can't afford to take an urgent day off.
Or maybe you just want to spend a couples' day with your spouse without the kids. Kidibliss' on-demand kid care services are available right at your fingertips even for last-minute emergencies.
Download the Kidibliss app at Play Store or App Store to get instant discounts and credits for booking.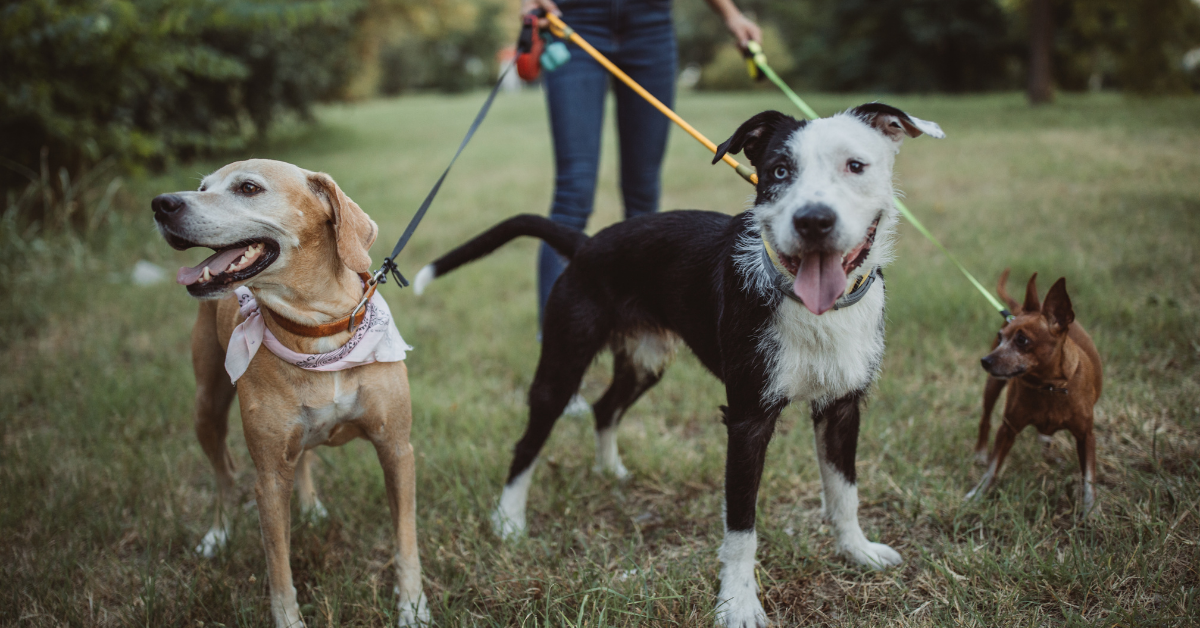 Pawshake - Pet Sitter in Singapore
Pawshake connects pet owners in Singapore with loving, local pet sitters who open their hearts (and even homes) to all pets. Every pet sitter on Pawshake is vetted for quality and pet insurance is included with every booking for peace of mind. Pet owners can choose from a variety of services - Overnight Boarding, Doggy Daycare, Home Visits, House Sitting, Dog Walking, and more.
Each pet sitter provides personalised and individualised care that can be tailored to each pet's specific needs. The website allows you to browse local pet sitter profiles, read reviews and get in touch. You'll have a chance to chat about your expectations and ask important questions before making a formal booking.
Now you can leave your furry friends in good hands without worrying when you leave home.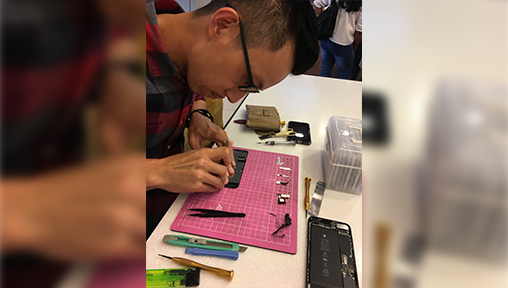 Gadget Repairs in Singapore
How many times have you dropped your fragile mobile phone, had the screen cracked and wished someone could come onsite to repair it immediately? Well, here comes James to the rescue. Call him at (+65) 9116 1145 and he will repair your iPhone or iPad onsite within an hour. He can even solve issues related to LCDs, batteries, charging ports, and replace stuck buttons.
If the phone repair problem is much worse than expected such as water damage or mainboard repairs, his team will pick up the device for repair. James also entertains requests for issues related to Android phones, PCs, MacBooks, as well as networking installations and troubleshooting.