Think drinking in Singapore is an expensive affair? Wait till you see our top recommendations for bars that offer beers, cocktails, wine or house pours under $10. There are even a few fabulous $2 and $5 deals in there!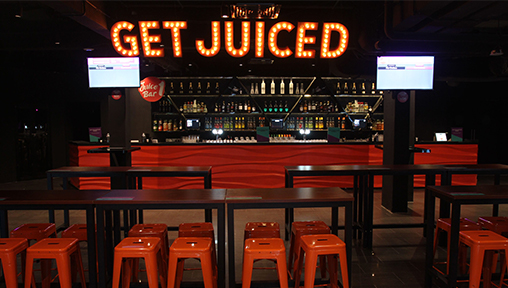 Get Juiced is a brand new bar and club in Clarke Quay that allows party goers to choose, order and pay to collect a drink directly from their phone. By automating the process and with fewer staff to account for, this innovative concept allows you as customers to enjoy $5 nett drinks all night long! The range on offer is massive too - from draft beers, gin, vodka, rum, tequila, bourbon and whiskey on offer, there's sure to be something to catch your fancy! Too good to be true? Head there and get your $5 fix!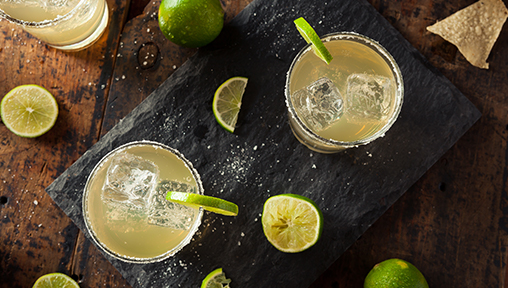 We have been raving about this dive bar in Little India for sometime now, so if you still haven't been - get there before everyone else does! With top mexican nosh ($12 starters anyone?) and no GST or service charge included on your bill, it's awesome value for money anyway! Need more? The $10 beers on any day, any hour are not to be missed and if you come during happy hours, you can get house pours for as low as $8!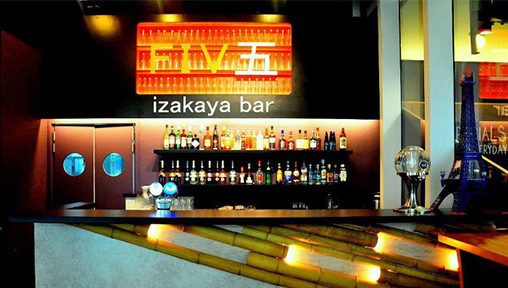 It's happy hour all day long with beers, house pours and wines starting from $5! Drawing hordes of suits and office goers looking for a quick drink (or drinks) before they head back – it's always teeming for sure! Food on your mind? Their list of light and not so light bites won't disappoint either.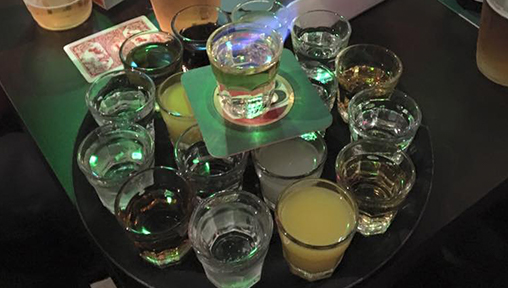 Jager bomb shots starting at $8 and Vodka shots at $10, all day long – there's no wonder Stickies is as popular as it is! Want a beer instead? Get there at 2pm and you'll get them for $2, increasing by a dollar with every passing hour; all the way till midnight!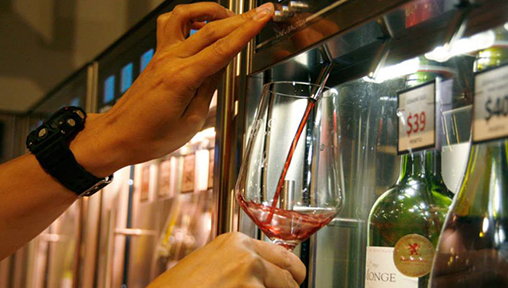 Image source: Wine Connection
With $7 Wine and $9 Beer served, all night long Wine Connection is a city favourite. Feeling peckish? The pizzas go well with the vino on offer and make for a delicious, pocket friendly meal. You'll often catch a wine bottle promo for less than $20 too! Don't forget to thank us!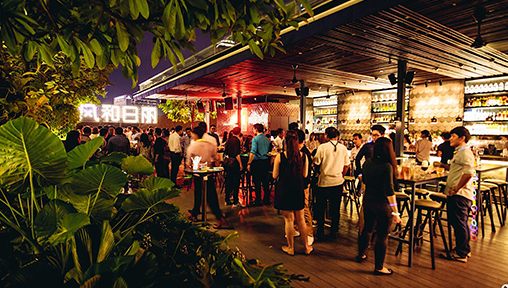 Technically not an all day and night priced menu, the happy hour deals at Loof are so wallet-friendly that we had to give these a mention. House pours; that's beers, wines and spirits for you start at $5 at 5pm with the cost increasing by a dollar ++ every hour right till 8pm. Now if that's not a great deal for this fun rooftop bar, we don't know what is!