With so many body treatments available in Singapore, which one should you book? Whether you are seeking pain management, treatments for sports recovery or support for your postnatal body, there are plenty of options that can help heal and promote long-term wellness. Read on for our recommendations on the top body treatments you should be trying today.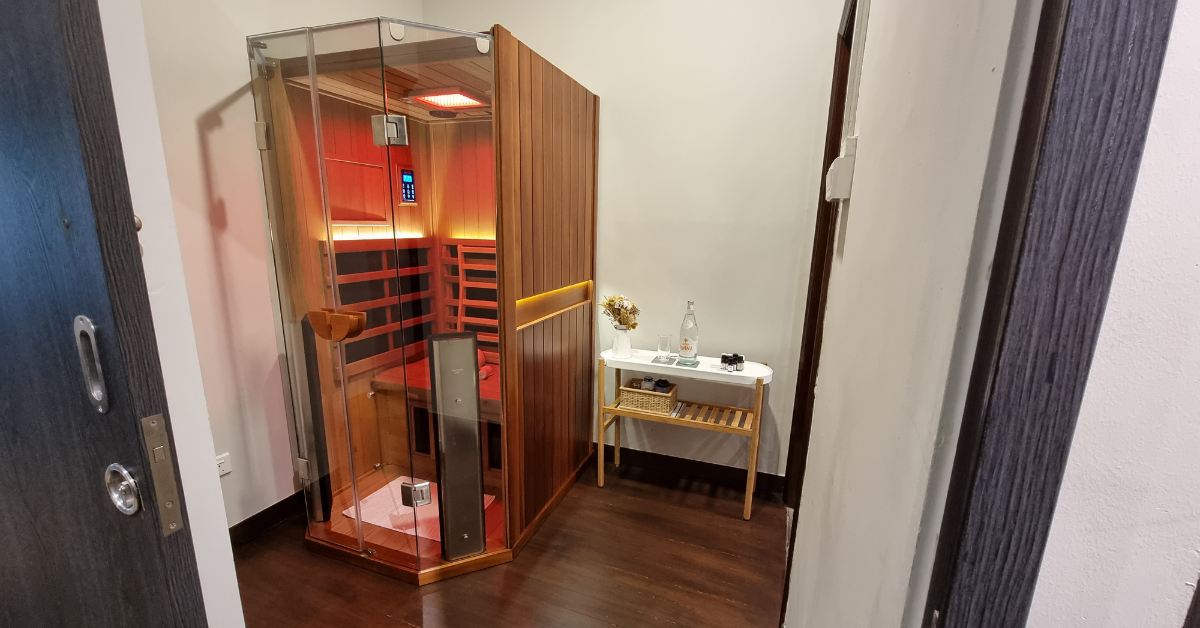 A full spectrum infrared sauna produces near, mid and far-infrared heat which has three different health benefits. It is highly beneficial for anyone looking to detox, to reduce muscle pain and stiffness, cellulite reduction and weight loss, and to improve their cardiovascular health. 
Detoxing is a relatively well-known concept, however, when toxins are accumulated in fat cells over the years, heat stress from a full spectrum infrared sauna is needed in order to get a good metabolic sweat at a cellular level to remove fat-stored toxins from the body. 
Pain, stiffness, muscle A full spectrum infrared sauna can help to alleviate soreness and performance recovery by reducing inflammation, increasing flexibility and reducing pain.
For those looking to shed stubborn cellulite and lose weight, studies have shown that a full spectrum infrared sauna is able to reduce body fat. Cellulite are fats and combined with toxins that the body is unable to process, hence are rendered inert and stored in fat cells. A full spectrum sauna uses Infrared heat to mobilise fat cells to release toxins through sweat.
Last but not least, a full spectrum infrared sauna can improve your cardiovascular health. To know more about Full Spectrum Infrared Sauna at Levitise, you can contact them here.
Levitise is located at Nankin Row, 3 Pickering Street, #03-11/12, Staircase 4, Singapore 048660.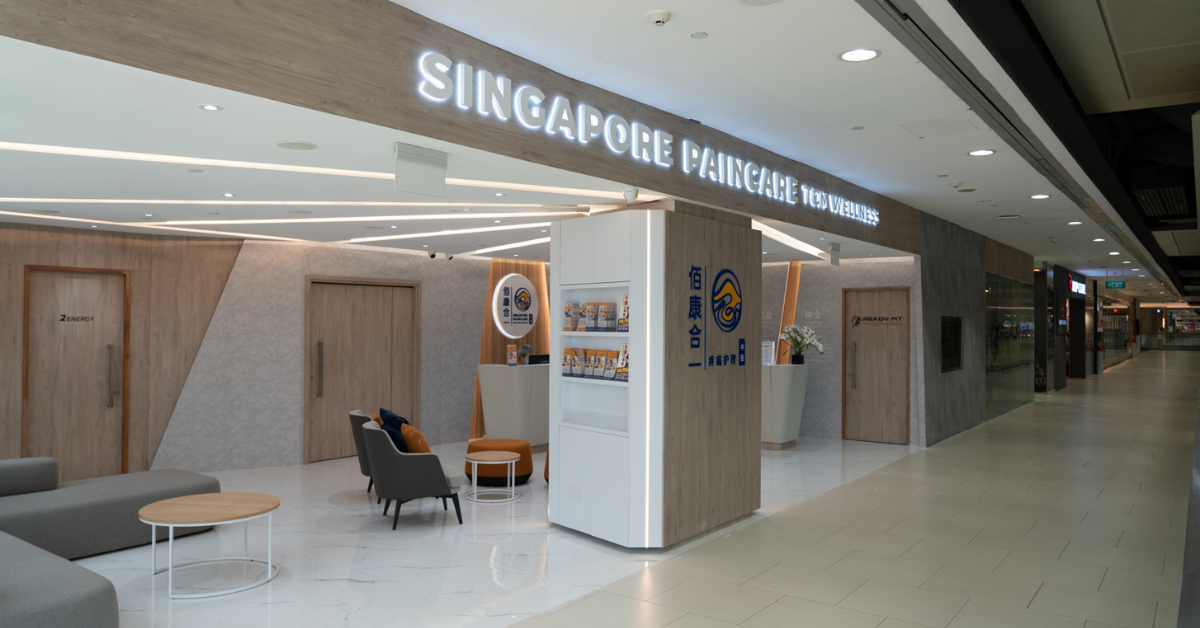 Singapore Paincare TCM Wellness treats pain through the Yin-Yang concept by combining the TCM focus on internal qi regulation (Yin) with the Western medical emphasis of external physical movement (Yang) to treat pain and promote long-term wellness. 
Focused on pain management, overall wellness and even paediatric conditions, we first met with Physician Sue Wan who speaks both English and Mandarin fluently. We had a consultation with her before she recommended acupuncture and their Signature Qi'nergy Tuina massage. We were very impressed that the acupuncture was almost painless, which made it a very comfortable experience. Having recently recovered from Covid, the Signature Qi'nergy Tuina massage did touch a lot of sore points and aches. 
What's fascinating about Singapore Paincare TCM Wellness is that they have an in-house Physiotherapy team that works together with their TCM physician to help alleviate your aches and pain.
Singapore Paincare TCM Wellness is located at Marina Square #03-134/136 and appointments can be made here.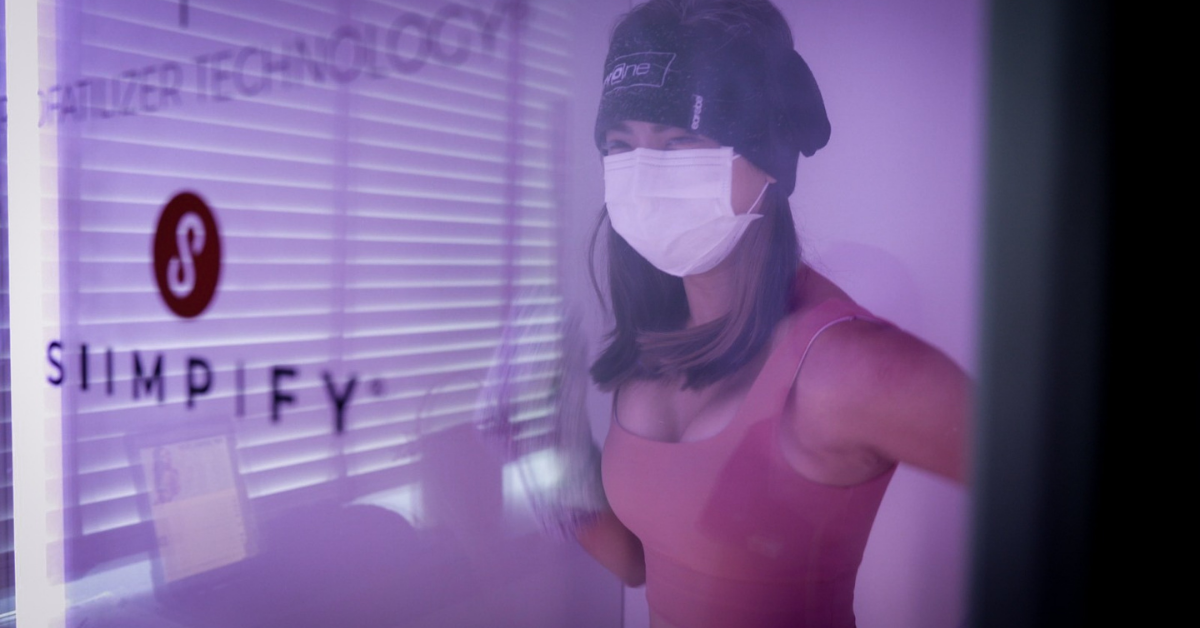 Cryotherapy is a technique that uses extremely cold liquid nitrogen, as low as -300°F, in medical and clinical treatments. With no downtime, Cryotherapy is known to increase your metabolic rate, helps to burn calories, treats muscle aches and joint pains and reduces acne and eczema. 
Whole Body Cryotherapy enables the activation of active brown adipose tissue, commonly known as brown fats, enabling an increase in metabolic rate. Brown adipose tissue is especially abundant in newborns but as humans age, the brown fats decrease in the human body leading to a lower metabolic rate.
In just 3 minutes in the chamber, you can expect to activate and increase your brown fat level. In turn, this will enable a decrease in your metabolic age and allow a more effective burn of your calories.
Priced at S$128+ for 1st-time customers, you can watch a video of Cryotherapy here.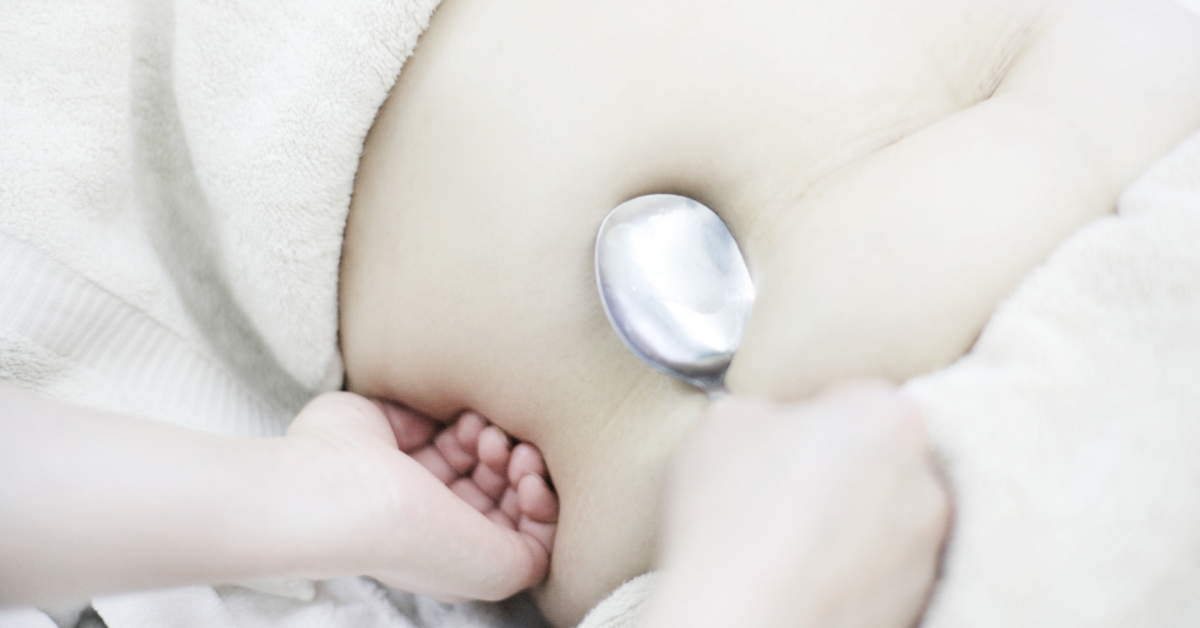 Suitable for women looking to shape up or postnatal mothers looking to shed postpartum weight gain, or are mothers who have successfully lost weight but are not satisfied with some parts of their body. Enzymatic Precise Body Sculpting helps to eliminate excess fats, increases skin elasticity and promotes detoxification for a firmer and more sculpted body. 
Enzymatic Precise Body Sculpting uses a unique type of organic, small-molecule medium to accelerate the effectiveness of subcutaneous penetration and improve microcirculation by following the principle of "lipids guiding lipids" to promote the catabolism of large-molecule lipids. With concurrent massage techniques, this helps to accelerate the metabolism of body fat, hence achieving the functions of lipid disintegration, detoxification, skin firming and promoting circulation.
Priced at S$315 for first-time customers, this 90 minutes is available at Schonemama.