Bodegas y Viñedos Artadi is a world famous Rioja producer and their iconic wine El Pison is frequently chosen as the "Best Spanish Wine" by wine critics around the world. 
We recently had a wine-tasting session with the Owner and Winemaker of Bodegas y Viñedos Artadi, Juan-Carlos Lopez de Lacalle and his youngest daughter Patricia Lopez de Lacalle. 
Their wines are grown in four wine regions in Spain - Alava, Navarra, Alicante and Gipuzkoa. Patricia passionately shared with us more about Bodegas y Viñedos Artadi's philosophy of having maximum respect for the environment and their organic viticulture. 
Juan-Carlos told us more about his winemaking philosophy and explained to us his reasons for leaving the Rioja DOC in 2015. After tasting Bodegas y Viñedos Artadi's wines, we understood why Juan-Carlos wanted each of his wines to be named differently. Each Bodegas y Viñedos Artadi wine has a complete different characteristic and taste. It would be rather confusing to call all of them Rioja as they do not taste alike.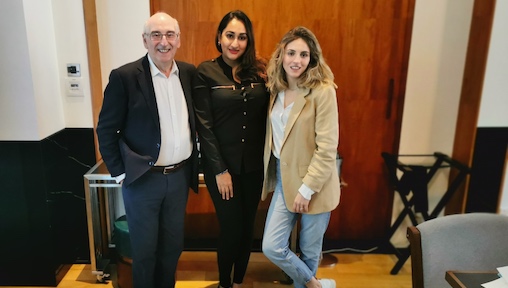 Here are some of our favourite organic Spanish wines from Bodegas y Viñedos Artadi: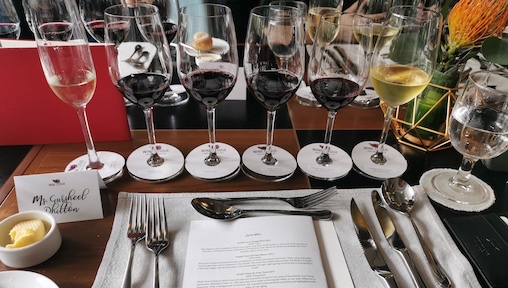 Grape Variety: 100% Garnacha
Village Wine
Rich color with vivid transparency. Expression of a robust red fruit on the palate. Feelings of depth and authenticity of the old vineyards of native Navarra region. A wine to discover.
Growing Season 2016: Warm winter with low rainfall followed by a rainy spring that meant a good water reserve for the growing cycle. Along the rest of the cycle we had average temperatures with a warm summer without rainfall, with climatic day/night contrast that made the phenolic and alcoholic ripening overlap. The climatology allowed a long harvest which favoured the quality of the vintage 2016.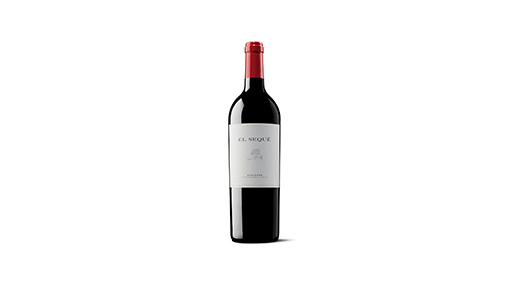 Grape Variety: 100 % Monastrell
Village Wine
Powerful balsamic notes, mature fruit, unctuous: a fleshy wine that satisfies the identity of the Monastrell variety from the old vineyards of El Sequé. Produced from 100 % estate-grown fruit, this wine has a clear Mediterranean influence, with warm and calm nuances of black fruit and soft aromas and tastes of balsamic and aromatic plants. This is a wine with an authentic Mediterranean character.
Growing Season 2015: A cold and rainy winter together with the presence of snow and low temperatures accumulated a good water reserve in our soil and subsoil. In June, it rained for six days and it made the flowering difficult. In spring and summer, sporadic rainfalls were recorded along with high temperatures that forced a very fast growing cycle and an abundant vegetative surface. 
Awards: Robert Parker 94 points & Guía Peñin 94 points.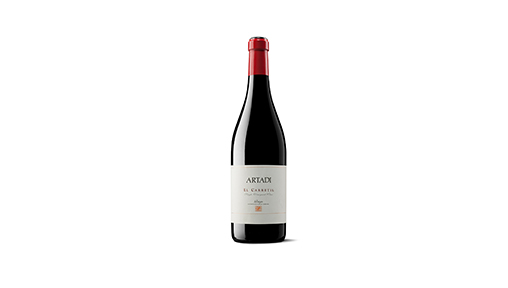 Grape Variety: 100% Tempranillo
Single Vineyard Wine
A wine with deep sensations: one can feel the vibrant fruit along with fibrous and sculpted tannins. A fusion between ripe flavor profiles and the precision of mineral characters, the projection of fine tannins and the encompassing texture of a delicate wine.
Growing Season 2013: The 2013 vintage in Alava was marked by the high rainfall levels throughout the growing cycle. The low temperatures in Spring delayed the sprouting of the plant, putting back the harvest until mid October. A low production and a long growing season resulted in an optimal phenolic maturation in spite of the low temperatures.
Awards: Wine Advocate 94 points, Guía Peñin 96 points & Guía Vinos Gourmet 98 Points.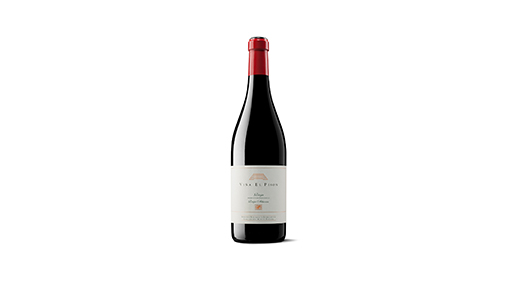 Grape Variety: 100% Tempranillo
Single Vineyard Wine - The Family Vineyard
Planted in 1945 by their Grandfather, Viña El Pisón is helmed "The Best Spanish Wine of 2018" by the Spanis guide Vivir el Vino.
Having the maximum respect for the environment following the organic viticulture, Viña El Pisón is an extraordinary wine. The pure expression of the symbiosis between soil, climate, vine and man. This is a feast of sensations difficult to understand as it is full of sensibility and mystery. Viña El Pisón is a wine to lay down and to enjoy time's magic.
Growing Season: The 2016 vintage was marked by a mild winter with low rainfall, followed by a rainy spring that provided a water reserve for the vegetative growth. Alava had a warm and dry summer and a climatic alternation between day and night that favored the simultaneous development of the alcoholic and phenolic ripening. This climate provided Artadi with an abundant harvest that had a positive impact on the quality of this 2016 vintage.
Awards: James Suckling 100 Points , Wine Advocate 99 Points, Robert Parker 97 Points.