Travel
Best Wellness Resorts And Retreats Worldwide
Published Date
: 14 Jul 2023 09:00

Indulge in tranquility and rejuvenation with these ultimate wellness resorts and retreat destinations
Have you tried a wellness holiday yet? Wellness resorts and retreats offer the perfect escape from the pressures of everyday life. Providing a sanctuary of tranquillity, you can focus on nurturing your mind, body, and soul at these wellness-centred resorts. 
For the adventurous soul, there are countless destinations that serve up immersive experiences dedicated to wellness and relaxation. Contrary to popular belief, wellness resorts go beyond fitness lessons, yoga and detox plans. From tropical escapes to breathtaking mountain retreats, wellness hotels offer a diverse range of programmes and facilities designed to cater to different customers and their lifestyles.  
Intrigued yet? Get ready to escape the chaos of daily life and embark on a transformative journey with this guide to the best wellness resorts and retreats around the world. Check-in, and forget the world! 
Best Wellness Resorts And Retreats Worldwide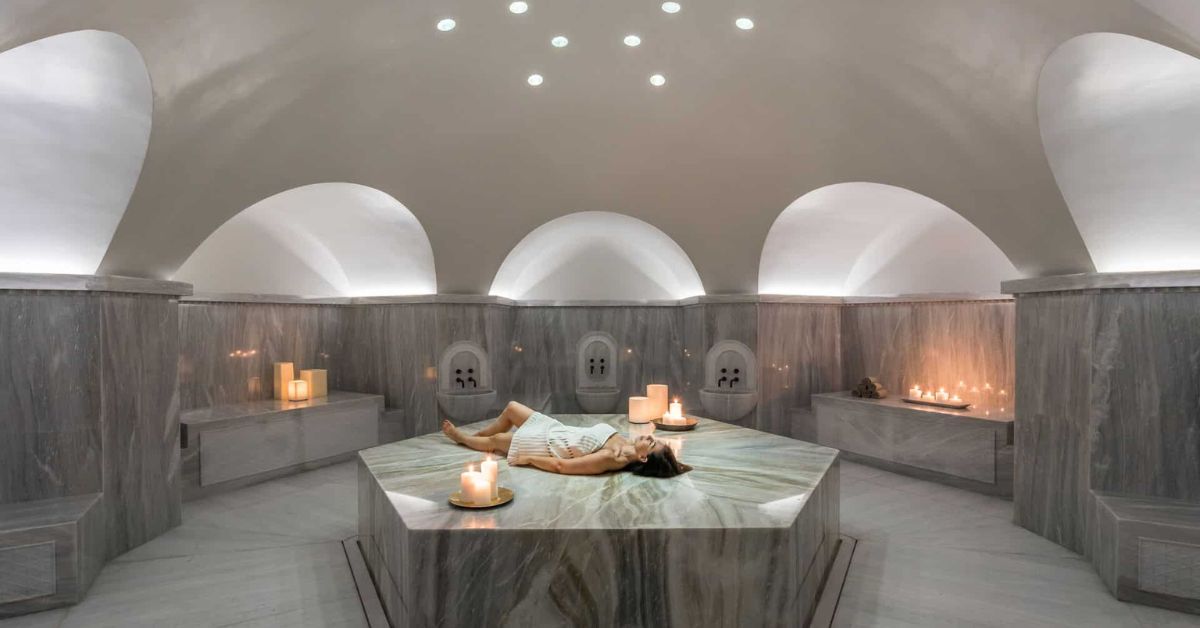 Located in the beautiful region of Mystras in Greece, Euphoria Retreat harmoniously blends ancient Greek healing wisdom with contemporary wellness practices. This renowned destination offers a transformative experience that focuses on rejuvenating the mind, body, and spirit. With a myriad of holistic treatments, immersive wellness programmes, and state-of-the-art facilities, Euphoria Retreat is an ideal choice for those seeking a true wellness retreat experience. 
Guests can indulge in a wide range of rejuvenating treatments, including massages, facials, and signature rituals, all designed to restore balance and vitality. Additionally, from serene spa and thermal baths to the outdoor pool and fitness centre, every aspect of the resort is designed to enhance the guest's wellness experience. 
Furthermore, the resort offers exceptional dining options with a focus on healthy, nourishing cuisine that delights the senses while supporting overall well-being. Embodying the perfect balance of luxury and holistic wellness, guests can expect to find serenity, recharge, and embark on a journey of self-discovery at Euphoria Retreat.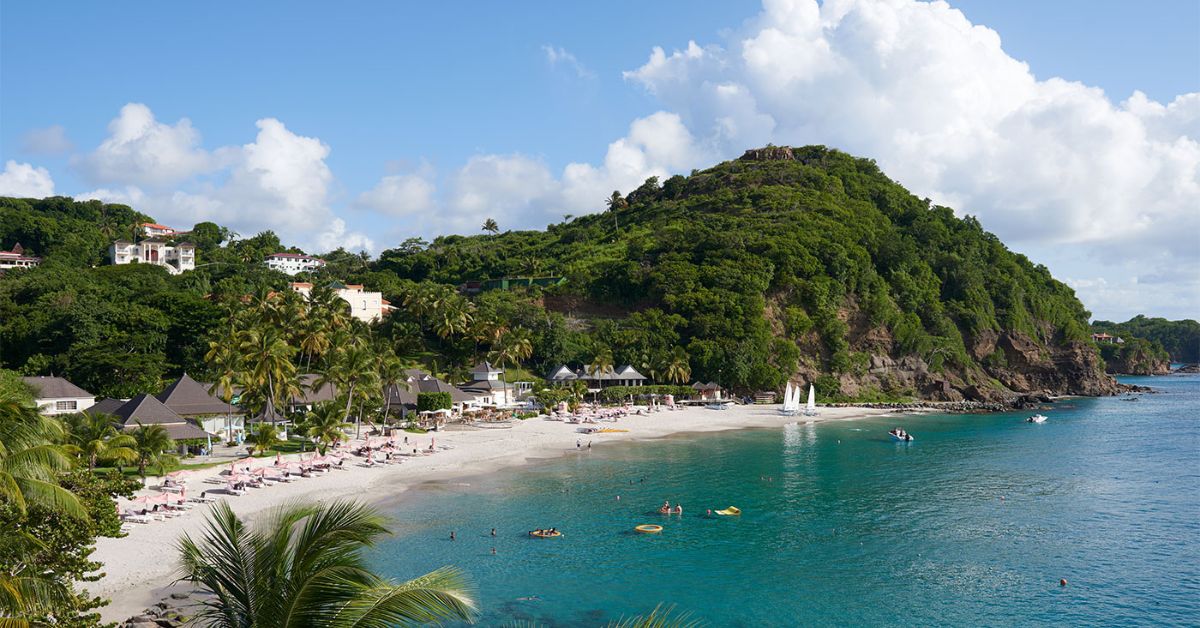 BodyHoliday offers an unparalleled experience dedicated to rejuvenating the mind, body, and spirit. Nestled in BodyHoliday offers an unparalleled experience dedicated to rejuvenating the mind, body, and spirit. Surrounded by pristine beaches, lush tropical gardens, and crystal-clear waters, the resort offers an idyllic setting for guests to unwind, relax, and embrace a healthier lifestyle.
Nestled in a breathtaking location, this renowned destination provides a holistic approach to well-being, combining luxurious accommodations, rejuvenating spa treatments, and a wide range of wellness activities. At BodyHoliday, guests can partake in a variety of wellness activities designed to nourish the body and invigorate the soul. From yoga and meditation classes to fitness sessions and water sports, the resort provides a diverse range of options to suit different interests and preferences. 
Additionally, guests can enjoy spacious rooms and suites to private villas with breathtaking views, where every detail is designed to create a peaceful and rejuvenating atmosphere.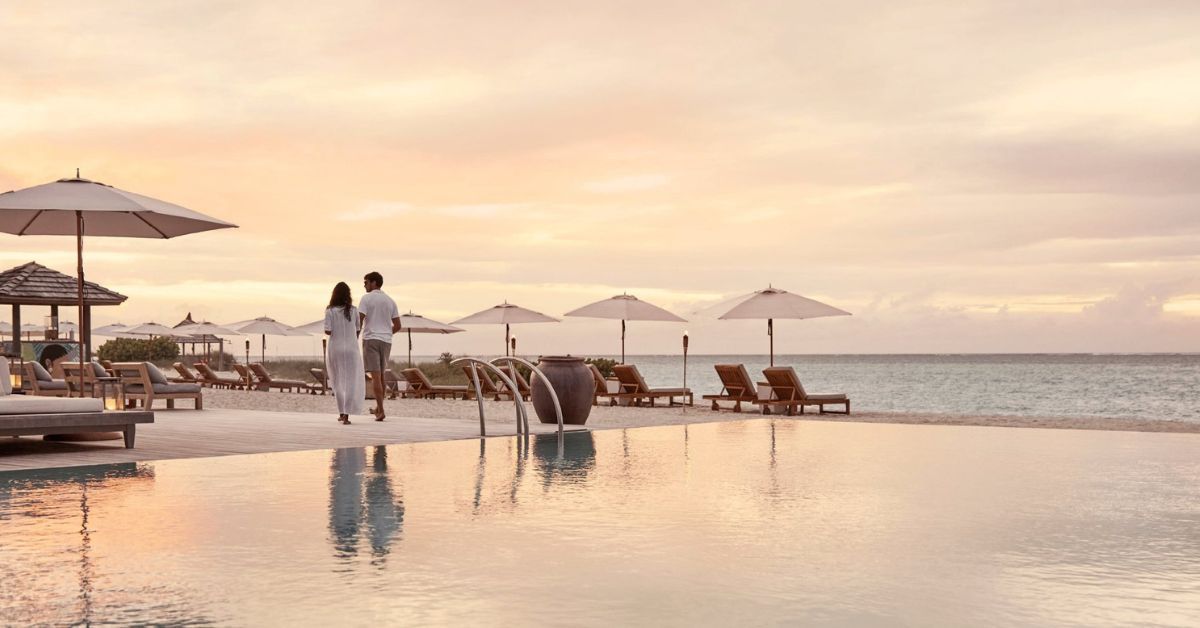 As one of the best wellness resorts and retreats worldwide, COMO Parrot Cay offers an exquisite experience that combines luxury, natural beauty, and holistic wellness. This renowned destination is located in the stunning Turks and Caicos Islands, boasting pristine white sandy beaches, crystal-clear waters, and lush tropical landscapes.
The resort offers a range of wellness programs, from yoga retreats and meditation sessions to personalised spa treatments and holistic therapies. Guests have the opportunity to immerse themselves in rejuvenating practices that promote well-being, guided by expert instructors and therapists. 
Not forgetting to mention, COMO Parrot Cay is also well-known for its spa, offering a variety of treatments inspired by Eastern and Western traditions where guests can indulge in massages, facials, and body therapies that nourish both the body and the soul.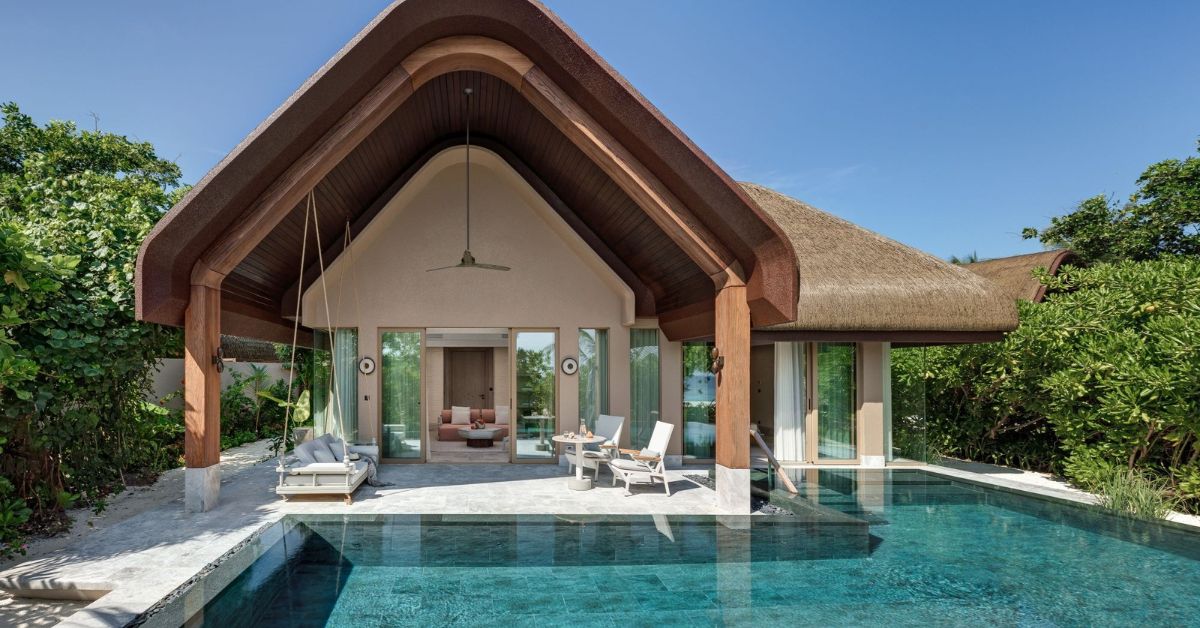 Situated in the picturesque Maldives, JOALI BEING is surrounded an idyllic setting which serves as the backdrop for a transformative wellness retreat, offering guests the perfect opportunity to unwind and embark on a personalised wellness journey. The resort's luxurious accommodations are designed with the utmost comfort and tranquillity in mind. From elegant villas overlooking the ocean to spacious suites nestled amidst lush greenery, each room provides a serene sanctuary for guests to relax and rejuvenate.
Furthermore, JOALI BEING takes a holistic approach to wellness, offering an array of spa treatments and wellness therapies. Guests can indulge in rejuvenating massages, beauty rituals, and therapeutic treatments inspired by traditional Maldivian practices. 
Additionally, dining experiences at JOALI BEING nourish both the body and the soul, whereby a variety of exquisite dining options contain menus that feature fresh, locally sourced ingredients. From vibrant tropical flavours to international gourmet delights, guests can indulge in delicious and nutritious meals to soothe the soul.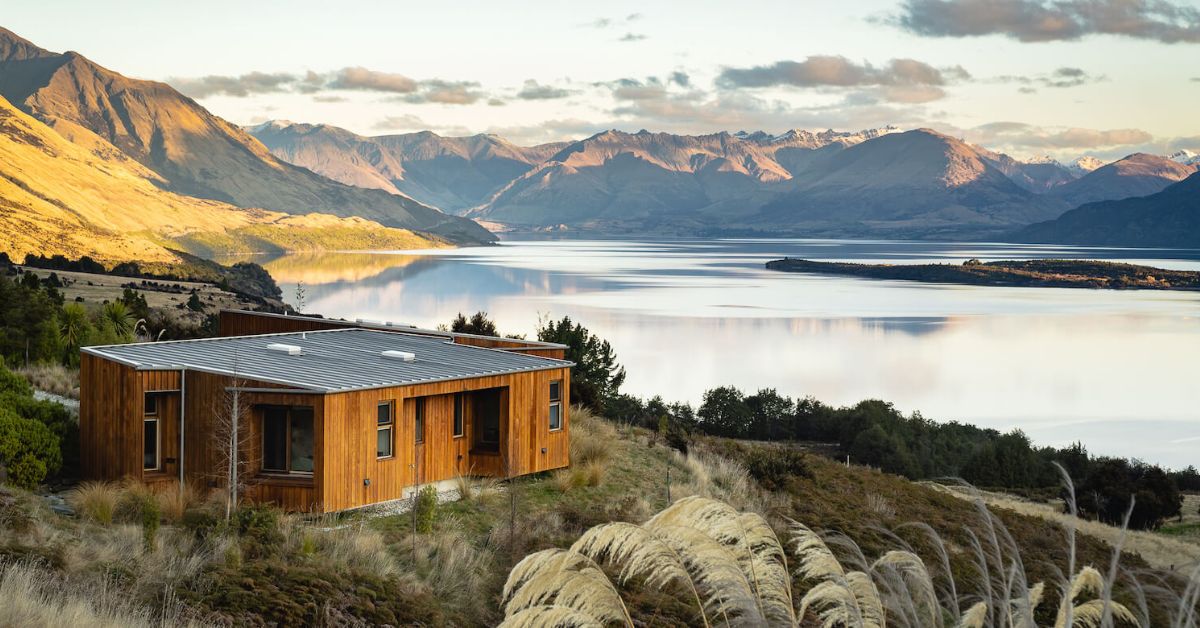 ARO HA Wellness Retreat is a renowned destination located in the awe-inspiring Southern Alps of New Zealand. This wellness retreat is surrounded by majestic mountains, tranquil lakes, and pristine wilderness, where guests can escape the pressures of everyday life and immerse themselves in a world of tranquillity. 
With wellness is at the core of the experience, the offers a range of wellness programmes from guided hikes and mountain biking to spa treatments and mindfulness practices. Guided by experienced teachers and practitioners, guests can cultivate inner harmony and holistic well-being. 
Also, ARO HA Wellness Retreat strives to minimise its environmental footprint, utilising renewable energy sources and employing eco-friendly initiatives. This eco-conscious approach enhances the overall wellness experience and fosters a deeper connection with nature.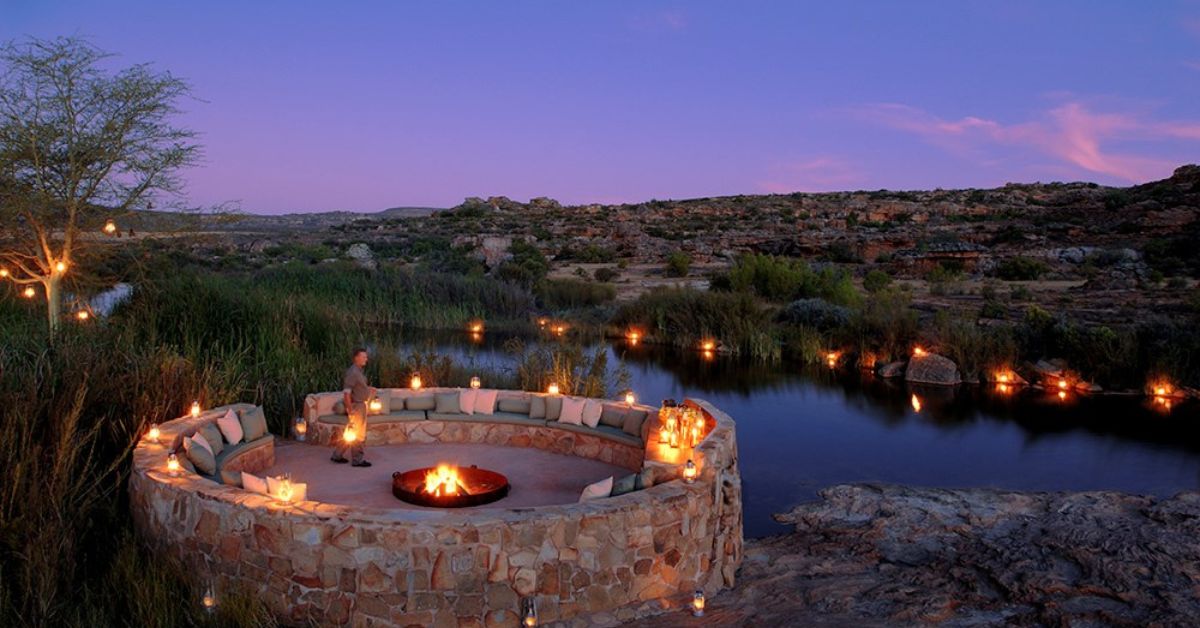 Bushman's Kloof Wilderness Reserve and Wellness Retreat is a notable mention among the best wellness resorts and retreats worldwide, offering a serene experience amidst the wilderness. Nestled in the heart of the Cederberg Mountains in South Africa, Bushman's Kloof showcases the breathtaking beauty of the surrounding wilderness. With its comprehensive wellness offerings, luxurious accommodations, and commitment to sustainable practices, the retreat provides a truly transformative experience for those seeking a wellness escape in the heart of nature.
Guests can enjoy a range of wellness activities from walled garden dining and river boma experiences to restorative spa journeys. Furthermore, guests can look forward to unforgettable dining experiences, from fine dining in the historic Homestead to flame-grilled fare served beneath the stars. In addition, the retreat's luxurious accommodations provide a haven of comfort and relaxation whereby guests can enjoy breathtaking views of the mountains or the lush gardens.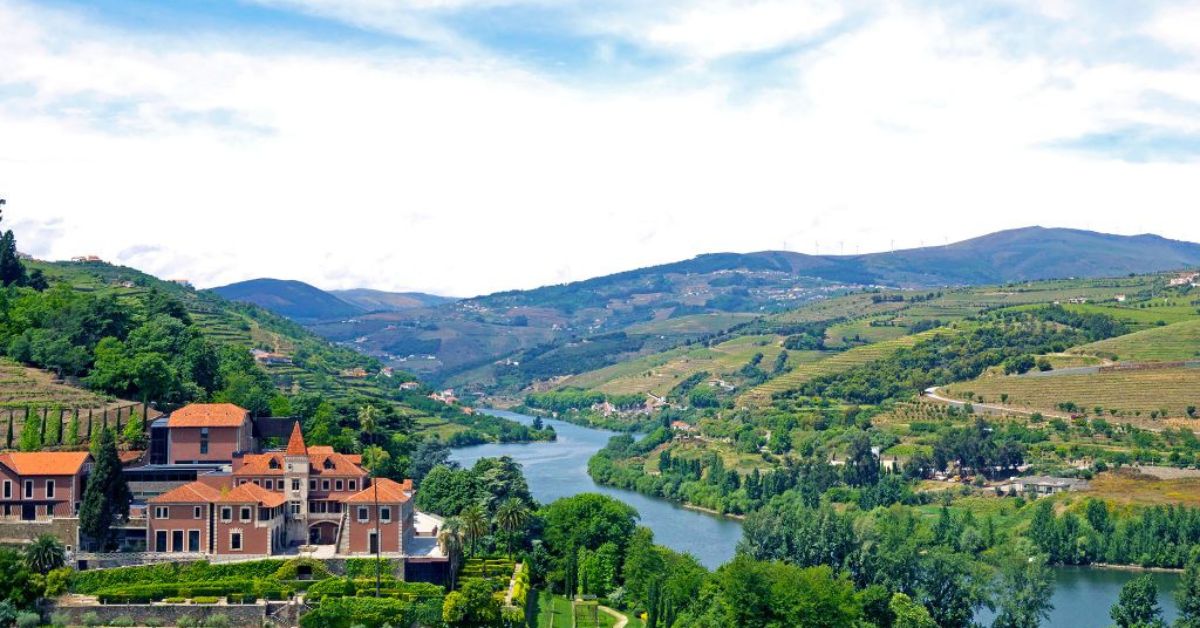 For those seeking an ideal wellness resort or retreat, Six Senses Douro Valley offers a holistic and luxurious experience in the heart of Portugal's stunning Douro Valley. Combining traditional charm with contemporary luxury, the resort seamlessly integrates into the natural landscape, offering guests an immersive experience that celebrates the region's rich cultural heritage and natural beauty. 
At Six Senses Douro Valley, wellness is at the forefront of the guest experience. The resort offers a comprehensive range of wellness programmes and activities that cater to individual needs and preferences. The best part is, Six Senses Douro Valley boasts an exceptional spa that combines ancient wellness traditions with modern techniques. Guests can indulge in a variety of treatments, ranging from therapeutic massages to rejuvenating facials, all using natural and locally sourced products.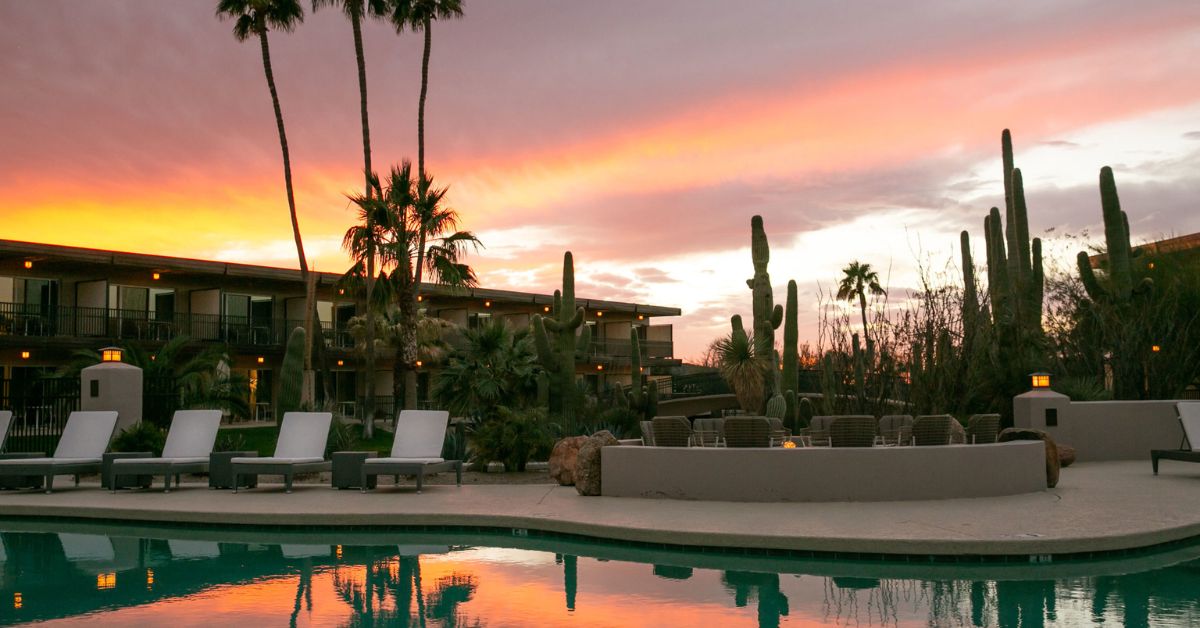 CIVANA Wellness And Resort Spa offers a comprehensive wellness experience in a serene desert oasis. This renowned destination invites guests to embrace a holistic approach to well-being and relaxation, surrounded by the stunning natural beauty of the Sonoran Desert. 
Located in Carefree, Arizona, CIVANA Wellness And Resort Spa provides a tranquil escape for all travellers. Guests can tailor their experience with their personalised wellness experiences, containing over 10 complimentary daily wellness classes that draw on varied disciplines and techniques. Also, the resort contains a world-class spa where guests can indulge in massages, body therapies, facials, and other treatments delivered by skilled therapists.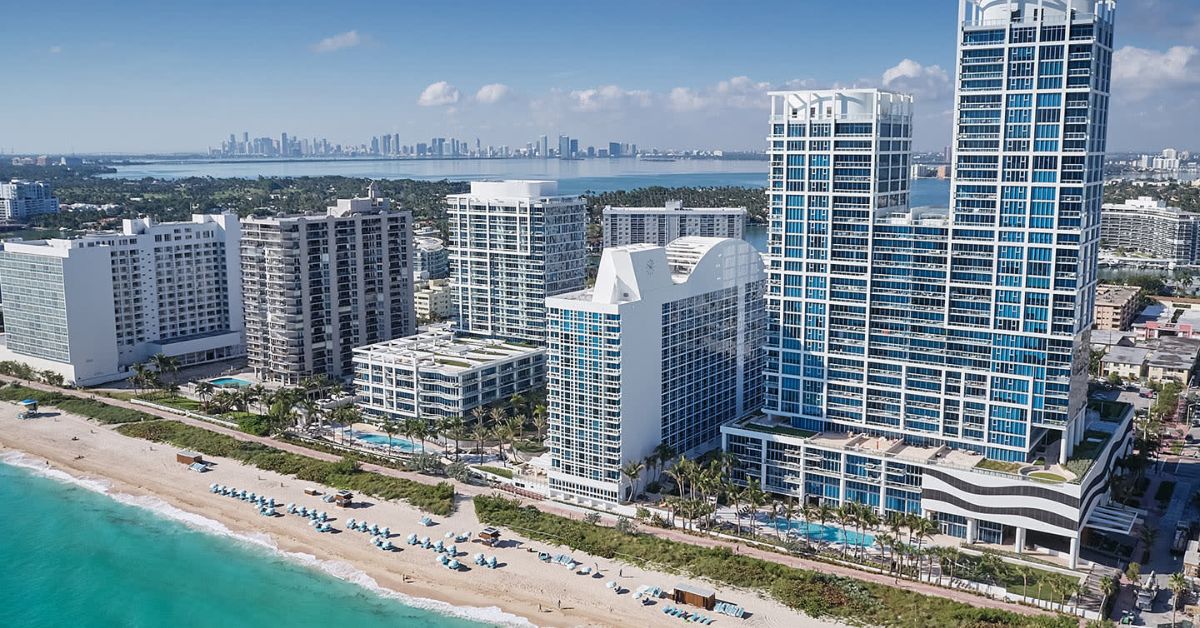 Carillon Miami Wellness Resort is a renowned gem among the best wellness resorts and retreats, offering a luxurious and transformative experience on the vibrant shores of Miami Beach. This extraordinary destination provides guests with a harmonious blend of wellness and relaxation, all within a stunning oceanfront view. 
The resort offers a comprehensive range of wellness activities tailored to each guest, from invigorating fitness classes and rejuvenating spa treatments to holistic therapies and personalised wellness consultations. What's more, the resort contains elegant accommodations such as spacious suites and private residences, where each space is meticulously designed to create a tranquil oasis for guests to relax and recharge. With stylish decor and modern amenities to complement the breathtaking views, guests can truly immerse themselves in this wellness retreat.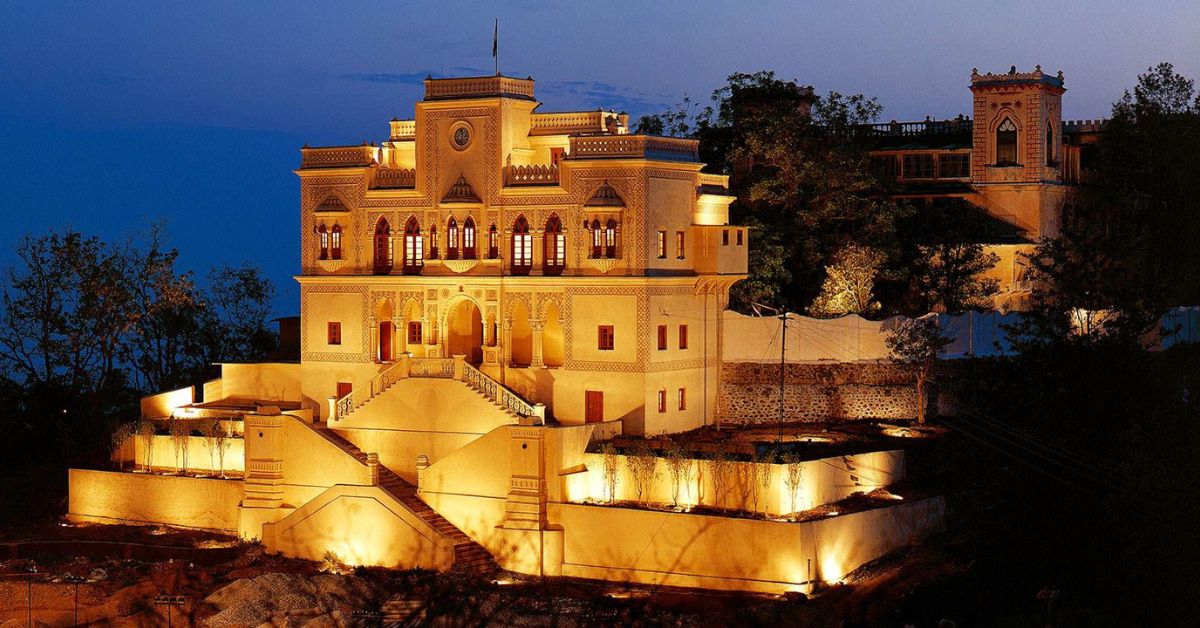 Located in the serene foothills of Northern India, Ananda In The Himalayas is an exceptional destination that provides guests with a haven of serenity. As one of the world's finest wellness resorts and retreats, this resort offers an extraordinary and transformative experience amidst the majestic Himalayan mountains. 
At Ananda In The Himalayas, an extensive range of wellness activities are available to cater to individual needs and preferences. This includes ancient Ayurvedic practices to contemporary spa therapies, yoga, meditation, and fitness classes where guests can rejuvenate their bodies, calm their minds, and nourish their spirits. As the world's most renowned holistic wellness retreat, guests can embark on a journey of wellness guided by their team of ayurvedic, yogic and international health experts.  
Next, the resort's luxurious accommodations are designed to provide a blend of comfort and tranquility. From opulent rooms to expansive suites, guests can wind down in a sense of elegance and serenity.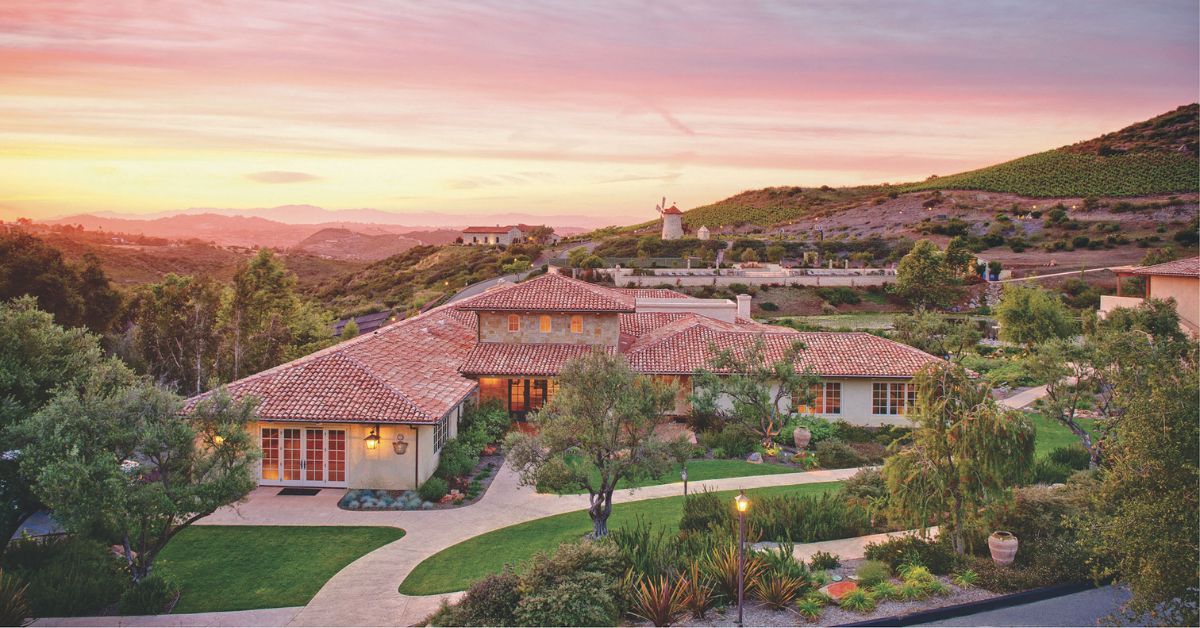 Housed in the reserved surroundings of Vista, California, Cal-a-Vie Health Spa offers a tranquil escape from the demands of everyday life. Surrounded by lush gardens and serene landscapes, this wellness retreat invites guests to unwind and reconnect with themselves in a peaceful and natural setting.
At Cal-a-Vie Health Spa, guests can look forward to a wealth of options to enhance their well-being and embrace a healthier lifestyle. This includes a holistic program that offers the Five Pillars of Health and Wellness which puts together fitness with mind-body experiences, nutrition, relaxation, and reflection to create a life-changing spa retreat. 
Additionally, award-winning wellness programmes are offered as 3, 4, or 7-night stays. Guests can choose spa villas or 7 suites for the perfect getaway.  Also, this wellness retreat contains spectacular golf amenities to luxurious schedules of spa treatments and specialised workouts, offering the best path a personalised holistic retreat.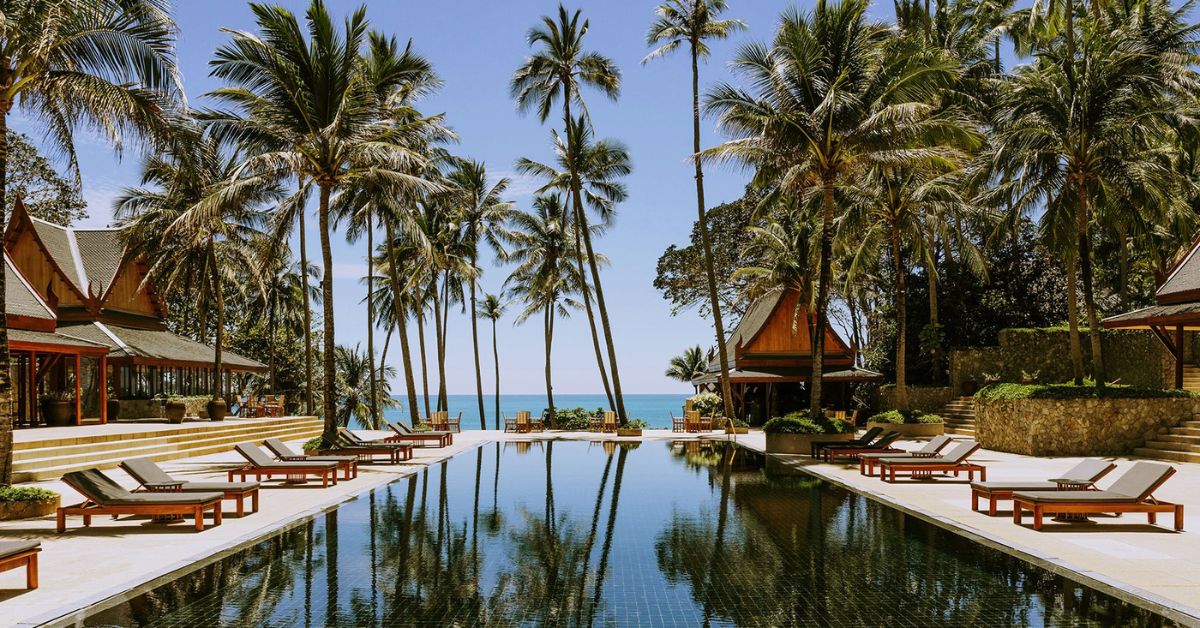 Amanpuri, nestled along the pristine shores of Phuket, Thailand, stands unparalleled among the world's premier wellness resorts and retreats. This luxury resort and hotel promise guests space, serenity, an idyllic white-sand beach, exceptional restaurants and a Holistic Wellness Centre. Combining traditional Thai architecture with contemporary luxury, the atmosphere of elegance, tranquillity and natural beauty of its surroundings is like no other.
The resort's luxurious accommodations provide a sanctuary of serenity and comfort. From elegant pavilions to private villas, each space exudes a sense of refined luxury and offers breathtaking views of the surrounding gardens, sea, or private pools. 
Also, the resort contains its dedicated holistic wellness centre offering tailored treatments, massages, immersions and personalised fitness programmes for guests to enhance the body and spirit. If you enjoy seeking water experiences, Amanpuri houses an extensive range of state-of-the-art watersport equipment, where guests can explore the Andaman Sea matched to the pace of their holiday.