Some memories are too precious not to be captured such as becoming a parent and welcoming your newborn into the world. Of course, you want someone reliable to capture these moments so you can happily preserve that memory forever.
Well, here are the photographers that you can depend on for creative and professional maternity and newborn photos.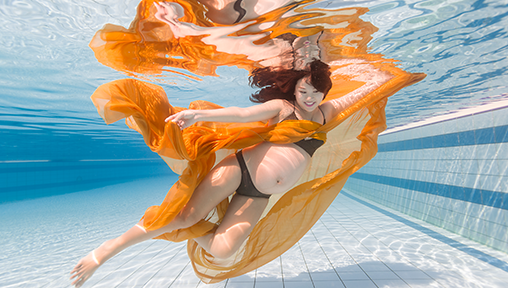 After 8 years as a family portrait photographer, Australian-born Vanessa found her niche, specialising in underwater portraits. It combines her passion for photography and love of the water. In fact, she's been scuba diving for 20 years! Vanessa is doing something unique that many people haven't seen before.
Underwater photography is unlike any other form of portrait photography. It's challenging and unpredictable but the results are stunning! Stand out from the rest by capturing your special moments underwater, such as engagements, maternity, babies' first swim, kids' milestones or simply family fun in the pool.
More than eight years into the trade, Patricia has worked with many families all over the world, from tiny little newborns, toddlers to teenagers. As a mother to three beautiful children, she appreciates the friendships formed with many of these families returning with their second and third child. Patricia captures precious journeys whether it's welcoming a newborn or celebrating that first birthday.
From making her own props to painting pieces of wood to create the perfect distressed and rustic feel for her backdrops, she enjoys putting together various concepts with curios collected from far and wide. You can choose to have your professional shoot done indoors or outdoors at her studio which includes a pool and garden. You have the choice to do it in the comfort of your home or a favourite venue.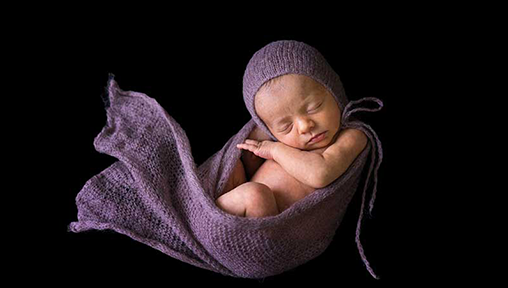 Tomato Photo is possibly the highest paid newborn photography studio in the world, with clients paying close to $28,000 for their work! As a price guide, you'll be spending from $1,500 onwards for the services of Hart, the Master Photographer. Tomato Photo's clientele includes local and international celebrities, dignitaries, ministers, and socialites.
Hart will be your nanny and professional photographer at the same time with his fast and safe handling of newborns. Rest assured, he is patient and is known for creating a relaxed environment for both parents and the babies. His clients have raved about his gentle touch, professional attitude and efficiency with which he gets multiple beautiful shots the little ones that you'll have a hard time choosing which to print. Hart even gives advice on what outfits will suit the baby and guide you how to pose throughout the photoshoot session.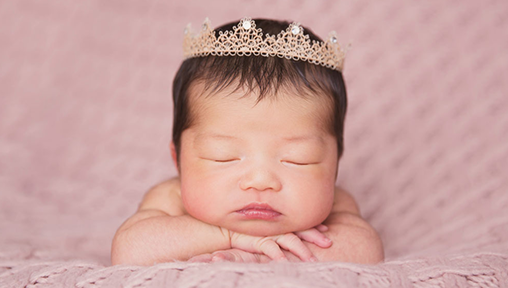 Specializing in people portraiture, Bambini Photography studio offers quality captures of maternity, newborns, children and families, telling your stories through professional photography. Their motto is to keep it simple; for newborn photography, the team focuses on your baby's expressions, curiosity, the tiny details and connections. The studio also offers Milk Bath Maternity photos (featured banner image) where mummies get to relax in a nourishing milk bath session in their studio.
What's the best part? Their fast turnaround time. You get to see the images within 2-3 days of the shoot! The team consists of dedicated photographers, designers, photo editors, customer service and a support team that makes your experience in preserving your memories for your growing family as seamless as possible.