Function meets Fashion - that's what this new trend is all about! There is no definite answer to when this new kind of clothing came about, but one thing is for sure - it is here to stay!
You can blame the designer boom for athletic clothing or you can blame celebrities like Kim Kardashian and Gigi Hadid for being spotted running errands in their athleisure clothing, whatever it is we're joining in the bandwagon and sporting this trend.
What exactly is athleisure you ask? Athleisure is a fashion trend where clothing designed for workout and other athletic activities is worn in other casual and social settings.
From leggings and yoga pants to hooded sweatshirts, we're telling you where to stock up for athleisure clothing.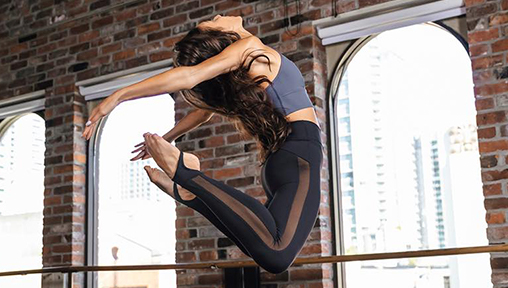 Lulu Lemon is the original athleisure brand. Their items range from basic leggings to accessories like totes and scarves. The quality of products definitely stands out from the rest and their design aesthetic is unique too. Invest in bright and bold tops and classic black leggings from Lulu Lemon to bring you from errands to workout.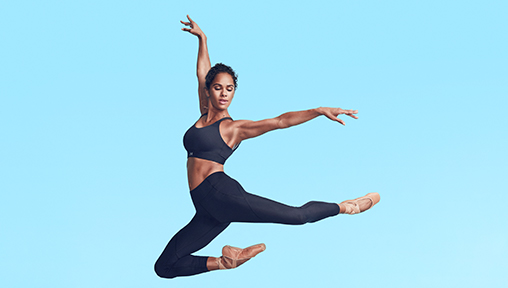 Up until few years ago Under Armour was a brand most runners went to, back in 2015 they introduced "off-field" clothing which made them join the athleisure trend. From adorable leggings, to tank tops and adorable accessories like backpacks and socks – you will find them at Under Armour.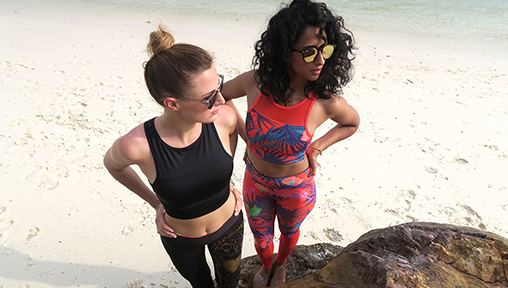 Leggings from this store are sure to turn heads and can make a powerful fashion statement. Go beyond basic black leggings with beautifully printed ones. Style these bold leggings with some of Ohsosoms matching sports bras or statement tanks makes for a perfect look.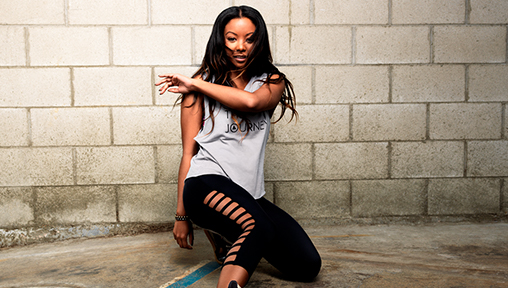 Although UrbanSlings only feature a number of brands on their website, we can say that these are carefully curated to bring only the best of the best. As their brand statement says, 'Fashion meets Function'. UrbanSlings features fashionable yet comfortable clothing that can take you from casual to studio to brunch in no time.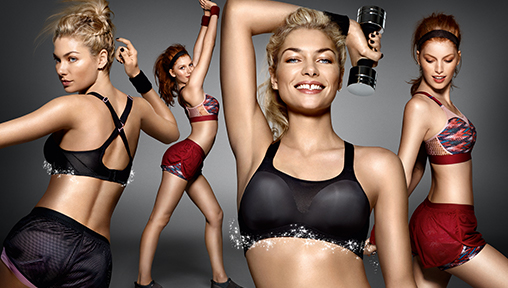 Yes, you read that right, we are talking about the famous lingerie brand, Triumph. Who said athleisure is just about cute leggings and comfortable tops, have you ever thought about your inner garnments? Triumphs new collections named Triaction offers the ultimate sportswear solution for multifaceted women who desire sports bras to not only perform but offer true comfort with style. Designed not just for the gym, but to support you throughout the day.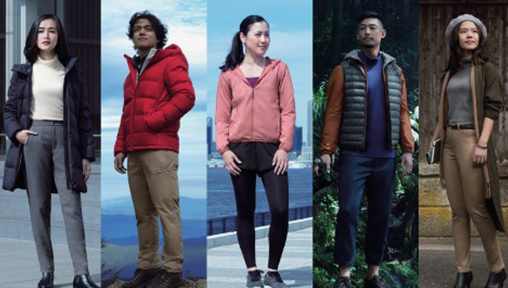 Drop kids to school, yoga class, meeting, quick-errand, lunch – does your schedule look something like this? Uniqlo understands the fast-paced lifestyles of modern women. From leggings to linen pants to comfortable tees, bomber jackets and more. The Japanese fashion giant makes sure you can easily mix and match and stay comfortable with their athleisure pieces.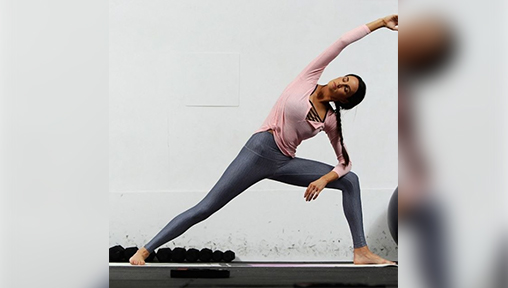 Lorna Jane depicts athleisure as their brand statement says, "We don't just sell active wear, we sell an active way of life." Fusing together Fashion and Functionality, their clothing is meant to be with you regardless where you are, be it at a yoga class or the grocery.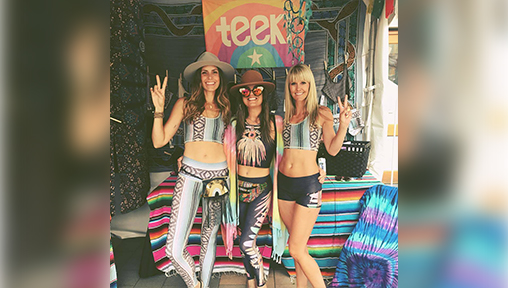 Yes, you want to look fashionable, yes you want to be comfortable, what about wanting to save the environment? Teeki is a USA based-brand that supports women with active lifestyles by designing clothes made from recycled plastic bottles. You'll love the beautiful prints too!