lifestyle
5 Valentine's Day Gifts That Are Guaranteed to Turn Up the Heat This Year
Published Date
: 10 Feb 2021 10:00

Let things get heated with these Valentine's Day Gifts that are sure to please everyone
Want to add that extra bit of spark to your relationship this Valentine's Day or are you looking to buy gifts for yourself instead? For all those that are seeking sex toys, lingerie, bedroom games or ways to communicate with their long-distant love, this gift guide is sure to impress. 
From candles that melt into massage oil to best-selling vibrators and date night inspirations, these Valentine's Day gifts will definitely be heating things up this year.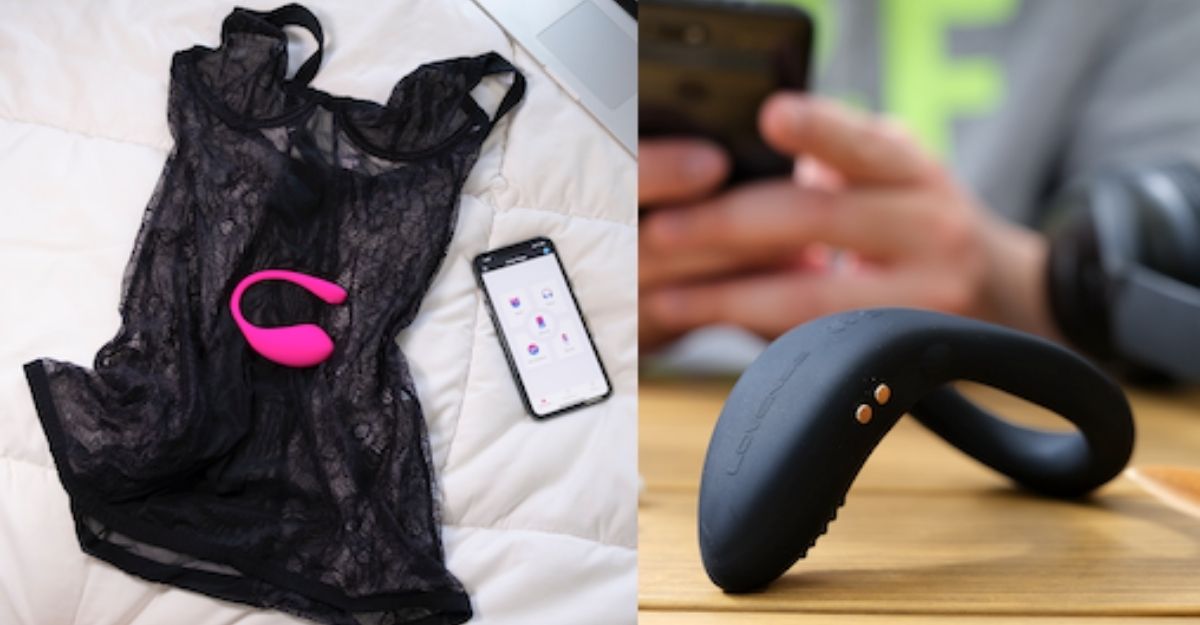 Lovense is known for creating unique, interactive sex toys that allow couples to keep their long-distance relationships going, anytime, anywhere! Lovense pays special emphasis on natural movements - so when you move your toy, the other reacts- enabling lovers to connect and play together regardless of the distance.
The Lovense - Lush Gen 3 App Controlled Vibrator is the most powerful Bluetooth remote control vibrator! Have fun inside and outside of the bedroom with its smartphone App, be it close range or long-distance control. Unlimited patterns with its unique fully customizable app make it easy to even sync to your favourite music on the go! A magnetic charging port makes the charging process a smooth experience while the fixed tail makes sure the toy stays in place and gives more intense vibrations. The newest-technology antenna ensures great connectivity throughout! 
Something for the Mr Lovense - Diamo App-Controlled Vibrating Ring is the newest toy launched just in time for Valentine's Day. Diamo is a smooth ring for comfortable wear that comes with a versatile exterior design. You can choose to wear Lovense Diamo on your own or try it during sex with your partner - so both of you can enjoy the rumbly vibrations together. Diamo provides powerful stimulation target on the wearer's perineum, and its vibration extension makes it perfect to use with or without a partner. Wearable and hands-free, Diamo is discreet and a perfect present to heat up things on V-Day! 
Want to know how to use toys as a couple? Watch this trending Pillow Talk episode where a couple shares their love story from their own point of view.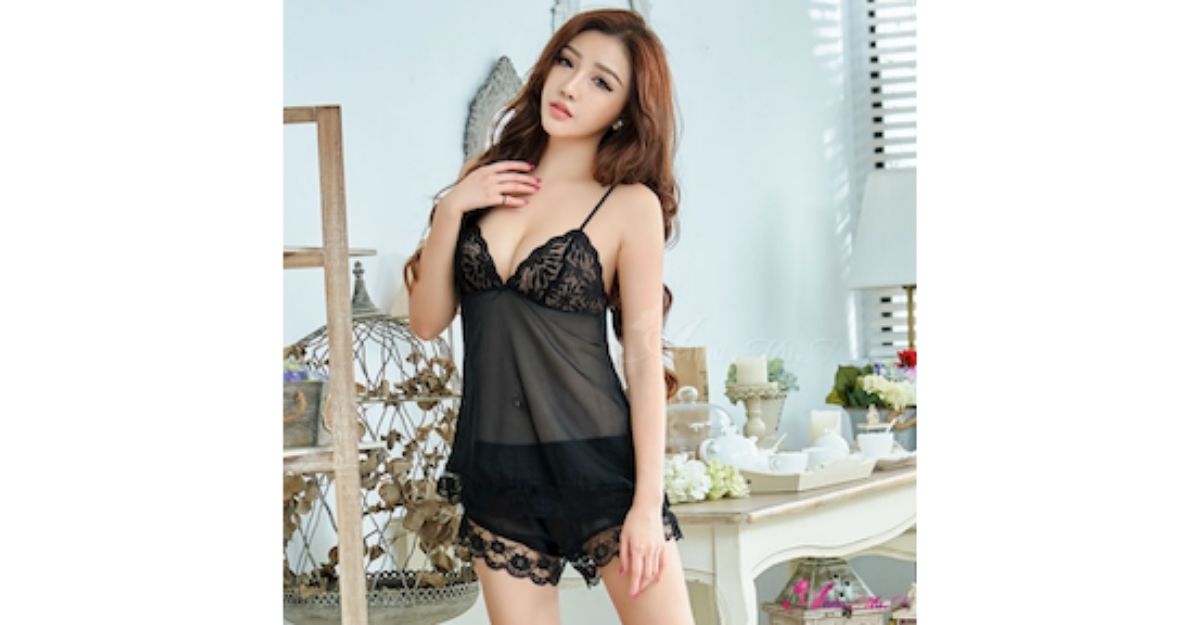 What's Valentine's Day without lingerie! Whether it's babydolls, camisoles or garters and role play outfits you are after, the list of lingerie you can buy is pretty endless and exciting. Try giving her a set of Anna Mu's lingerie this Valentine's Day, a popular Taiwanese Lingerie & Sleepwear Company, that brings the hottest sets to Singapore. Not just sexy underwear, the range by Anna Mu also includes trendy loungewear and comfortable pieces that are perfect for that wardrobe upgrade. 
You'll also find a complete range of other lingerie brands at Pink Lifestyle that curates high-quality lingerie and intimate toys for the modern woman. Their lingerie is picked from some of the best brands across Japan, UK and USA, each with their own distinctive culture and definition of design and innovation. The best part? You get unmissable quality for really affordable prices!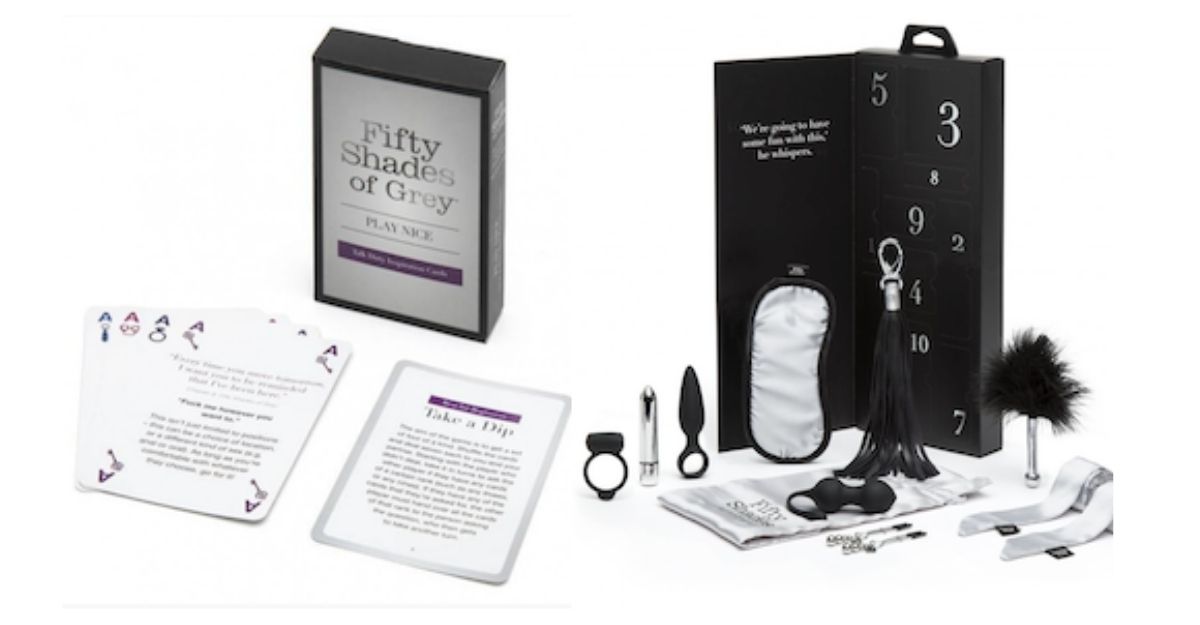 Need a little more inspiration to get date night going? In celebration of a decade of erotic discovery and fulfilment, the Fifty Shades of Grey Official Pleasure Collection invites you to immerse yourself in the Fifty Shades experience through its high-quality toys, bondage, accessories so you too can create your very own intimate sessions in the bedroom. 
The Play Nice Talk Dirty Inspiration Cards features a raunchy deck of cards, each printed with a quote from the Fifty Shades trilogy, a seductive phrase, and an action to complement it. Alternatively, dip your feet into bondage with the Fifty Shades of Grey Pleasure Overload Wicked Weekend Kit! Discover a world Of erotic possibilities together with this tempting trio of toys that feature a slide-to-fit Vibrating Love Ring, a luxury vibrator, and an open-ended textured stroker. Or push the envelope further with the Fifty Shades Of Grey - Pleasure Overload 10 Days Of Pleasure Kit that gives ten incredible days of sexual intrigue and delight housed in a gift box.
There's plenty more on there with wrist cuffs, ankle ties and enough toys to keep both parties at play!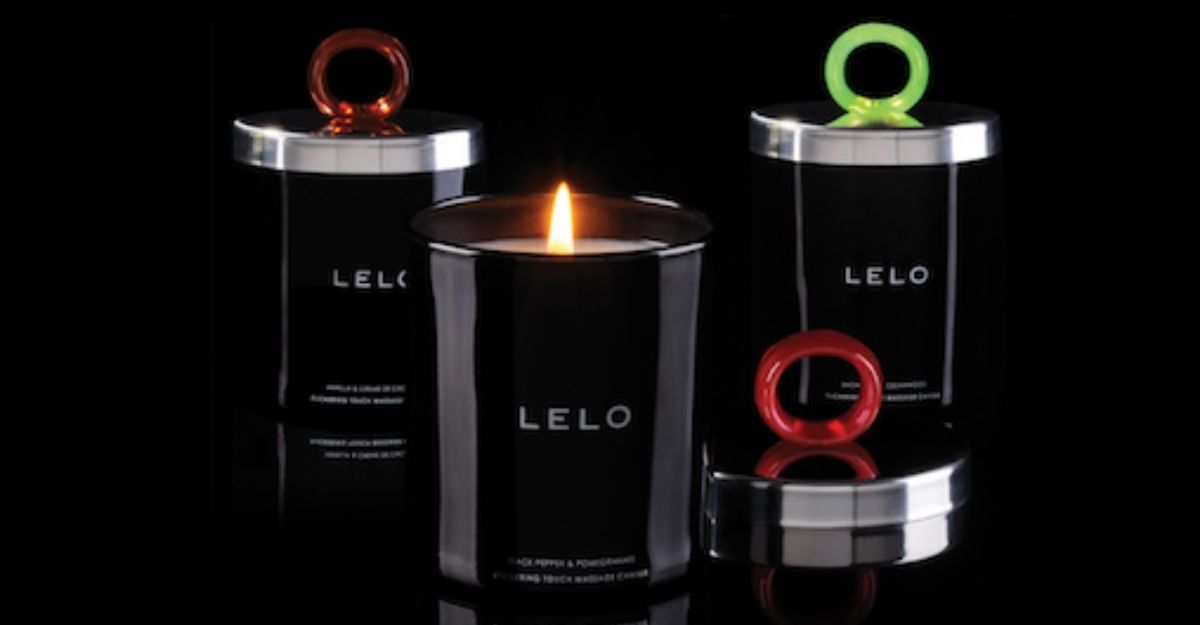 When it comes to heating up things in the bedroom, do not underestimate the power of oils, lube and candles! Choose from a range of massage oils, lubes, fragrances and pheromones sprays at PinkLifestyle.
Using the right lube can elevate your sexual experience considerably but male and female lubricants are a little different because of where they reside in the body. Made in Germany, pjur, are an international best-selling lubricants brand who understand that. Their premium intimate products and lubes for men and women have the right concentration of ingredients so they suit each individual differently. 
The Pjur Woman Vegan is a 100% vegan personal lubricant specifically tailored to the pH level of female mucous membranes. It does not contain parabens, paraffin, glycerin, synthetic perfumes or colour additives. Aloe fans will love the Pjur Woman - Aloe Water Based Personal Lubricant that comes with the natural ingredient aloe vera that gives a moisturising effect and improves the skin's elasticity.
Want to add a candle or two to your bedroom setting? Iconic brand Lelo's Flickering Touch Massage Candles are perfect for a romantic night. Made from all-natural soy wax, shea butter, and apricot kernel oil, the lightly scented wax melts into a pool of luxe massage oil! Available in 3 aromas: Vanilla & Crème De Cacao, Snow Pear & Cedarwood, And Black Pepper & Pomegranate.
Just the right amount of seduction via fragrance for Valentine's Day!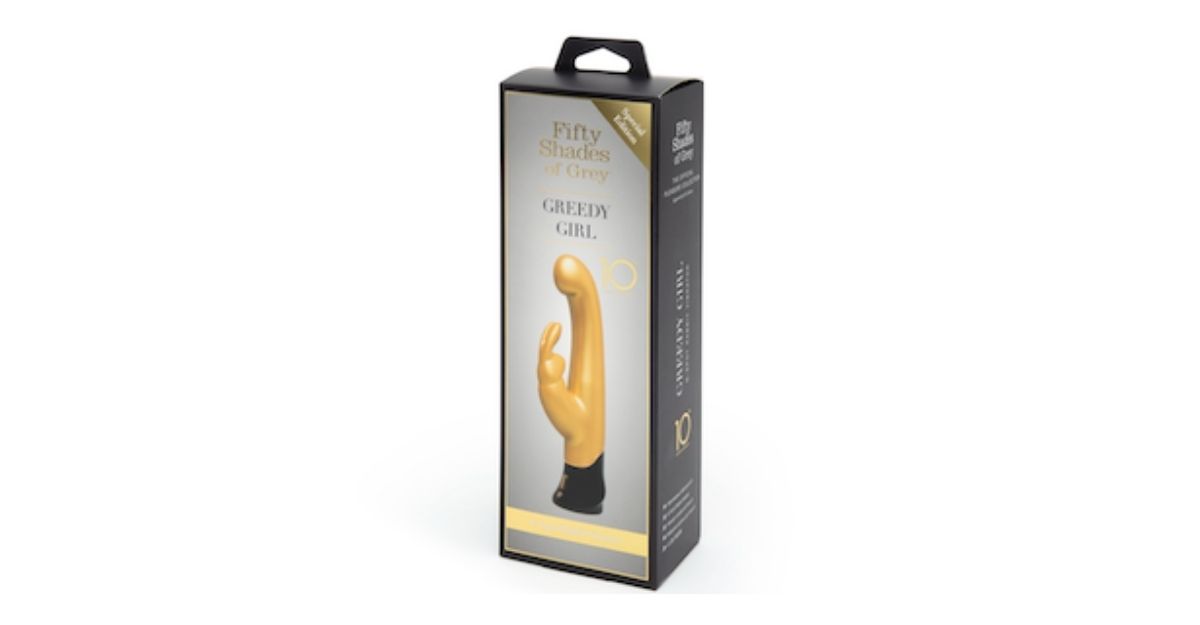 Solo Play
You don't need a partner to make Valentine's Day special! Buy yourself the gift of love this year, and indulge in a range of vibrators for both women and men, sex toys and other intimate gadgets at Singapore's leading sex toy store Horny.sg. 
Want to buy an iconic piece? Get the iconic, customer-favourite Fifty Shades of Grey Greedy Girl Rabbit Vibrator in an exclusive limited-edition gold colour. Long, thick and flexible ears deliver 3 powerful speeds while its powerful motor in the curved shaft offers 3 speeds and 9 patterns. Sleek with soft gold silicone, and gold contrasting buttons, this is all the encouragement you'll need for solo play!
Nervous about using intimate toys in your relationship and want to know more? Watch this trending Pillow Talk episode where a couple shares their love story from their own point of view.