A food trend that keeps on growing? Over the top, seriously decadent milkshakes don't seem to be going out of fashion anytime soon. We scoured our little red dot for the yummiest shakes it has to offer and here's what we got!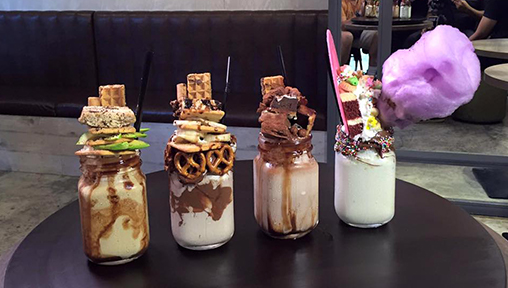 Also known as Benjamin Brown's, the café is located at Forum mall and famous for their (totally!) over the top milkshakes. Try their range of "Cerealsly Crunchy Shakes" each of which features a different breakfast cereal including corn pops, fruity pebbles and lucky charms. If it's over the top, insta-worthy shakes you are after - look no further!
Yes Robert Timms! This often overlooked café at Wheelock Place and Marina Bay Link Mall offers five varieties of the over the top shake. Try their "Vanilla Bonbon", a classic vanilla milkshake topped with whipped cream, a full sized donut, powdered sugar, marshmallows, pretzels, chopped almonds, and chocolate sauce. Yum, yum and yum!
Imagine this - quality thick milkshakes in several decadent flavours, topped off with a Chantilly cream, that is whipped fresh in-house! If you arent sold yet, the milkshakes at Clinton Street Baking come priced at just $10++ and are made with premium ice cream from New Zealand with a splash of fresh milk. Fancy a shot of Bourbon too? Try their Salted Caramel version and with just $5 extra you can create your own Boozy Milkshake. Delish!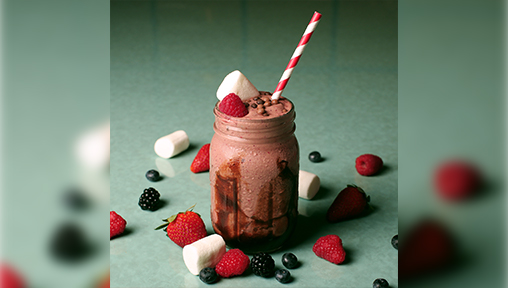 Not a fan of over the top monster shakes? Overeasy, the city's favourite hangout, has options for those of us who like their milkshakes simple. Try Overeasy's traditional milkshakes that come in classic flavours like vanilla, chocolate, strawberry and malt - they sometimes even come spiked with alcohol ($5 extra)!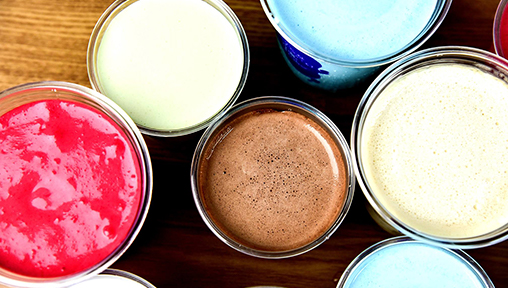 Last but definitely not the least, Once Upon a Milkshake sell seriously delicious hand-blended milkshakes. The base of the shakes is made from ice cream and low-fat milk with no added water or ice. The result is an incredibly creamy milkshake that's full of flavour. They have a number of flavours to choose from including cookie butter and the Singaporean favourite - Durian. Head there pronto!