wellness
5 Reasons To Download Mental Health App LaViCa
Published Date
: 15 Nov 2021 13:40

Mental health app, LaViCa, offers affordable online therapy with a professional local therapist at your fingertips
In anticipation of World Mental Health Day on 10 October 2021, we shed a light on the mental health app, LaViCa. Guided by the principle that everyone deserves access to mental health, LaViCa connects Singapore-based with professional local therapists at affordable rates on its platform. 
Although the idea for LaViCa originated in Berlin, the effort to make LaViCa a reality is international with people from different countries and continents working together towards the same goal, starting with Singapore. Everyone on the team strives to provide a quality therapy experience with high professional standards at an affordable price.
Lauren Wan, Head of Experience at LaViCa tells us more about the mental health app.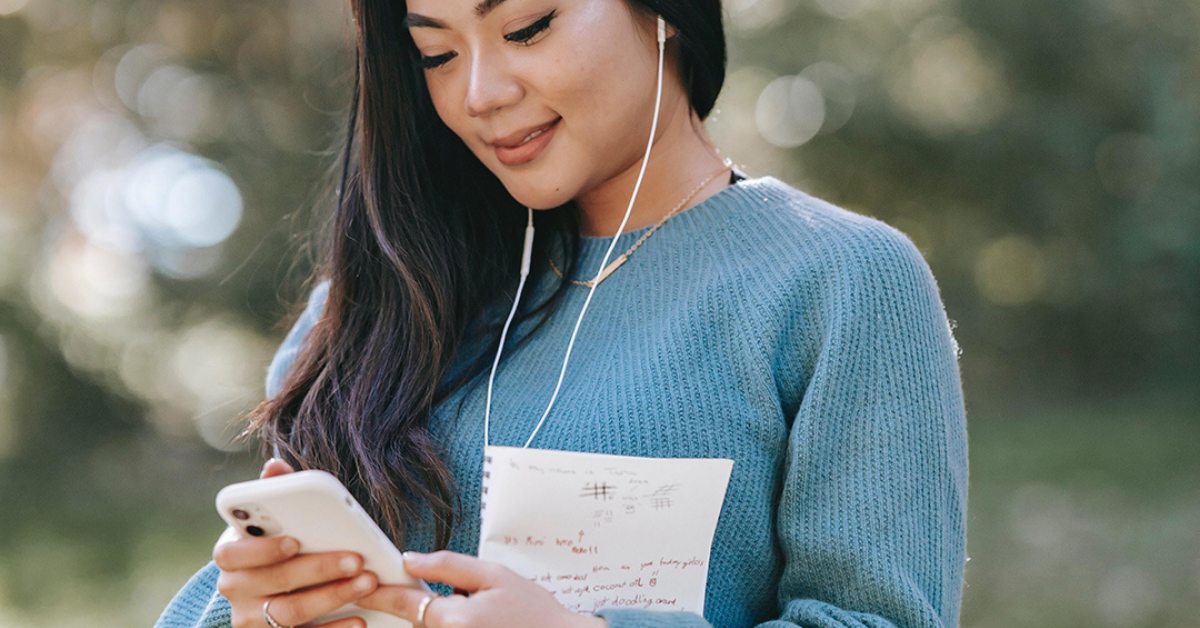 No Barriers To Entry
Lauren Wan: You can access LaViCa directly on the web or simply download it for free and use our suite of tools. All our clients get a free two-week trial to see if they connect with our therapists over chat as well as a 20-minute get-to-know-you session.
If clients know therapy is right for them immediately, they simply need to select a therapist they like and book a session. No strings attached.
Professional Therapists At Your Fingertips 
Lauren Wan: All our therapists have been selected for their academic qualifications and life experiences. We've been really diligent in making sure we have therapists of different backgrounds and age ranges so that any client can find someone they feel a connection to.
Beyond screening each therapist personally, all our therapists are also supported by our clinical psychologist, Dr Kristina Burgatova.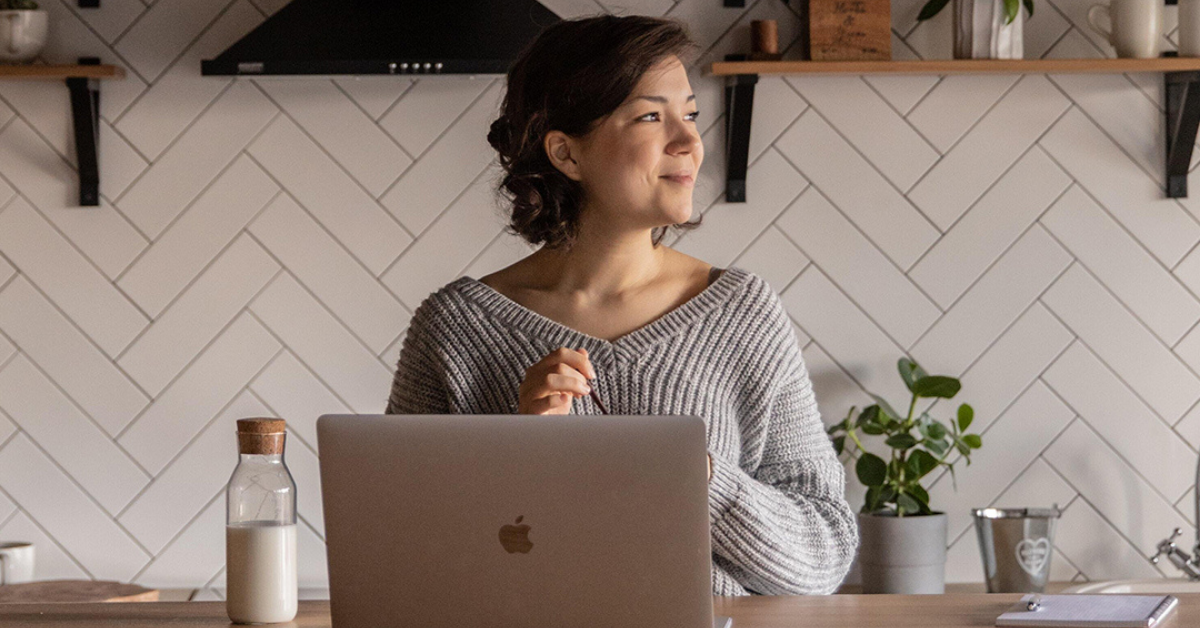 Fast Response Time
Lauren Wan: We know how hard it can be to schedule appointments, so we made therapy accessible and convenient. At any time you can log in to LaViCa and see therapists with availability. If you register and connect with a therapist on chat you'll always receive a response within 24 hours at the most.
Choice of Face-To-Face, Video, or Text
Lauren Wan: LaViCa gives you the ability to have 100% comfort and control over your therapy. Our therapists engage you in the medium you feel most comfortable in – text, audio, or video.
Say you're in a home or work situation or simply on the MRT and need the ability to covertly communicate by text only. Or you're driving and want to have an audio session or you prefer the anonymity of no one seeing your face then you can do that. Finally there's the option to have a full connection with your therapist with masks off because you're meeting virtually.
We respect your privacy and the need for a safe space to talk through whatever you're going through no matter where you are.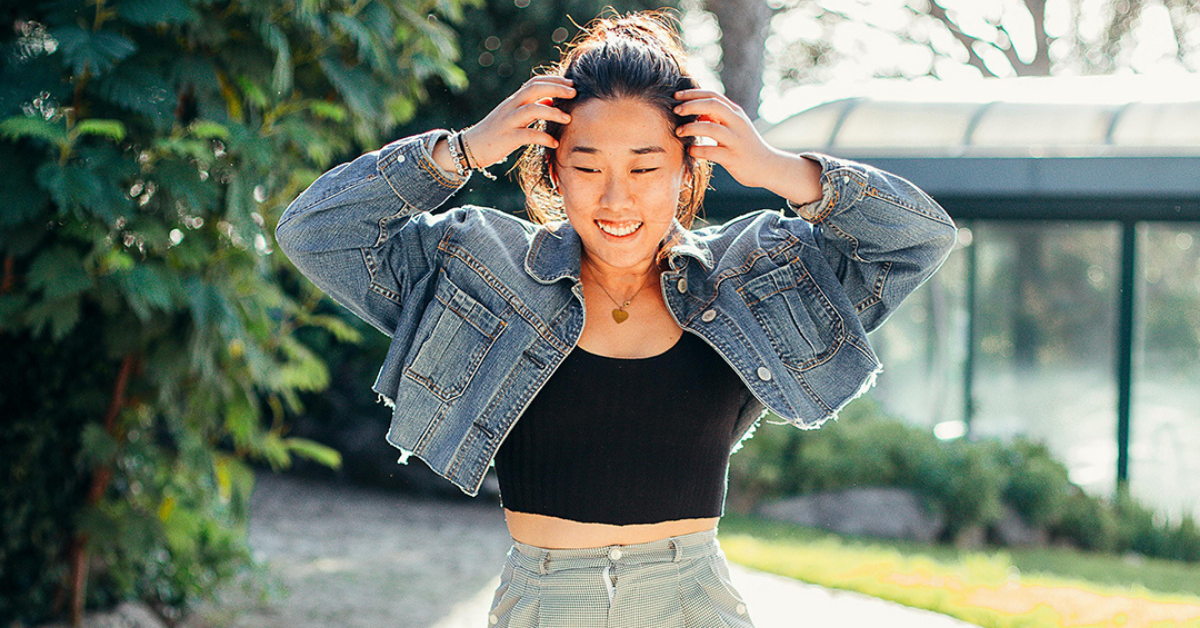 Suite of Functions
Lauren Wan: Good routines are at the core of building up strong mental health. Every day you'll see a new quote to lift you up and you can initiate mood check-ins, answer prompts, or write about what you're grateful for. All these small actions build up over time to create a robust framework to live La Vida Calma.
Download LaViCa on the app stores for Apple and Google Play to find out more.