Did you know that the world's most popular beverage after water is tea? Other than being a reason for social gathering or hospitality, tea is known to have a wide array of health benefits. In China, tea was traditionally used as medicine and we do see several brands such as Kusmi Tea from Paris and Cosmo Cleanse from Singapore with detox teas as one of their best sellers. We have put together a list of tea brands available in Singapore worth having a cup of.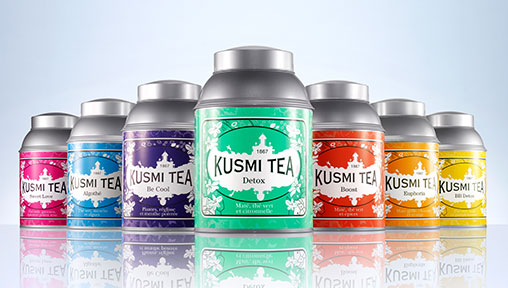 Kusmi Tea is now available in Takashimaya Singapore after their successful launch in Japan. Founded 150 years ago, Kusmi Tea is a French tea house that cultivates modernism and tradition through its staple creations around wellness, it's unavoidable classics and legendary recipes. It's best sellers include Detox, BB Detox, Russian Blends, Green Teas, and Kusmi Essentials. Their latest 500 gram tin packaging allows you to share up to 200 cups of tea!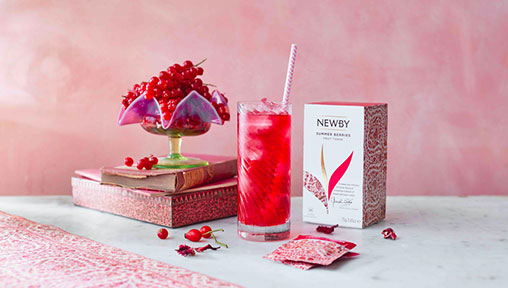 One of the world's most awarded luxury tea brand, Newby Teas, is found in the finest destinations across the globe in 5-star hotels, fine restaurants, has launched their brand new Classic Tea Bag collection with two new offerings inspired by a craftsmanship theme. Their two new offerings in the green tea category: Earl Green and Highland Green. Each tea bag is packed using Newby's proprietary technology, which seals in the leaves' aromas and character. Just 5% of the leaves grown worldwide are of a high enough standard for Newby's consideration.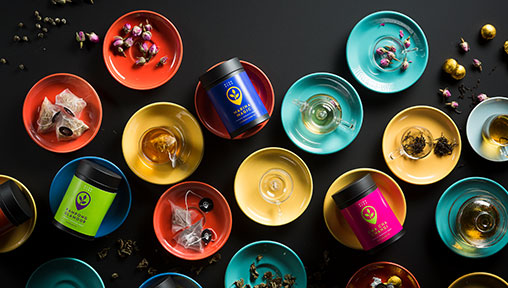 Founded by a group of young Singaporeans, Pin Tea, celebrates local culture through tea. As avid travellers, their aim was to build a truly Singaporean tea company that makes traditional tea easily available to the modern, everyday tea drinker. Each flavour takes an inspiration from nine various iconic neighbourhoods around Singapore such as Amoy Ahoy, Ooh La Orchard, Sentosa Sunrise and more. Pin Tea uses herbs and flowers in their tea offerings.
A young Ceylonese embarked on a journey from Sri Lanka to Singapore to share his appreciation of Sri Lankan Tea craftsmanship in 1872. The 1872 Clipper Tea Co. is a Singapore heritage tea brand, focused on providing fresh and high quality tea products, through exciting customer experiences at an affordable price. Come 22 - 23 July at ION Orchard, tea lovers will be able to discover more behind this aromatic beverage and explore Singapore's rich tea heritage with over 18 local brands showcasing their signature tea blends, tea inspired wares and modern tea bites, and get their hands on with a series of tea workshops and creative craft sessions.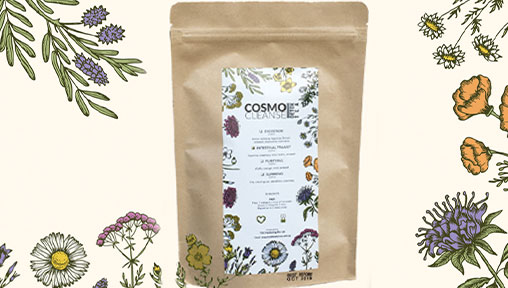 Cosmo Cleanse is designed for the cosmopolitan who is always on the go and searching for a solution to reboot their body system. Using a blend of organic herbs, Cosmo Cleanse Detox Tea cleanses and balance the body system from within. Their Intestinal Transit Detox Tea helps to relieve digestive disorders, from boostying your immune system to detoxifying your liver after indulging over the weekend. Their Slimming Detox Tea, as the name speaks for itself, helps seek reboot and cleanse your digestive system to restore it back to it's natural state. It helps to improve digestion functionality while assisting with weight loss. Their organic quality is guaranteed by this AB (organic agriculture) logo that is awarded to products containing at least 95% of organic ingredients.